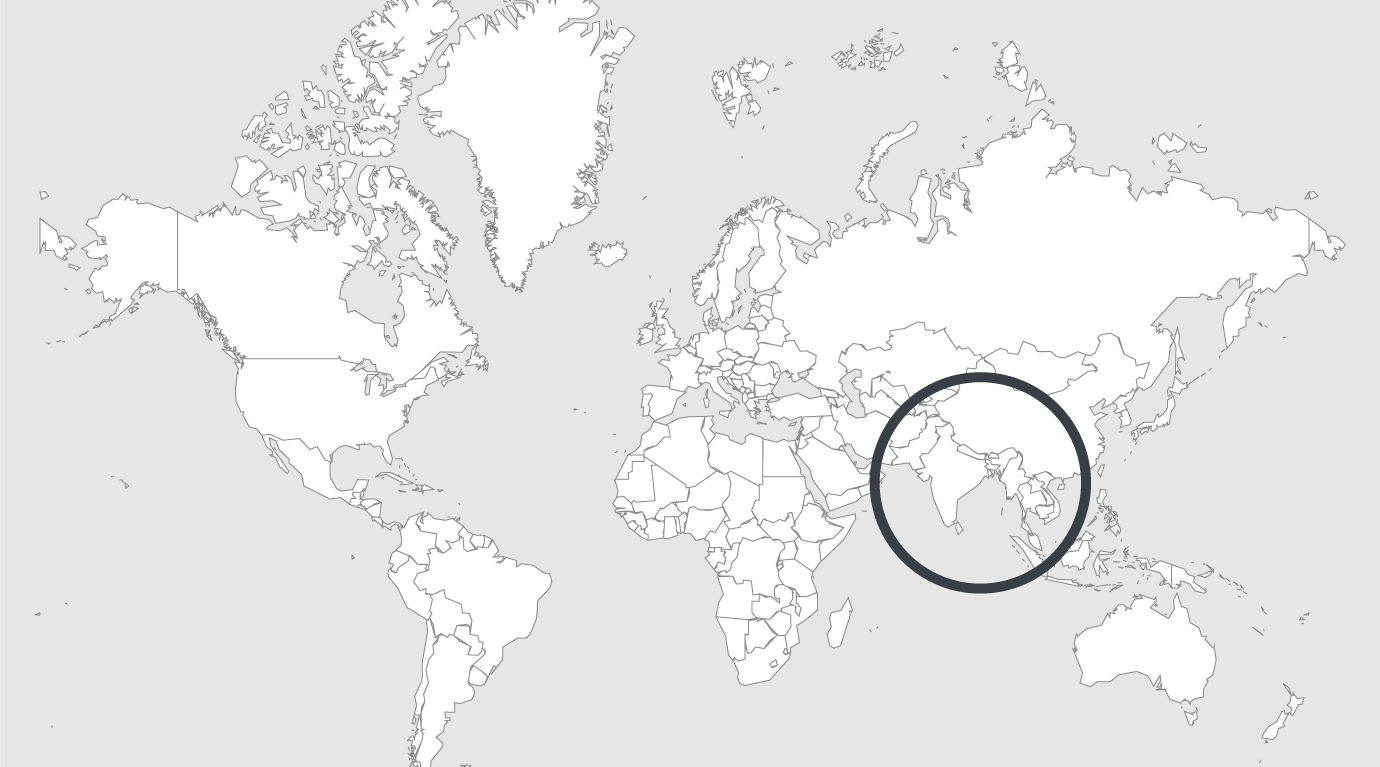 Explore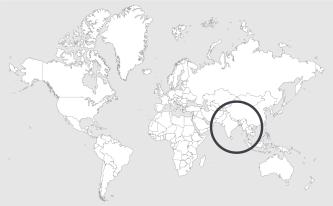 Source: The Straits Time (17/01/2022)
Read country-profile
Singapore: A second chance in Prison School helps inmate score 2A1s at O levels
Richard (not his real name) never thought he would get a second chance to retake the O-level examinations again.
So the 30-year-old was in disbelief when he received his results last week, scoring two A1s out of five subjects, a vast improvement from 2009, when he failed all his subjects except English. Richard was among 58 candidates from Prison School who sat the exam last year (2021).He enrolled in the school in January last year after reading articles about people older than him who were still continuing their studies. At that time, he was serving his third sentence for drug offences. He said: "If they can overcome challenges to do it, I thought maybe I can try too".
"But I was shocked to see my grades, I expected to just pass."
Out of the 58 students who sat the national examination, 56 were eligible for post-secondary education with at least one O-level pass, said Minister of State for Home Affairs and National Development Muhammad Faishal Ibrahim on Monday (Jan 17). Dr Faishal visited the school, which is located in Institution Tanah Merah 1, and met some of the students who sat the exam. Speaking to the media, he said education is an important part of rehabilitation.