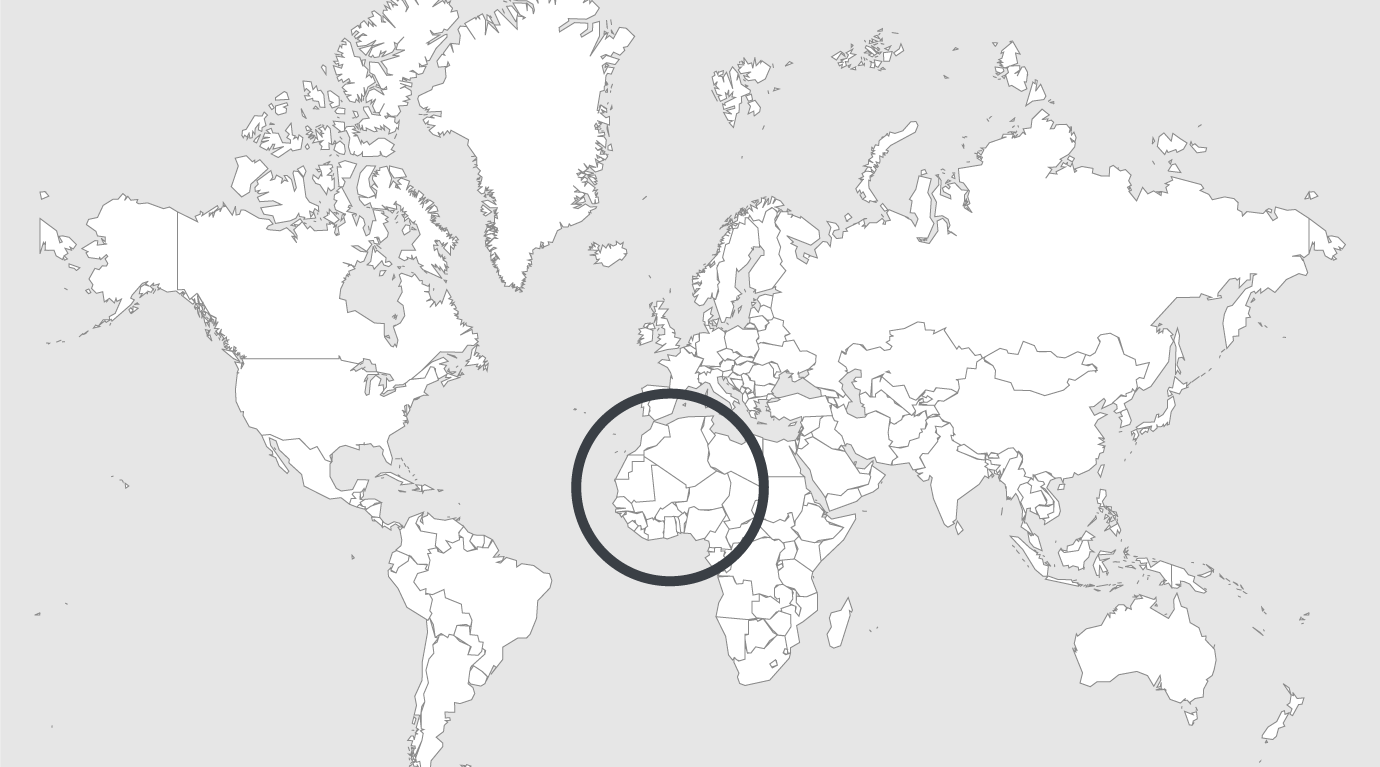 Explore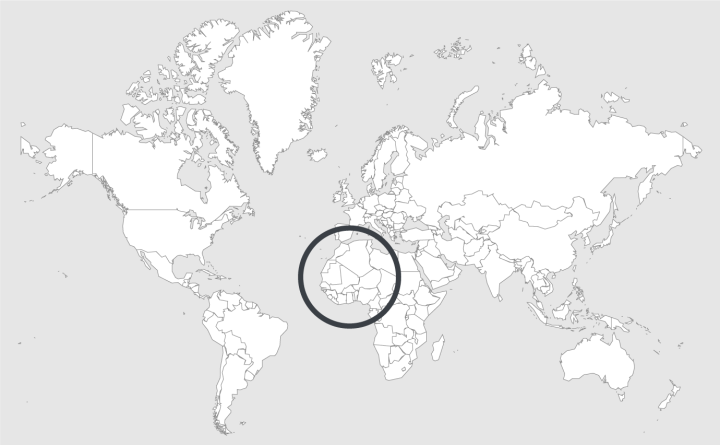 Source — ANS
Read country-profile
Sierra Leone: "Your name is John Bosco? With that name you should not be in prison."
Two years ago the World Health Organization declared that the Ebola outbreak in West Africa was over. The epidemic caused about 4,000 deaths and over 14,000 cases of infection. Two years later Sierra Leone has fallen into oblivion. This country experienced one of the longest and cruellest civil wars, and yet the Salesians have always remained close to the people and to young people.
Since 2001 the Salesians have been working for the rehabilitation of hundreds of child soldiers. They have also been caring for children orphaned by Ebola, street children and victims of abuse. Now they have started working with young people in prison.
This is a typically Salesian work. It is happening in Pademba Road prison, where hundreds of teenagers and young people share a cell with adult criminals of all kinds. "Four of us went there, three Salesians and a layman," says Fr Jorge Crisafulli, SDB.
The Salesians have been to "hell on earth" as the prison is called. It was designed for 300 people, but houses 1,876. The smell in the cells is sickening - a mixture of sweat, urine and human faeces. They visited all the prison cells, the kitchen, the infirmary, laboratories and the prison yards. Everything is in ruins, old and abandoned, except for a Catholic chapel built by a missionary many years ago.
Read full article.