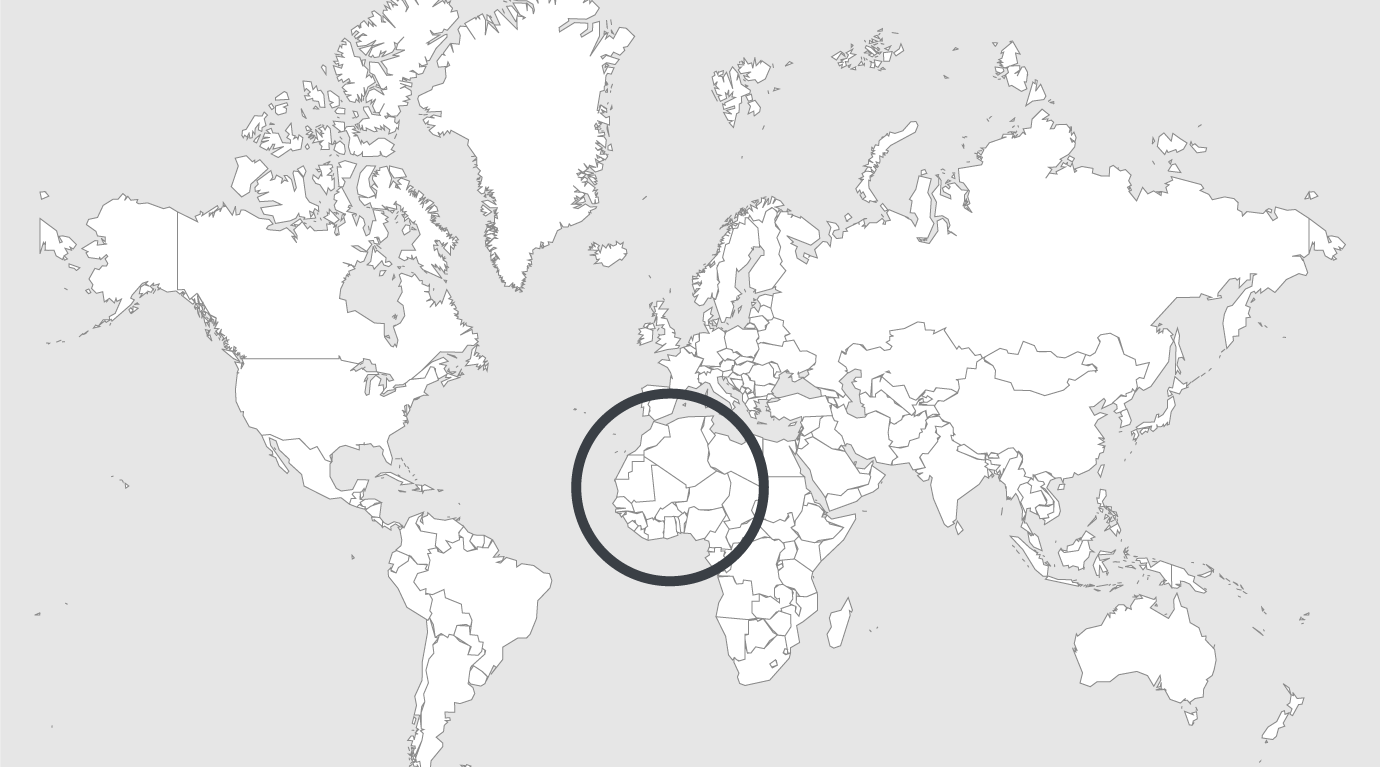 Explore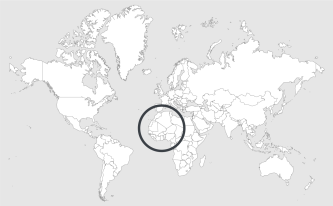 Source: VOA News
Read country-profile
Senegal : Long pre-trial detention overcrowds Senegal prisons
Overcrowded prisons, poor conditions for the inmates and long pre-trial detention periods are issues throughout West Africa. In Senegal, the issue has led to prisoner protests and calls for reform.
An insurrection by 600 inmates at Dakar's Rebeuss prison in September left one prisoner dead and 40 others wounded. The prison has seen five hunger strikes in the past year, according to the director of the prison administration, Colonel Daouda Diop.
The prison, the largest in the capital, has a capacity of 800 but houses about 2,500 prisoners, according to the independent National Prisons Observatory. Former detainees told VOA they were packed in like sardines and got sick from being fed substandard food, like rice with pebbles and other debris in it.
Crowded conditions
Babacar Gueye, 20, was released after this most recent prisoner mutiny. He served two months for smoking marijuana on the street.
Gueye said the cells are so overcrowded that the prisoners had to take turns sleeping. He said he shared a cell with 350 prisoners who had access to just two showers and one toilet. And he said there were prisoners in Rebeuss who had been there up to 10 years without sentencing.
Of the 36,000 people incarcerated in Senegal, about half of them are pre-trial detainees, according to 2015 statistics.
Read full article.