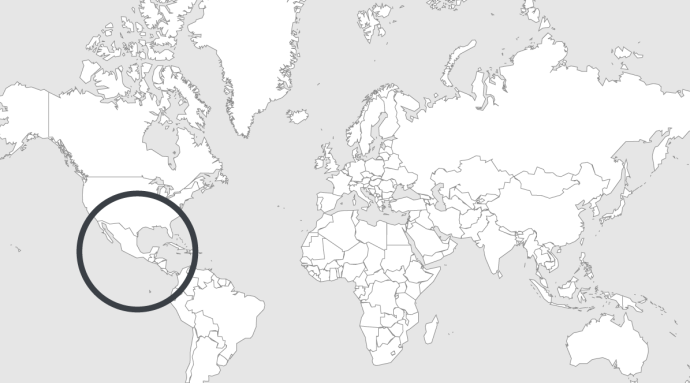 Explore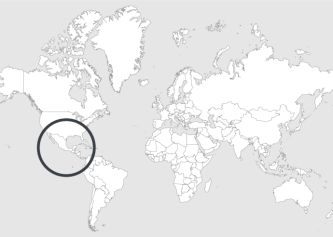 Source: BNN Bloomberg
Read country-profile
Salvador: the country builds giant prison complex for 40,000 gang members
The so-called Terrorism Confinement Center will be ready within 60 days, Bukele said in a post on Twitter, accompanied by a video of construction work at the site.
El Salvador declared a 30-day state of emergency in March, granting the government special powers by loosening arrest rules following a spate of killings by gangs. Congress this week extended it for a fourth time, for an additional 30 days.
More than 46,000 alleged gang members have been detained since it began. The gangs engage in extortion and drug trafficking, and their frequent turf wars have made El Salvador one of the world's most violent countries.