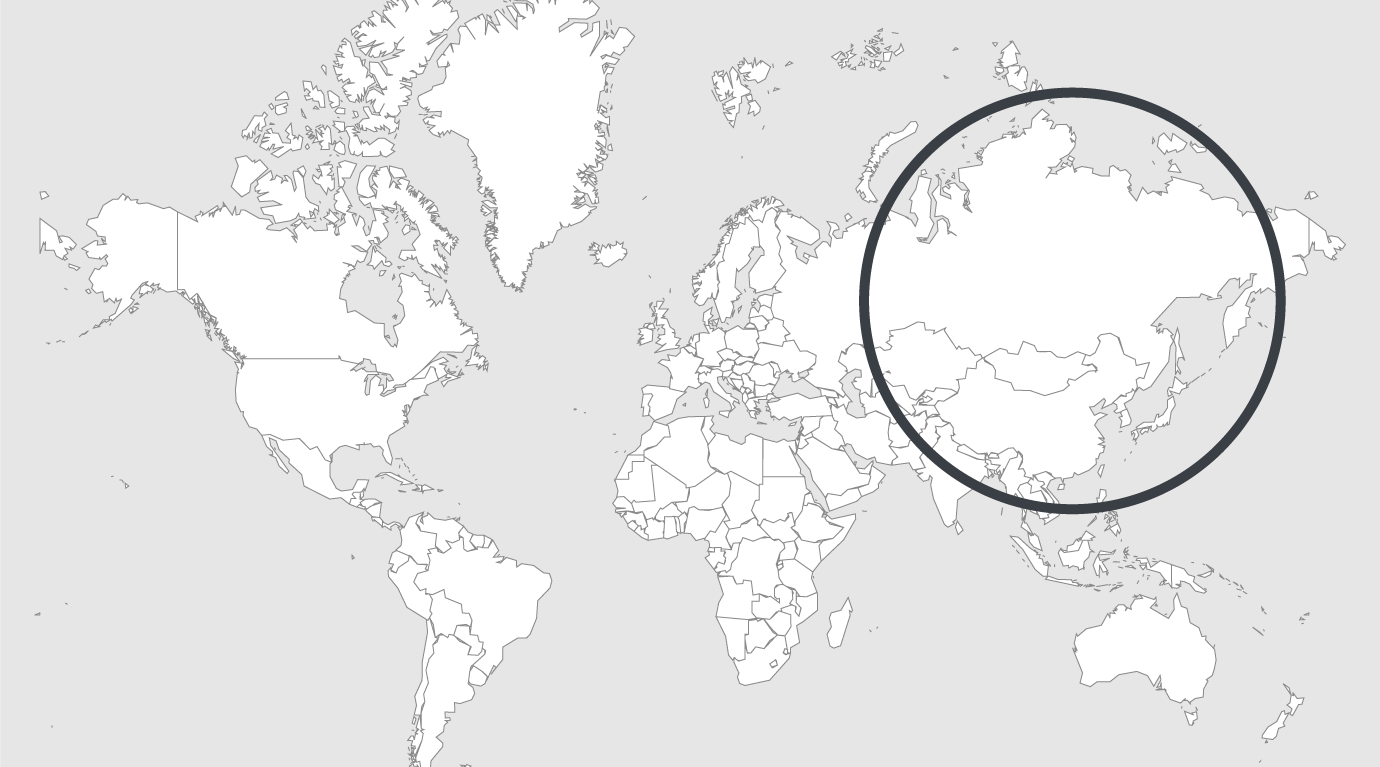 Explore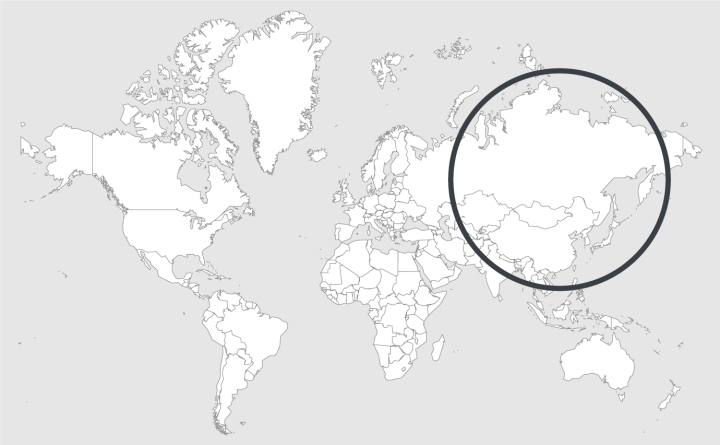 Source — Amnesty international (30/04/2021)
Read country-profile
Russia: release prominent lawyer defending Navalny's Anti-Corruption Foundation from arbitrary detention
Ivan Pavlov, human rights lawyer and the head of the human rights group Komanda 29 (Team 29), has worked on numerous high-profile cases. He was detained in the early hours of 30 April after a raid on the hotel where he was staying in Moscow. He was apprehended by the officers of the Federal Security Service (FSB).
Responding to news that Russian Federal Security Service (FSB) officers have detained Ivan Pavlov, a human rights lawyer defending the Anti-Corruption Foundation founded by Aleksei Navalny, Natalia Zviagina, Amnesty International's Moscow Office Director, said:
"Lawyers should never be arrested simply for peacefully exercising their human rights and discharging their professional duties. Russian authorities must end the crackdown on the legal profession, and respect, protect, promote and fulfil the human rights of everyone."
According to Team 29, Ivan Pavlov is charged with "disclosure of materials of the preliminary investigation" (Article 310 of the Criminal Code of the Russian Federation). It is not yet known under which case he is being prosecuted. The Russian authorities have arbitrarily classified a lot of criminal cases as secret and closed trials to the public, including the Anti-Corruption Foundation case.
If found guilty, he could face up to two years of compulsory labour and might be disbarred.