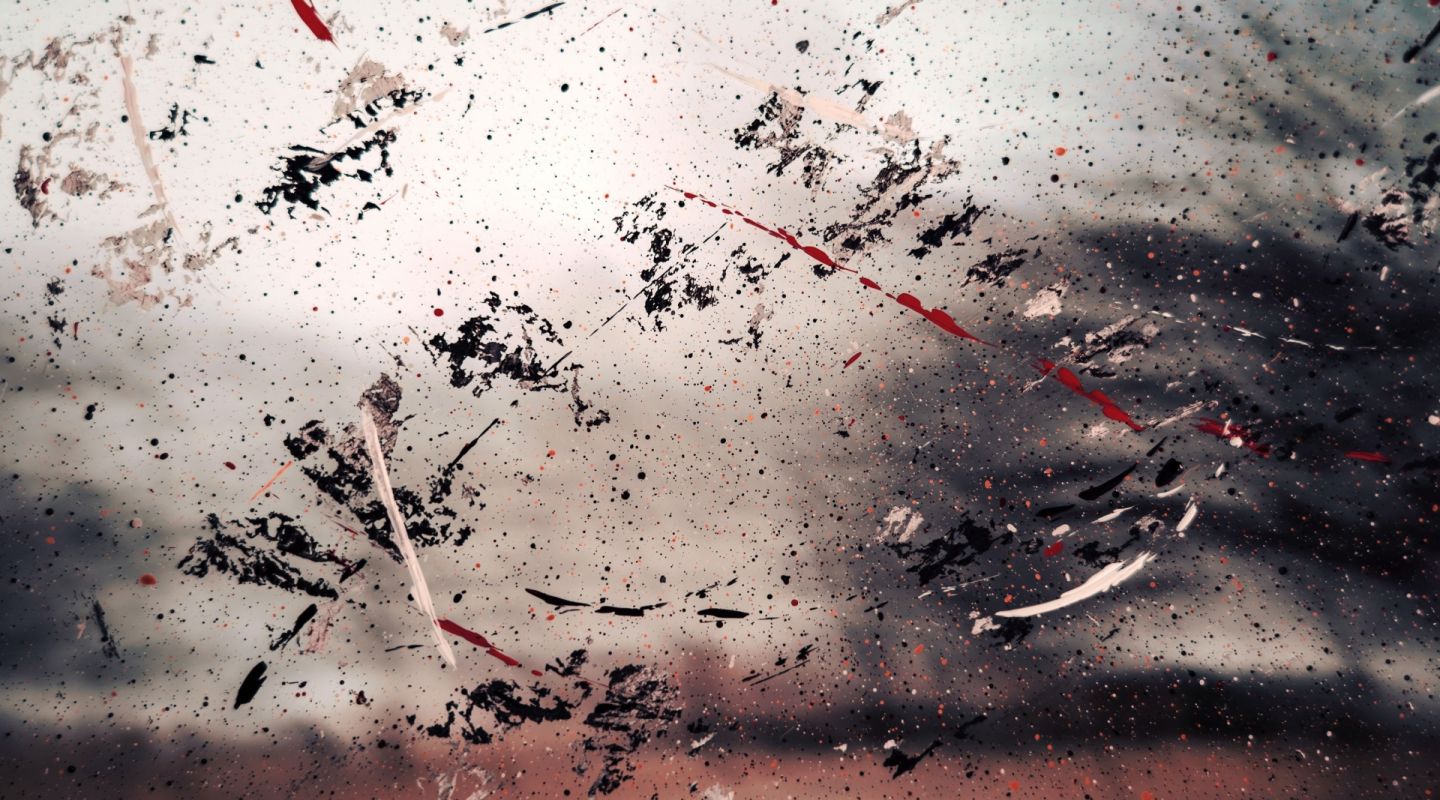 Explore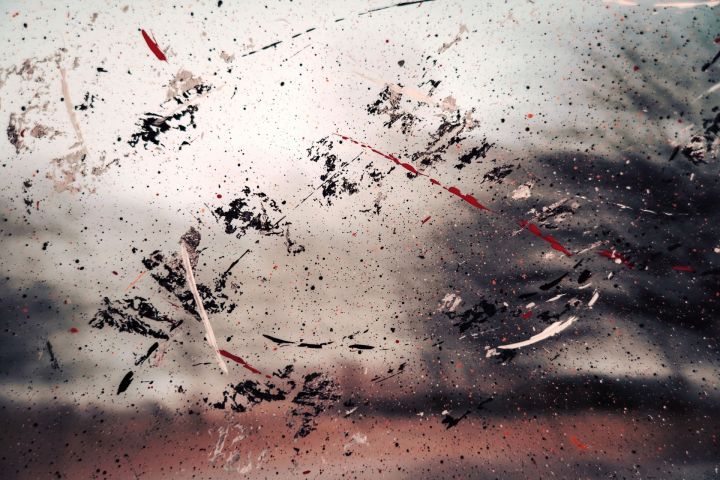 Read country-profile
Russia: prisoners of the battlefield
Account of an ongoing recruitment campaign in Russian prisons
The invasion of Ukraine by Russia has considerably impacted the functioning of the penitentiary administration and the conditions of detention in Ukraine. The consequences of the armed conflict on prisoners, however, do not stop at the Ukrainian border. In Russia, many prisoners have been recruited by the Wagner Group over the past few months to participate in the fighting.
Dmitry Gurin is legal advisor at European Prison Litigation Network (EPLN). Since the beginning of the recruitment campaign, EPLN and its partners have been collecting quantitative and qualitative information on the system put in place by Wagner and the extent of the recruitment. Three questions to understand the situation.
Several reports indicate that prisoners who had changed their mind and decided not to enrol had been forcibly recruited and pressured.
The prisoners seem to be used as cannon fodder by the Wagner Group mostly in the battles near Bakhmut.
We are trying to document the chronology of the recruitment campaign, provide a legal analysis, and bring it to the attention of the UN.