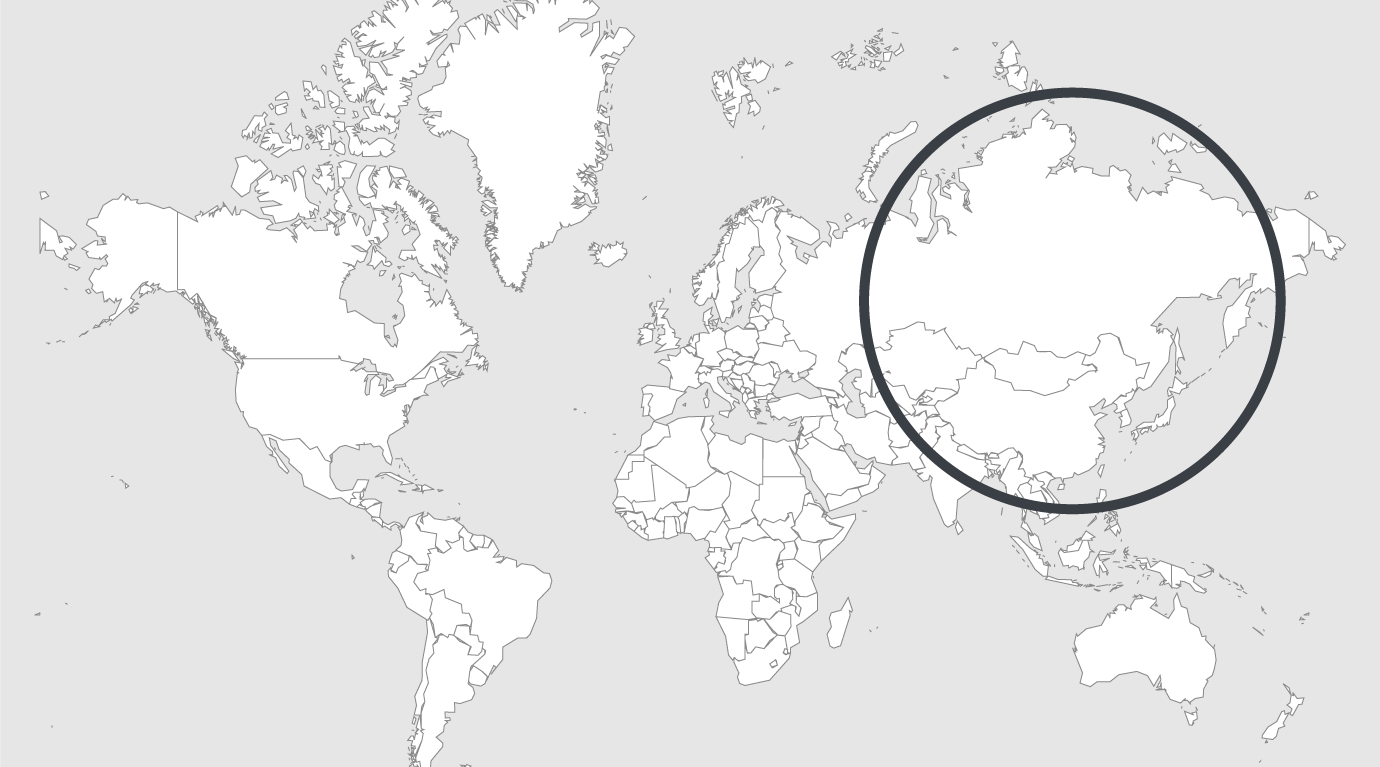 Explore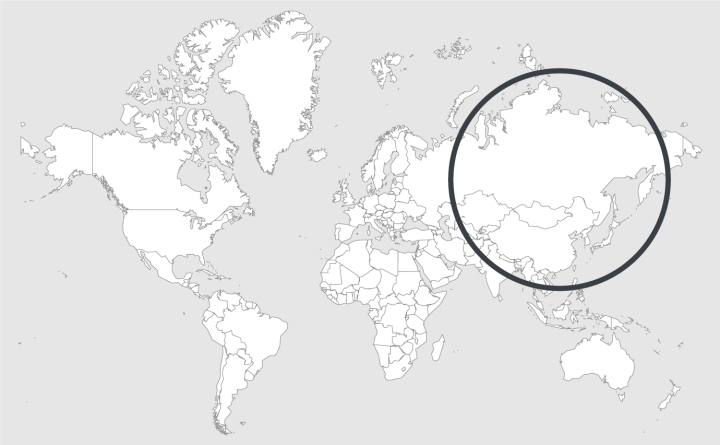 Source — RAPSI (09/02/2021)
Read country-profile
Russia: number of inmates decreases
The number of convicts held in correctional system facilities has decreased in Russia up to 482,000 people by the beginning of 2021, the Supreme Court's head Vyacheslav Lebedev announced Tuesday.
According to the highest instance's Chairman, the number of detainees continues to decline. Last year, such restrictive measure of restraint as detention was applied to 91,700 persons as compared to around 366,000 detainees 20 years ago, he said.
However, the number of criminal case defendants sentenced to fines is rising. There were 62,000 people fined in 2020 as compared with 5,700 in 2016, the statistics voiced by Lebedev read.
In total, about 167,000 people were imprisoned in 2020 that is 29% of all convicts, according to the official.