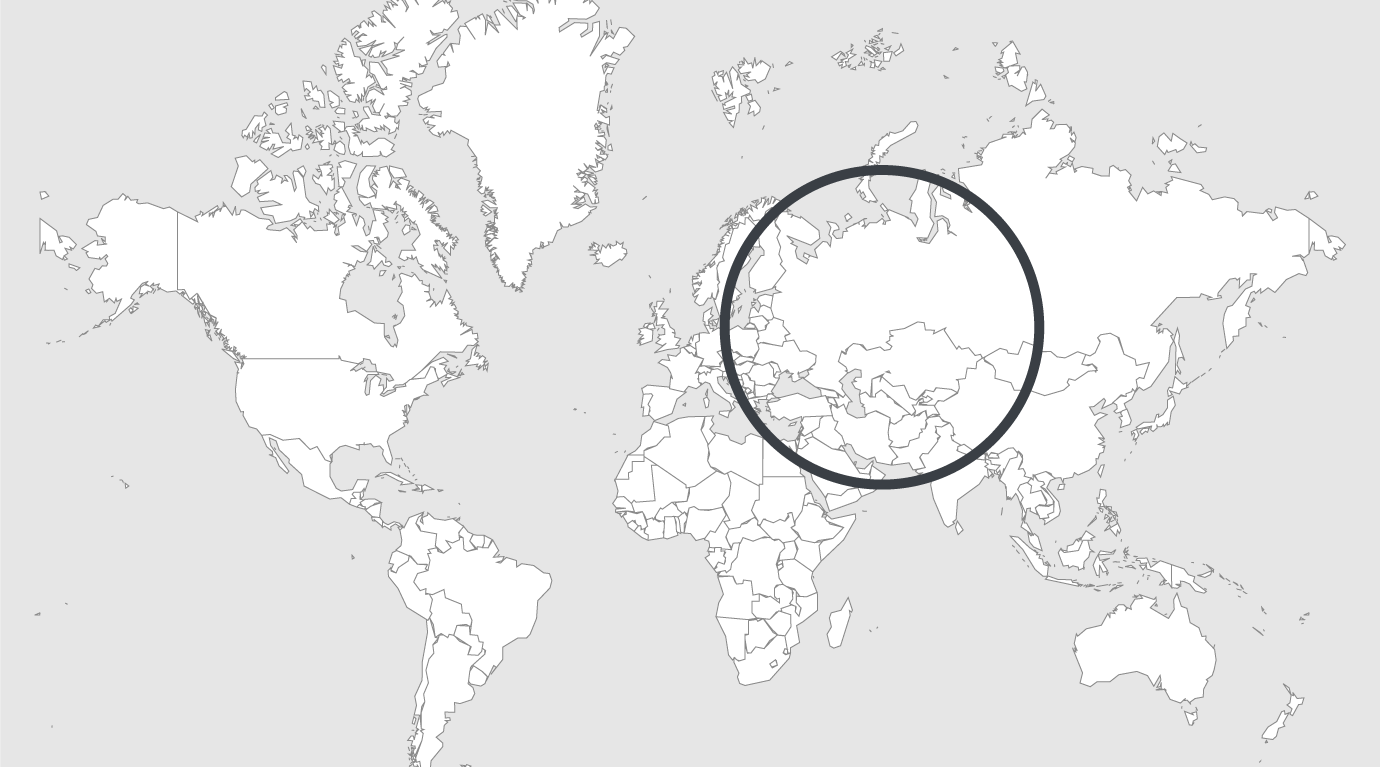 Explore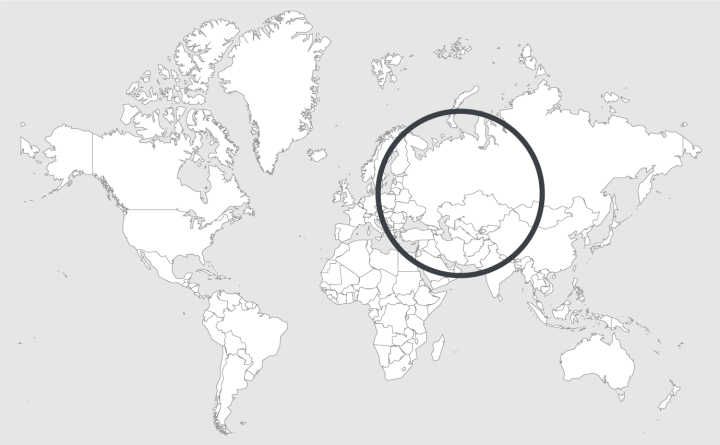 Source — RadioFreeEurope / RadioLiberty
Read country-profile
Russia: guard accused of suffocating inmate to death
A prison guard in western Russia's Bryansk region has been detained on suspicion of suffocating an inmate to death by binding his face with a piece of cloth.
The Investigative Committee said on July 24 that the Federal Penitentiary Service (FSIN) officer is accused of "using violence and special security means that limited a convict's ability to move."
The guard "bound [the inmate's] face with cloth, as a result of which the latter died of asphyxiation," the committee said in a statement. It said the incident occurred on July 22.
It is the second case of alleged violent abuse at a Russian penitentiary to emerge into the open in recent days.
The Investigative Committee said on July 23 that six FSIN officers were detained after a video showing the brutal beating of a prison inmate circulated in the Internet last week.
Read full article.