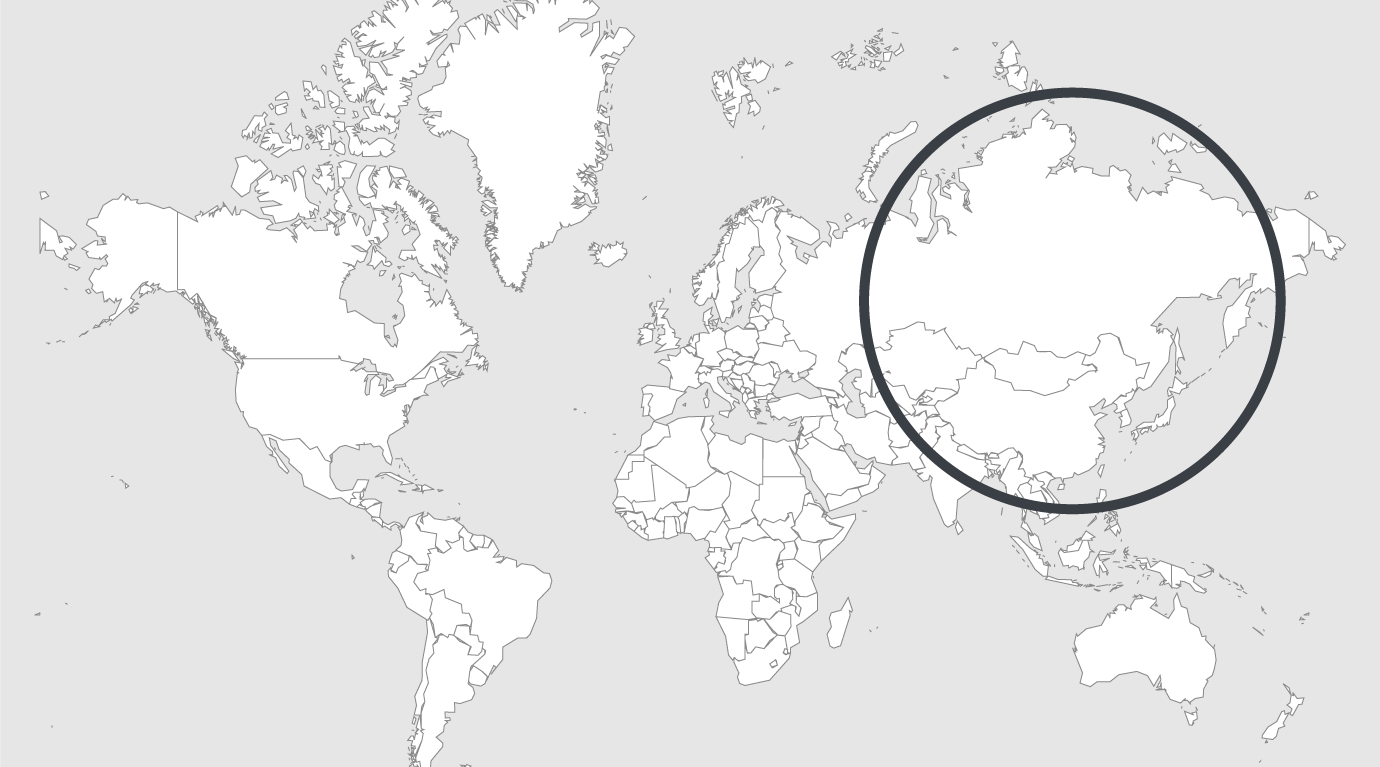 Explore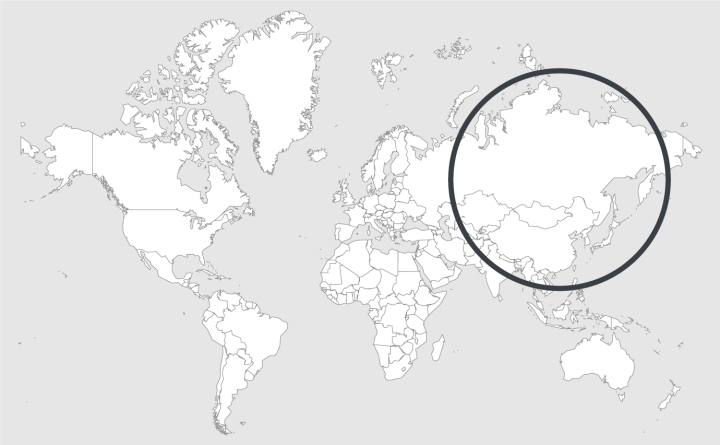 Source — The London Economic (03/03/2022)
Read country-profile
Russia: From prison, Navalny urges Russians to rise up and 'stop the war'
The jailed anti-Kremlin activist branded Putin an "obviously insane czar" in a string of tweets from behind bars.
Jailed Russian opposition leader Alexei Navalny has called on Russians to rise up and fight against Vladimir Putin's "aggressive war" in Ukraine, brandishing the Russian president an "obviously insane car". The prominent Kremlin critic, tweeting from behind bars, urged people to stage daily protests against Moscow's military bombardment.
Navalny's account tweeted: "We – Russia – want to be a nation of peace. Alas, few people would call us that now. Let's at least not become a nation of frightened silent people. Of cowards who pretend not to notice the aggressive war against Ukraine unleashed by our obviously insane czar."
Putin's most high-profile domestic critic, Navalny was nearly killed in a nerve agent attack last year – which Russia denied it carried out. He was jailed upon his return to Russia, having recovered from the attack in Germany.