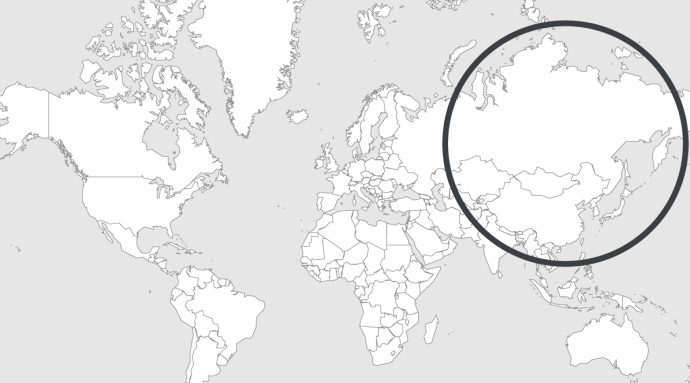 Explore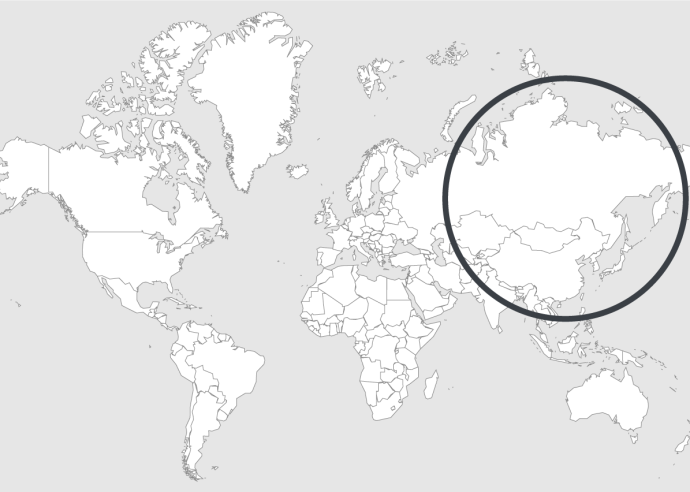 Source — Los Angeles Times (04/12/2022)
Read country-profile
Russia: Brittney Griner facing 'terrible' life at remote penal colony
The inmates at IK-2 penal colony rise at 6 a.m. each day for a breakfast of milk porridge, bread and tea. Soon they leave their barracks at this aging facility about 300 miles southeast of Moscow, in the isolated republic of Mordovia.
Long days are spent in forced labor, working at sewing machines, with only a short break for lunch. By nightfall, prisoners are fed dinner and allowed an hour or less of free time before going to sleep in dormitories crowded with scores of bunk beds. The routine reportedly can stretch for weeks on end with no days off.
It is unclear if one of the newest arrivals — American basketball star Brittney Griner — will take part in this strict regimen or receive special treatment, but experts familiar with the criminal justice system in Russia paint a worrisome picture.
"Her life will be very difficult," said Marina Alexandrova, a University of Texas associate professor of instruction who lectures on the history of Russian prisons. "It will be terrible."