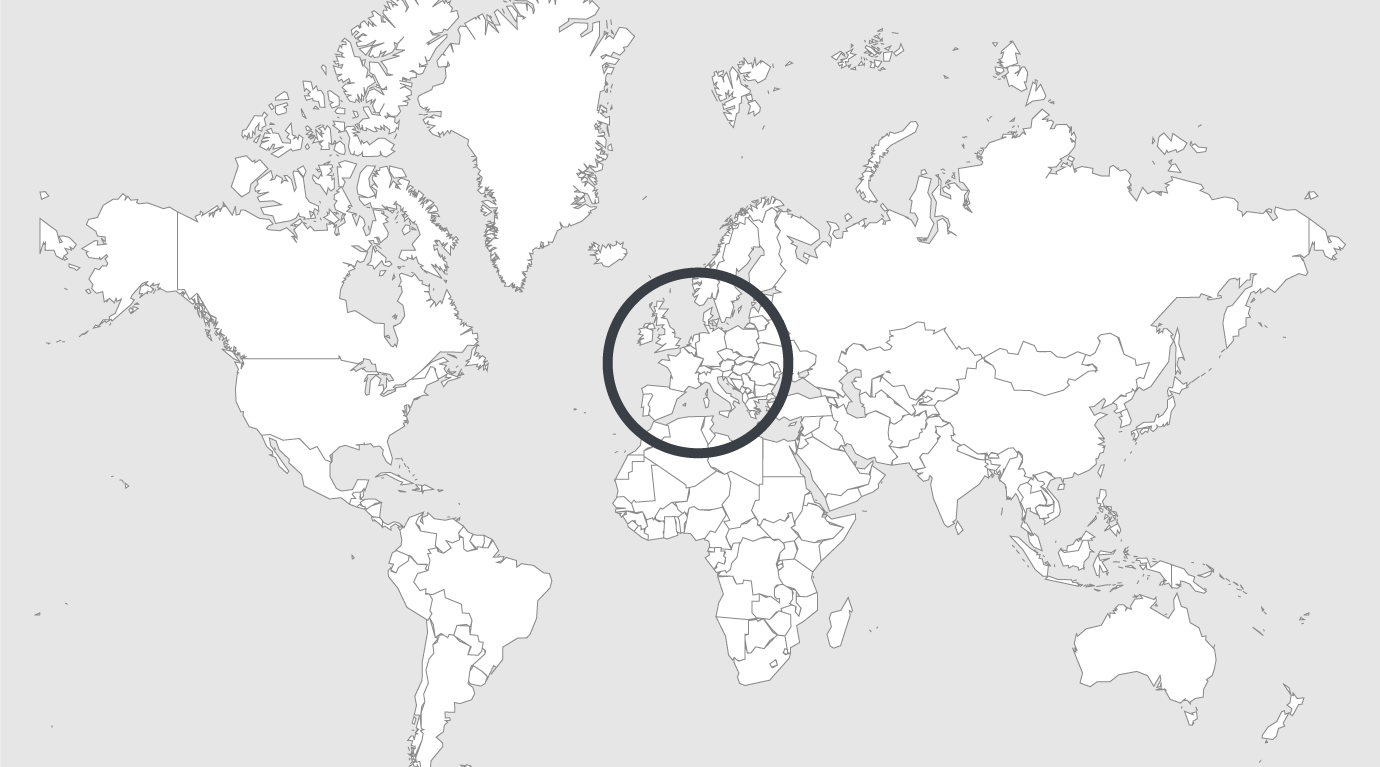 Explore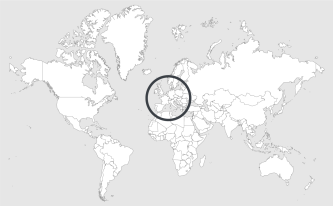 Source: BBC
Read country-profile
UK: Why doesn't prison work for women?
Women make up just under 5% of the prison population in England and Wales, yet they are more likely than men to reoffend. Why doesn't prison work for women and what is being done to improve outcomes for them?
"The last day, I was given a bin bag of my stuff. The door closed behind me, and it was over.
"But no-one helps you on the outside, and anyone who hasn't been through it can't even begin to understand."
In 2011, Lisa spent three months in prison for her involvement in a fraud. Despite receiving a relatively short custodial sentence, the impact was life-changing.
Away from her daughters, she questioned her abilities as a mother and her mental health began to deteriorate.
*"I hadn't wanted to see my girls when I was inside because I didn't want to put them through that.
"When I got out, there were some days I couldn't face picking the girls up from school because I knew parents were talking about me. I had panic attacks just walking to the shops. I got paranoid."
"Once you've been inside, it's like your mind goes back when you least expect it.
"The walls are in your head, it's even worse than sitting in your cell."*
Read full article.