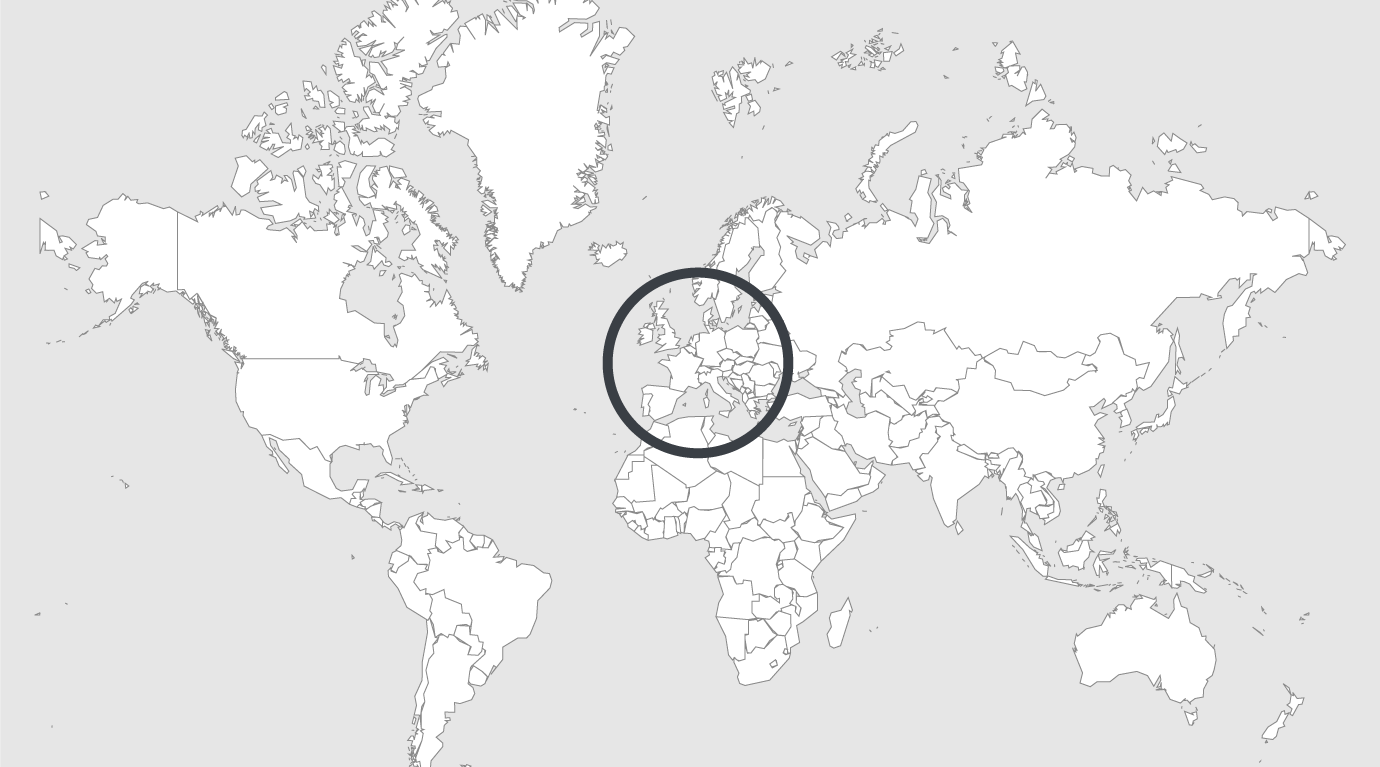 Topics
United Kingdom: shocking rise in assaults at Suffolk prison
A prison workers union rep has warned life on the frontline has spiralled "out of control" as new figures reveal the number of assaults at HMP Highpoint have more than doubled since 2011.
The data, from the Ministry of Justice, shows the total number of assaults on both staff and prisoners has increased by more than 130% since Highpoint merged with Edmunds Hill eight years ago.
The "safety in custody'" quarterly statistics show the number of assault incidents leapt from 157 in 2011 to 370 in 2018 with the number of serious assaults quadrupling in the same time frame.
Jackie Marshall, Eastern representative for the Professional Officers Association (POA), said the situation is now "out of control" with some prisoners locking themselves in their cells out of fear.
She said the main issues could be traced back to a lack of staff – especially experienced officers, and serious retention problems.
"We do feel under strain because we are on our own a lot more than we would have been before," she said.
"They took all these prison staff off us. Staff were getting battered as well as the prisoners in their care."
While a new recruitment drive has helped bolster numbers to compensate for major cuts since 2009/10, Ms Marshall said frontline officers are still struggling.
"Unfortunately in some establishments we can't keep staff," she said.
Read full article