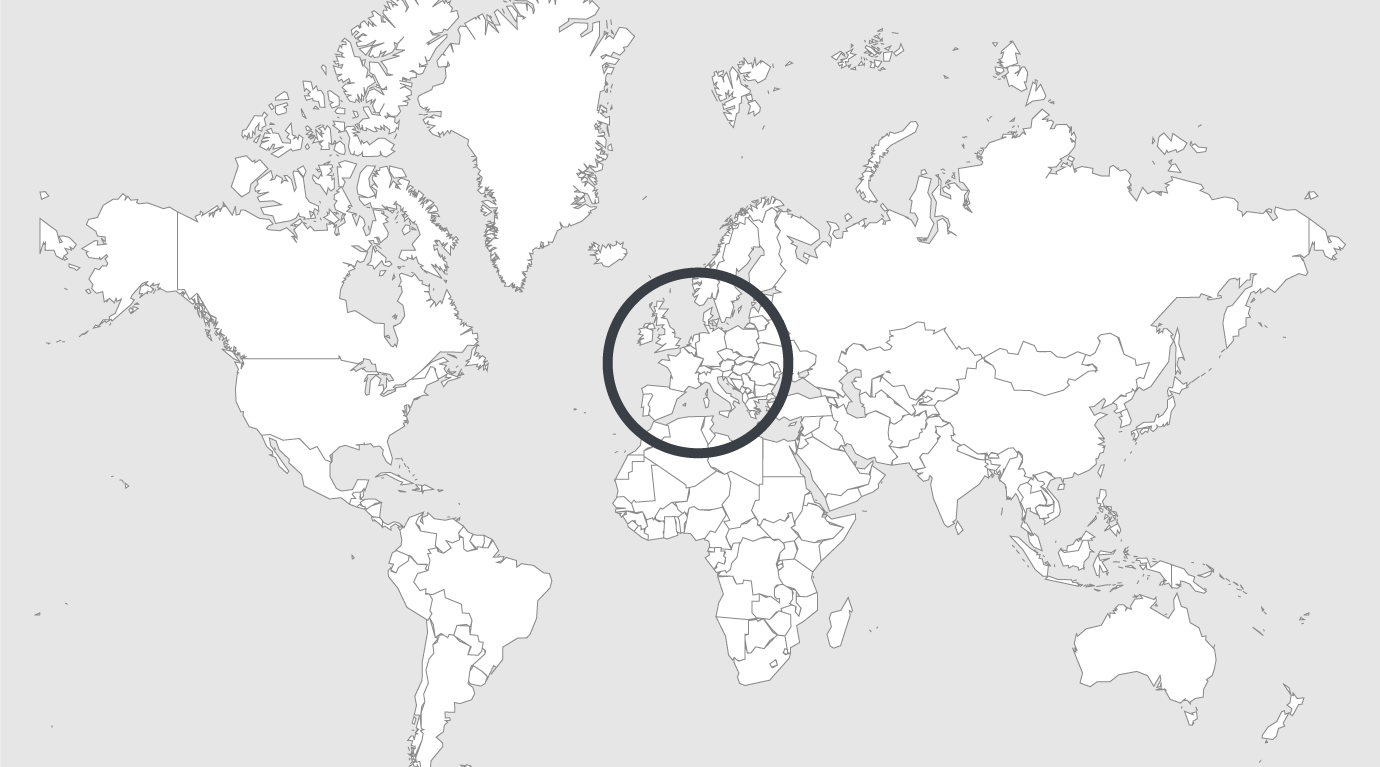 Explore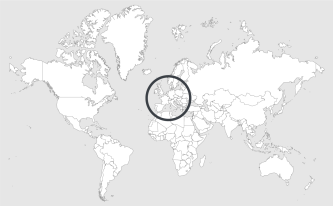 Source: Romania Insider
Read country-profile
Romanian prison employees ask for justice minister's resignation, start series of protests
Prison employees started a series of protests on Monday morning, September 26, as they are unhappy with the work conditions and wage inequities. Moreover, they also want justice minister Raluca Pruna to resign.
"Prison unions start protests in all prisons across the country, for better work conditions, hiring a sufficient staff, eliminating inequalities in wages, and dismissal of the minister of justice for professional incapacity," reads a statement from the Omnia Union, cited by local Mediafax.
The protests kicked off on Monday morning at several prisons in the country, namely Craiova juvenile penitentiary, and Gherla, Poarta Alba, Giurgiu, and Codlea prisons, according to a calendar announced by the National Union of Prison Workers (SNLP).
The Romanian justice minister went to meet Gherla prison employees on Monday, before the start of the protests. About 100 employees from the penitentiary booed her and brought plums at the protest (minister Pruna's name also means plum).
The negotiations between the minister and the union leaders failed. The prison employees claim that they are to few for the number of prisoners they guard and that they do a lot of overtime.
Over 15,000 people should work in Romania's prisons, but last year there were only 12,600 employees while 2,400 positions were unfilled. The personnel expenses in the penitentiary system were over EUR 172 million in 2015, according to an official report.
The minister says that she doesn't have the funds to meet the protesters' demands.
Read full article.