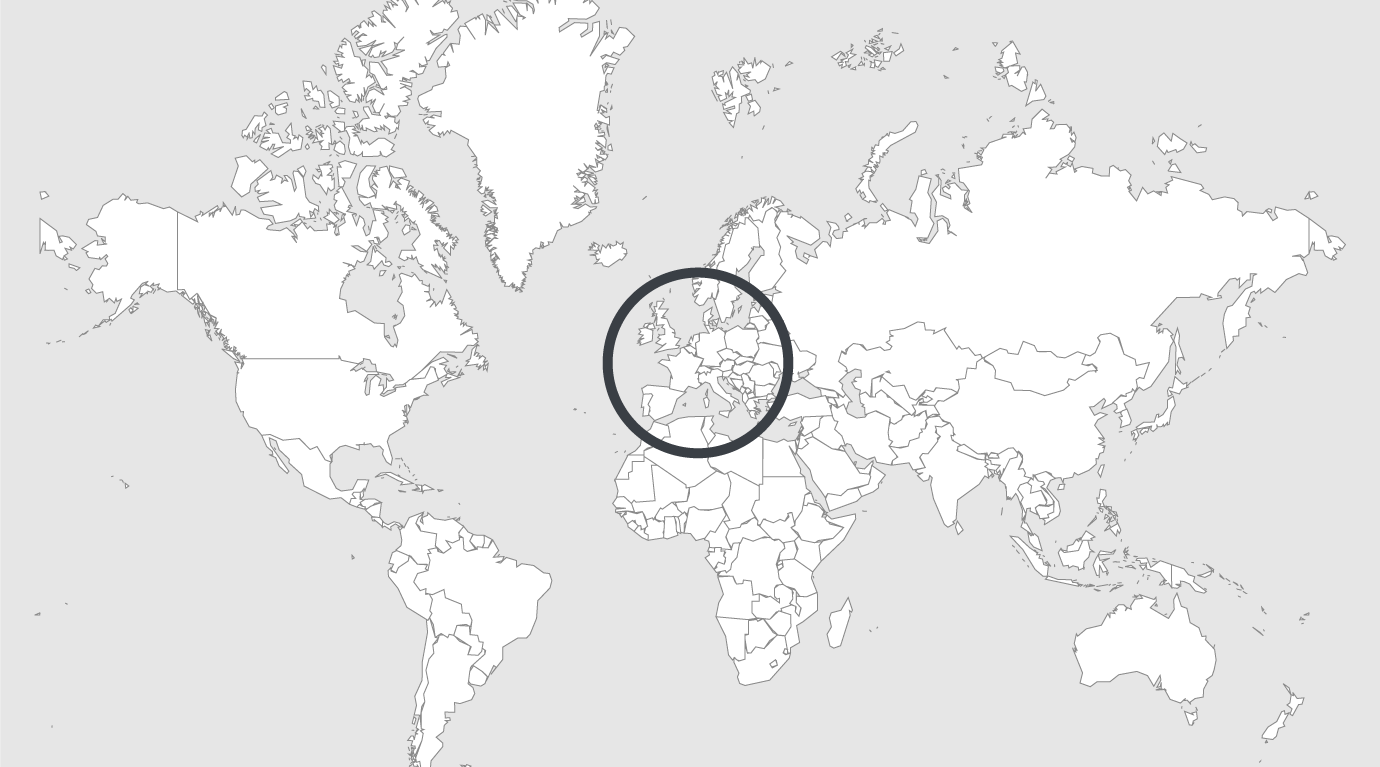 Topics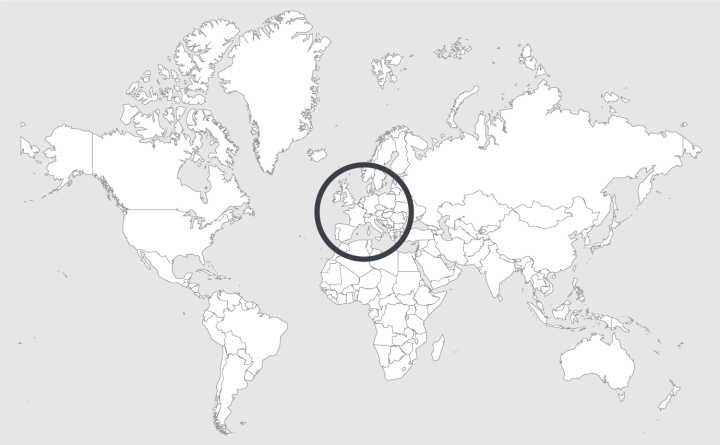 Source — United Nations
Read country-profile
Romania : UN torture prevention experts urge Romania to tackle prison overcrowding
Romania has made progress in improving conditions of detention in the country but much remains to be done, including reducing overcrowding in prisons and other places where people are deprived of their liberty, UN experts have said.
The comments came at the end of a visit to Romania by the UN Subcommittee for Prevention of Torture (SPT), when a four-member delegation presented its confidential preliminary observations to the Romanian authorities on how to strengthen the protection of persons deprived of their liberty against torture and cruel, inhuman or degrading treatment or punishment.
"We appreciate the efforts Romania has made and we trust that the continued and increased use of alternatives to detention will continue to have an impact on the number of pre-trial detainees," said delegation head Aisha Shujune Muhammad.
"The situation of detained people belonging to vulnerable groups, including children, young people aged 18 to 21, women, persons with mental and physical disabilities, elderly people and those from minorities requires very close attention and protection measures," she noted.
Read full article.