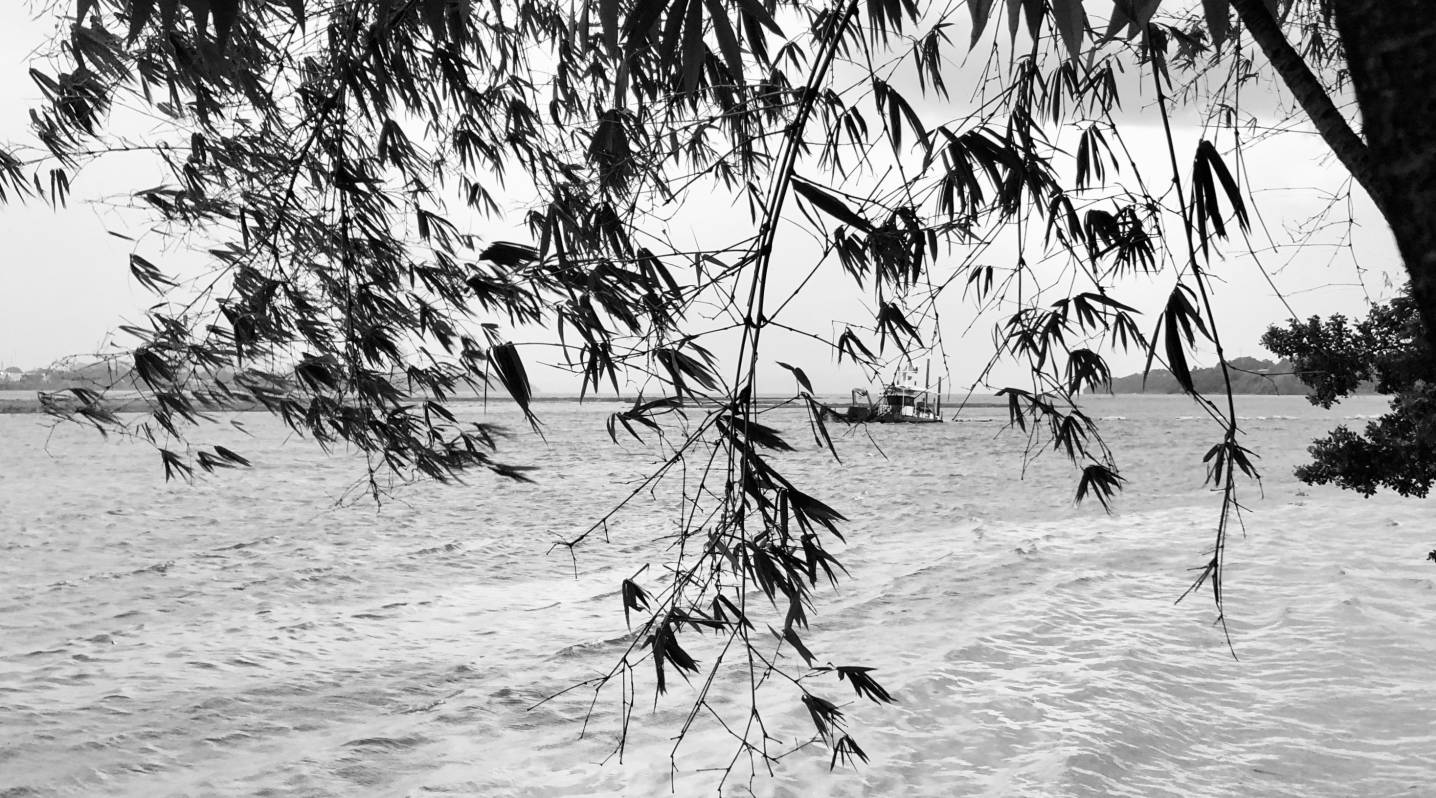 Explore
Republic of the Congo: imagining another future
How can respect for prisoners' basic rights be improved in Congolese prisons? Experiences and practices of a grassroots organisation.
Overcrowded prisons, over-use of remand, cases of torture and mistreatment, horrific detention conditions: in the Congo, prisoners' rights are barely respected. Action by Christians for the Abolition of Torture (ACAT), an NGO in the Congo protecting human rights, is pushing for change through advocacy, provision of legal aid and advice and detention centre visits.
Christian Loubassou is the President of ACAT Congo. He shared details of the organisation's work and the challenges it faces regarding respect for prisoners' rights in the Republic of the Congo. Prison Insider asked him three questions.
Our mission is to combat the excessive use of remand.
Files are often slow to be forwarded and they build up.
We continue to push for the introduction of a National Preventive Mechanism.