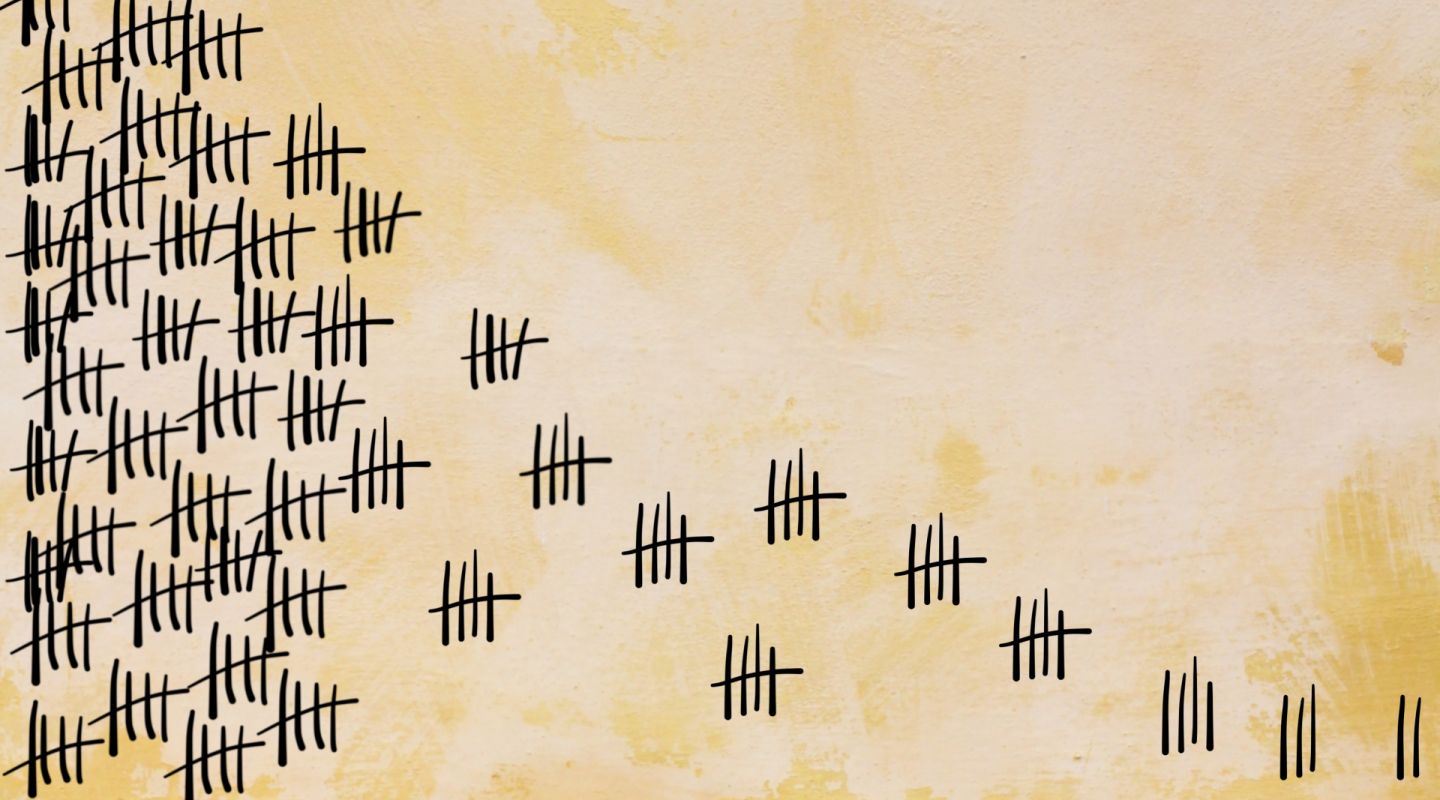 Topics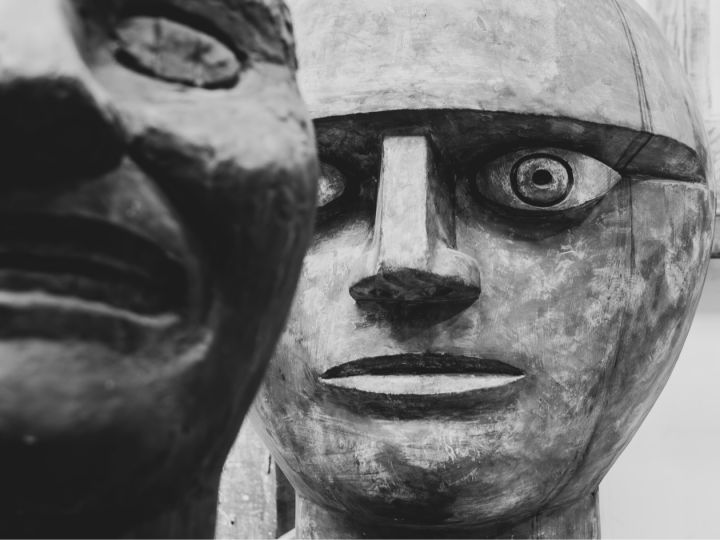 Rehumanising pretrial justice
Jago Russell, chief executive of the organisation Fair Trials, discusses the impacts of pretrial justice.
ICPR and Prison Insider asked several experts worldwide to share their insights in the framework of the project Understanding and reducing the use of imprisonment in 10 countries. Read Jago Russell' insights.
---
WHEN DEFENDANTS are detained pretrial, they are more likely to be convicted, enter a guilty plea, receive a jail sentence, and have longer jail sentences. The decision to detain or release a person pretrial is literally life changing. Despite this, the way these decisions are made too often demonstrates disregard for human life. With every efficiency-driven change, underfunded and over-stretched legal systems mutate further into efficient imprisonment machines; and defendants are being reduced to inanimate units to be processed, to abstract types and risks to be managed.
Increasing access to a lawyer in police custody significantly reduces jail time
Regressive global trends in criminal justice are making it even harder to humanise pretrial detention decisions
How much harder is it to see the defendant as a real human being if they are on Zoom rather than present in the flesh?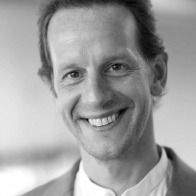 Jago Russell
Fair Trials
Jago Russell is the chief executive of the human rights non-profit, Fair Trials. Before joining Fair Trials, he worked as a policy specialist at the human rights charity Liberty and as a legal specialist in the UK Parliament. Jago is a lawyer and has published and lectured widely on a range of criminal justice and human rights issues.
About the project
Understanding and reducing the use of imprisonment in ten countries
This comparative research and policy project is led by the Institute for Crime & Justice Policy Research (ICPR), based at Birkbeck, University of London. To understand the causes and consequences of over-incarceration worldwide, ICPR has worked with a large network of NGOs, academic researchers and practitioners spanning this diverse selection of countries. ICPR partnered with Prison Insider in the latter stages of the project to shed light on aspects of prisoners' lived experience in custody before and during the COVID-19 pandemic. The project team collaborated to gather national experts' insights, and to facilitate a continuing global conversation around the key research findings.
The project focuses on five main themes that can be found in the drop-down menu.
This content is the sole responsibility of the author.