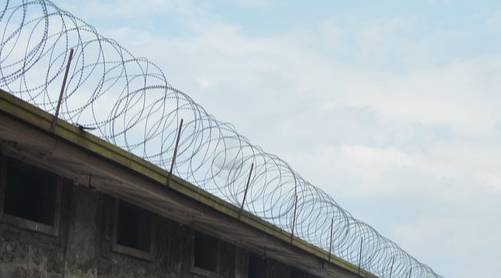 Explore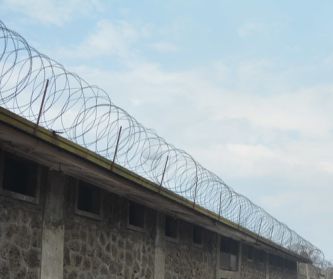 Source: Observatoire Congolais des Prisons (12/2019)
Read country-profile
DRC: Lack of Access to Healthcare
Goma Central Prison, also known as Munzeze, is alarmingly overcrowded. In September 2019, National Deputy Jean-Baptiste Kasekwa and the doctor in charge of medical training in the facility sounded the alarm on the lack of healthcare.
The Congolese Prison Observatory published a report in December 2019. It reported six deaths and one suicide attempt that year within this prison.
The deaths of these prisoners were concealed despite the obligation of the prison administration to notify the families. The Congolese Prison Observatory (Observatoire congolais des prisons, OCP) reported the concerning lack of access to healthcare within the prison: The infirmary did not dispense the necessary medication, and the poorest prisoners could not obtain them externally. The doctor prescribed paracetamol and aspirin to all the prisoners, regardless of their complaint.
The OCP also noted a lack of observation and access to healthcare for serious illnesses such as malaria, tuberculosis, and HIV. The prisoners complain of delays in medical care. Emergency aid is impossible after closing time, 4.30 pm.
The OCP also pointed out that the dietary needs of sick prisoners are not always met: they sometimes go three to five days without food. Mash is not an option for prisoners suffering from malnutrition; these prisoners are called "Gonda-Gonda" ("the malnourished"). Diabetic prisoners do not have the benefit of a specific diet or specialised treatment.
The OCP proposes the following recommendations:
Supply dispensaries with medicines;
Provide round-the-clock access to a doctor within the prison;
Support the prison in the acquisition of medical supplies;
Endow the prison with equipment, necessary supplies, and bedding.