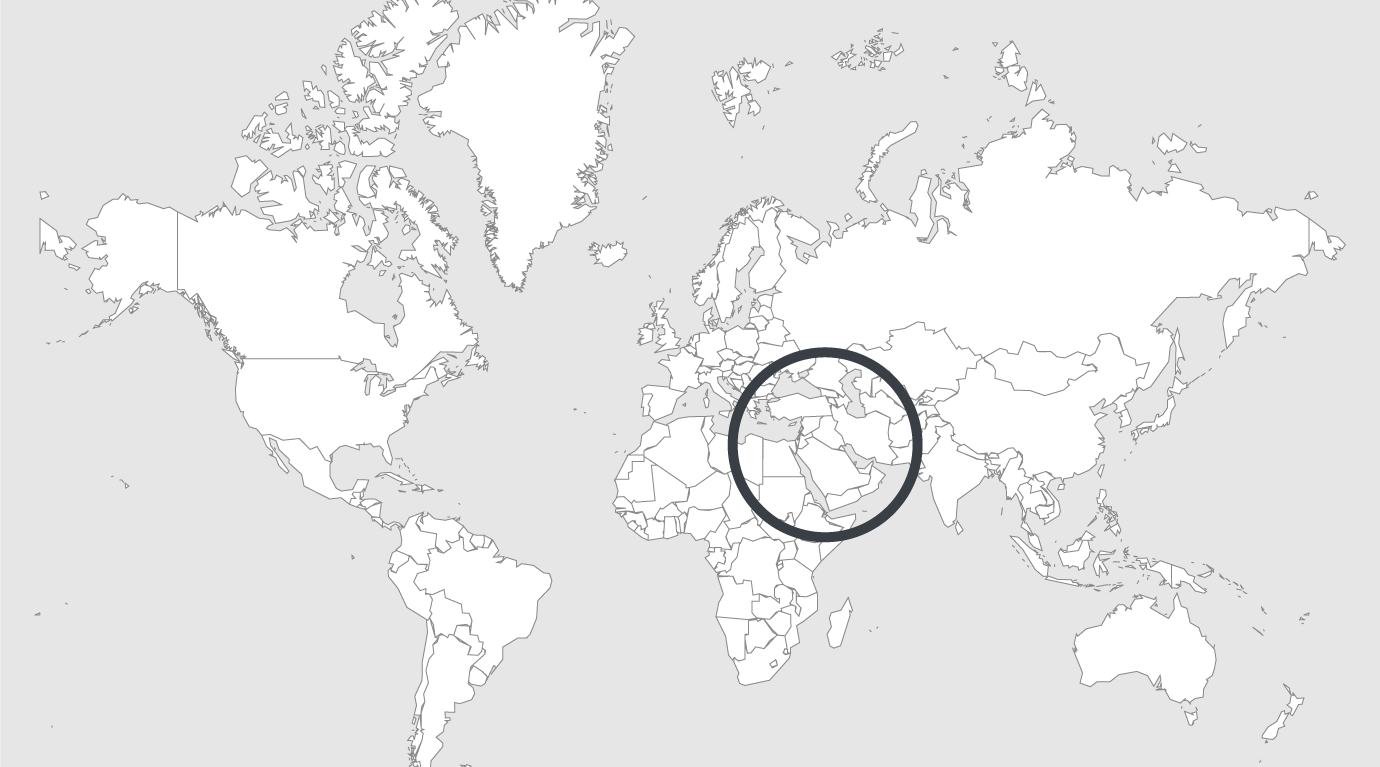 Topics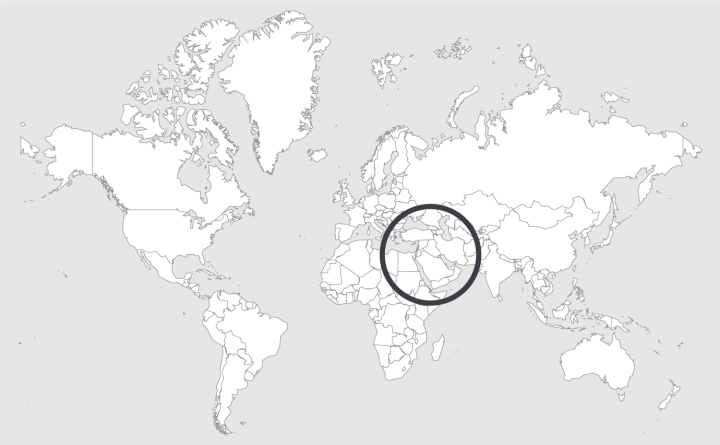 Source — Amesty International (28/05/2021)
Read country-profile
Qatar: Kenyan labour rights activist in solitary confinement
More than three weeks after Mr. Bidali was forcibly disappeared by state security services, authorities are still refusing to reveal his whereabouts or explain why he has been detained.
In a phone call to his mother on May 20, Mr. Bidali said he was being held in solitary confinement for 23 hours a day and that he had no access to a lawyer.
Migrant-Rights.org, FairSquare, Amnesty International, Human Rights Watch, and the Business & Human Rights Resource Centre are urging the Qatari authorities to immediately release Mr. Bidali, who appears to have been detained for the peaceful exercise of his human rights.
They said: "If the authorities do have credible evidence that Mr. Bidali has committed an internationally recognizable crime, he must be brought before a judge to be charged and given a fair trial. Otherwise, he must be immediately and unconditionally released."
Malcolm Bidali tweets about labour abuses in Qatar using a pseudonym. On April 26, a Twitter user tagged Mr. Bidali in a tweet containing a graphic which Human Rights Watch had used for an August 2020 report about wage abuse in Qatar. State security forces seized Mr. Bidali from his home on May 4, barely a week after the phishing attack.