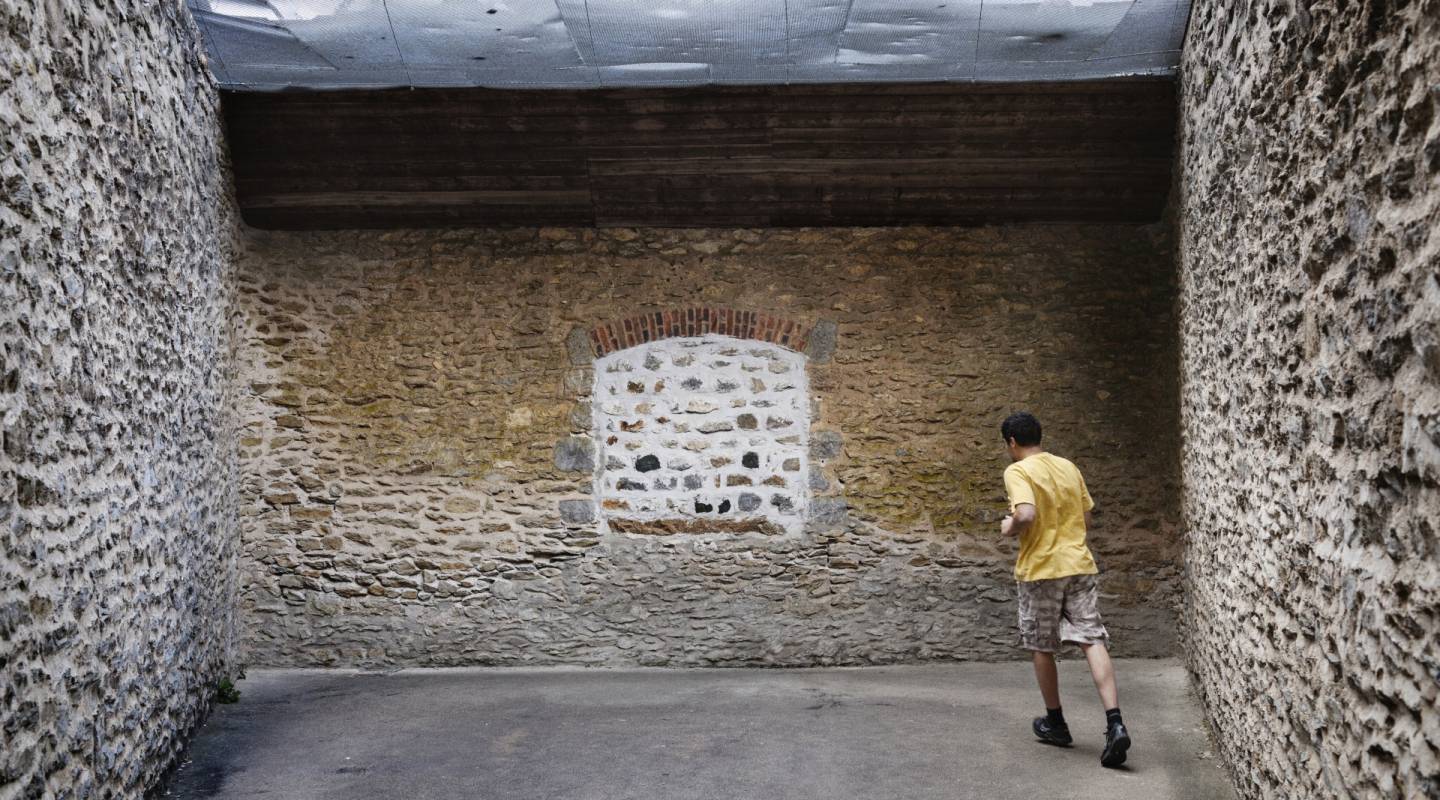 Explore
Prisons
From 2011 to 2014, Grégoire Korganow went inside some 20 corrections facilities and photographed everything he saw: inside the cells, courtyard, visitation booths, showers, solitary confinement block, and more, by day and by night.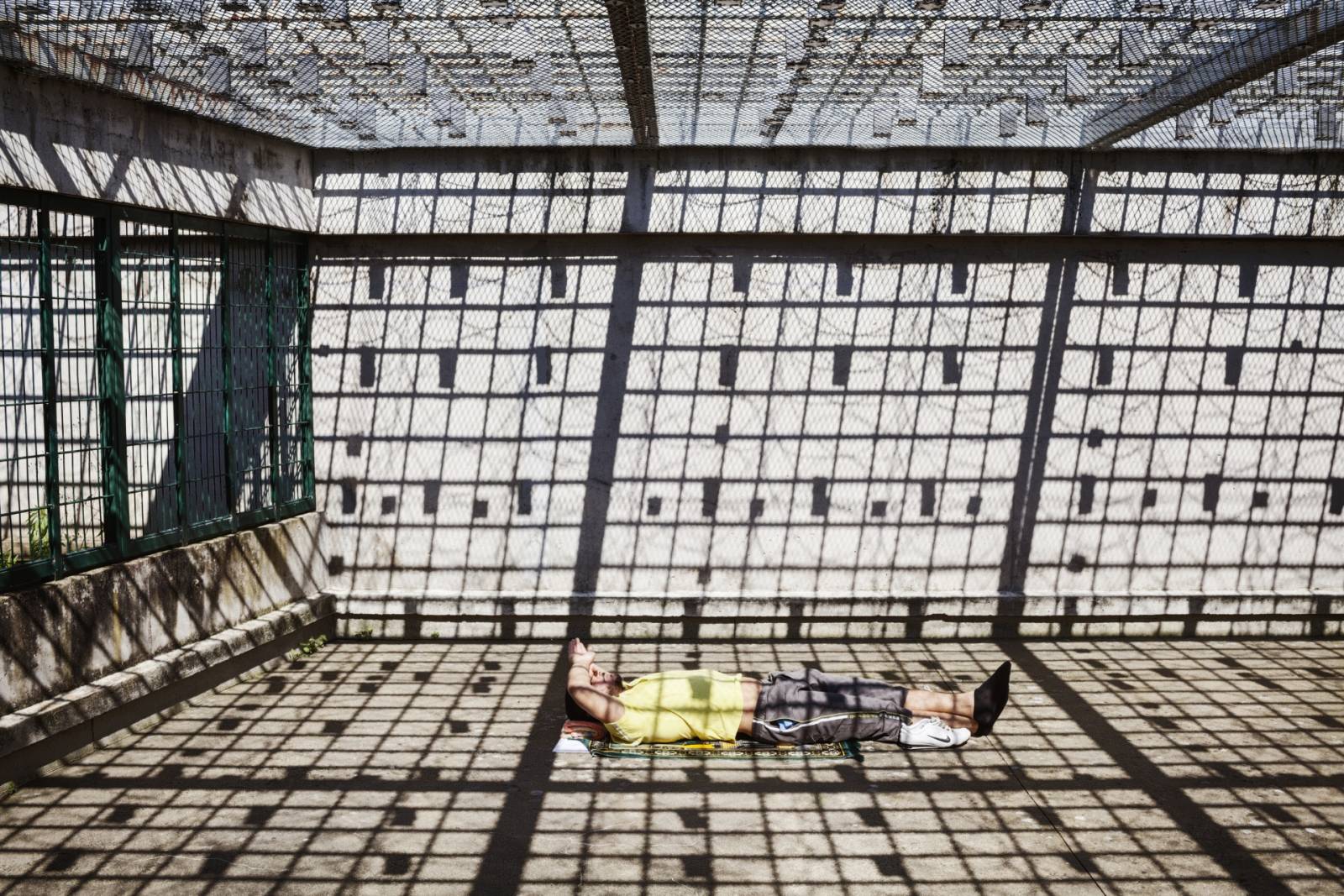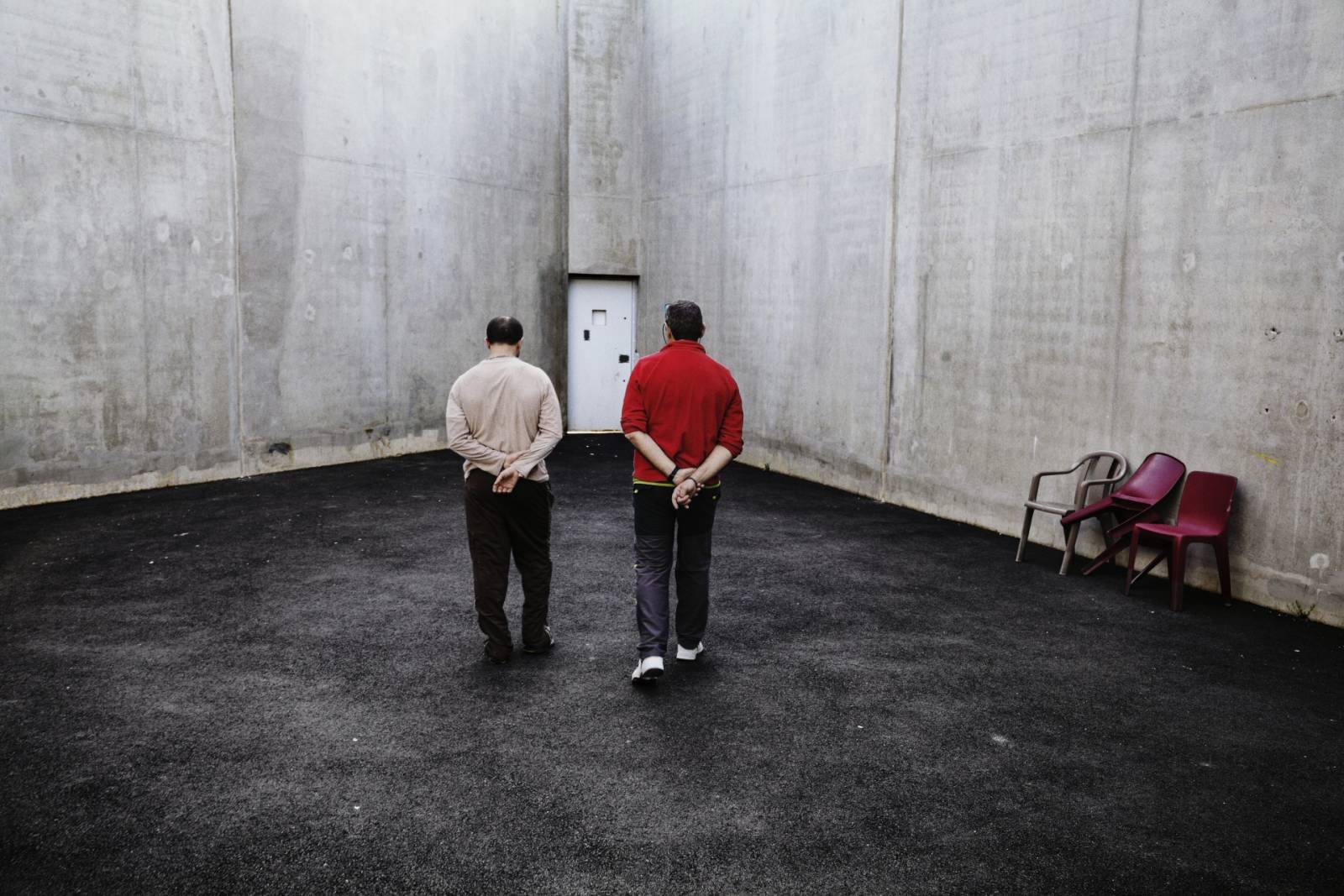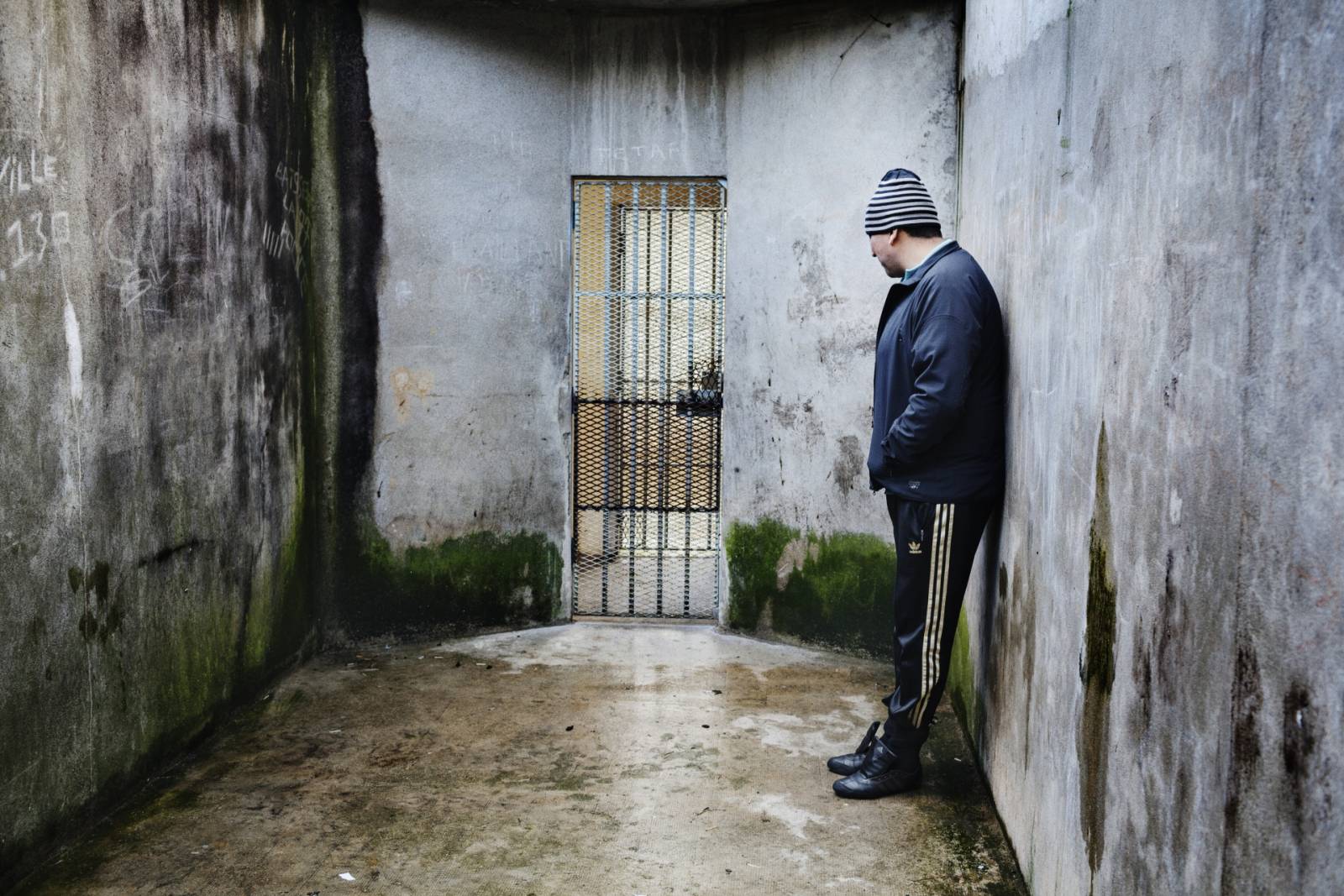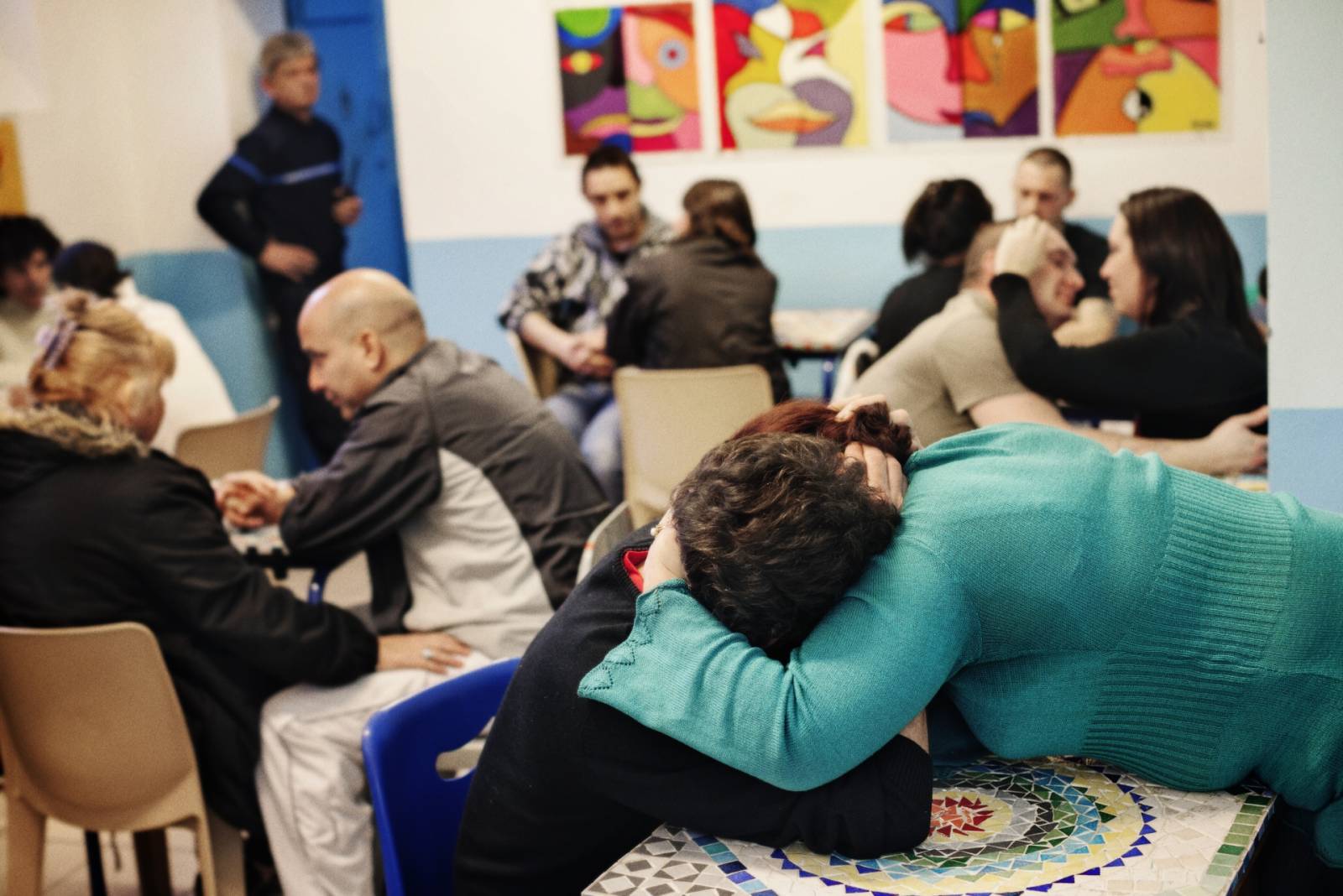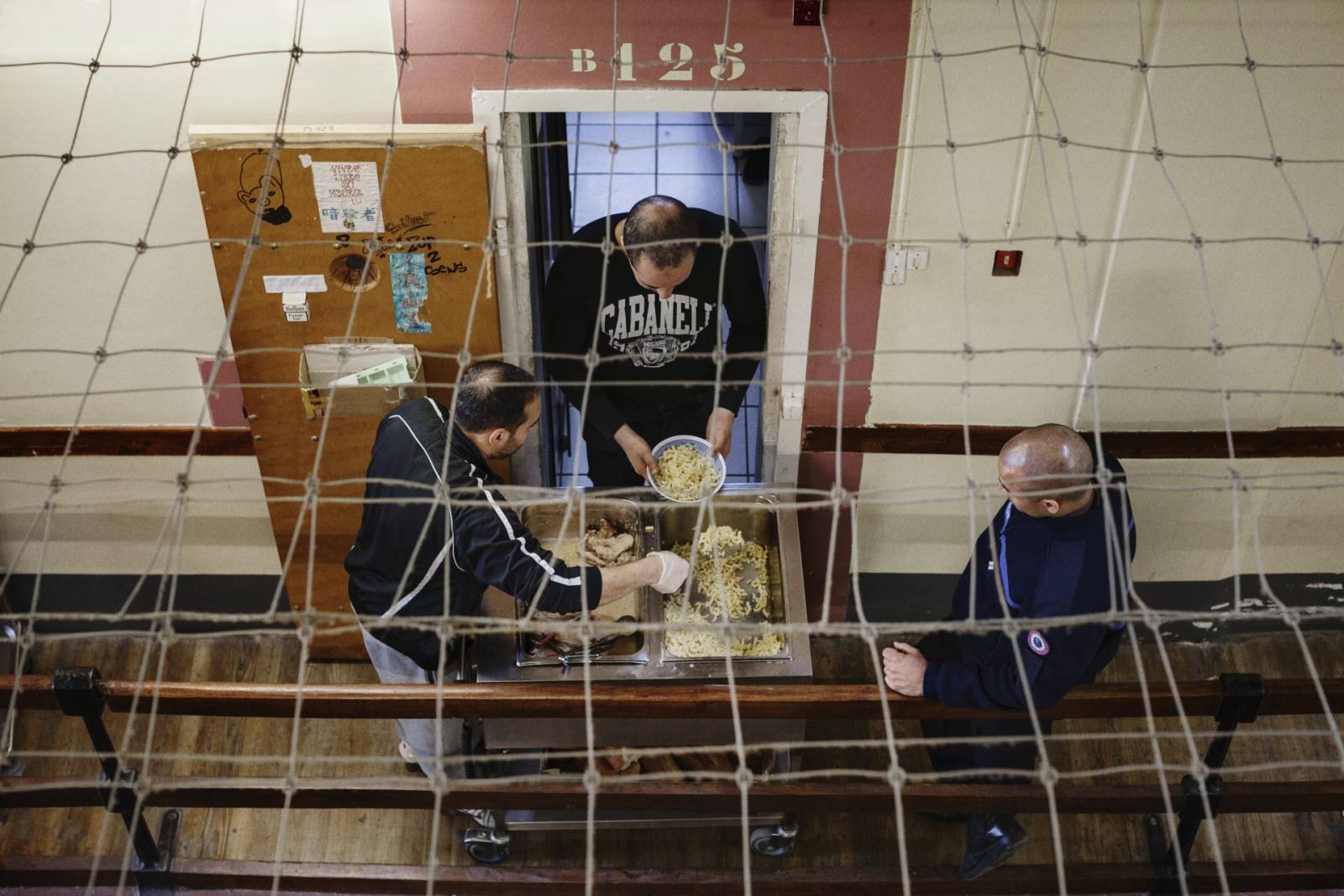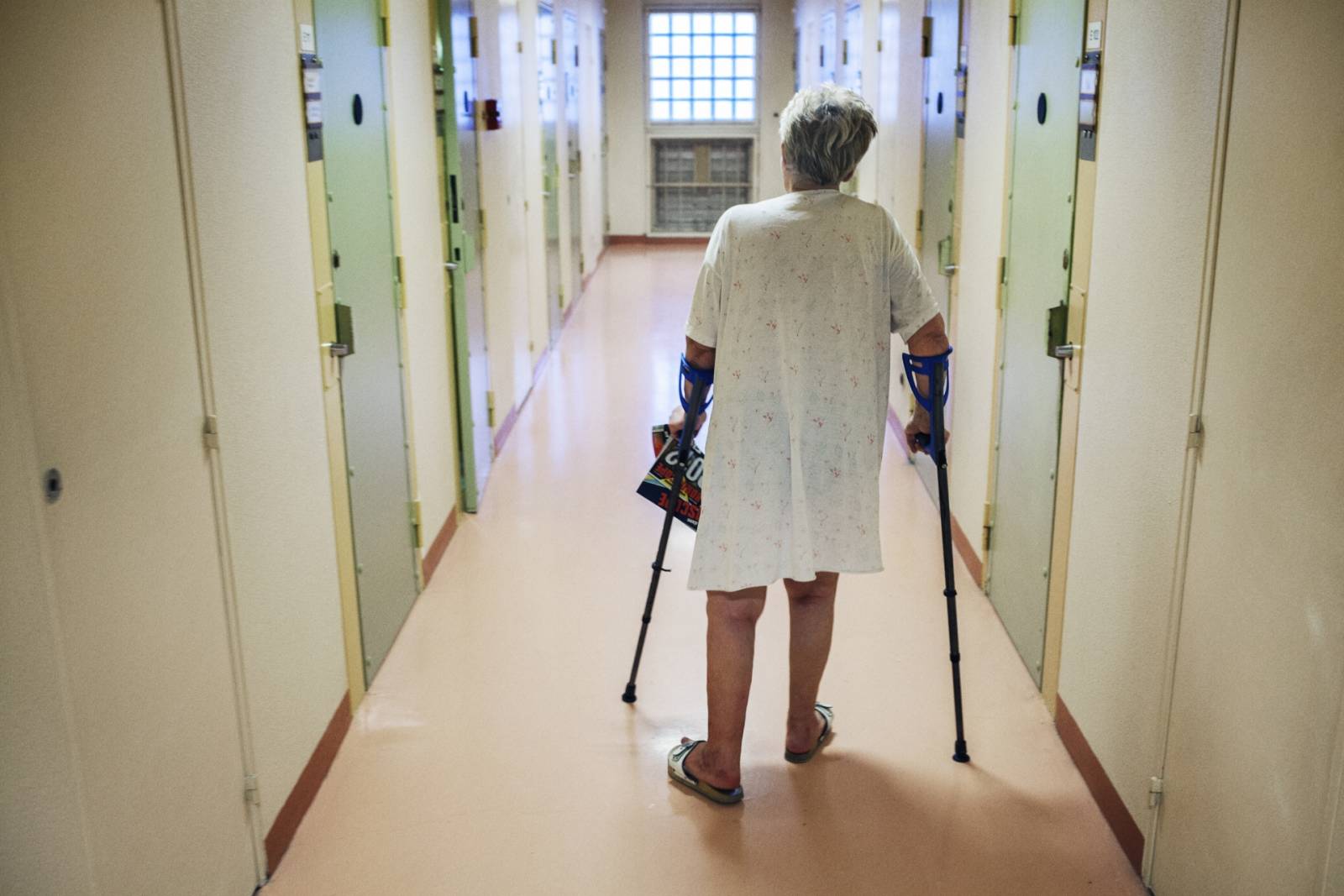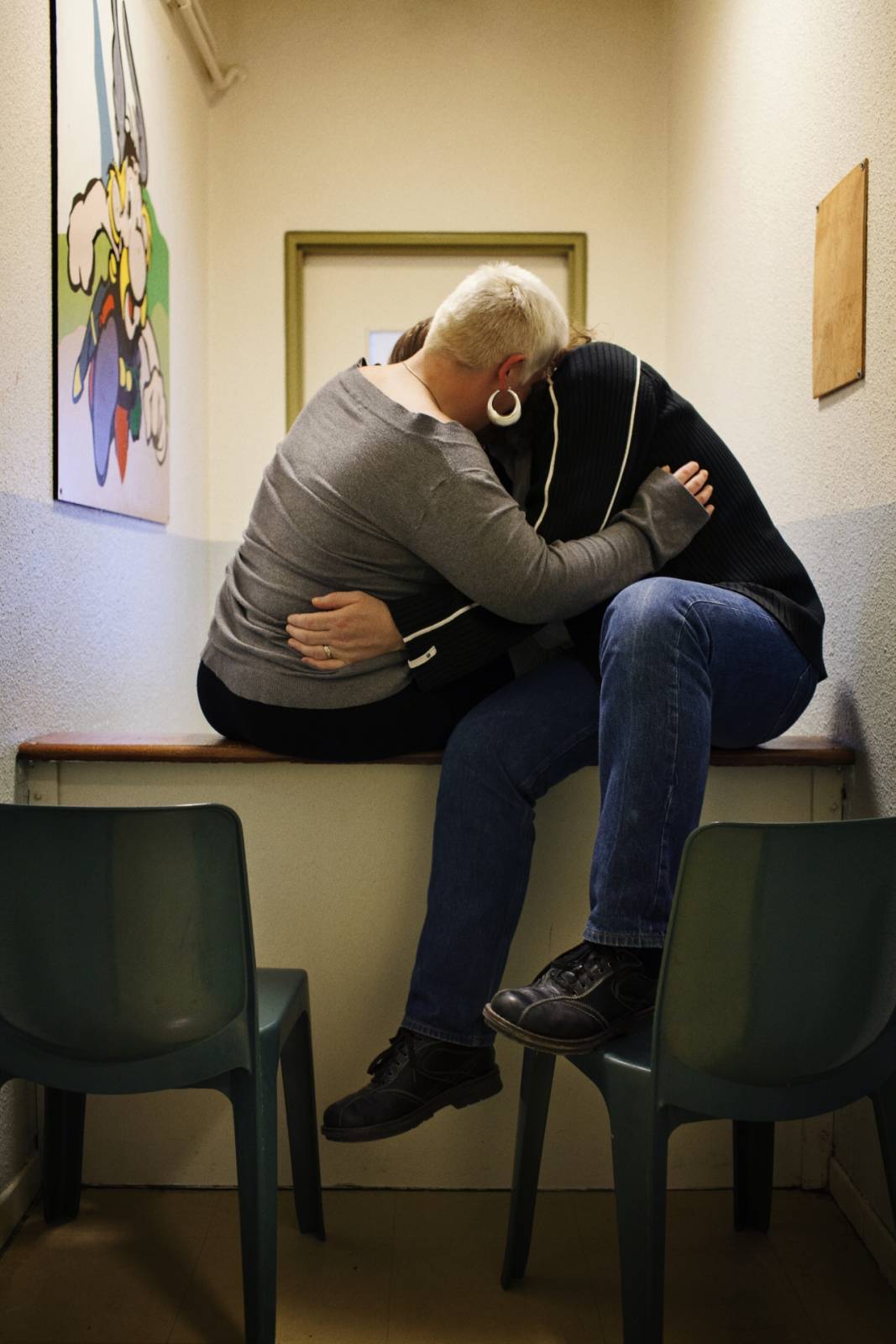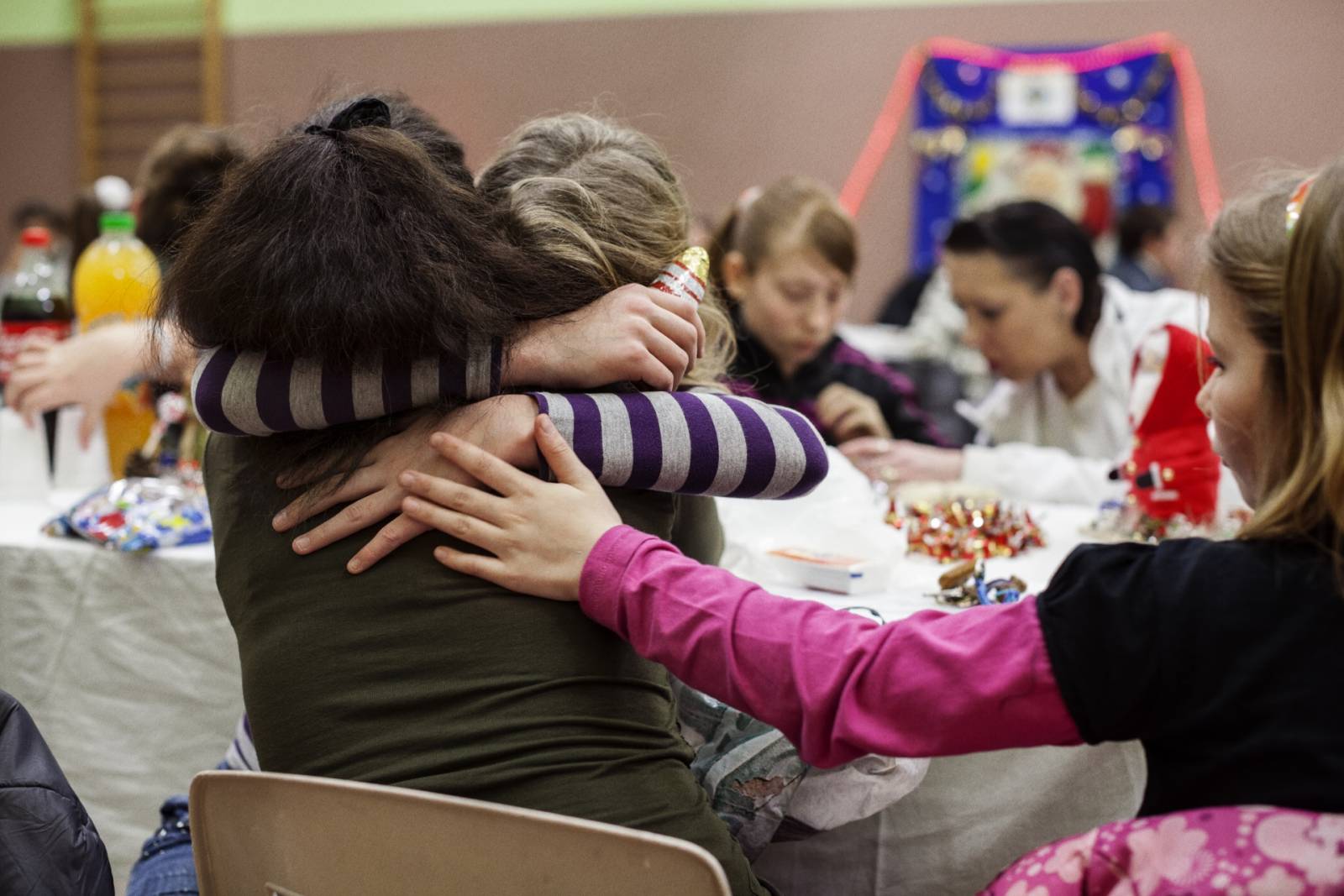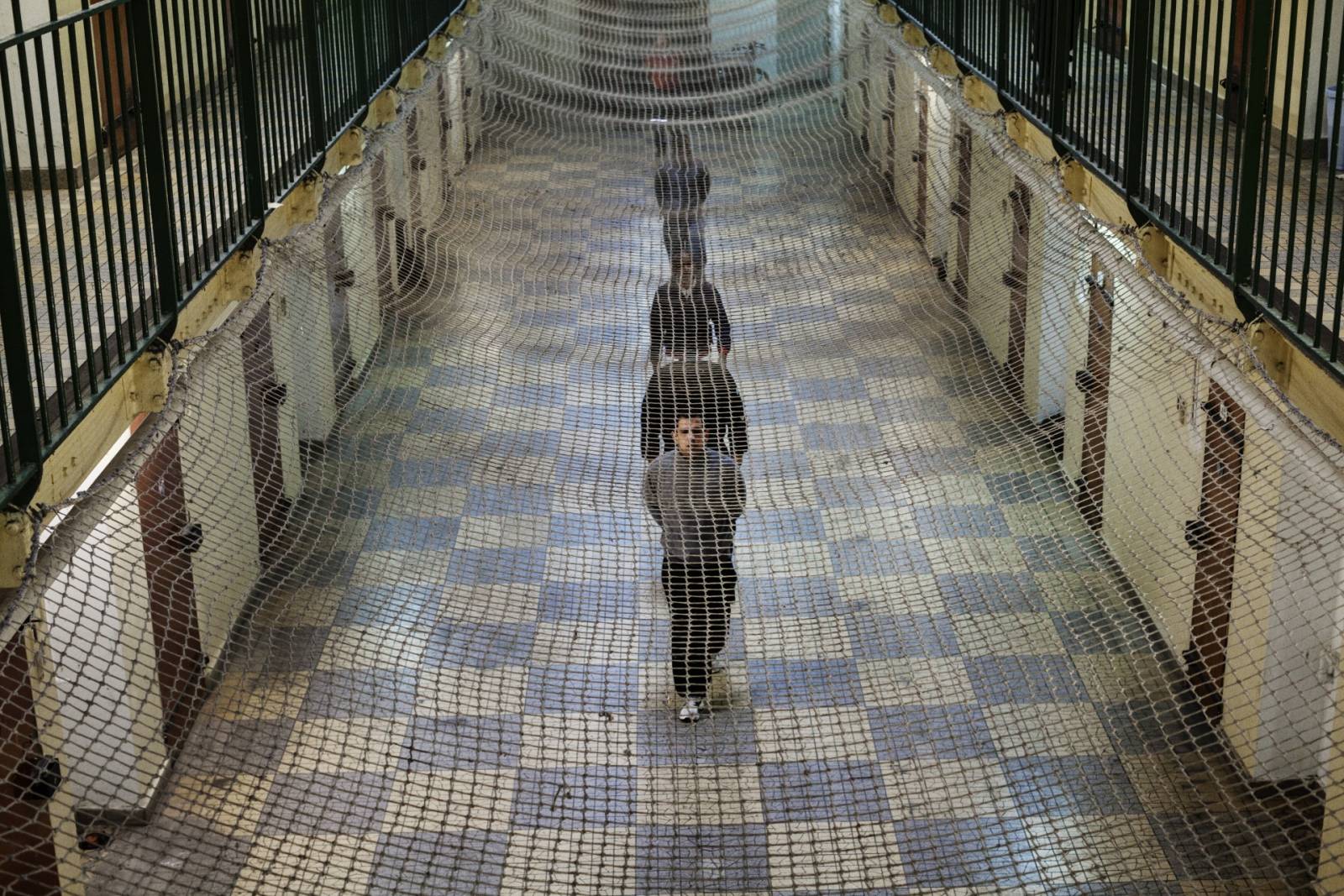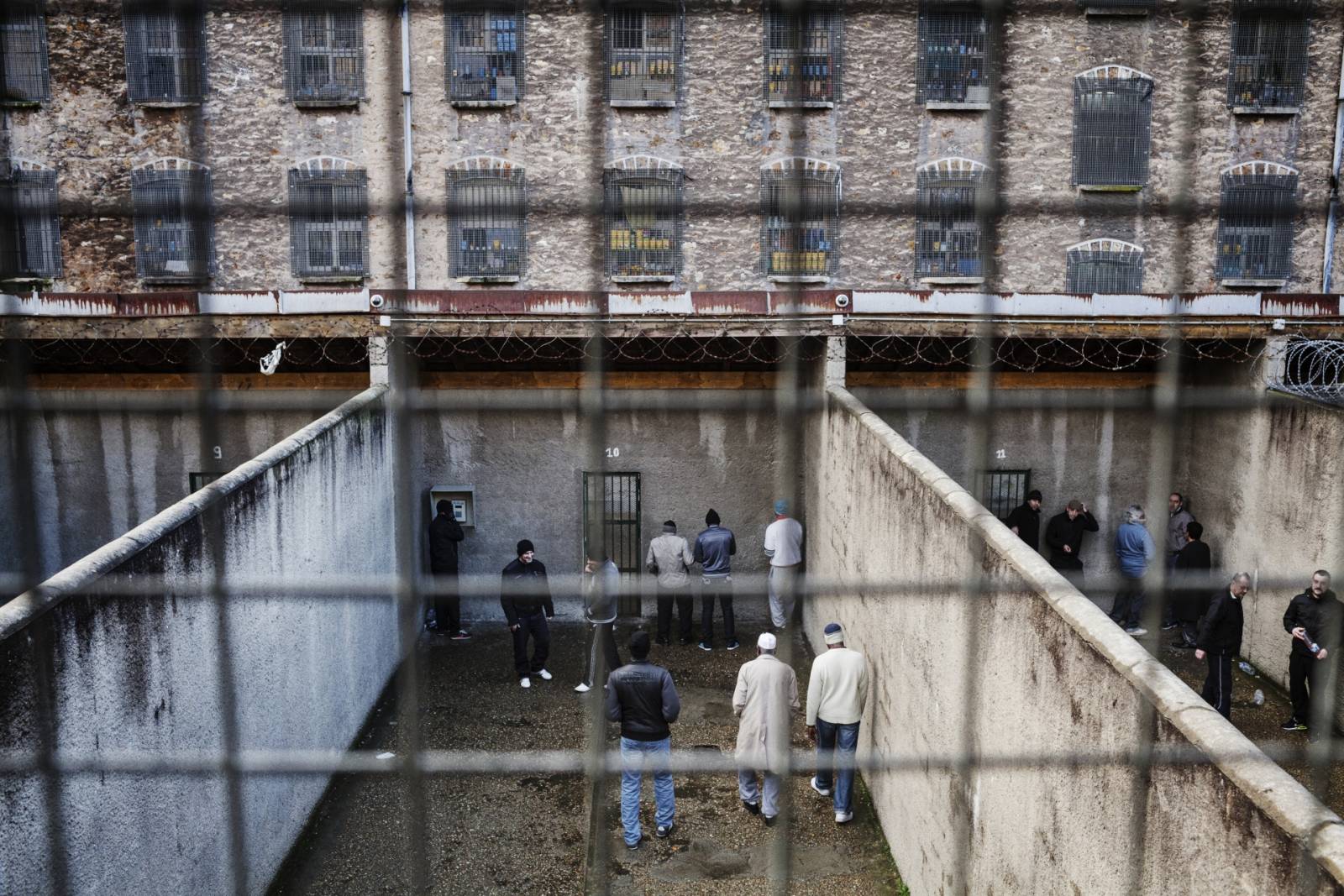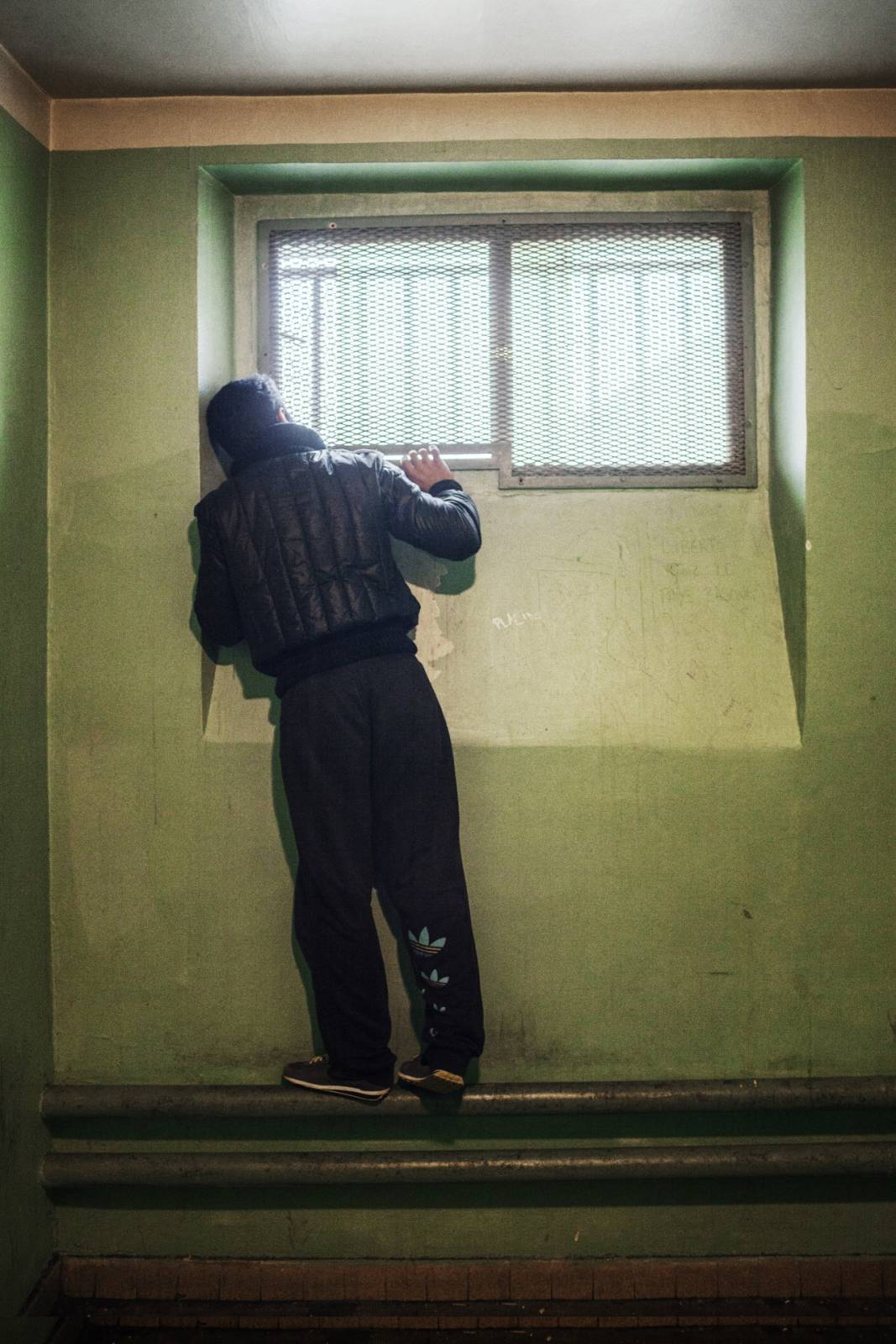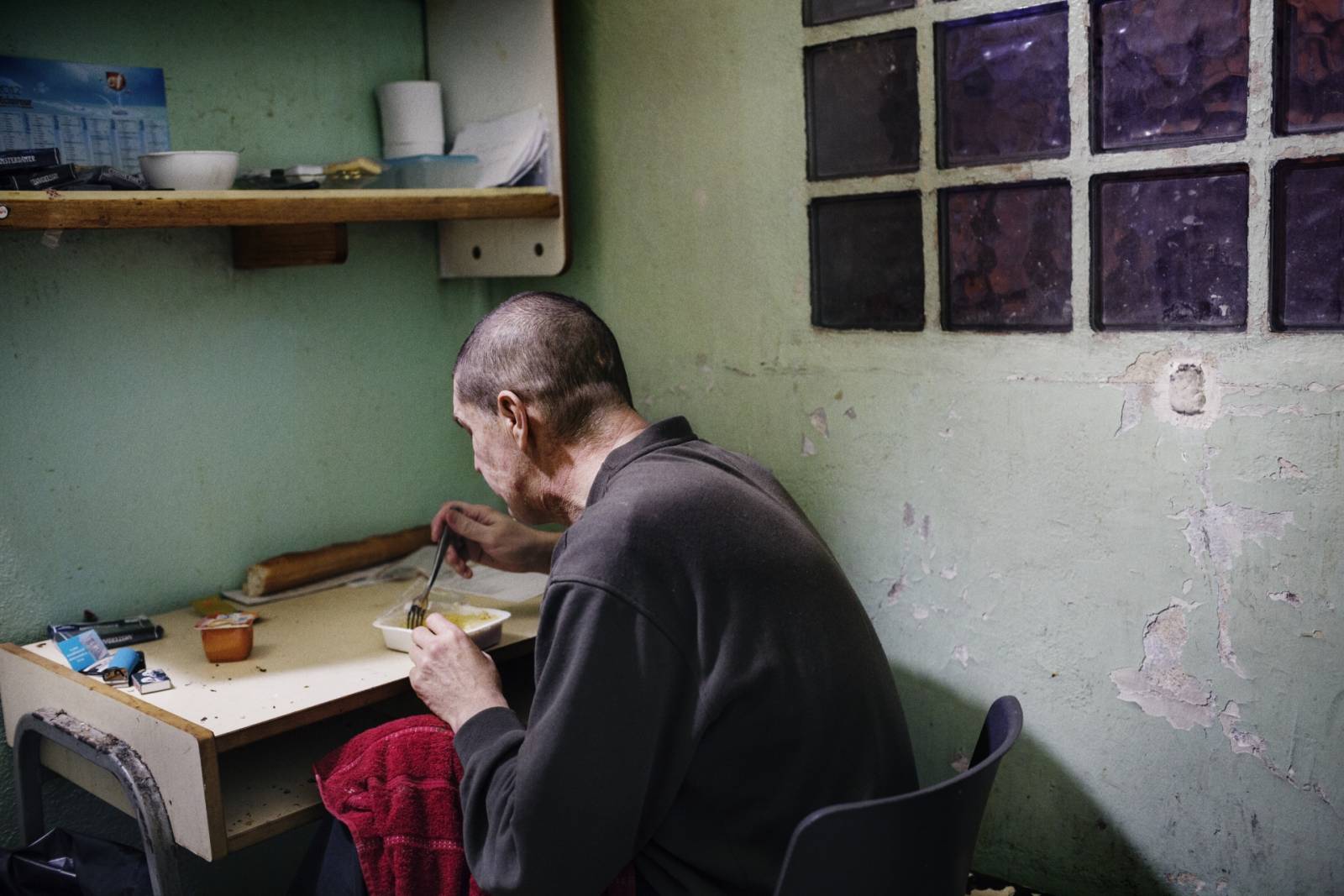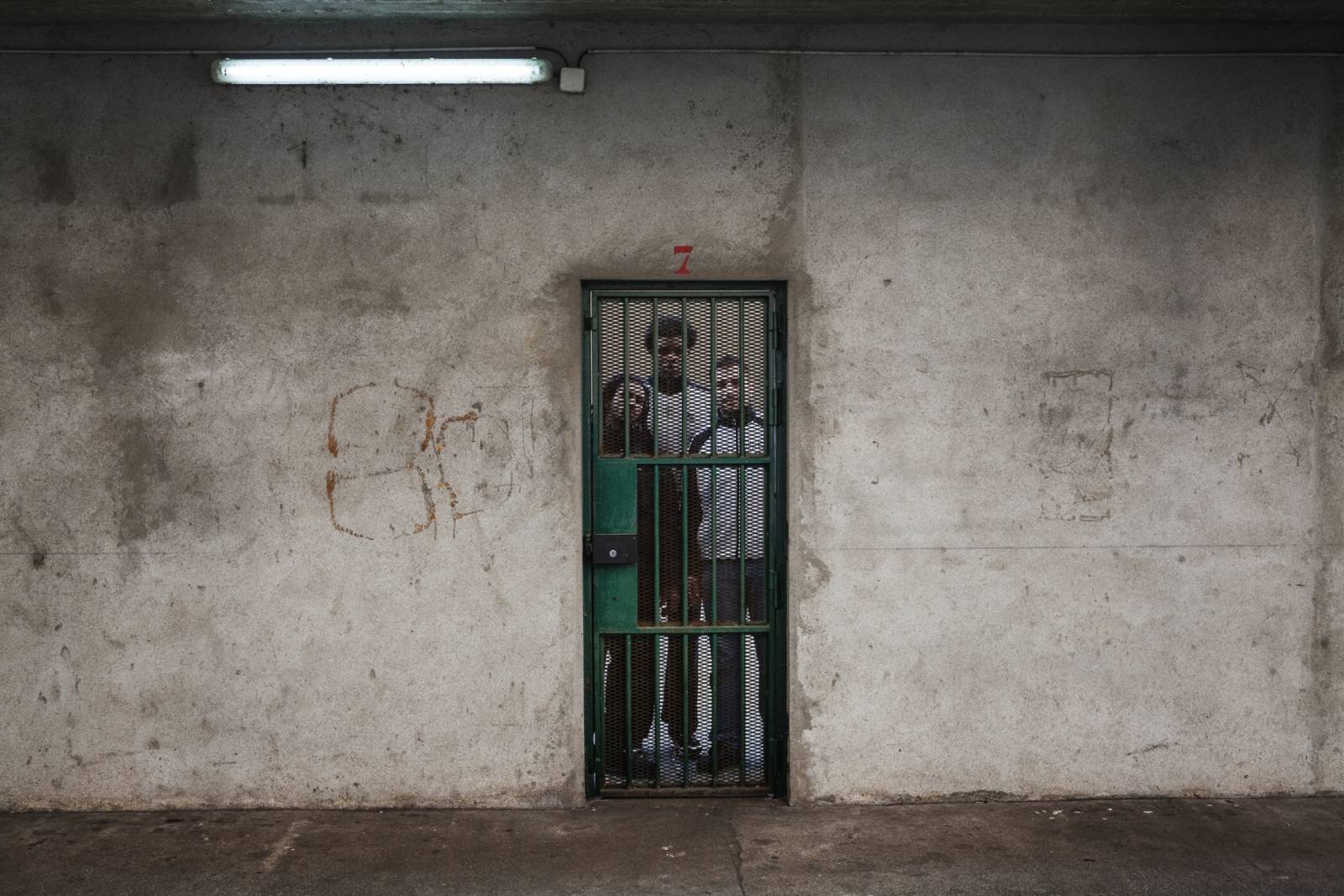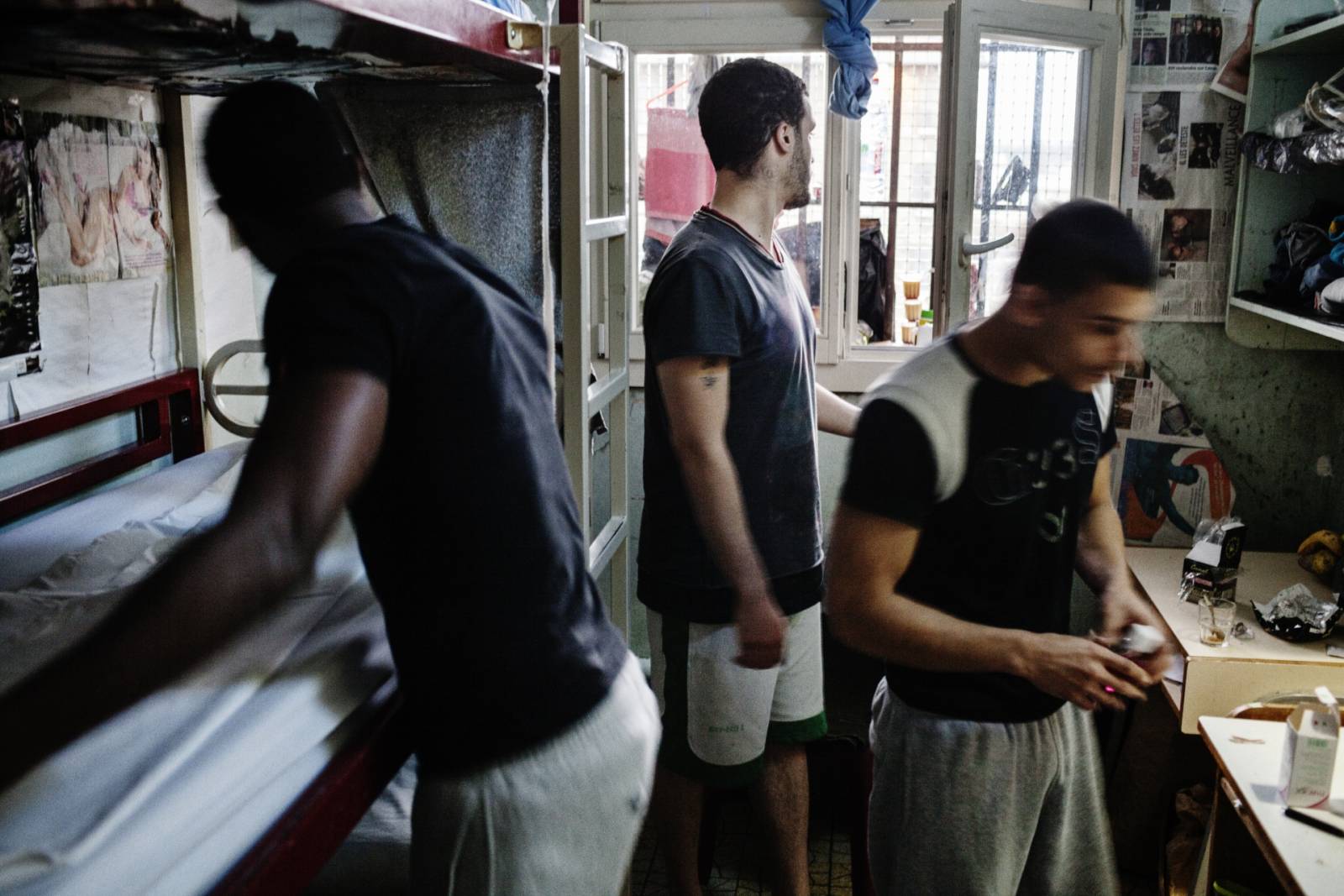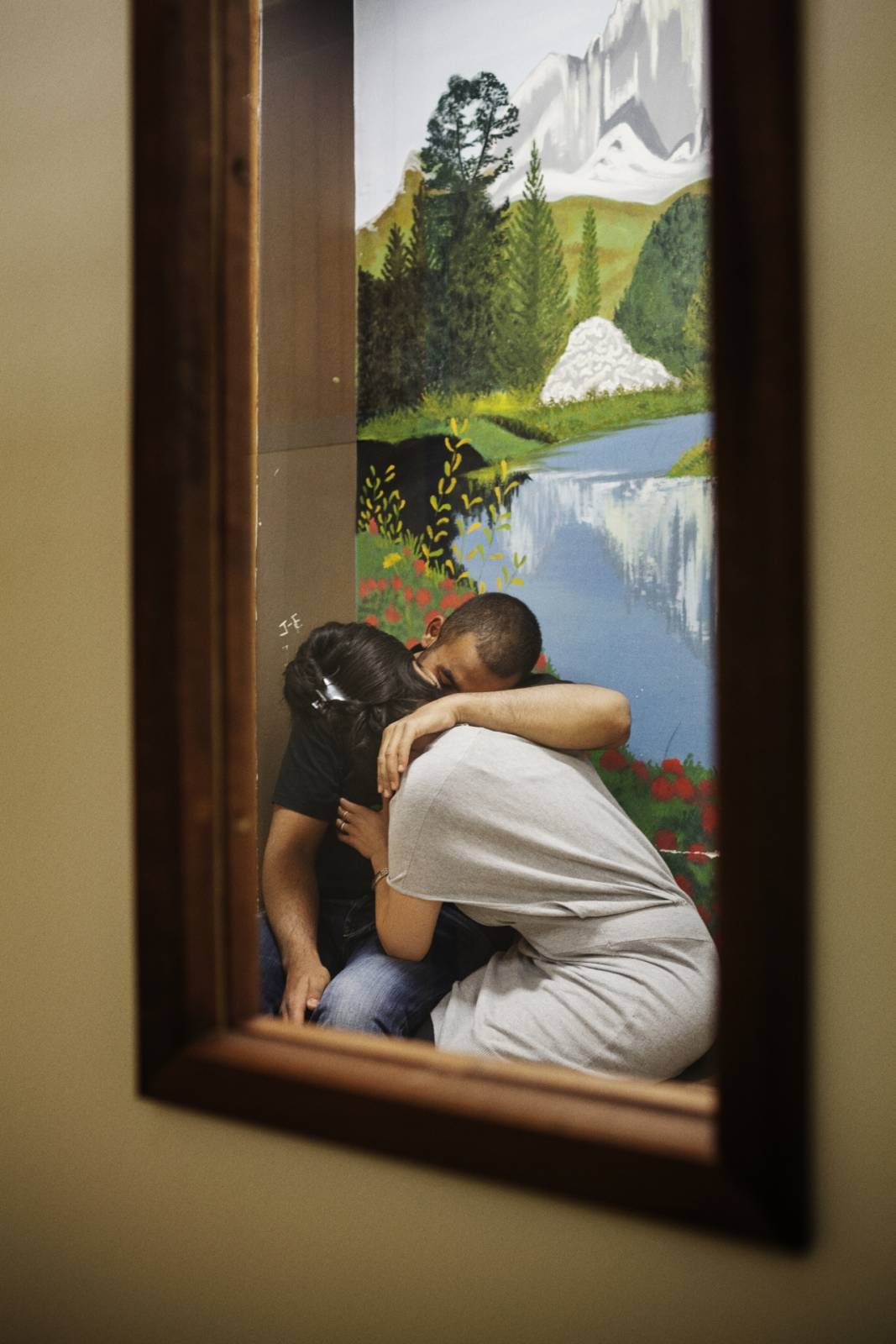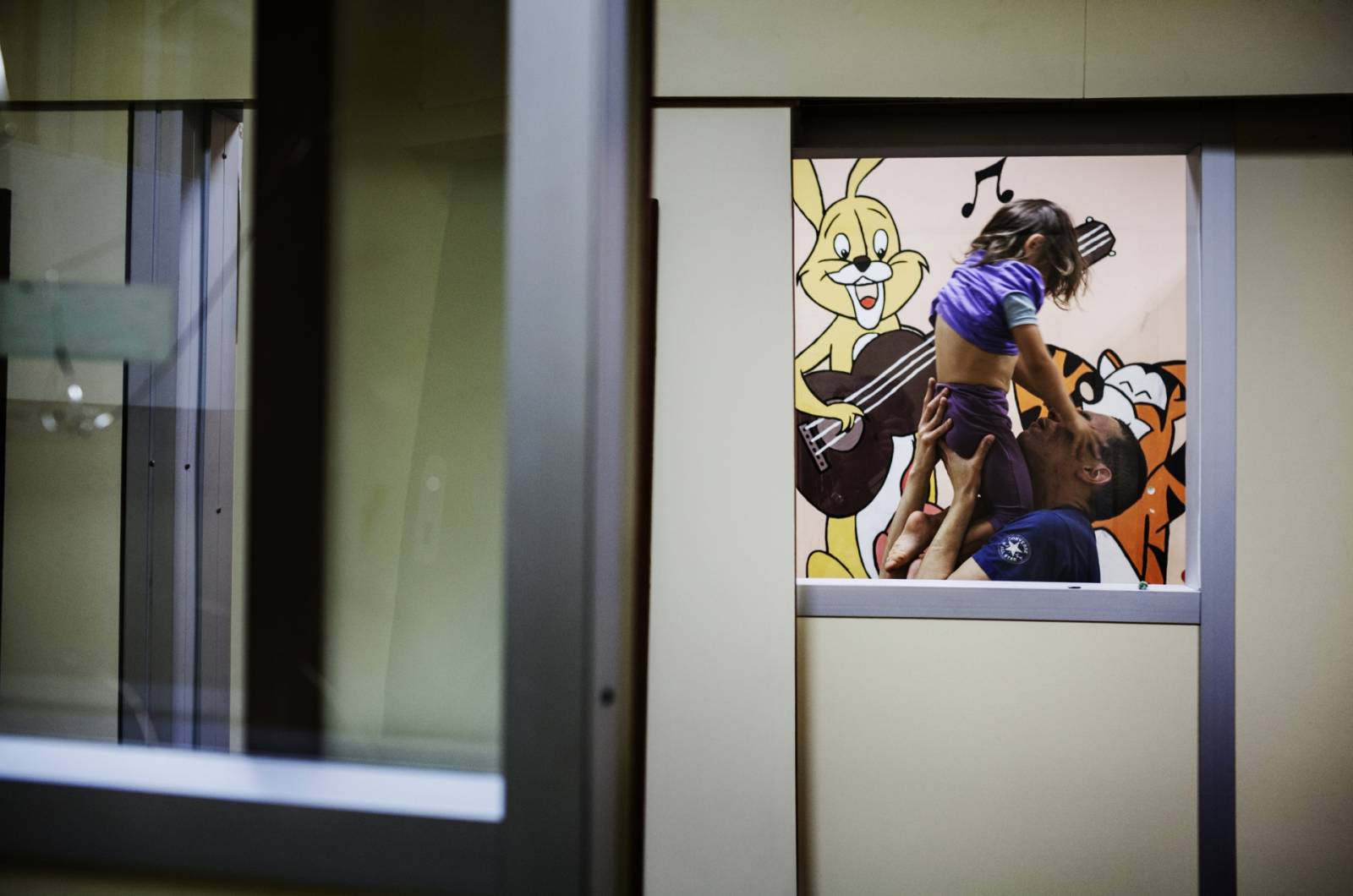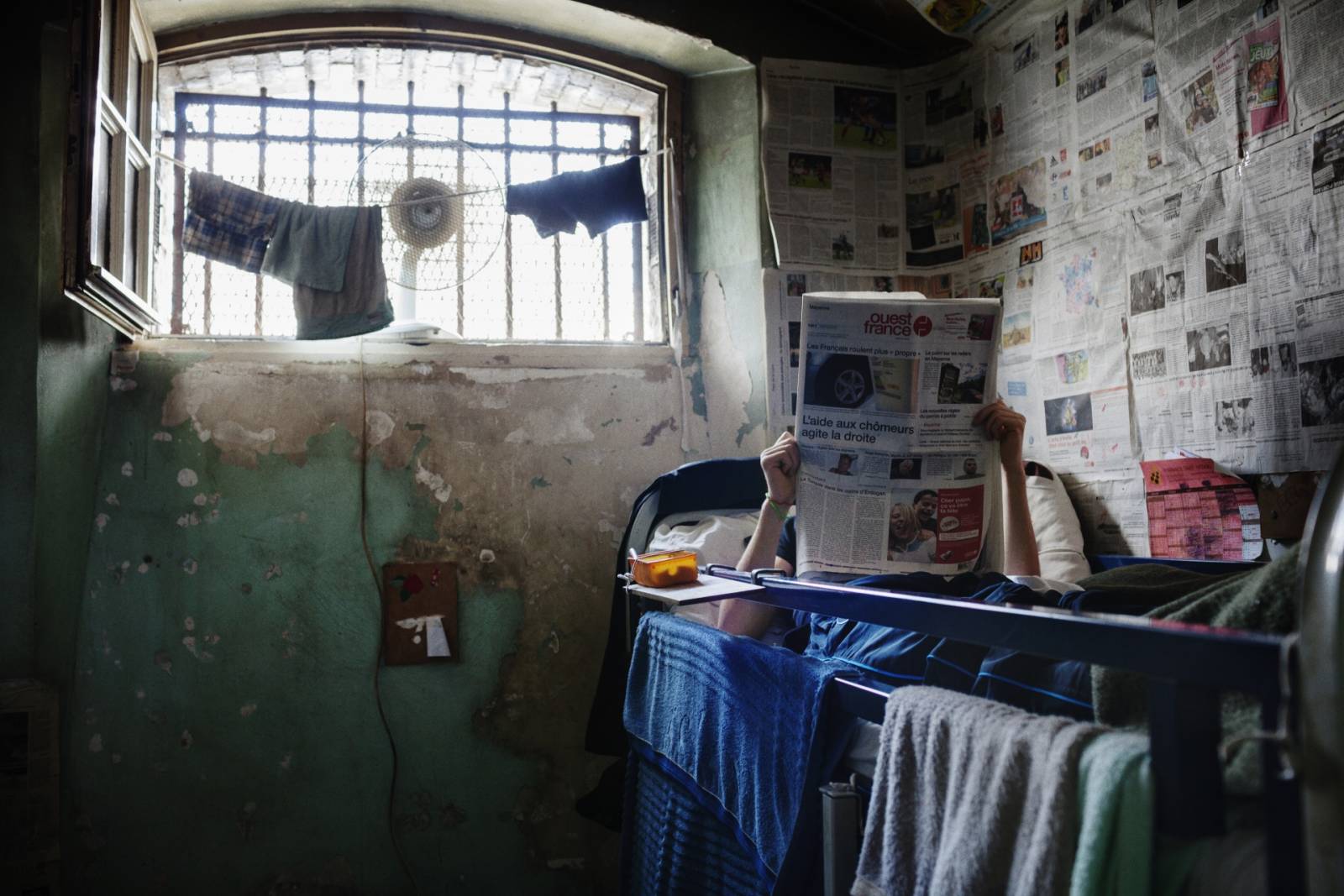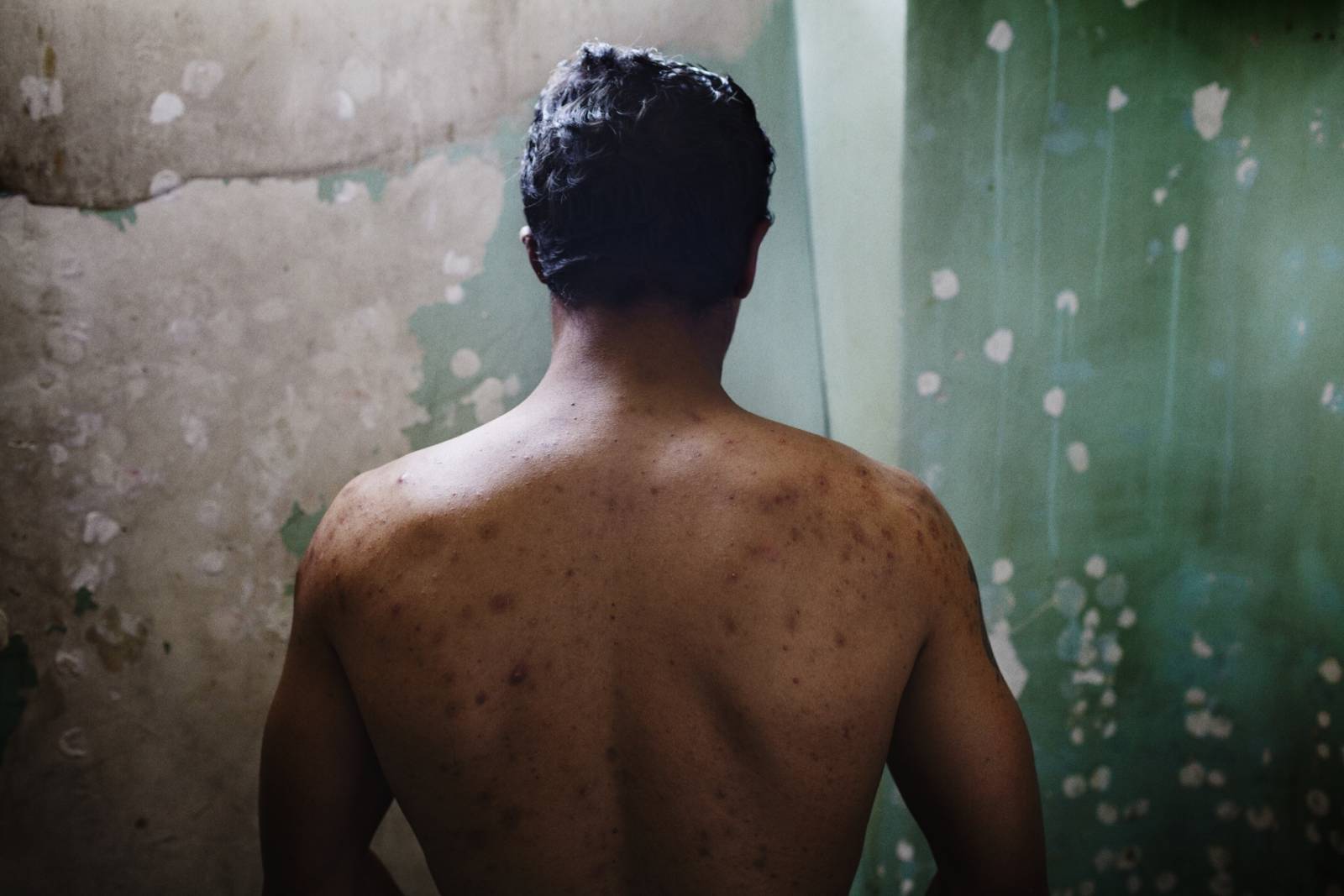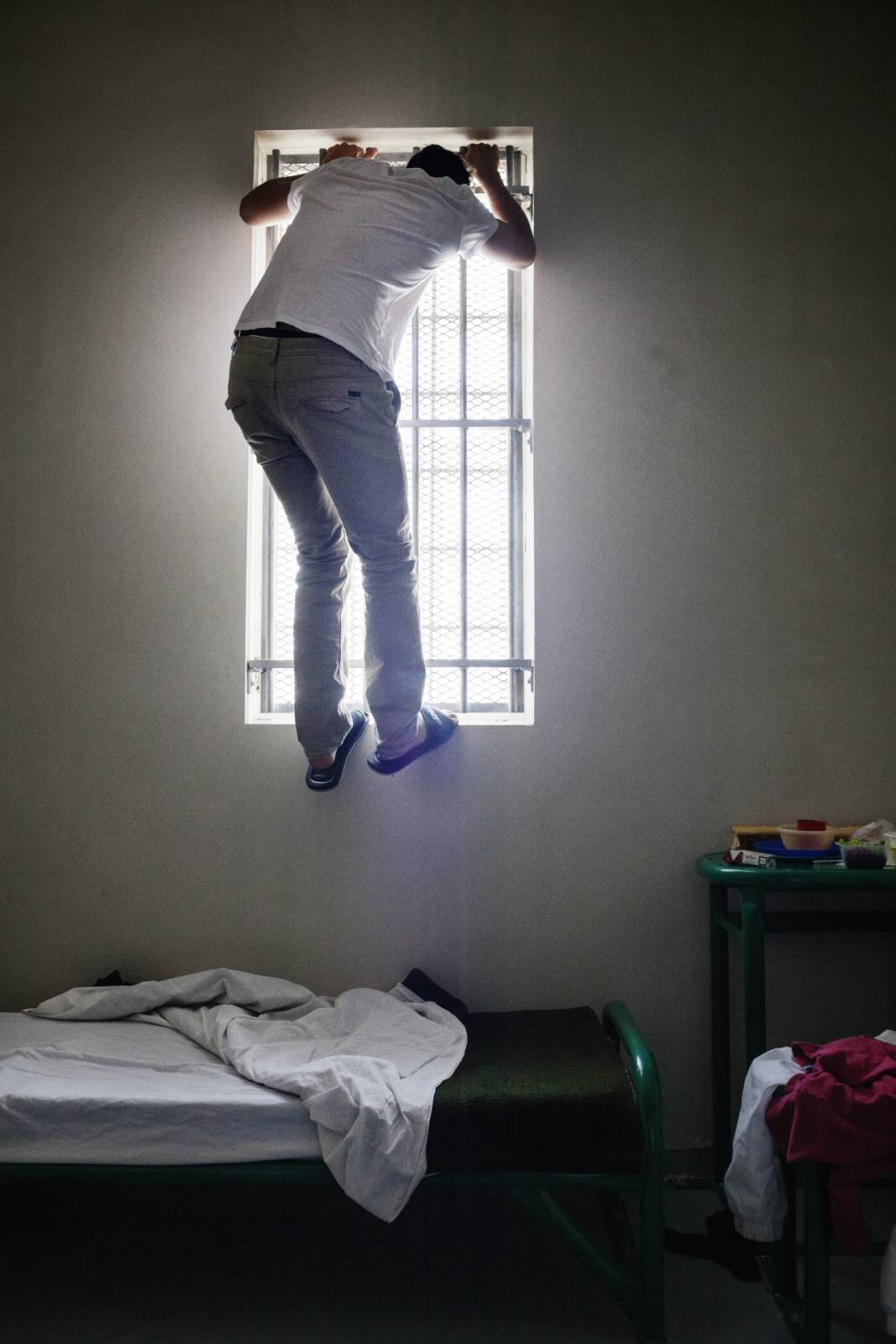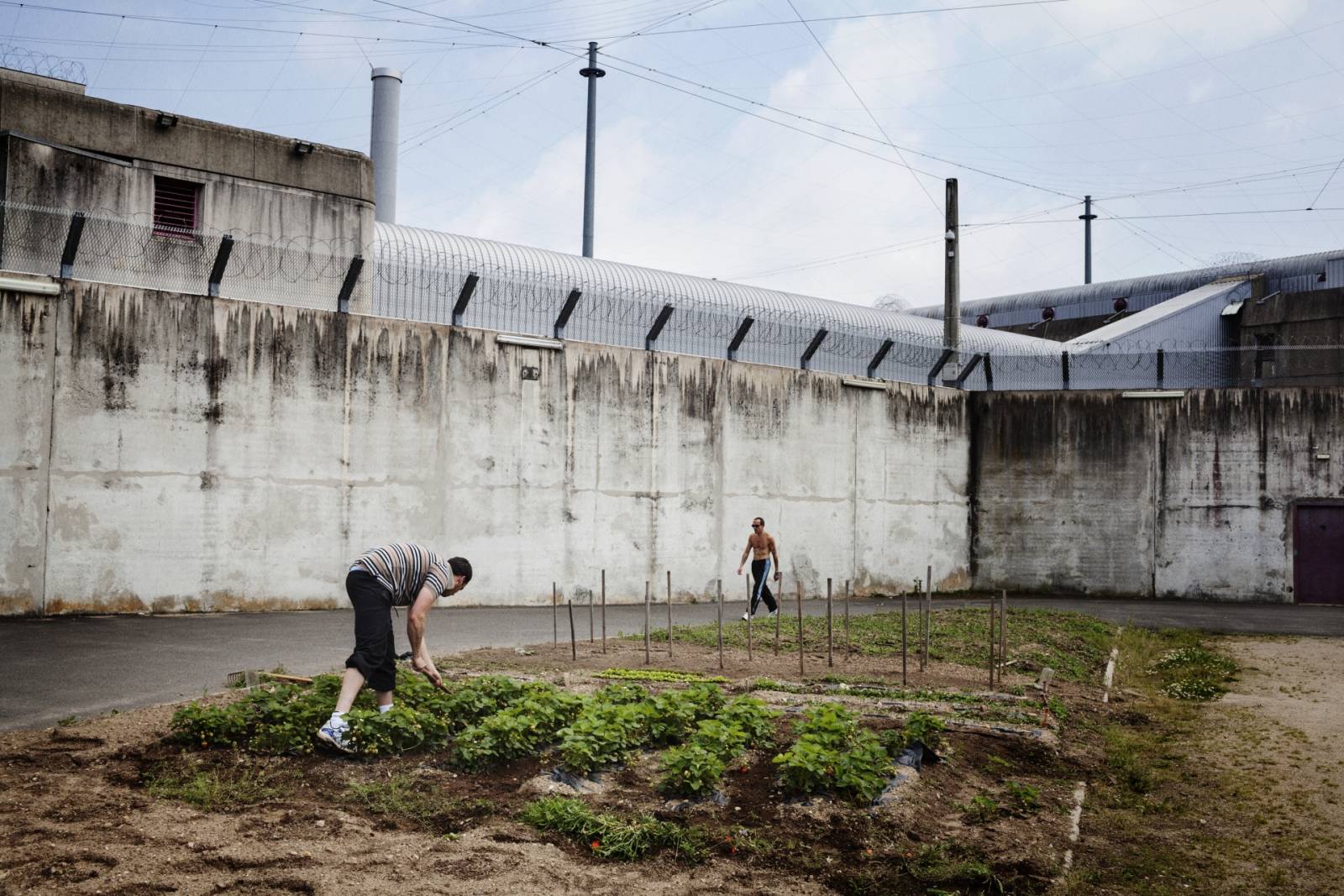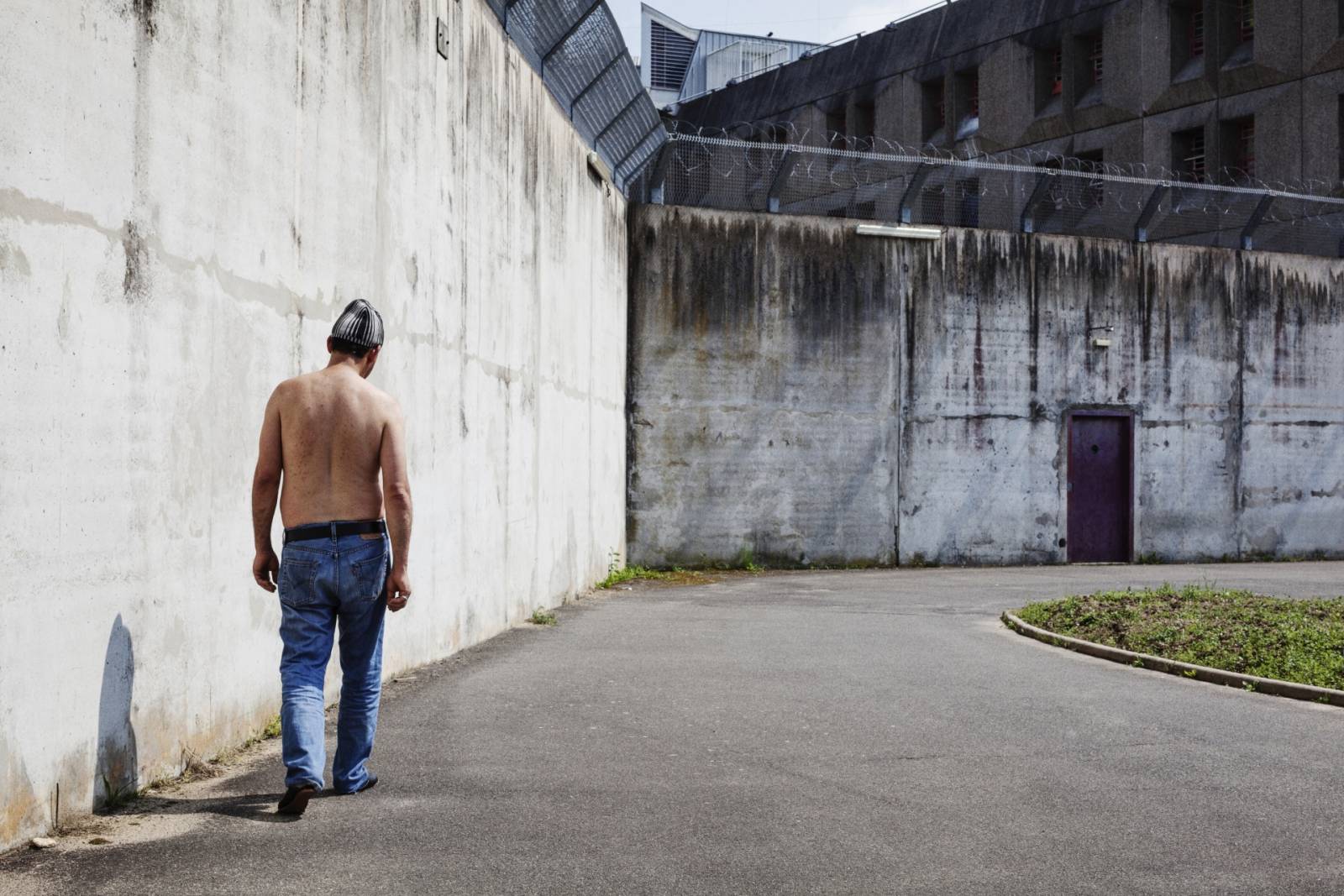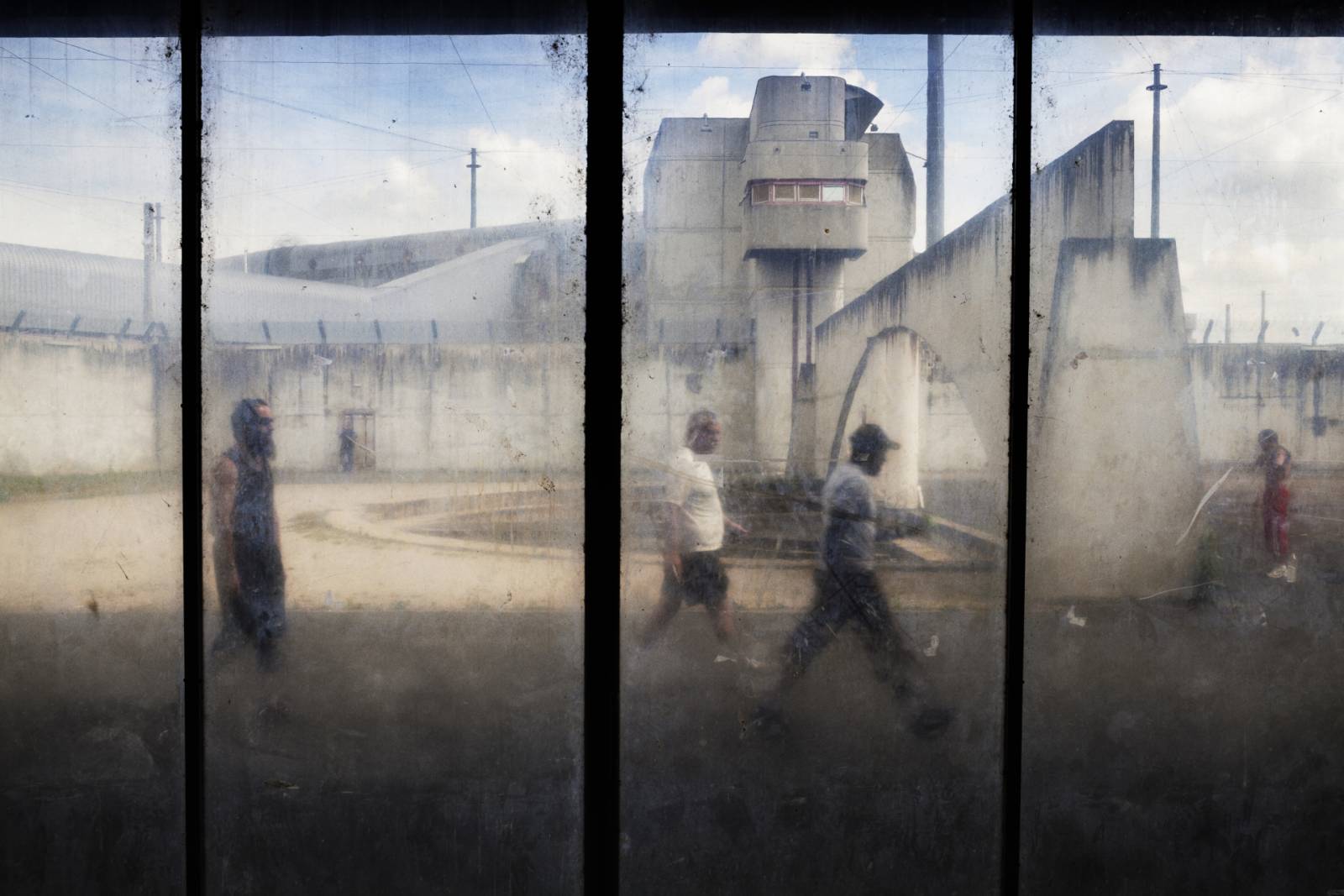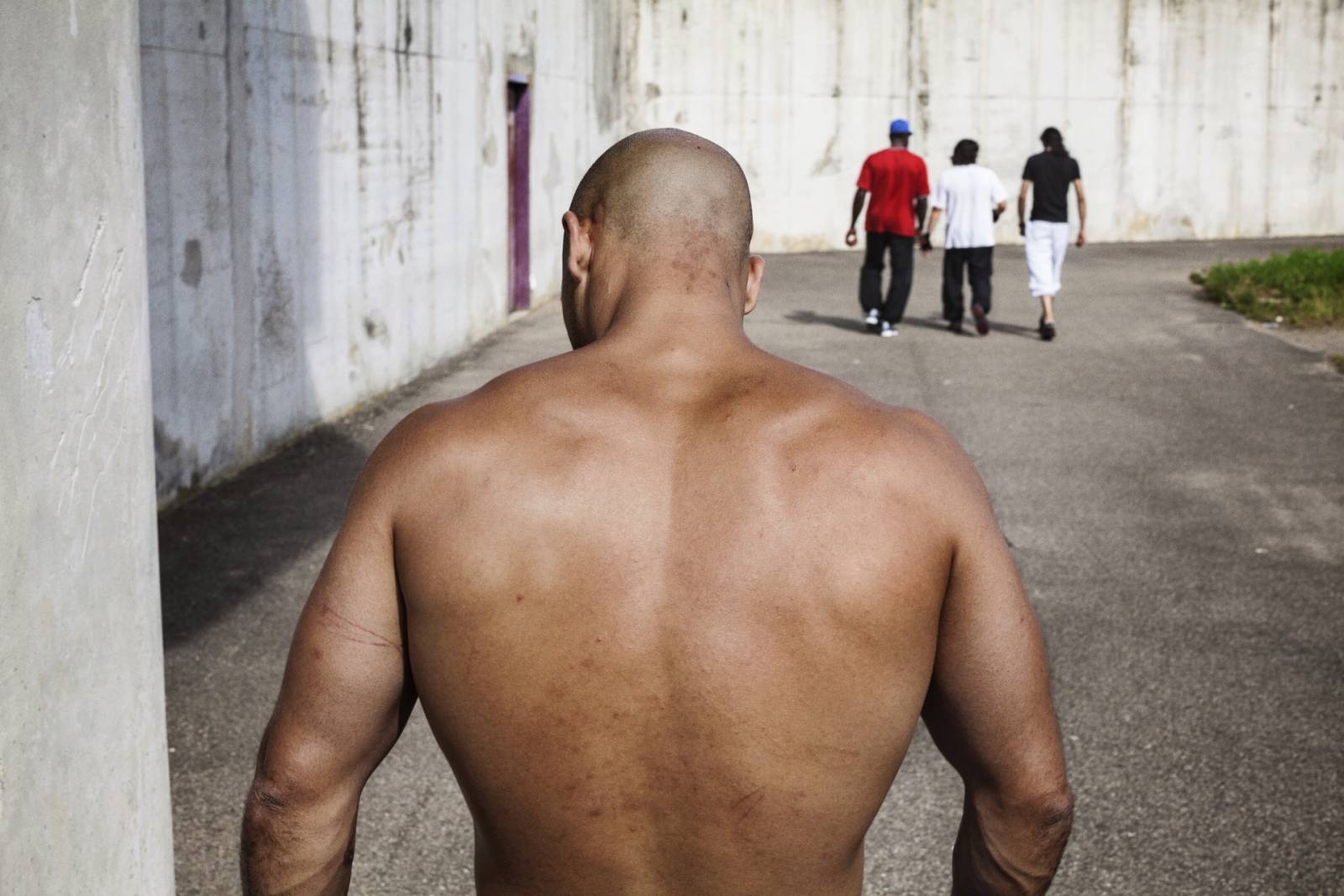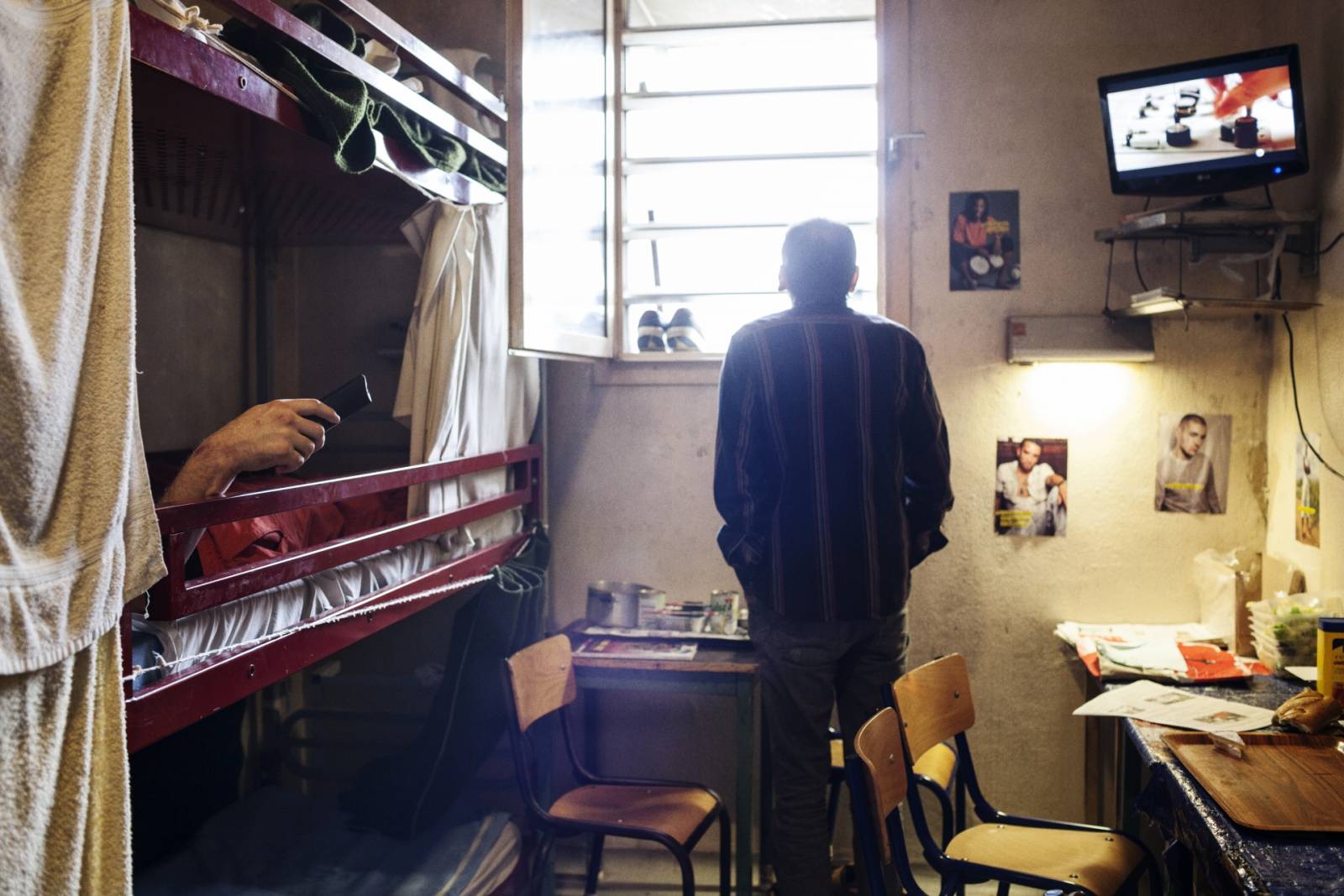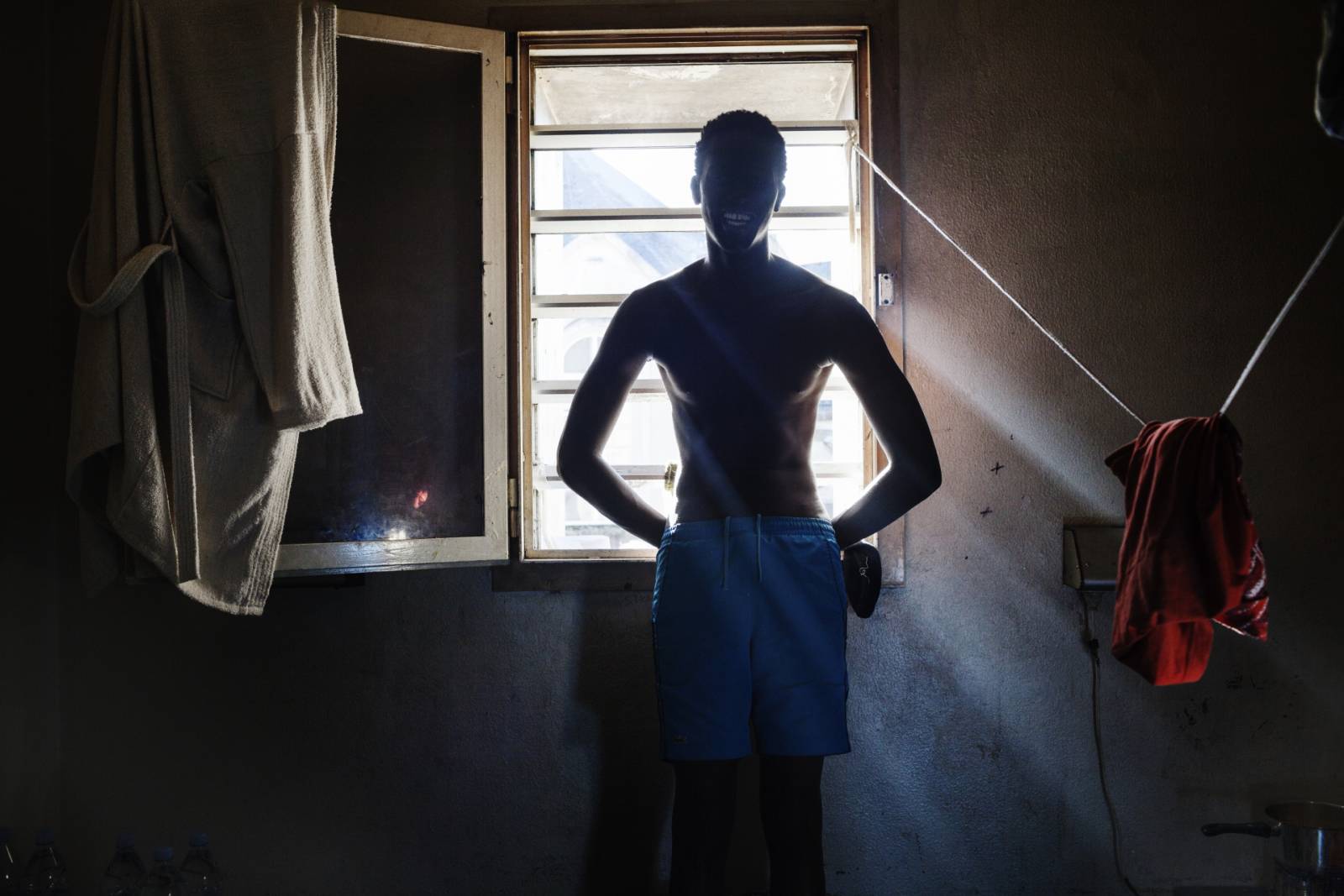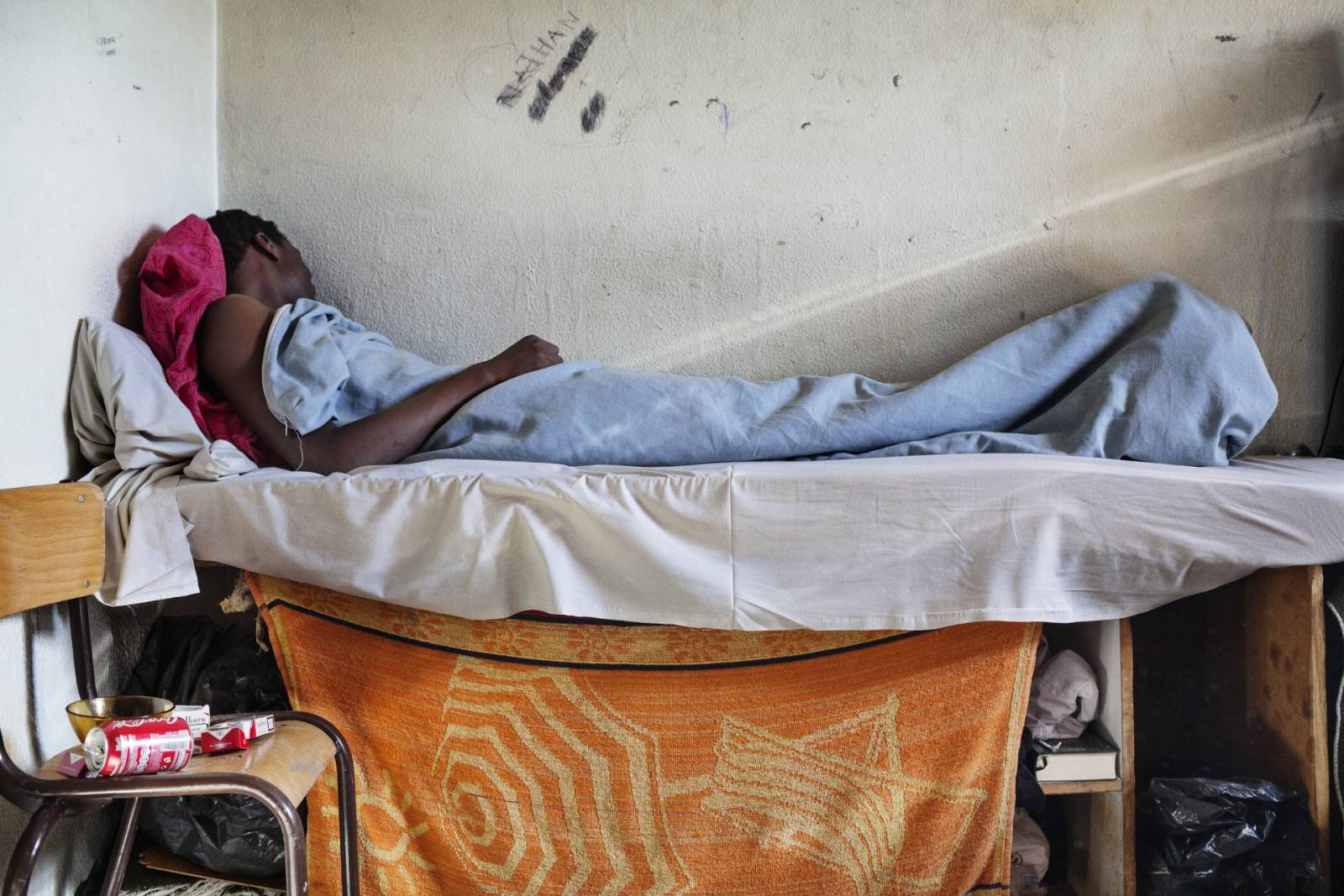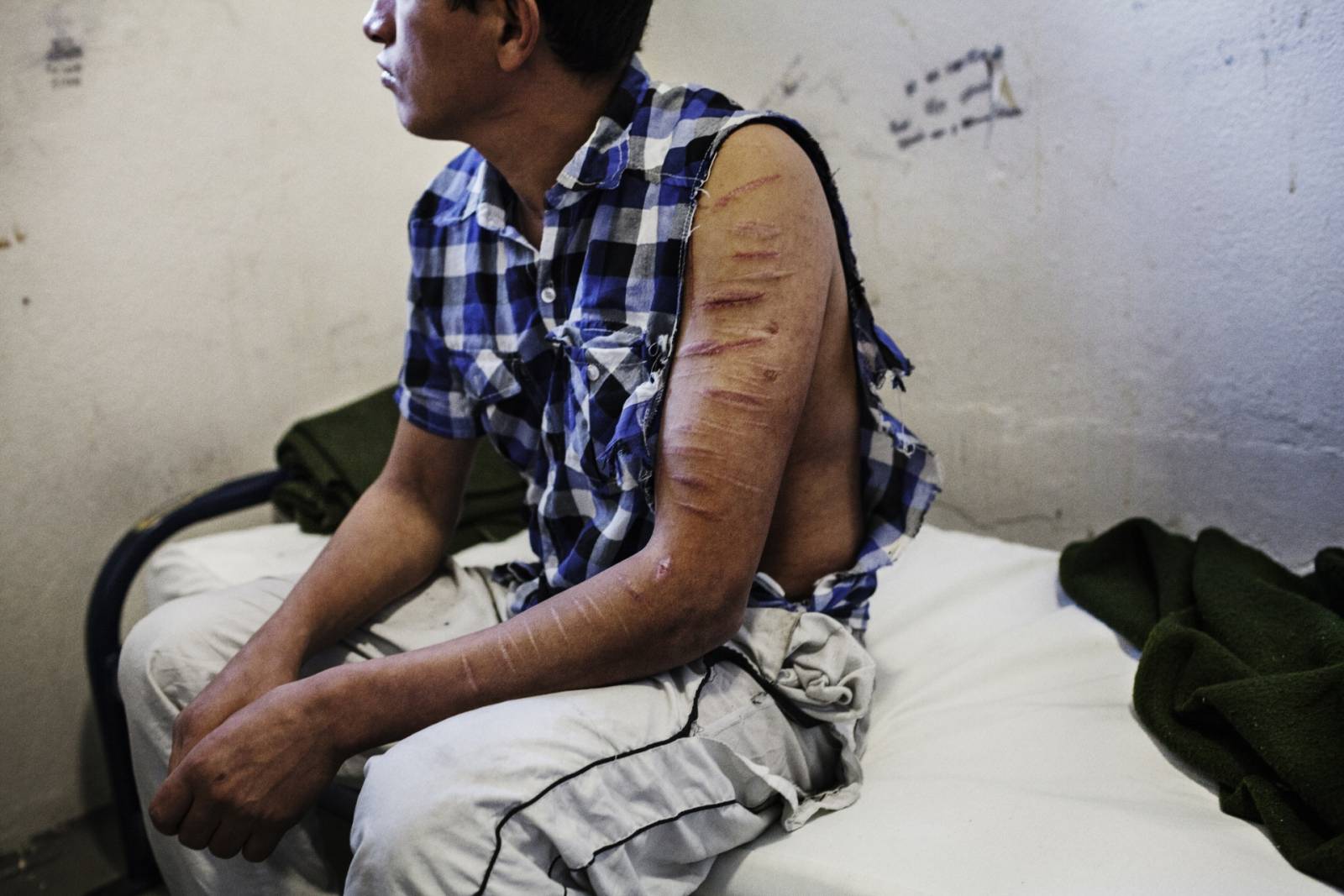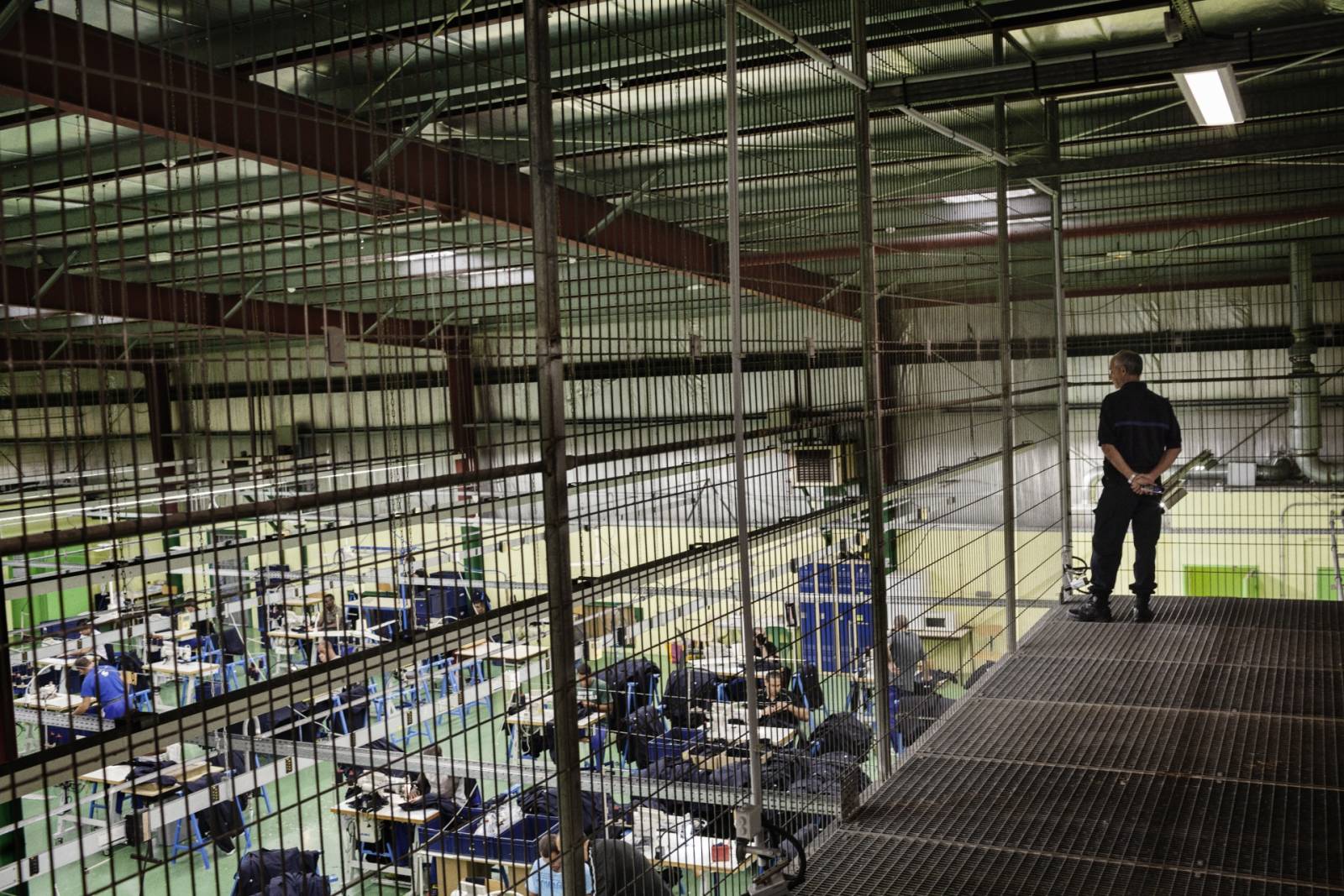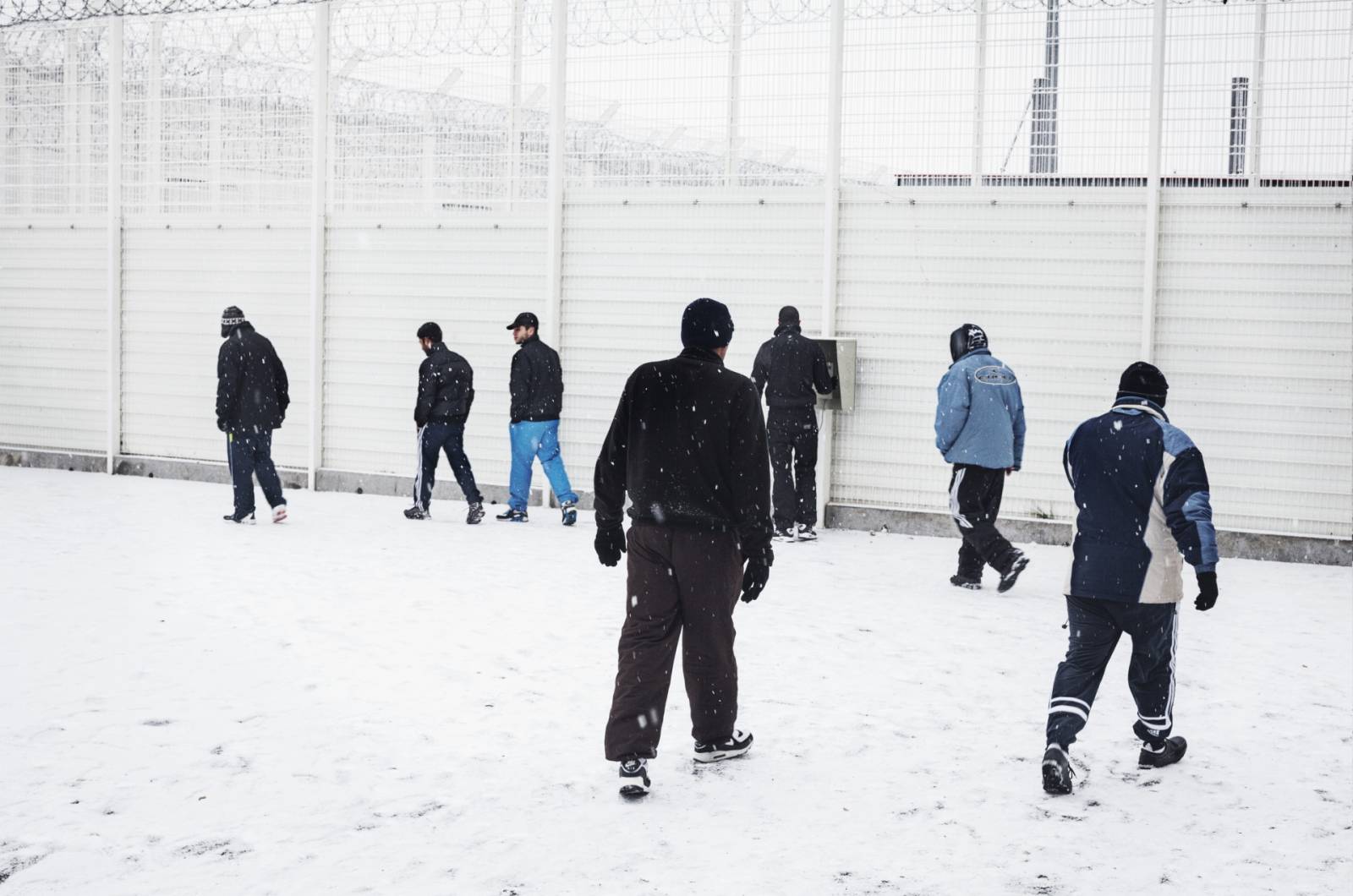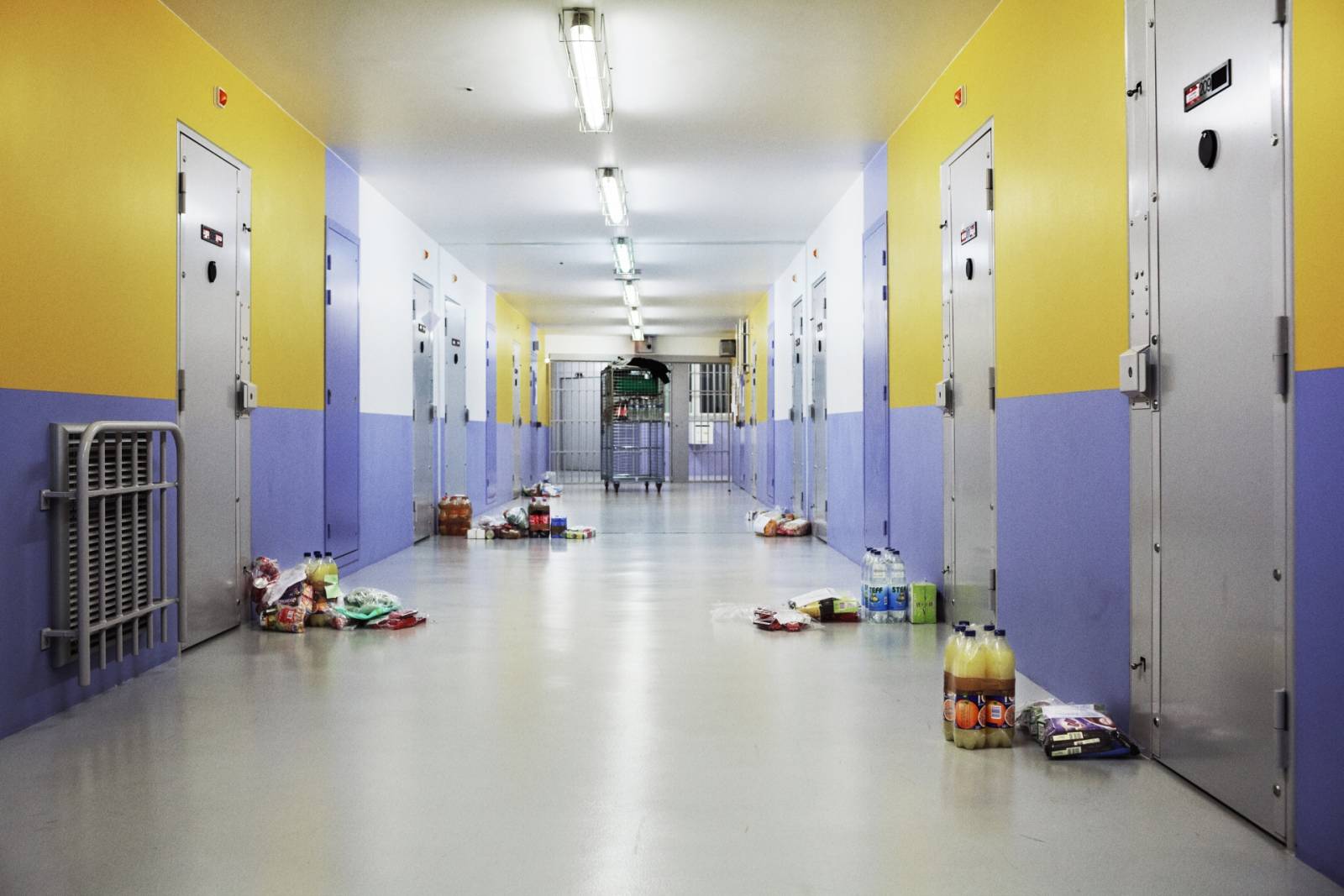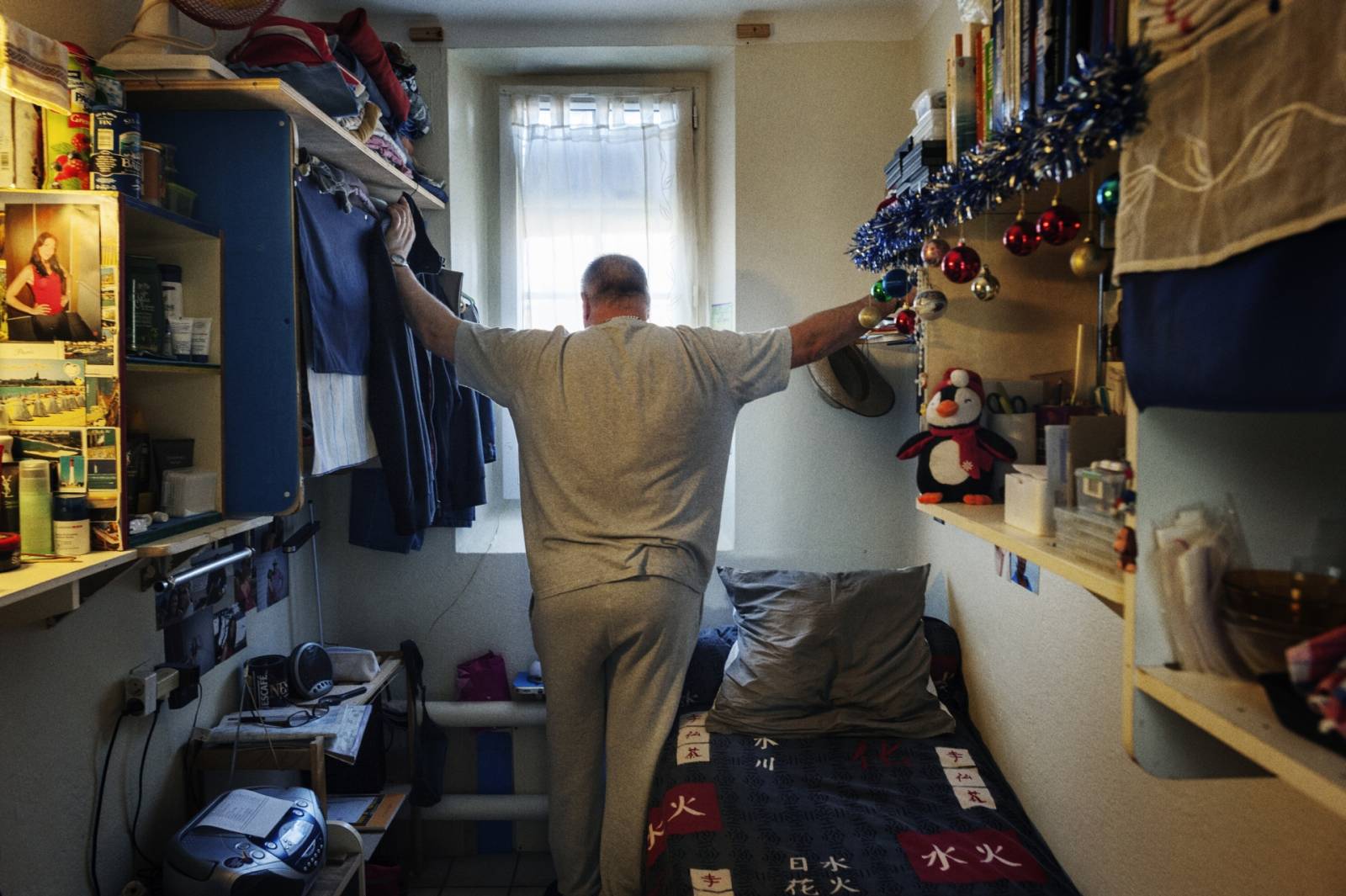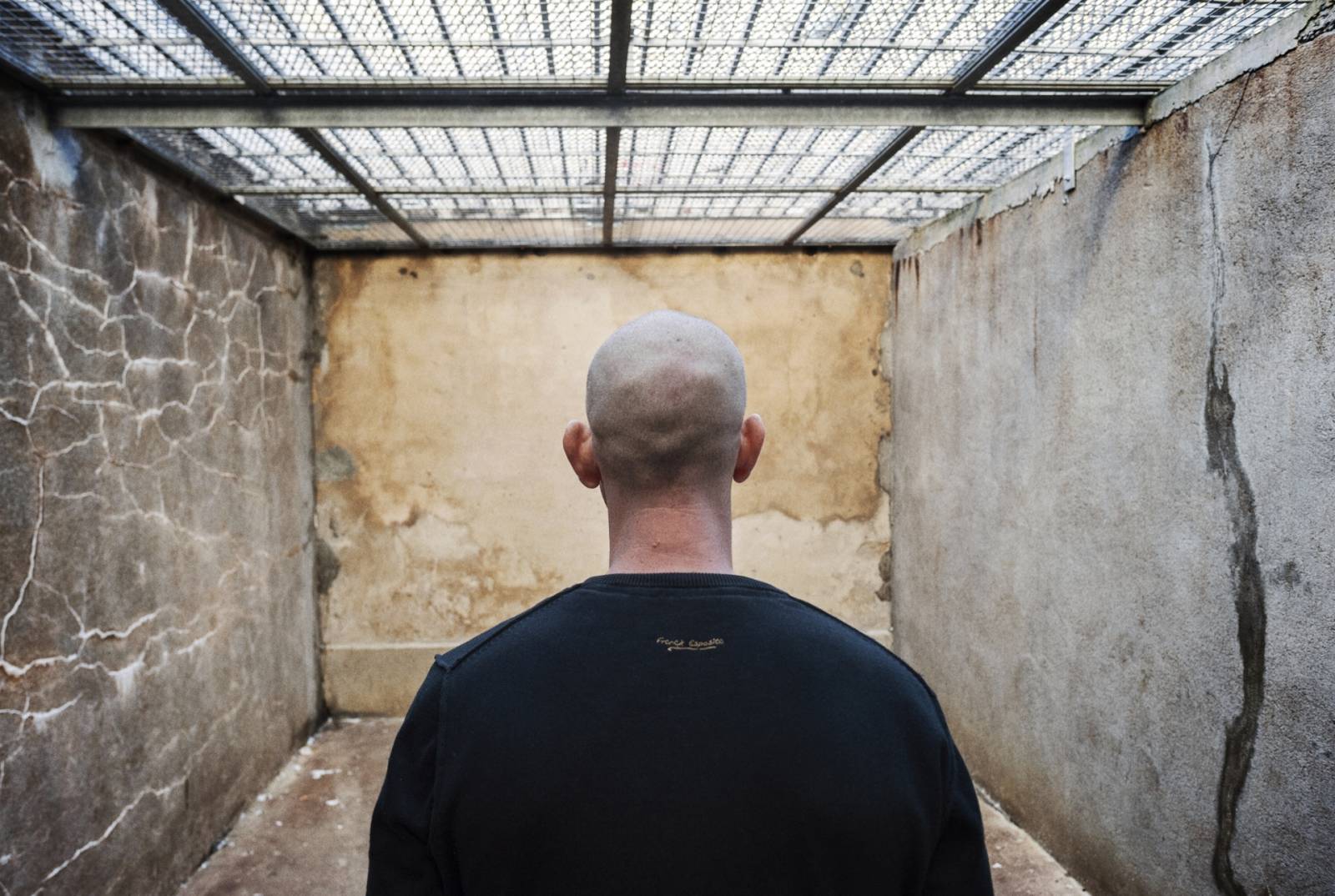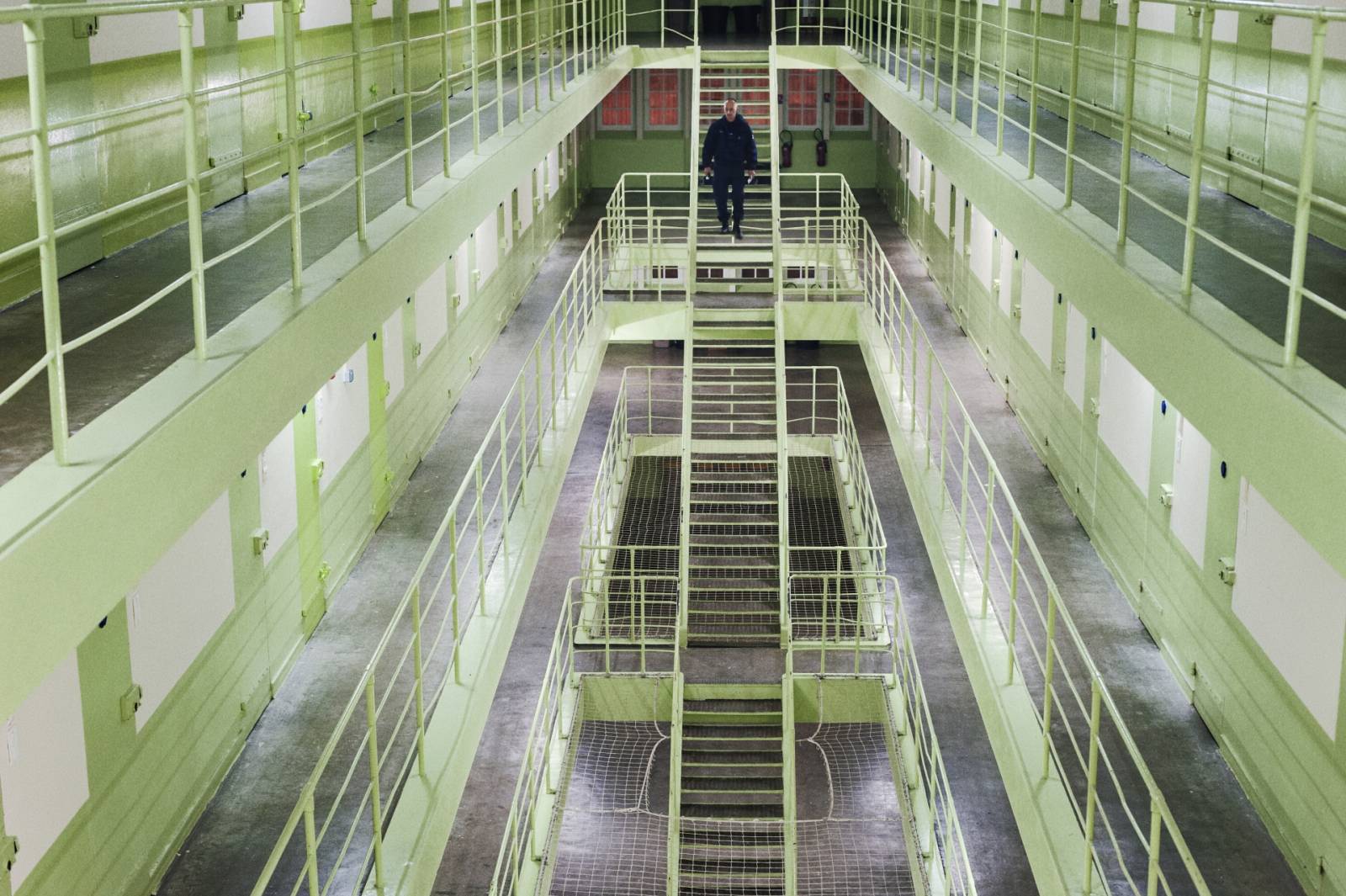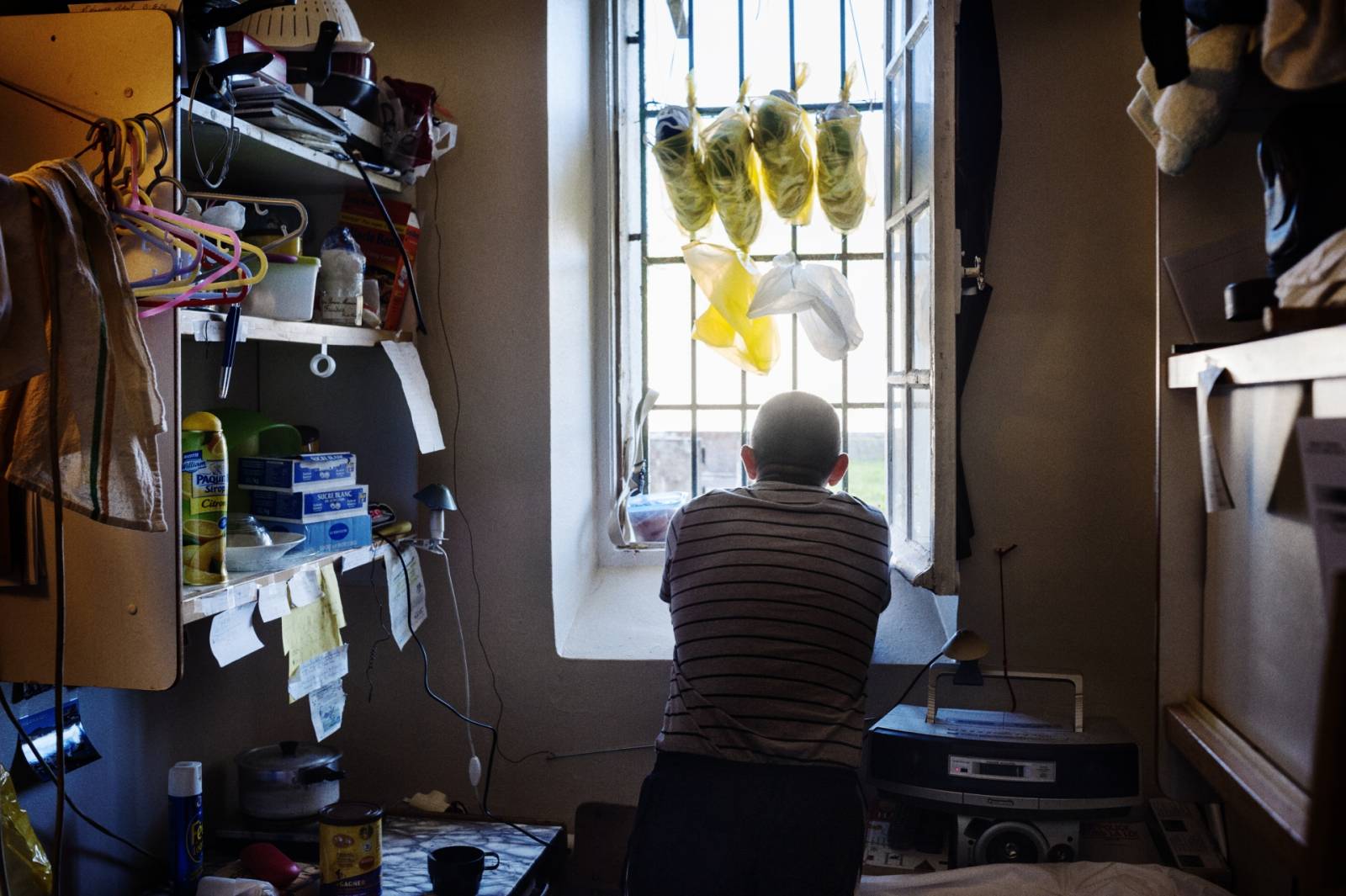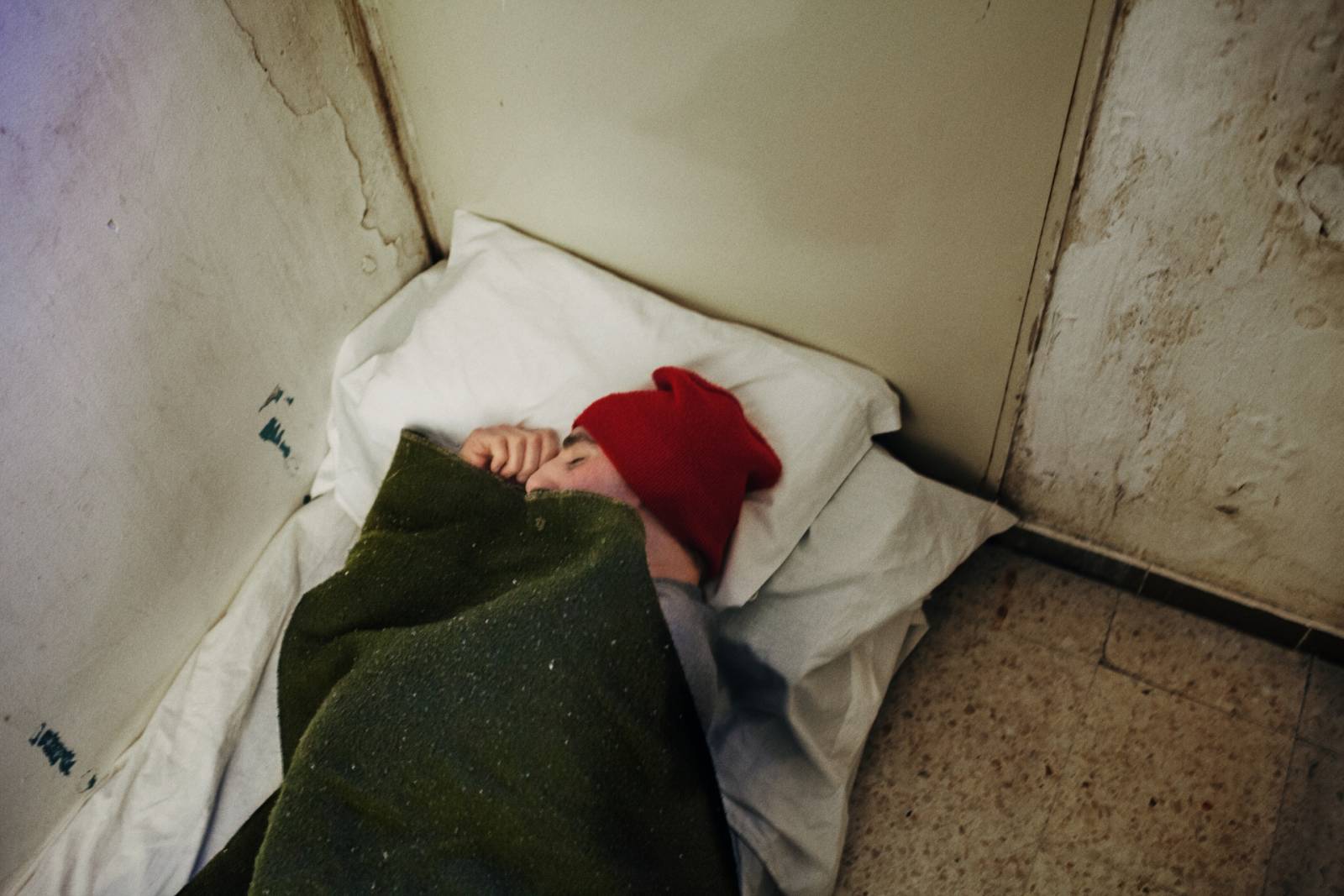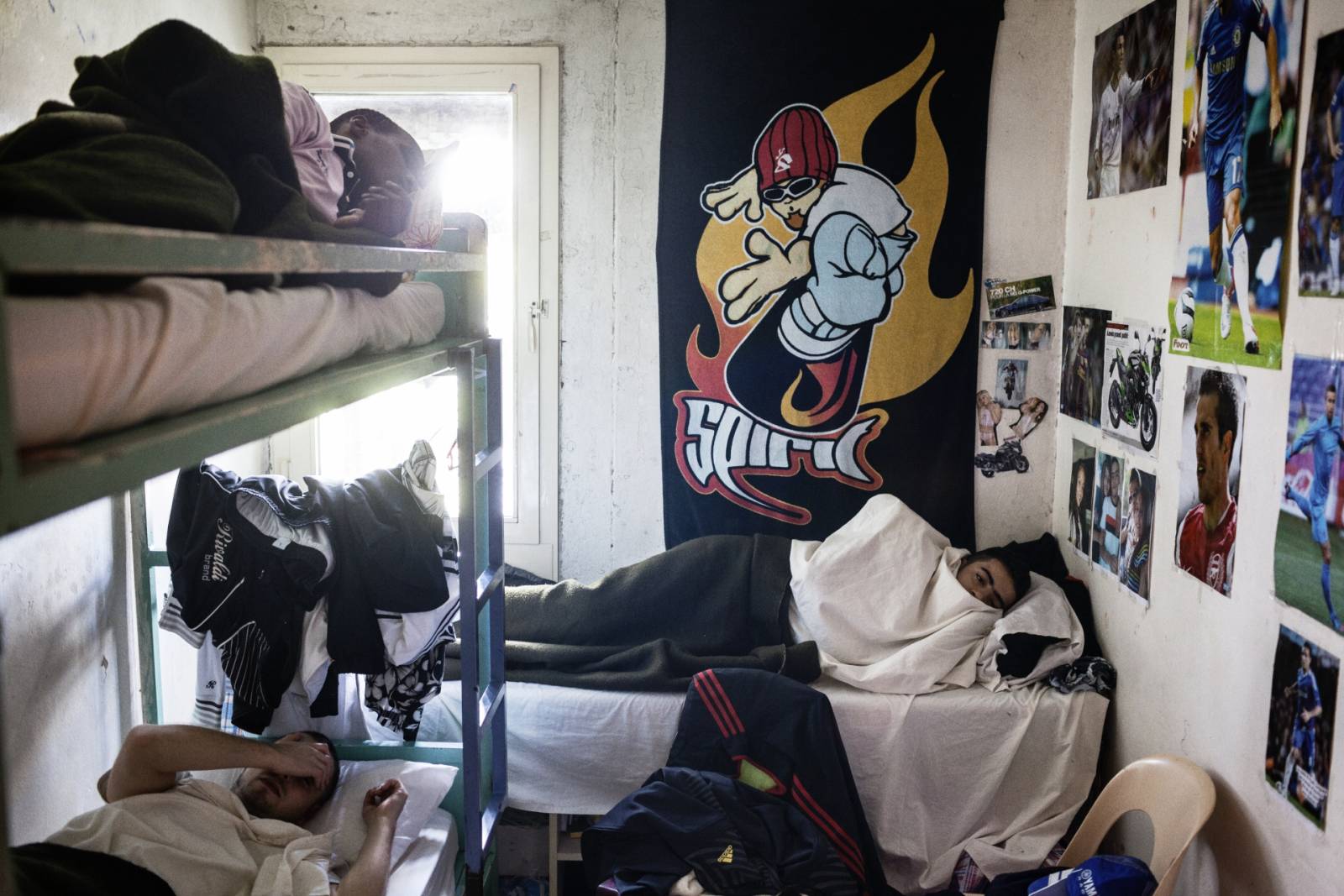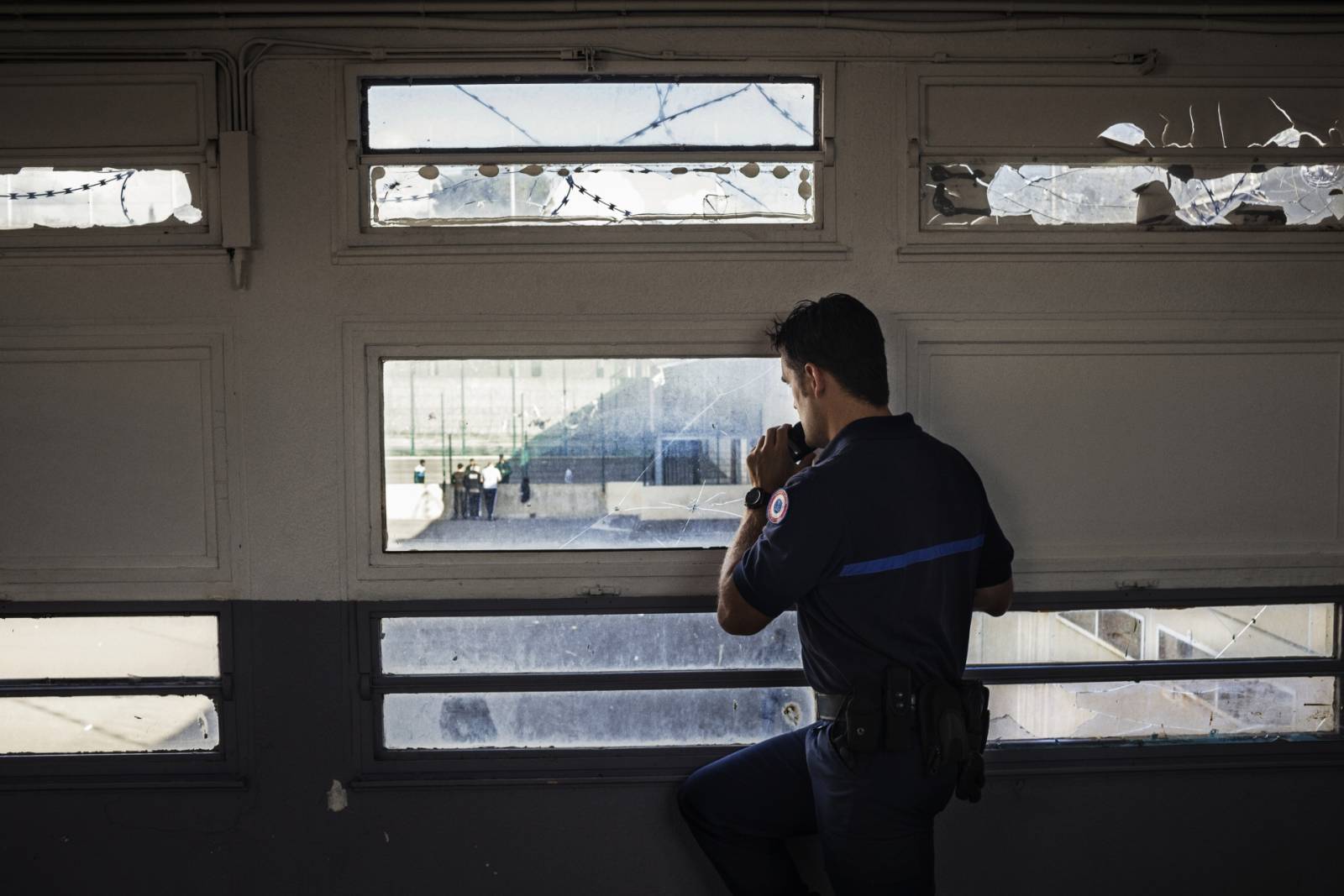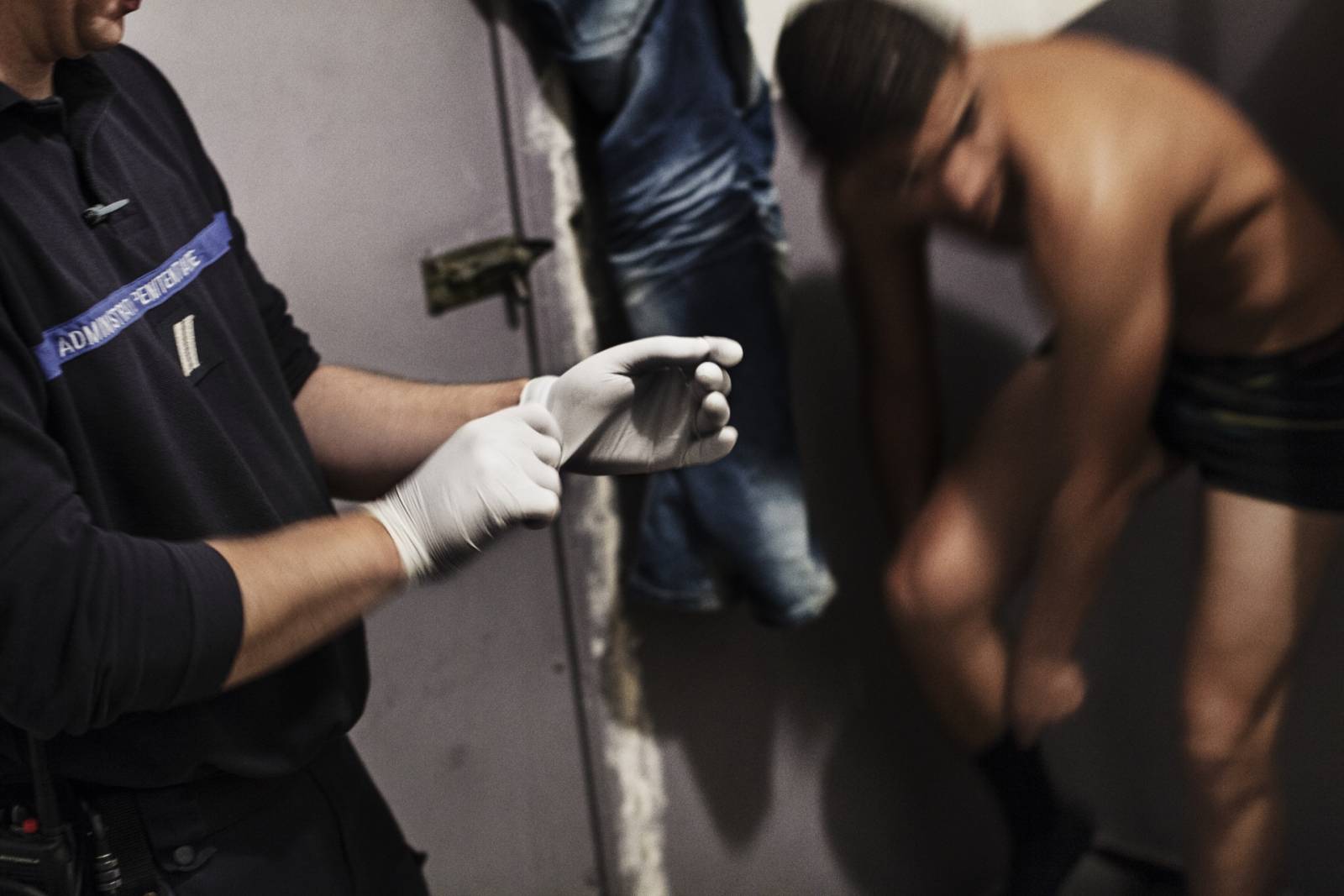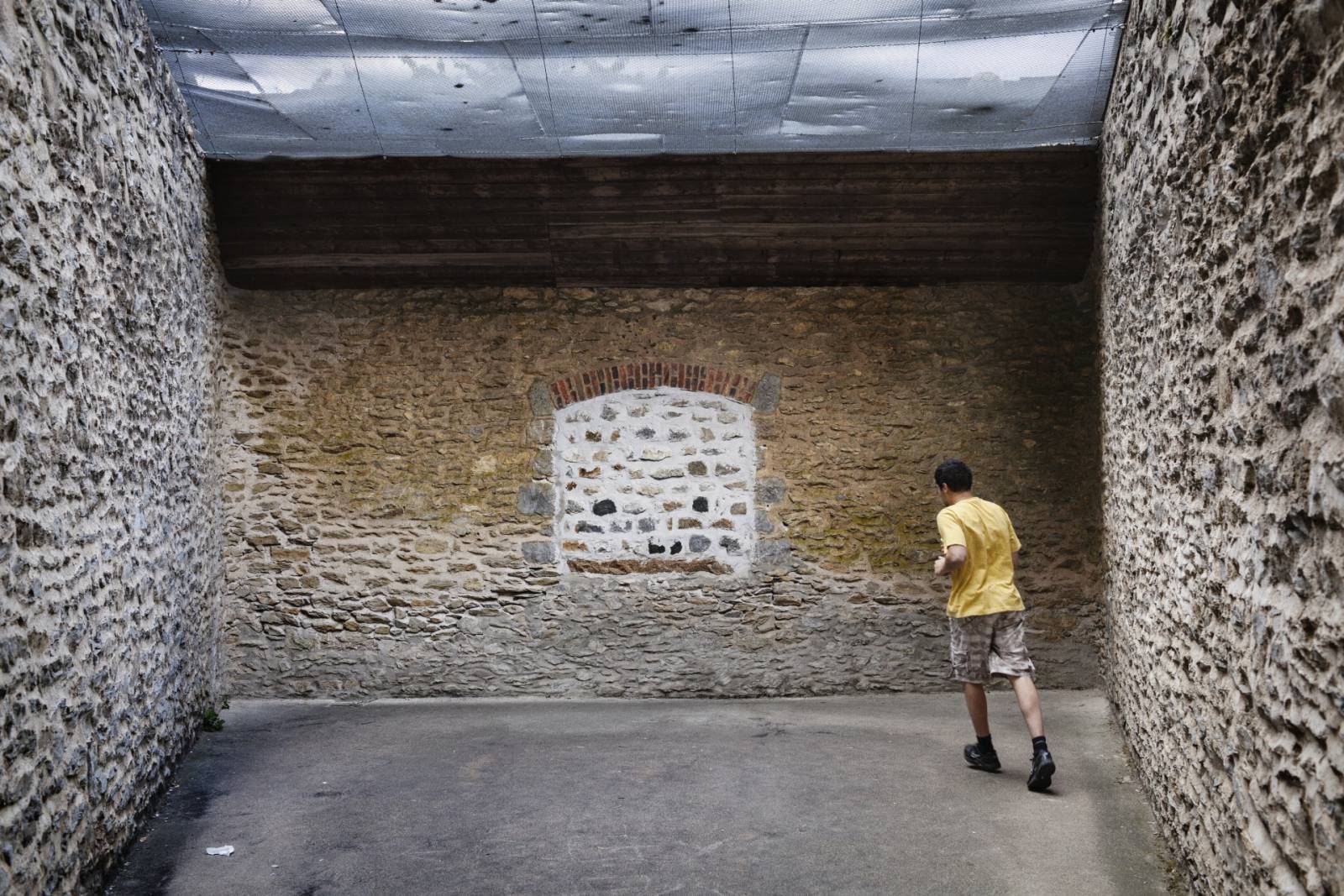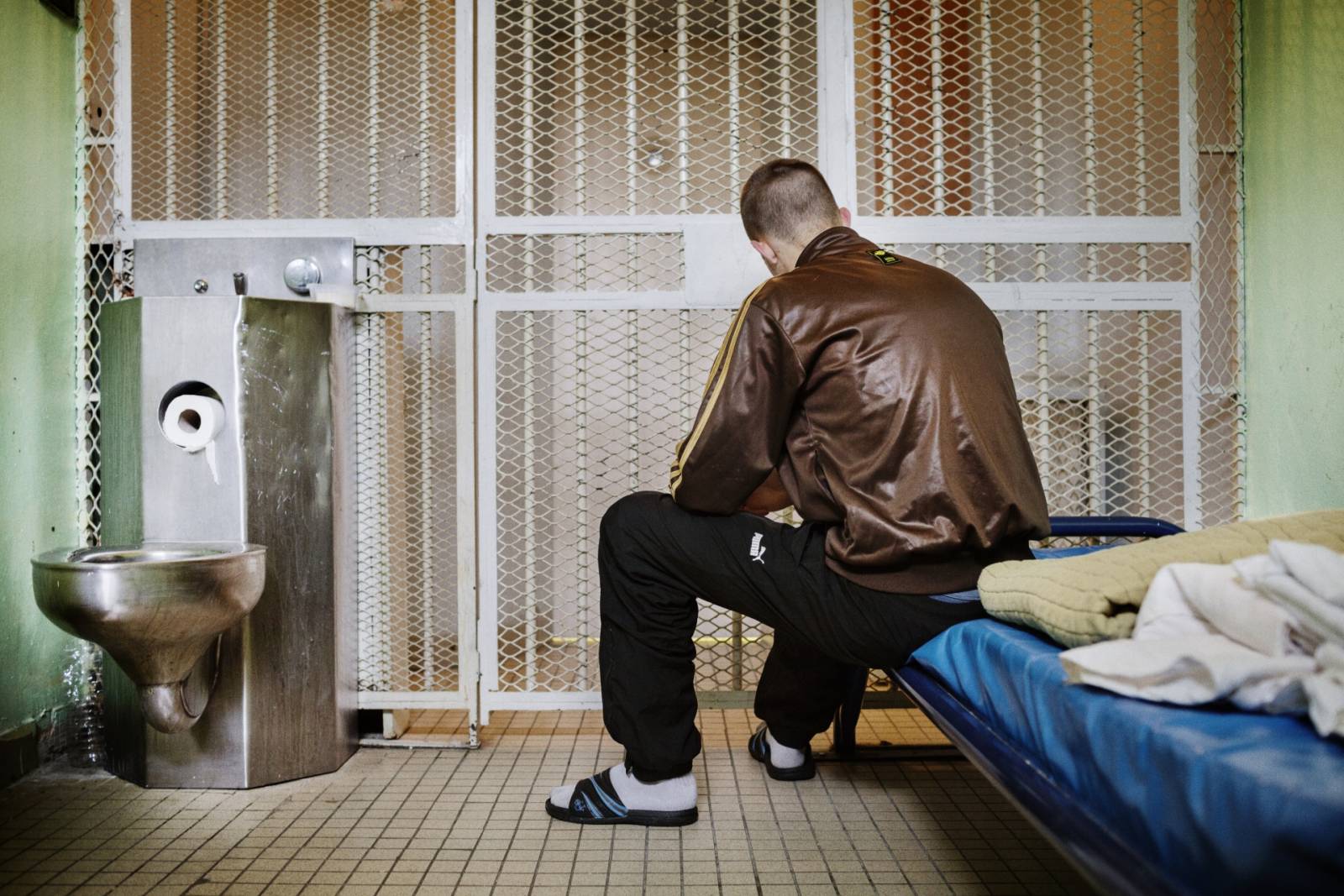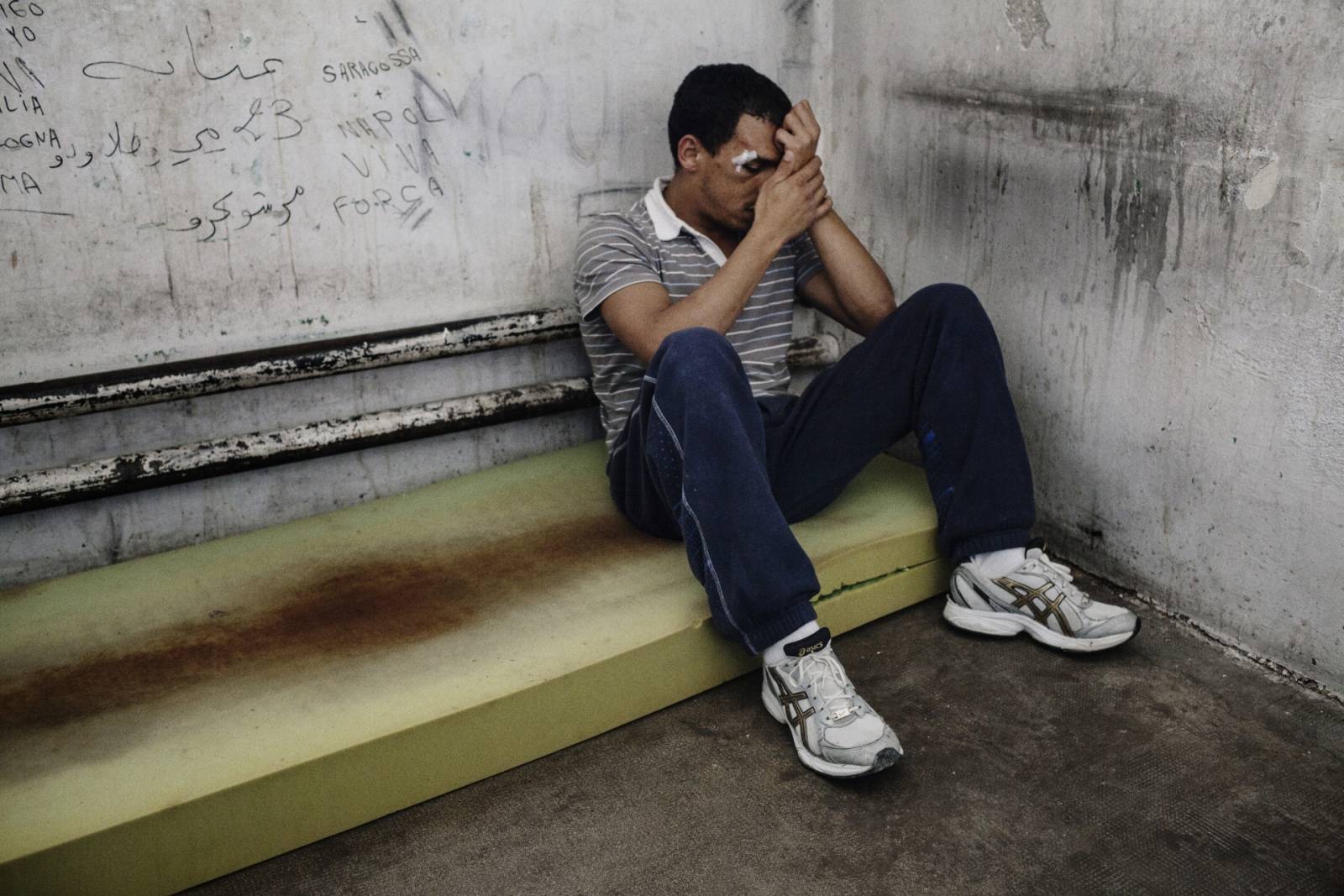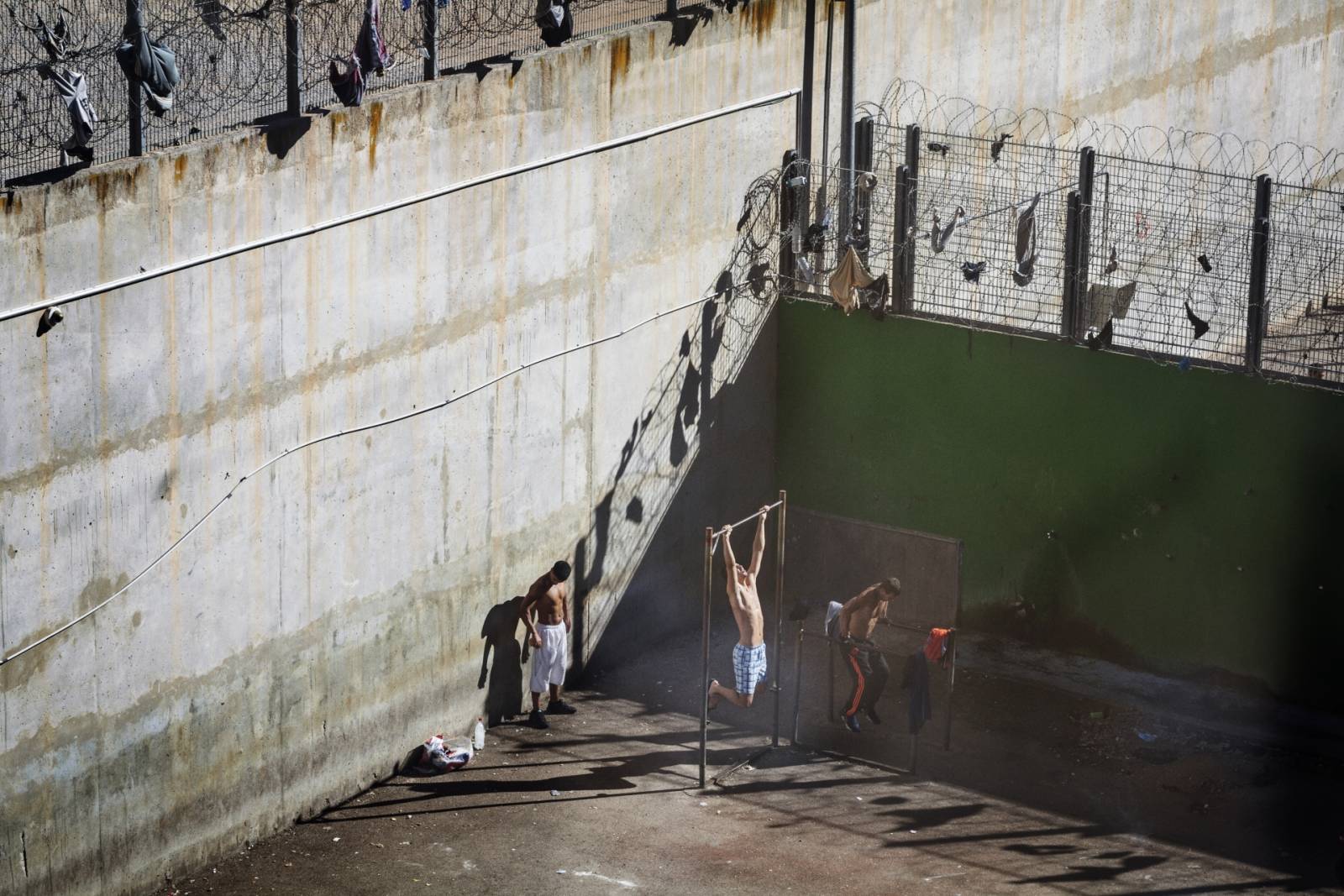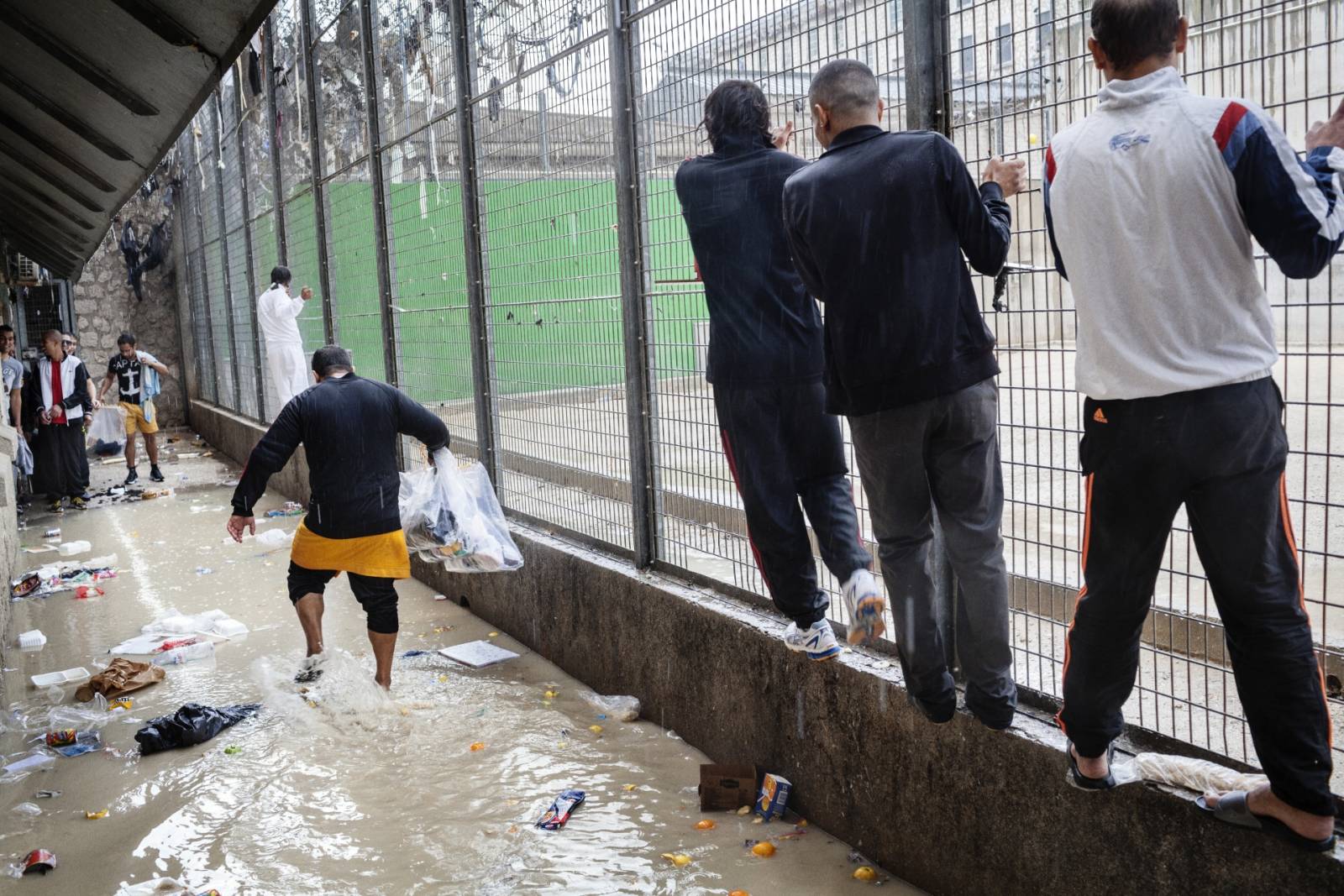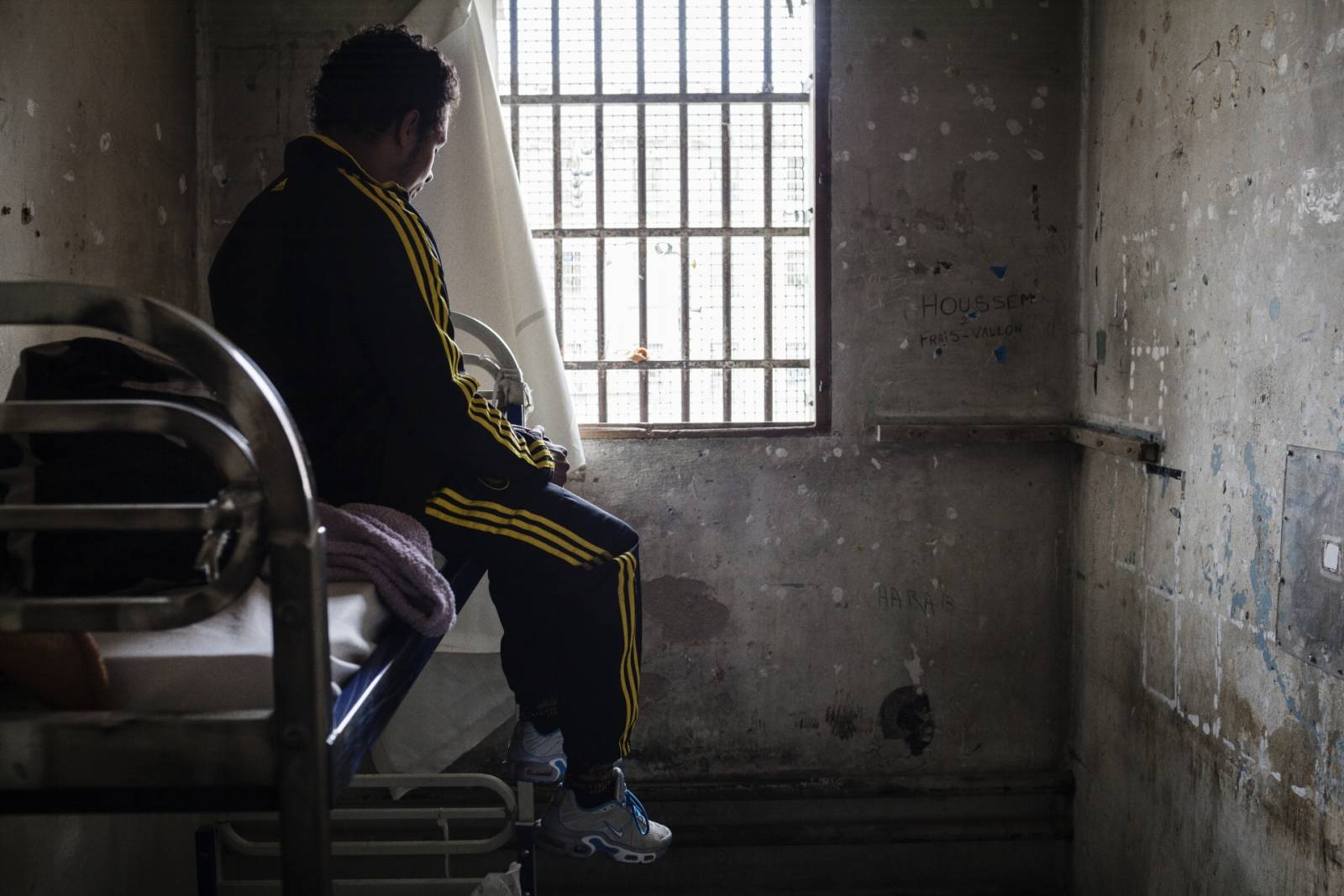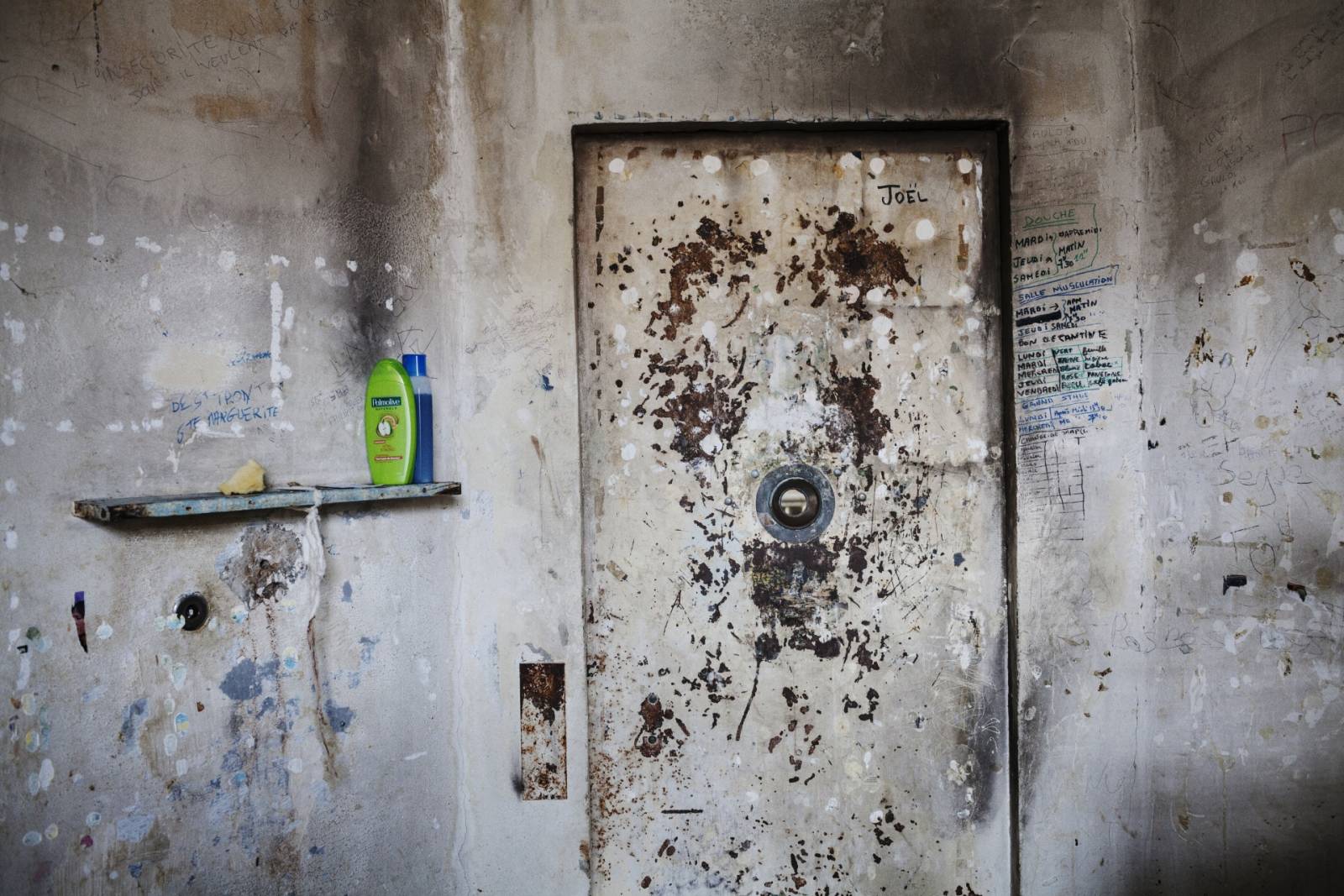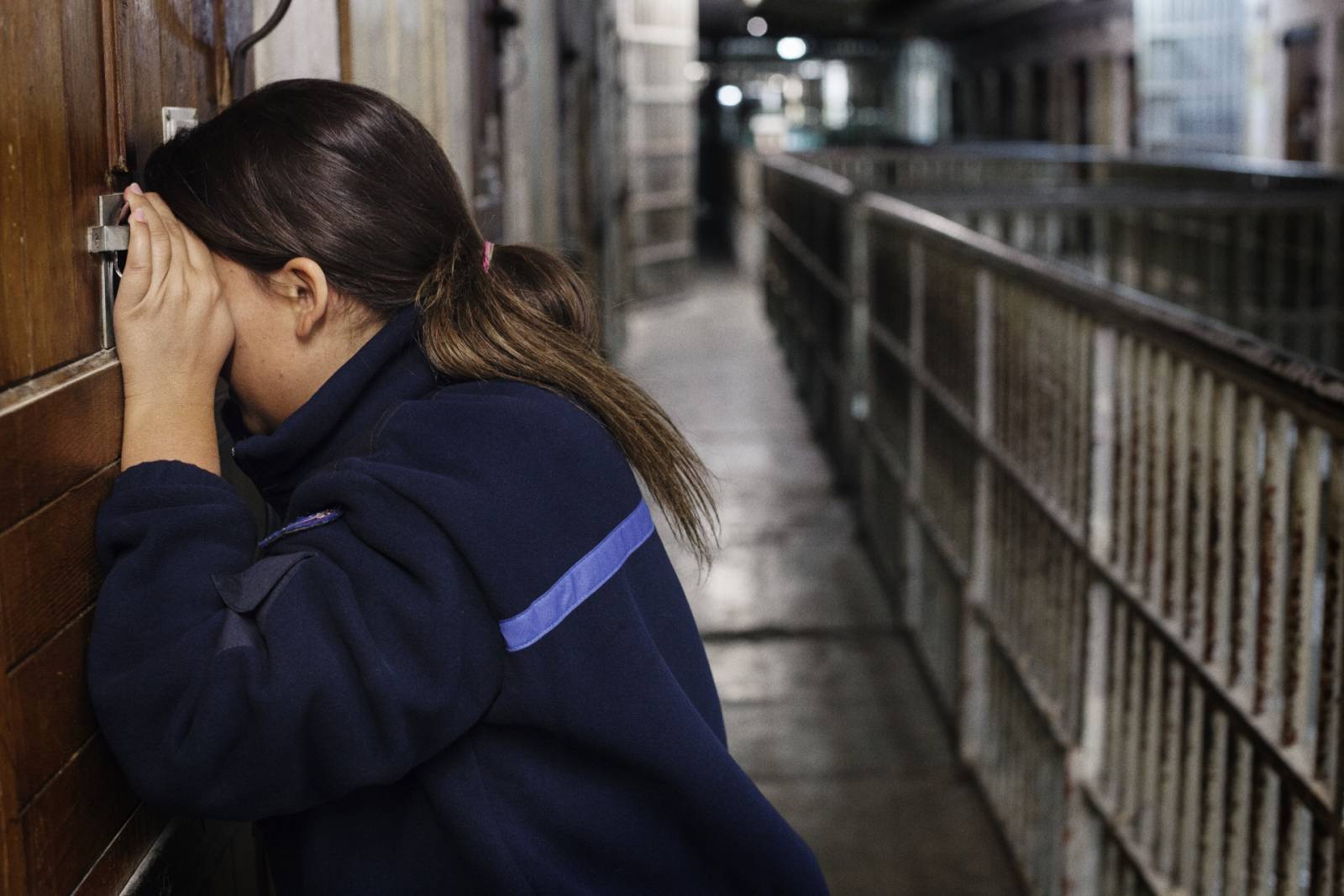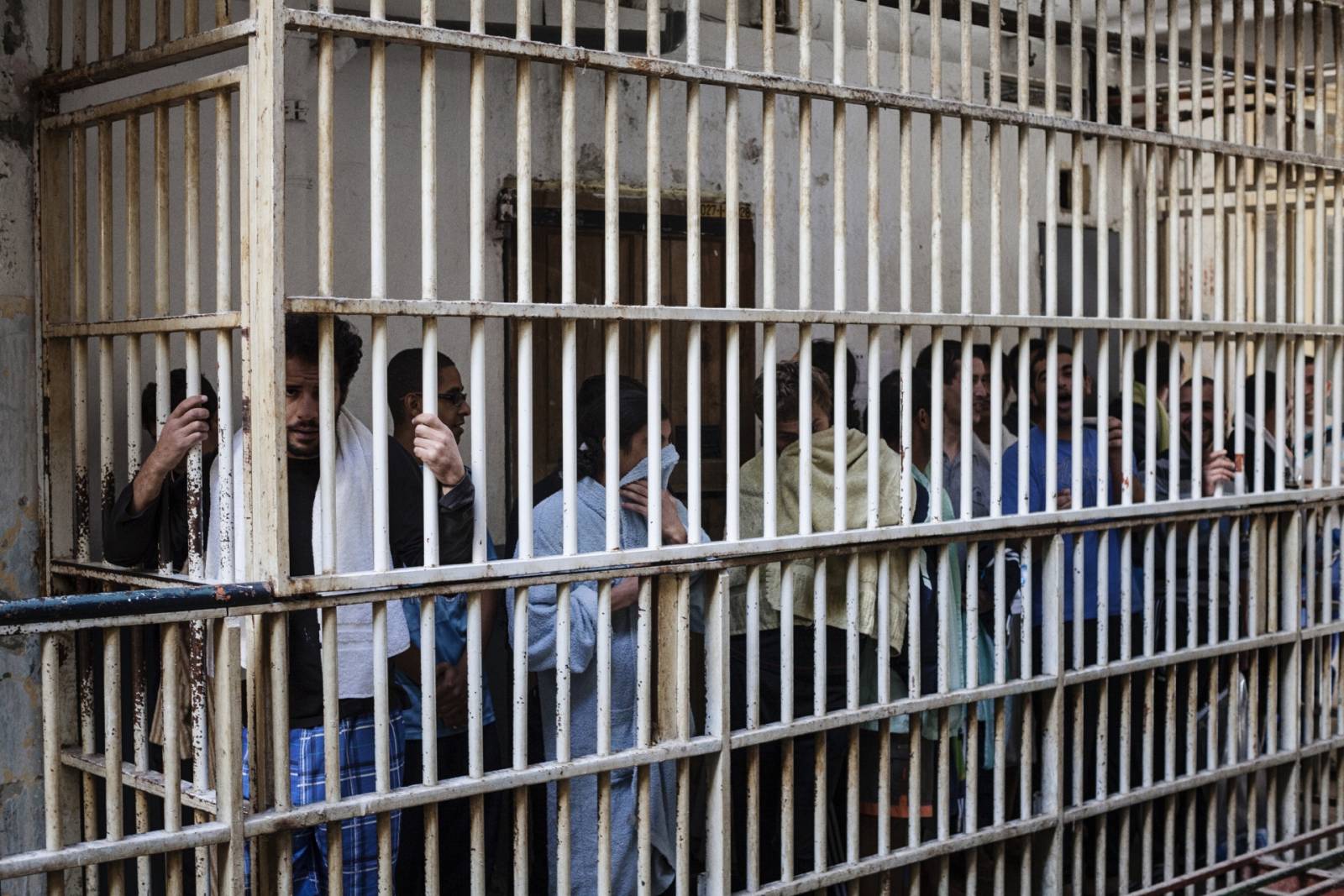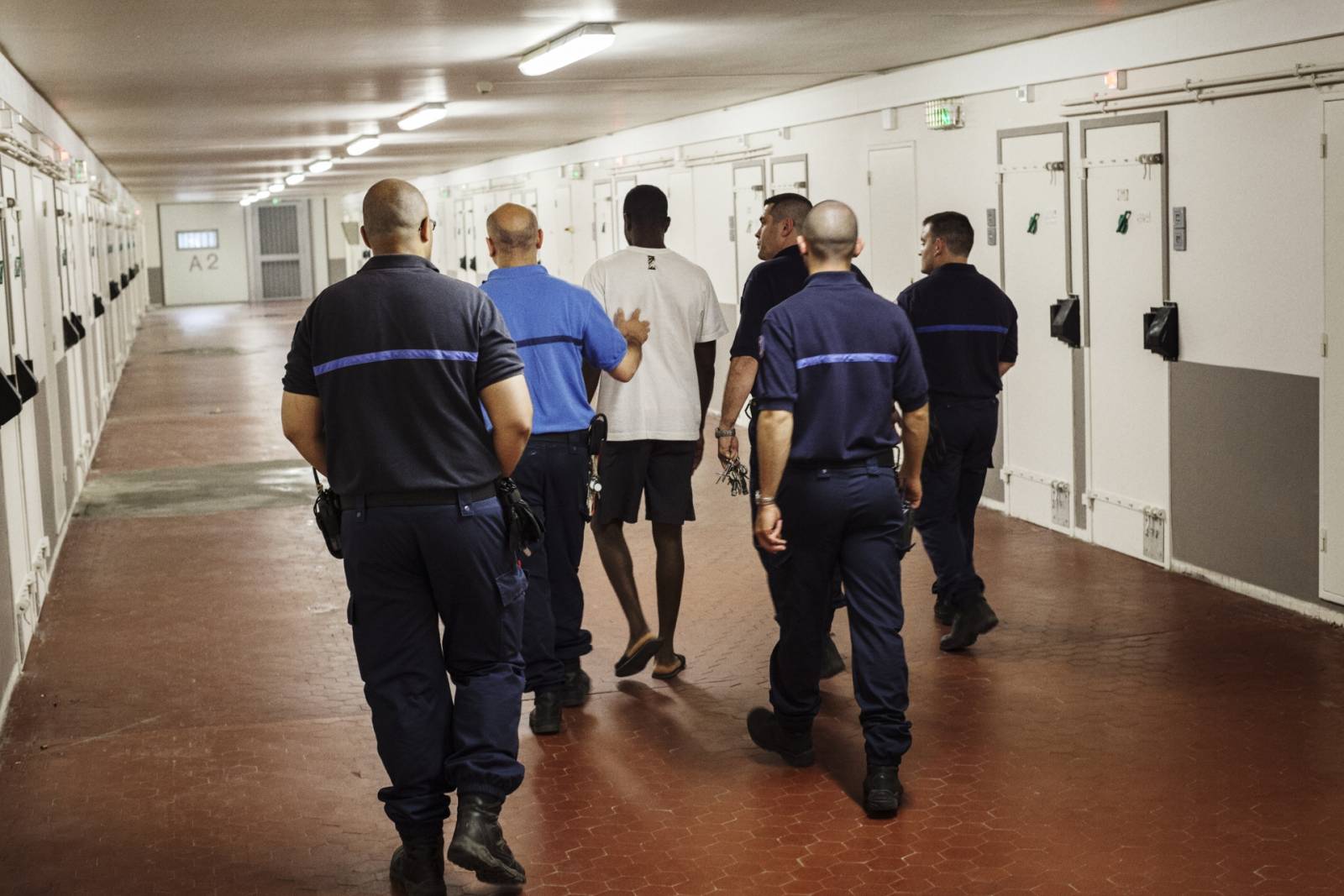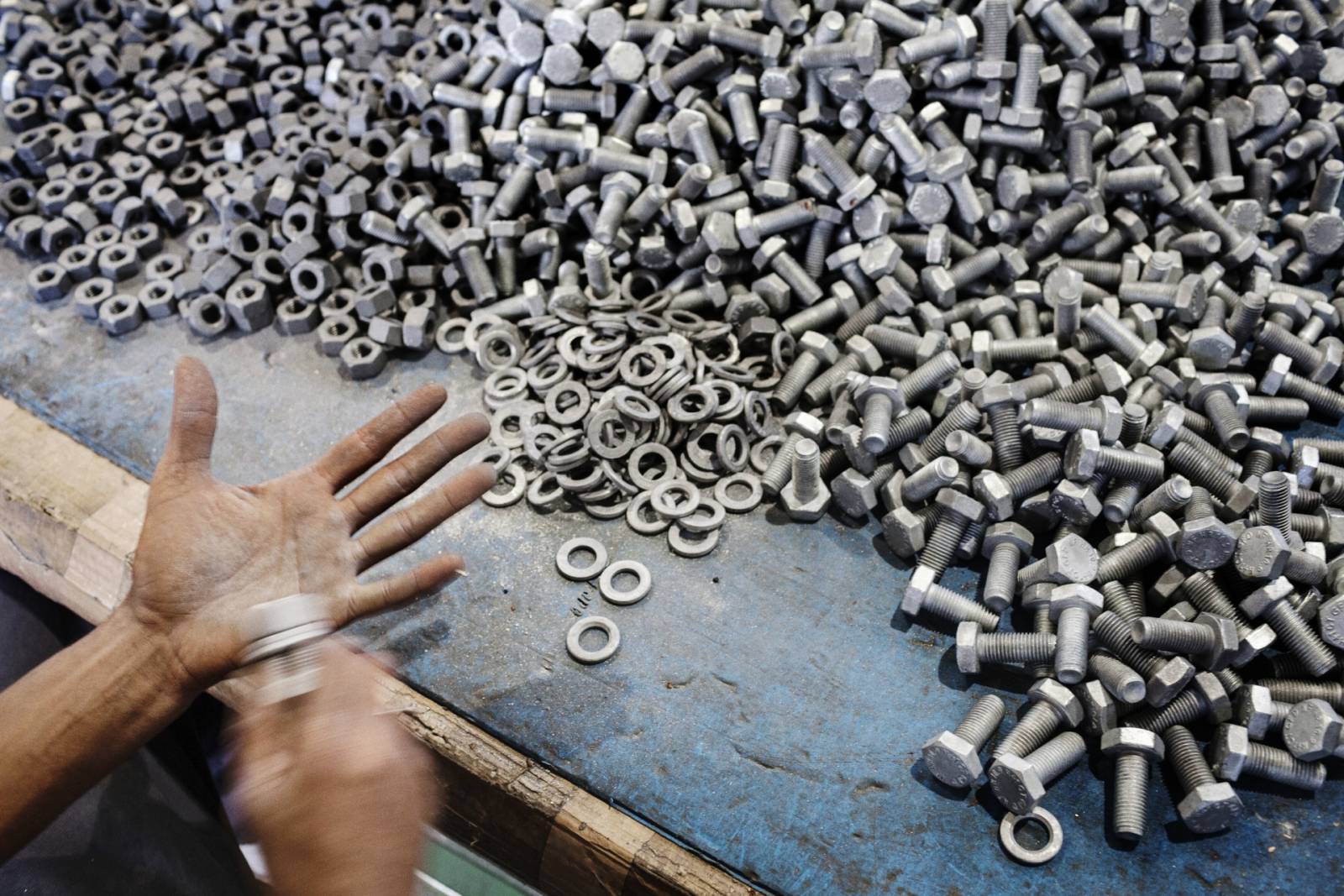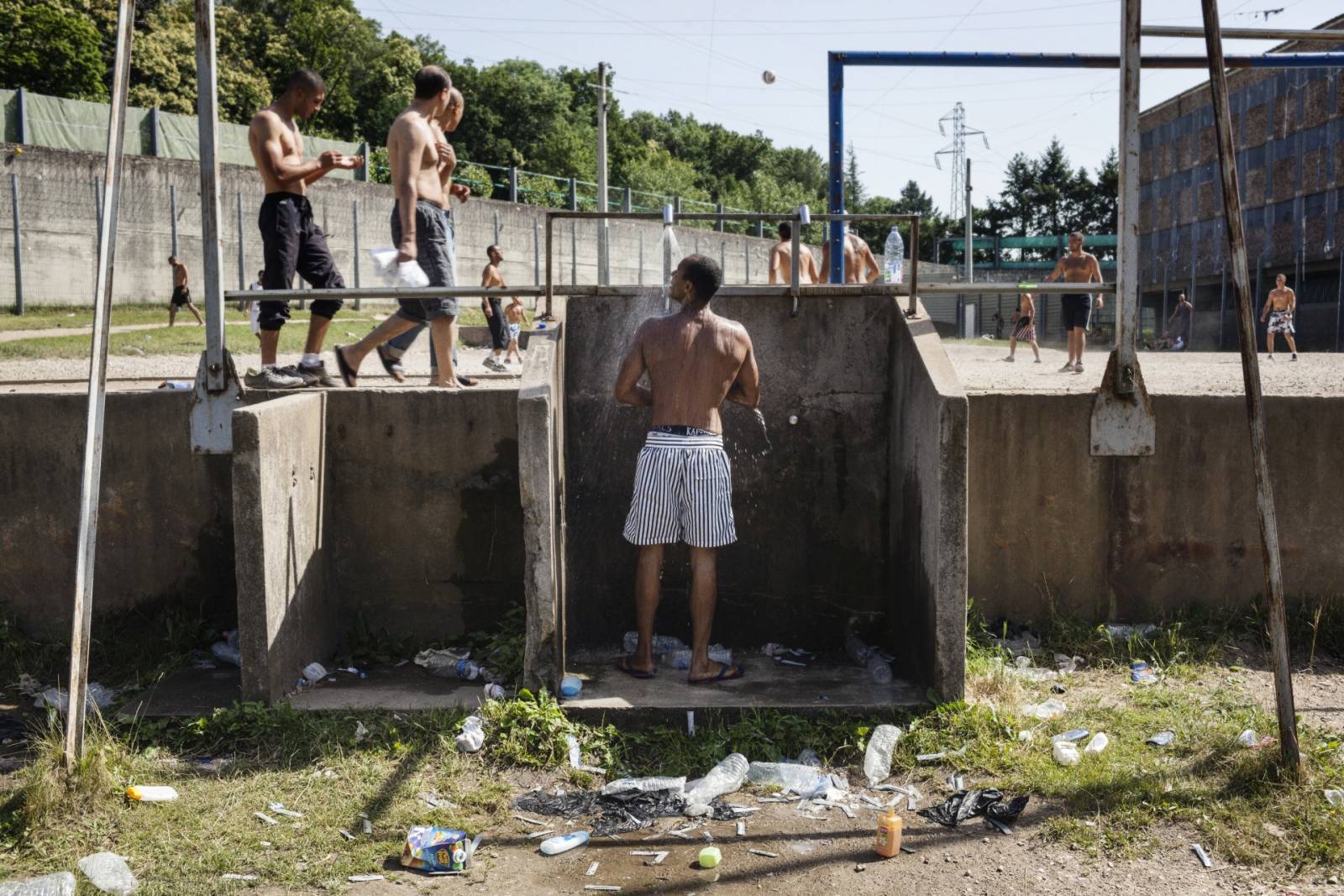 I'm able to photograph everything; the interior of the cells, the exercise yard, the visiting rooms, the showers, the solitary confinement cells… Day and night. No area is forbidden to me.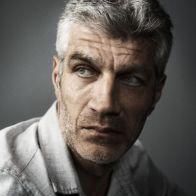 Grégoire Korganow
Photograph
Through the creation of his images, Grégoire Korganow invites us to look at the flaws, shortcomings and disorder of the present day. He focuses on that which is out of shot, insignificant. The body, its scars and social transformations are given a key position in his work, which has an unstable form, deliberately permissive and inclusive. Immersion and experimentation determine the frame, which are, for him, the prerequisite of a clear picture. He prefers a photograph to have an ambiguous form rather than an obvious one, which allows the viewer to form their own opinion and choose their own way.