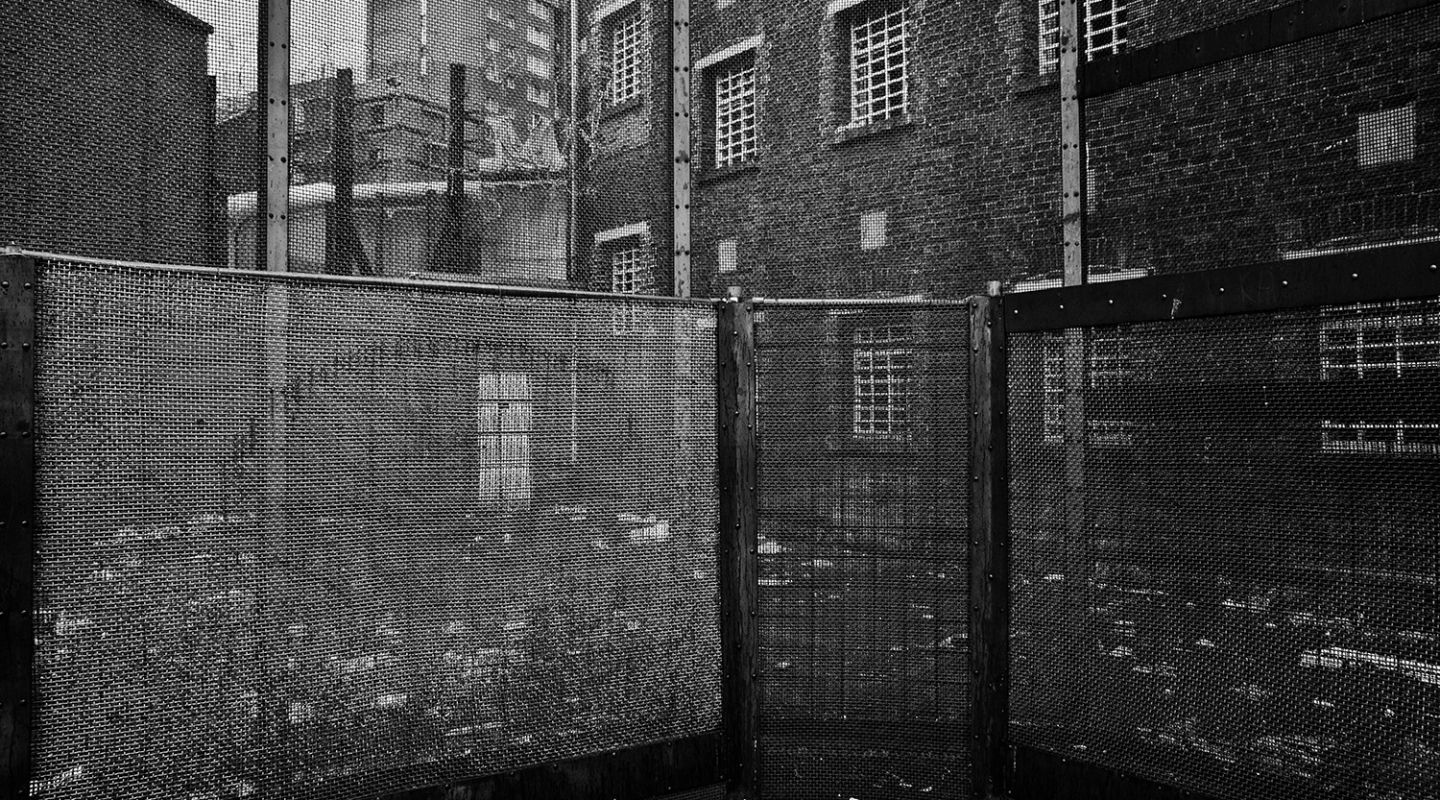 Topics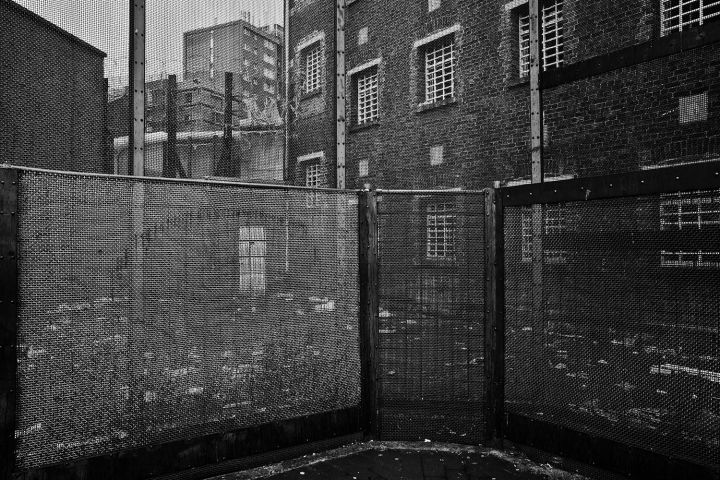 Read country-profile
Prisons
Experience our photographers' unique views on detention by browsing the picture gallery below. These photographers have generously shared their portfolios with us.
Being deprived of freedom causes extreme distress. The images by Sebastien van Malleghem denounce the archaic and opaque walls which enclose these men and women and their broken lives.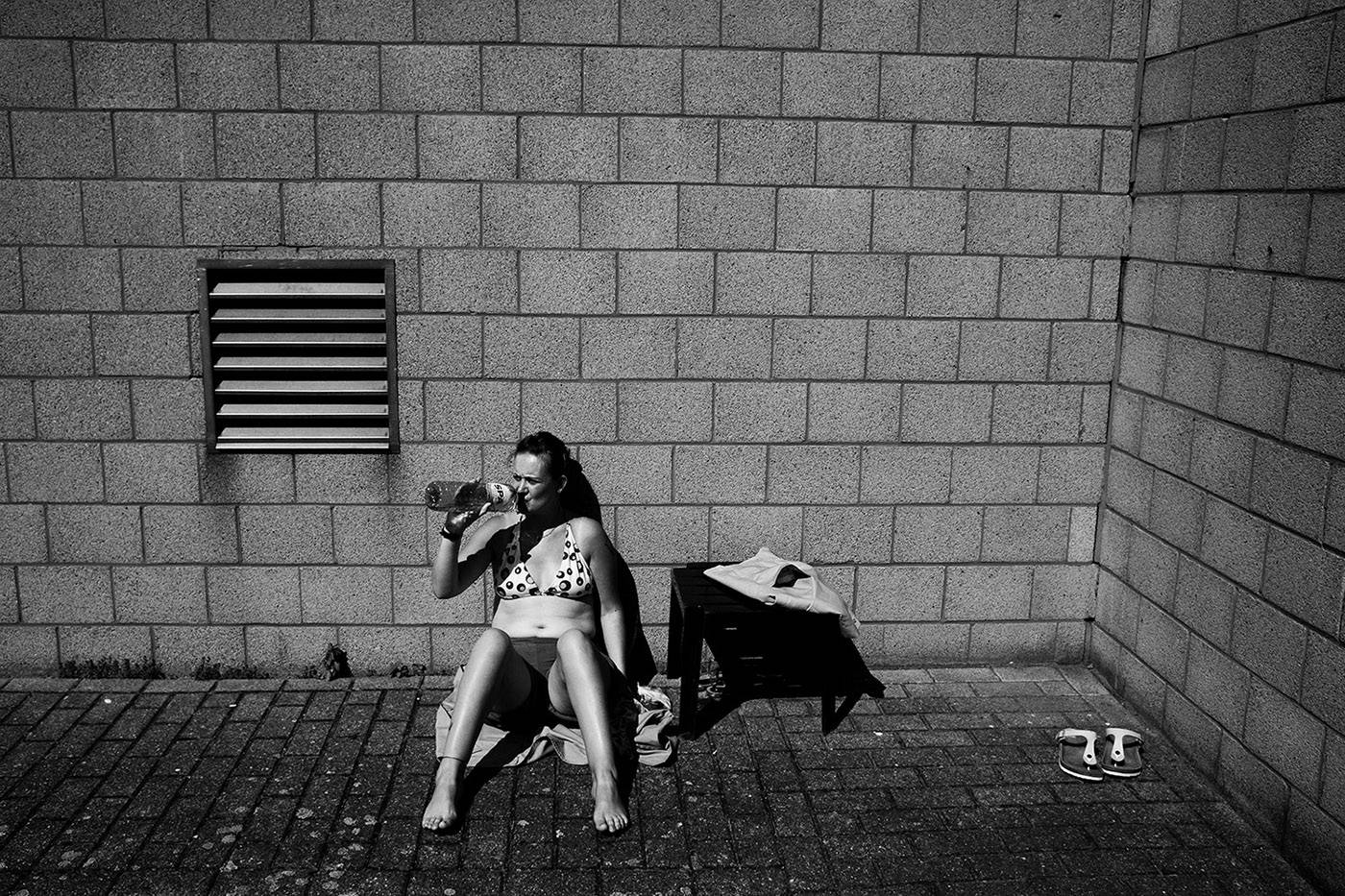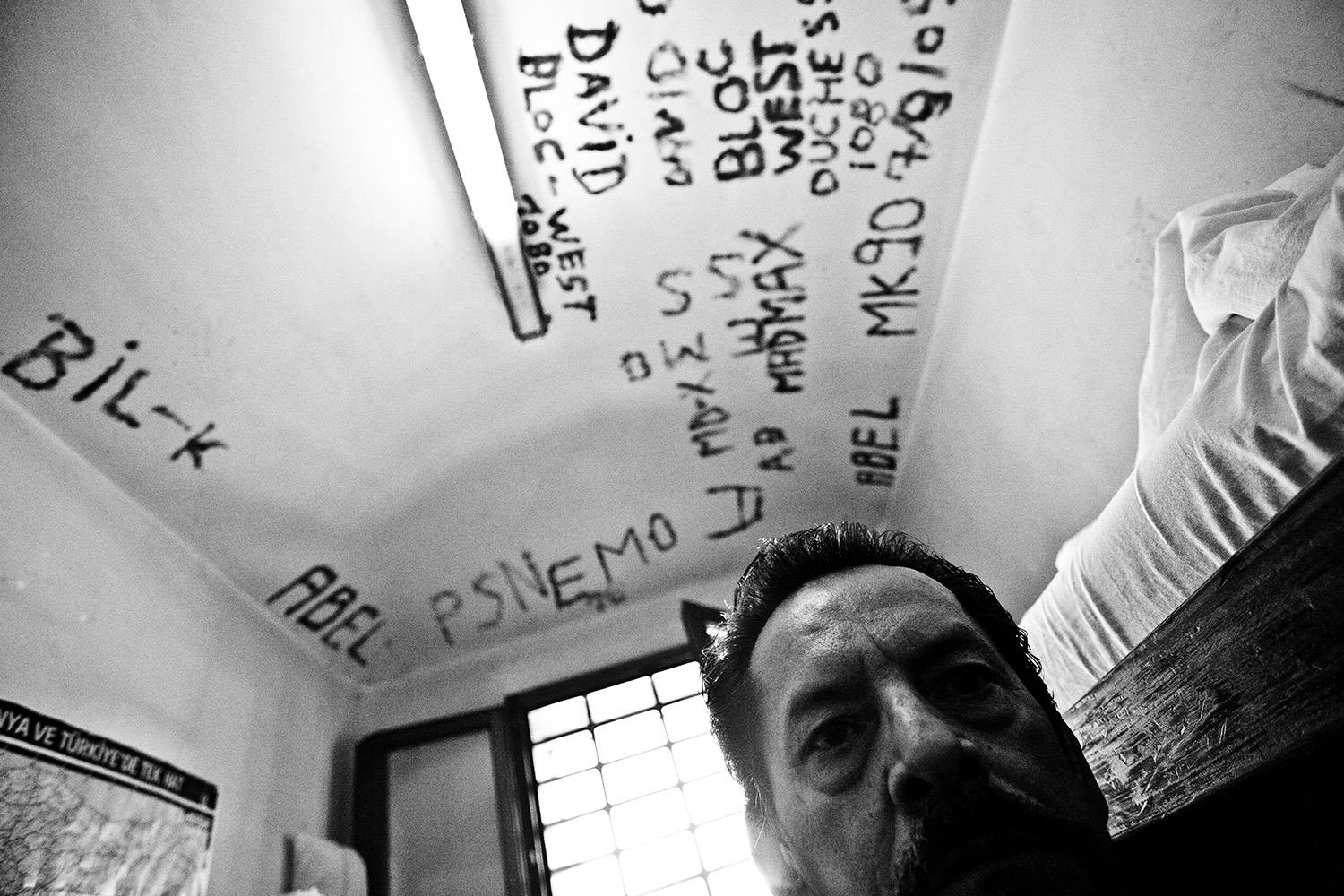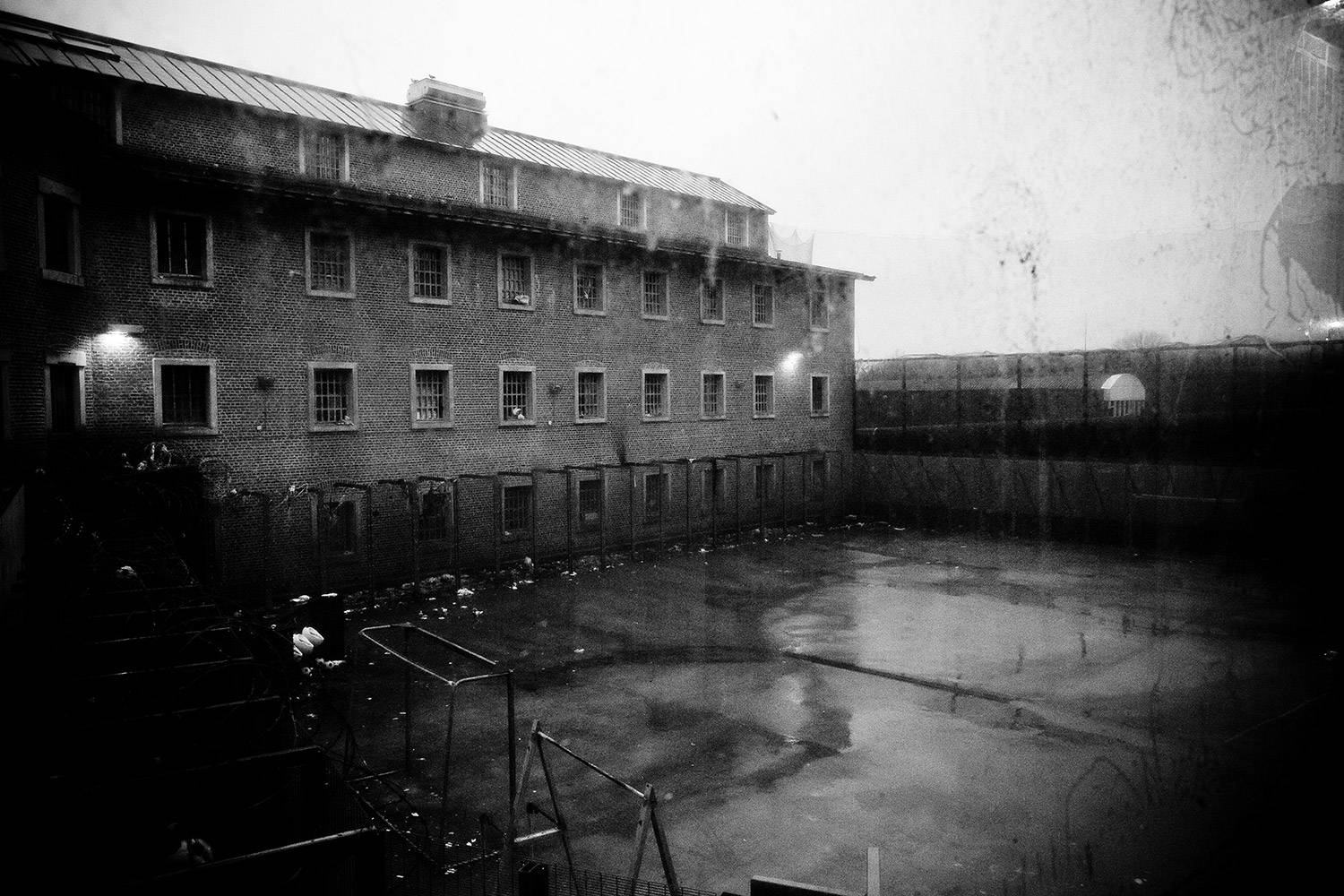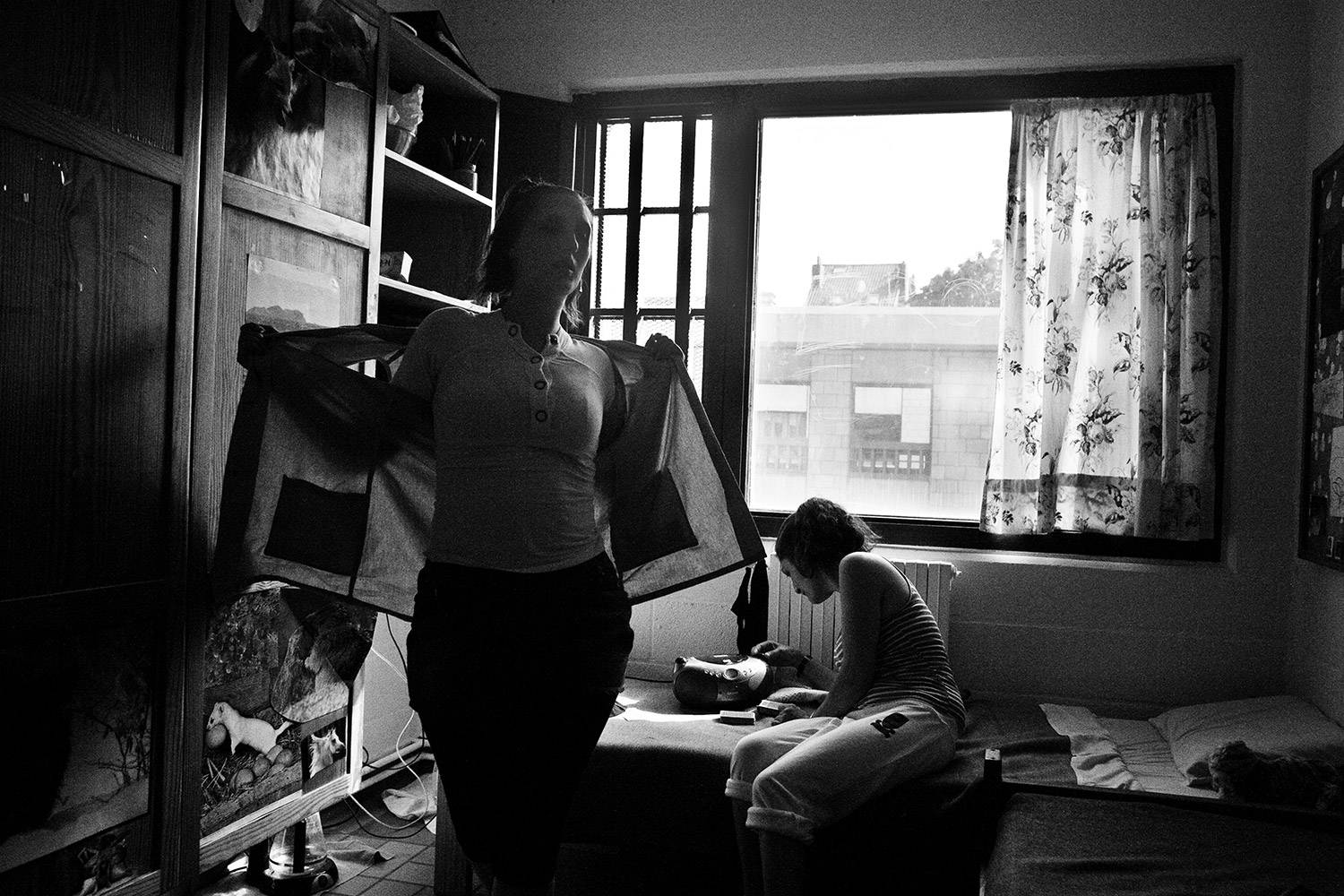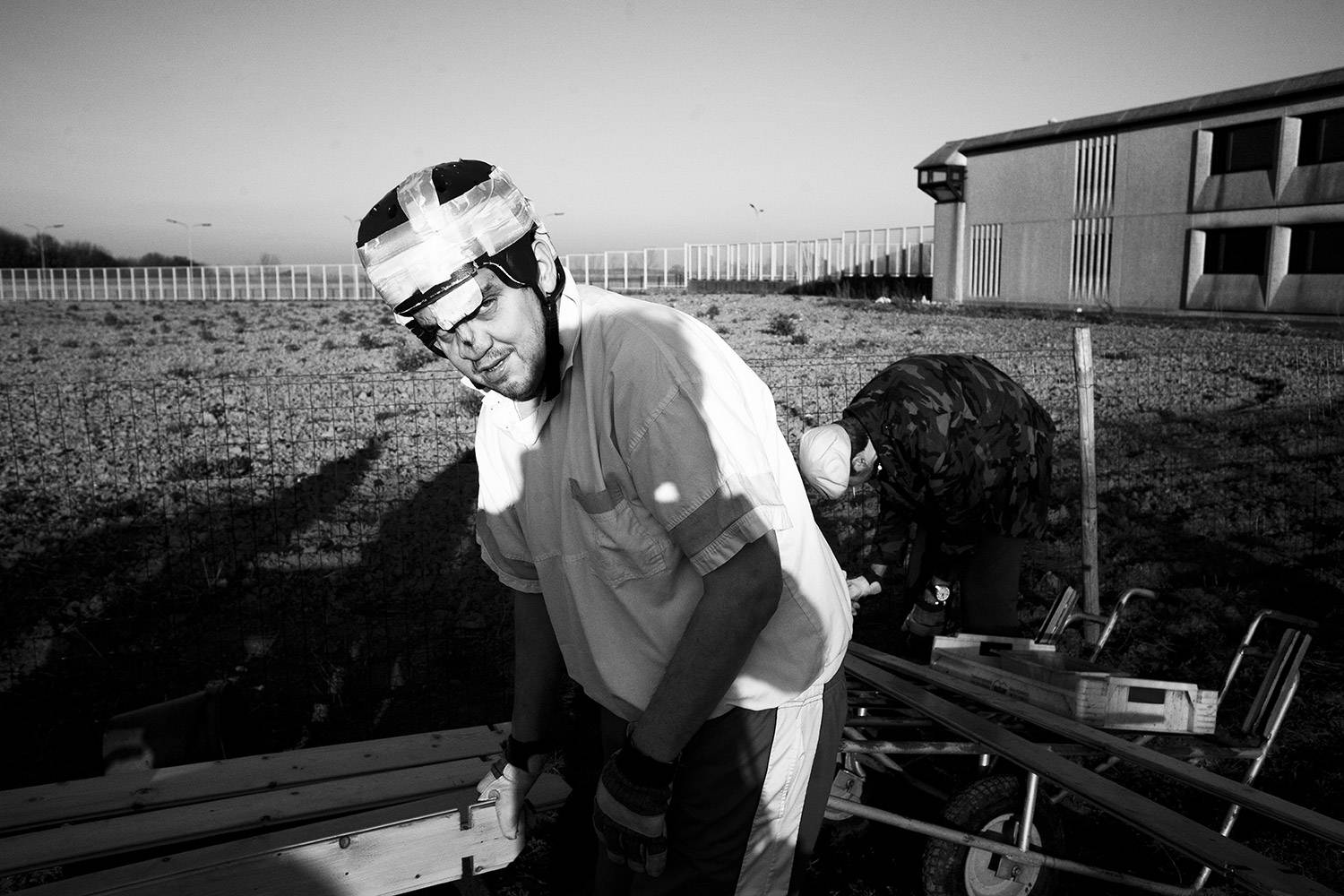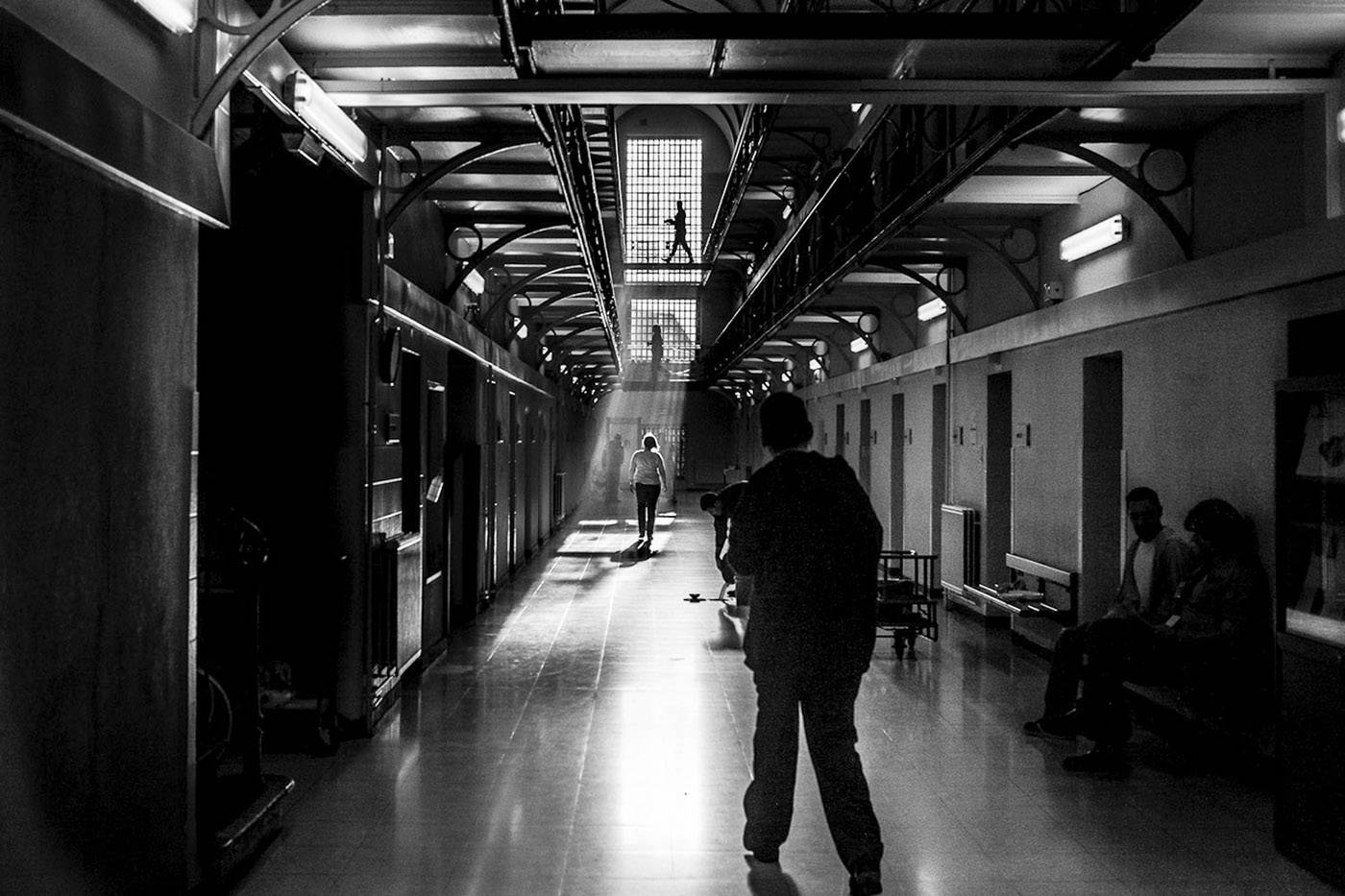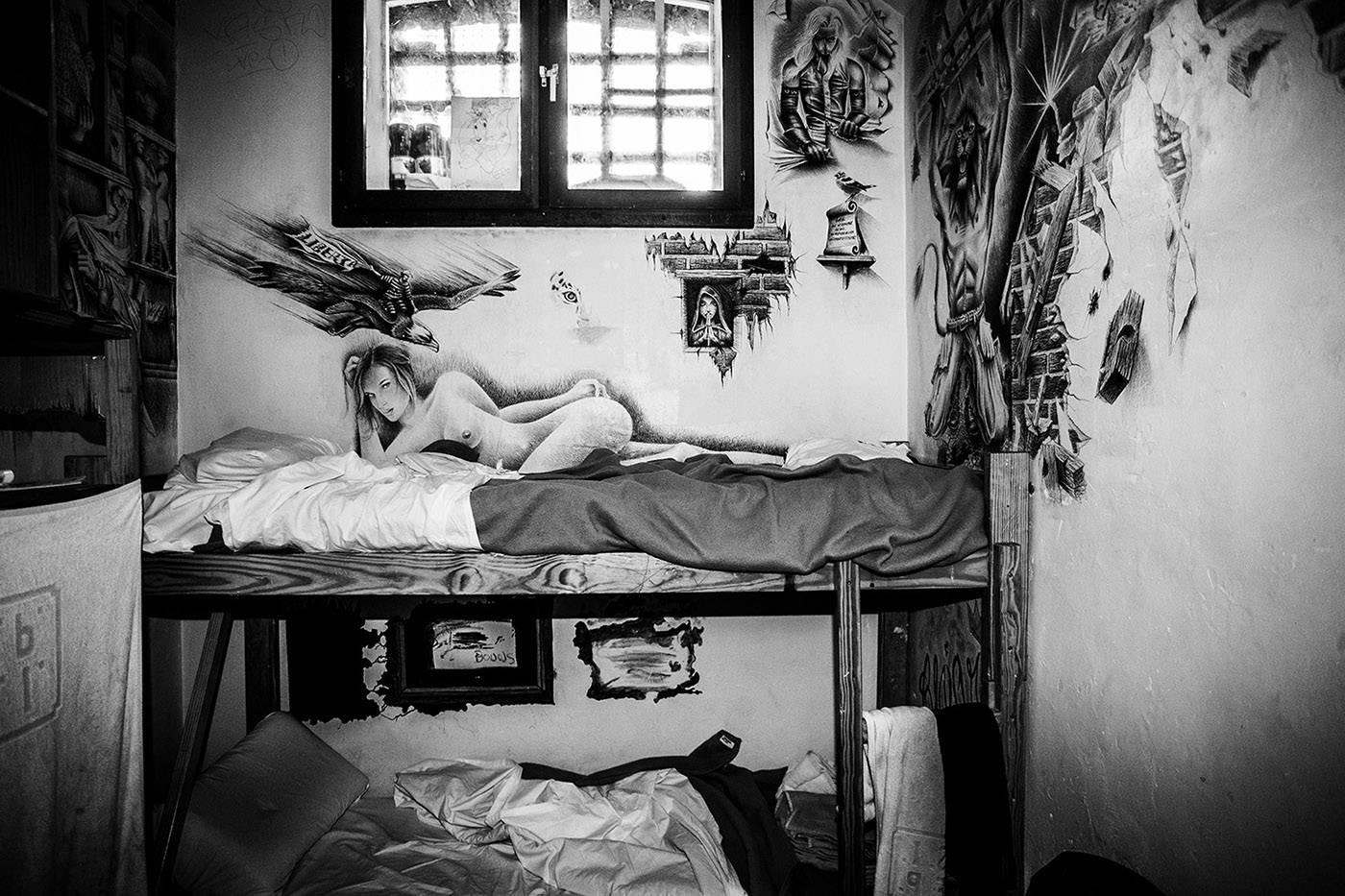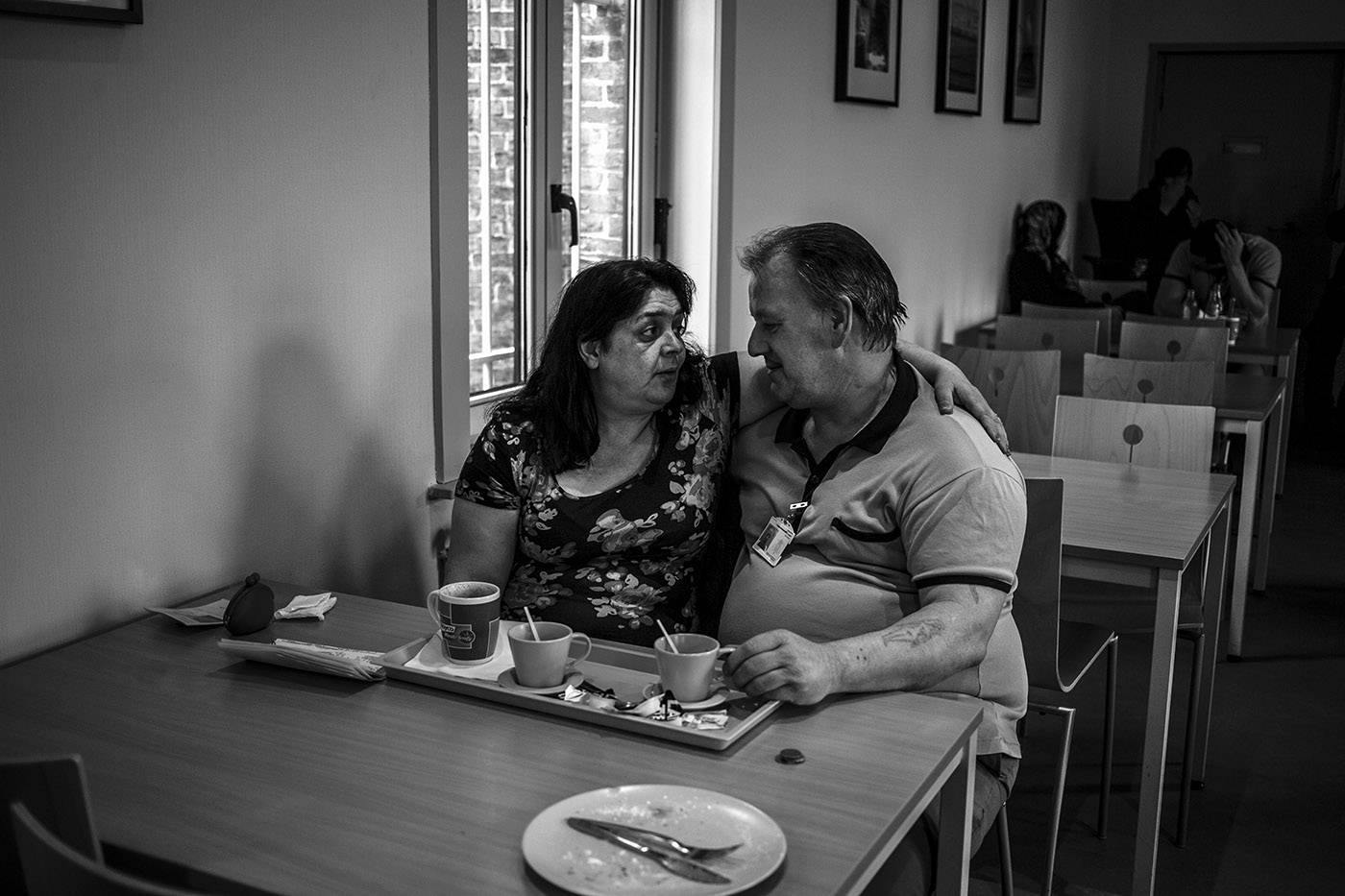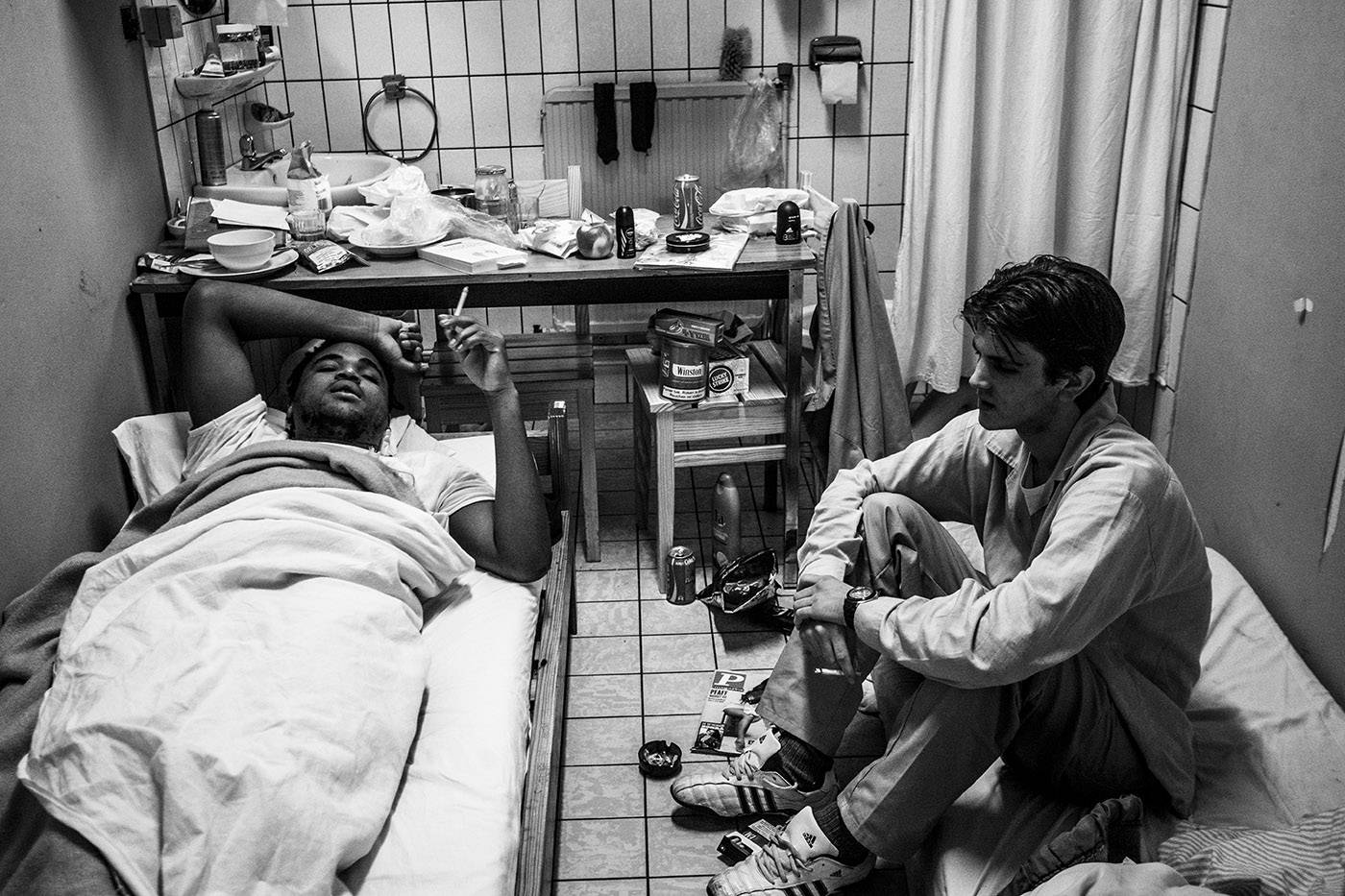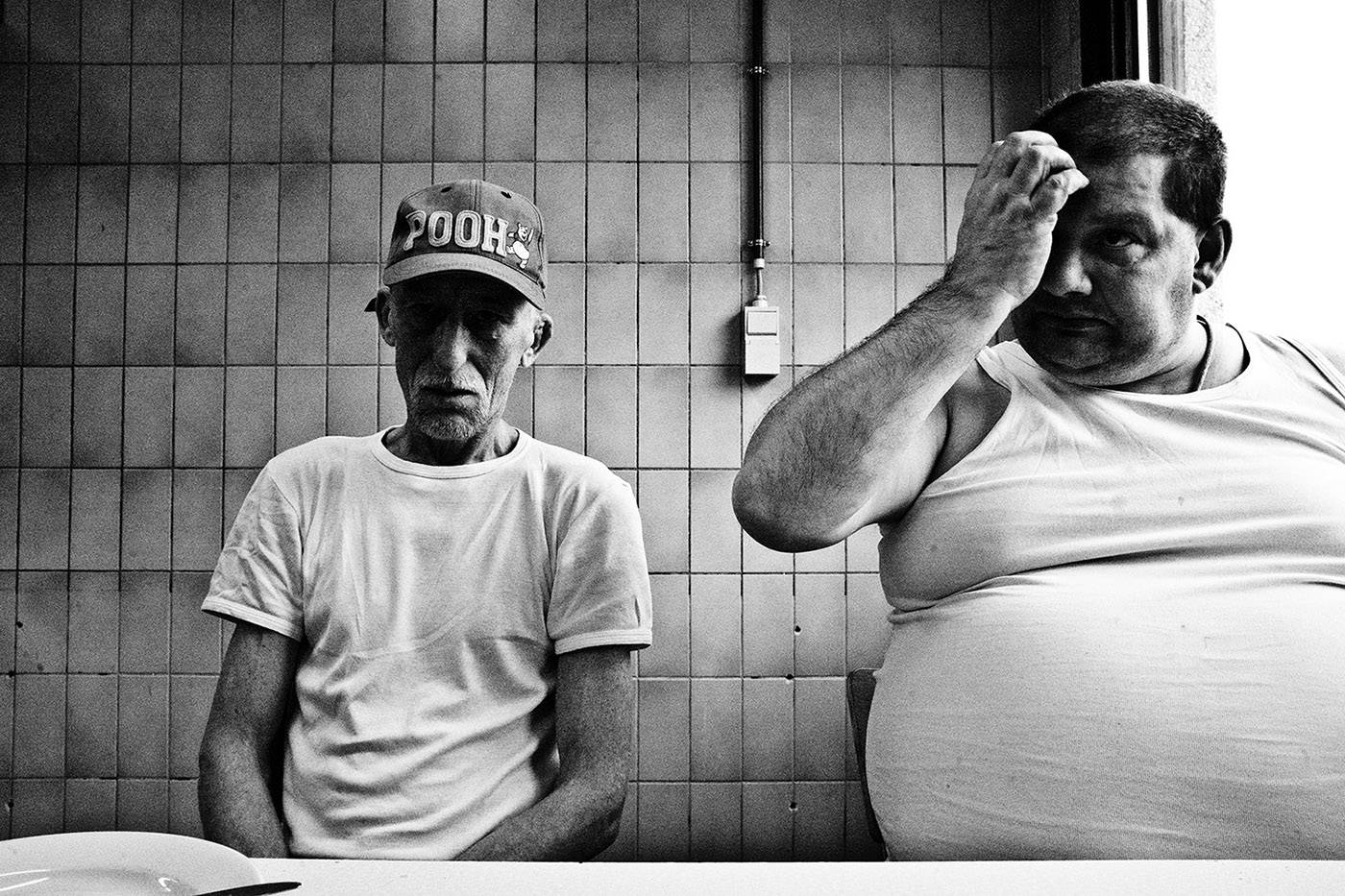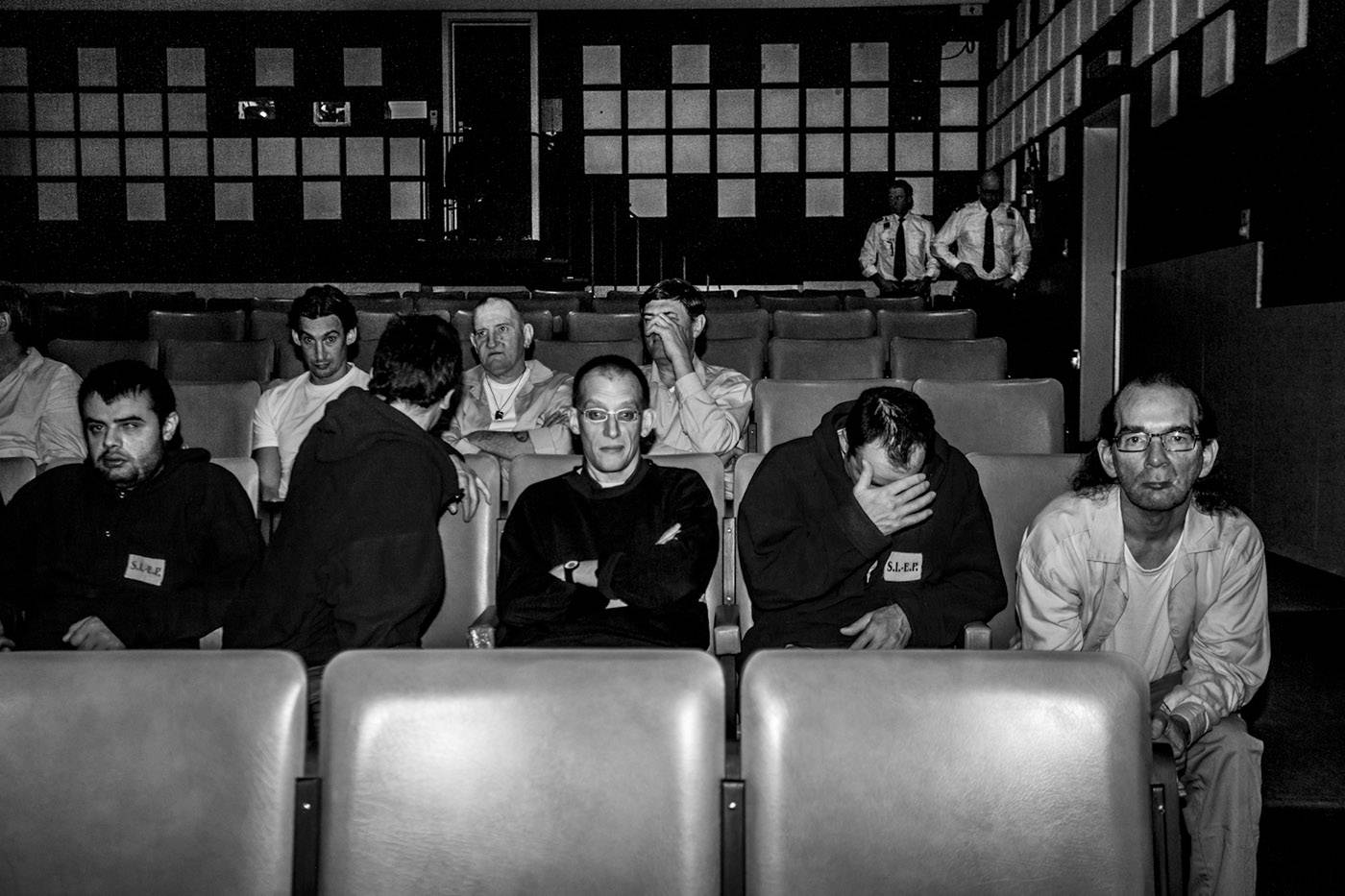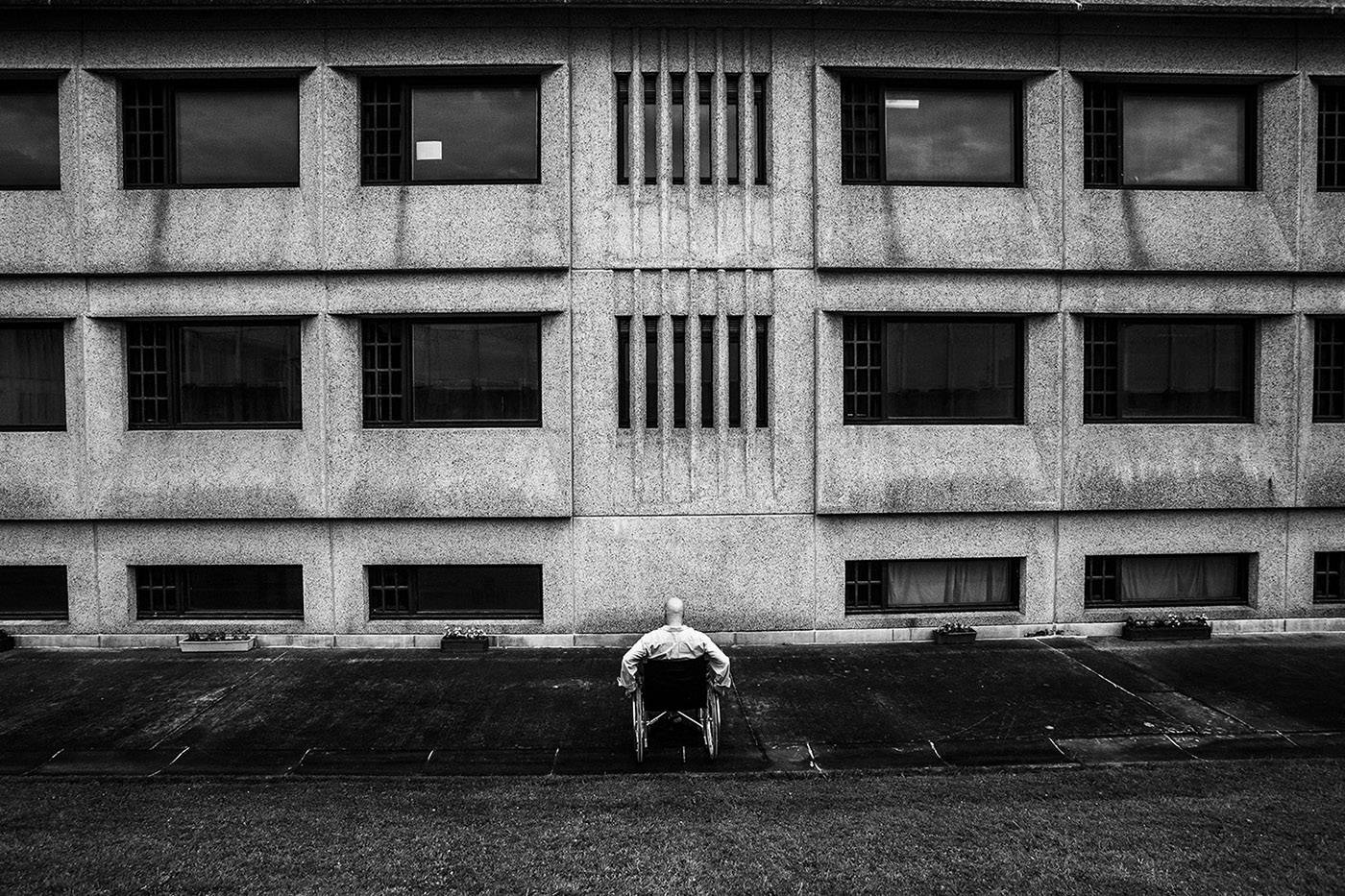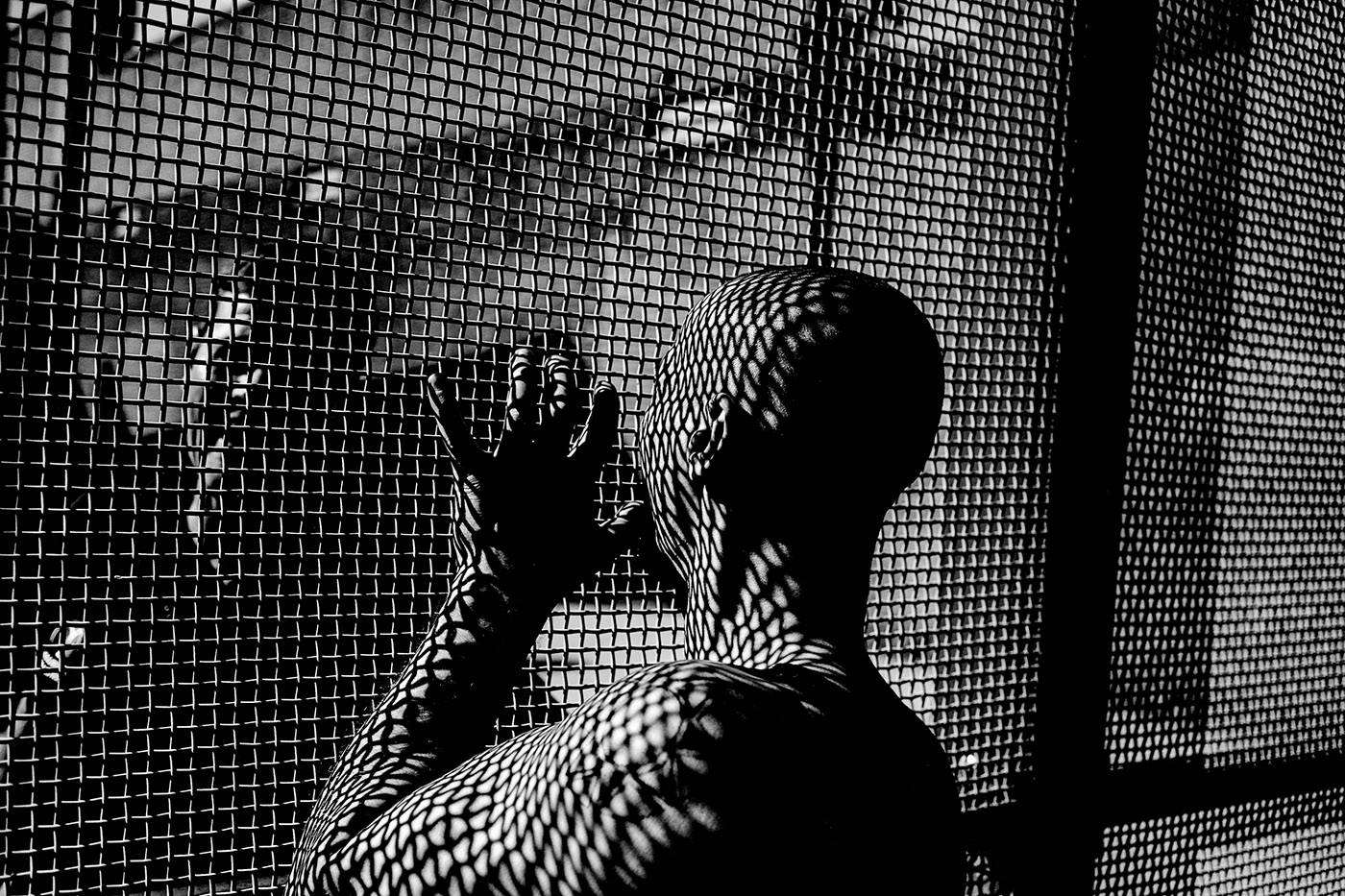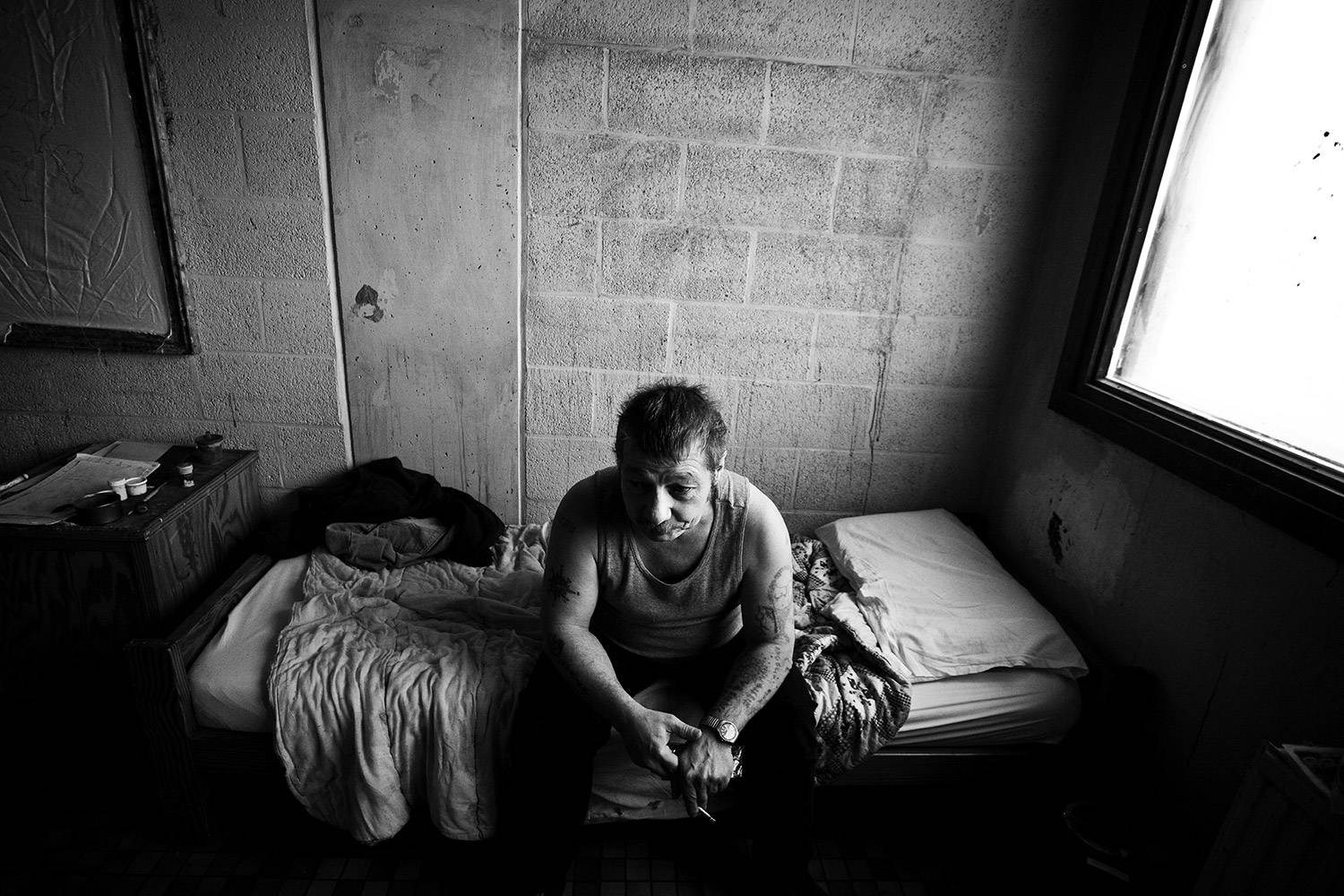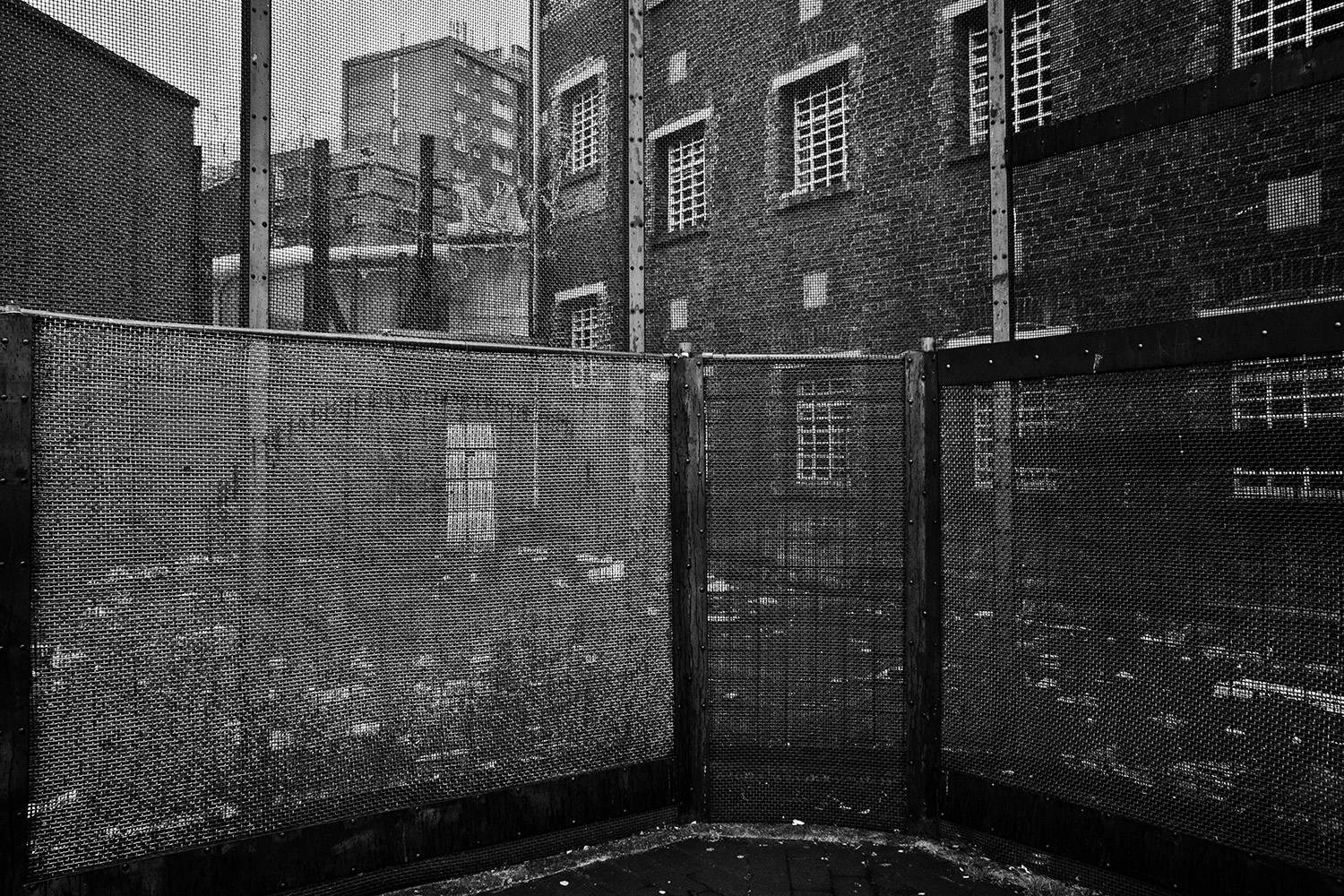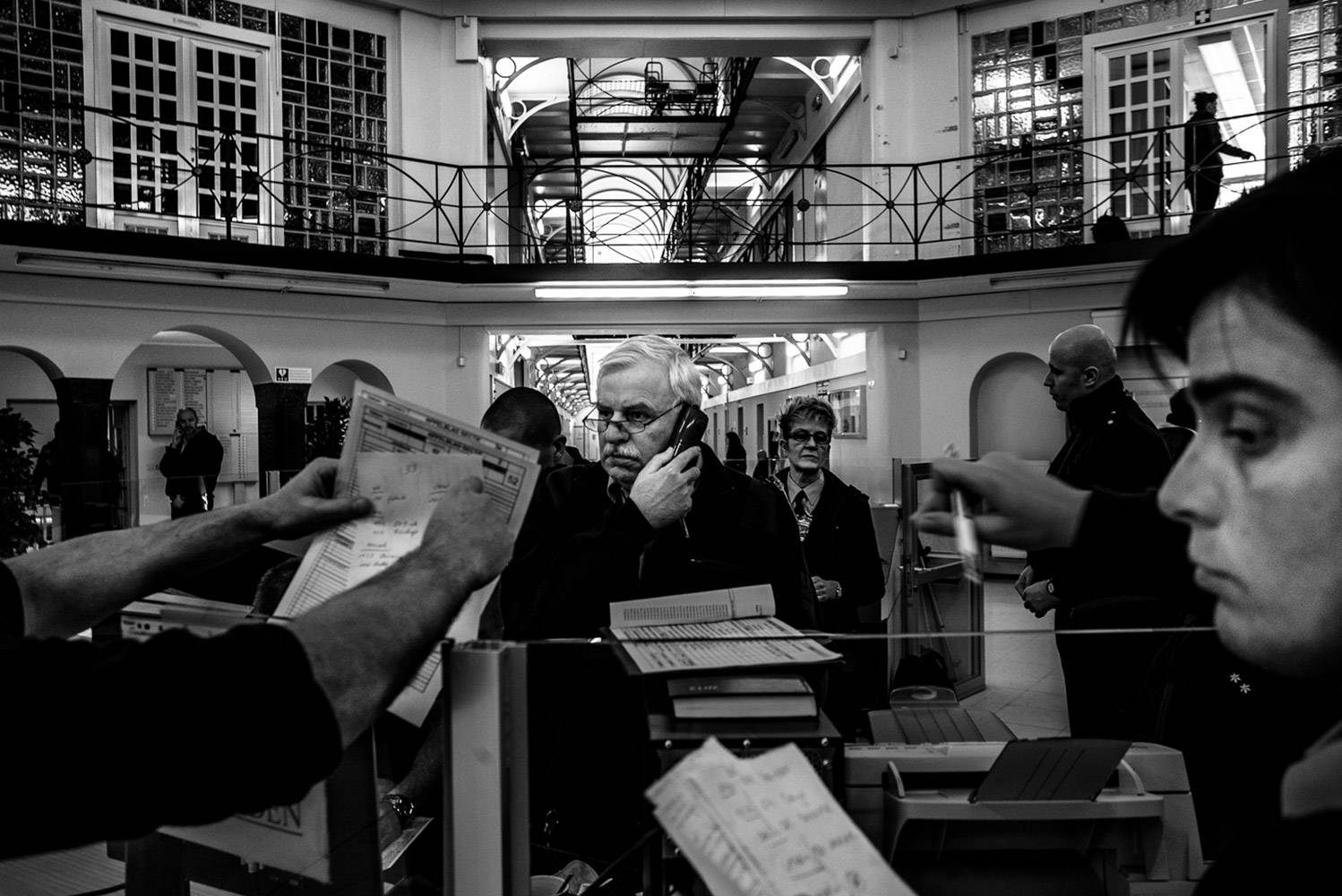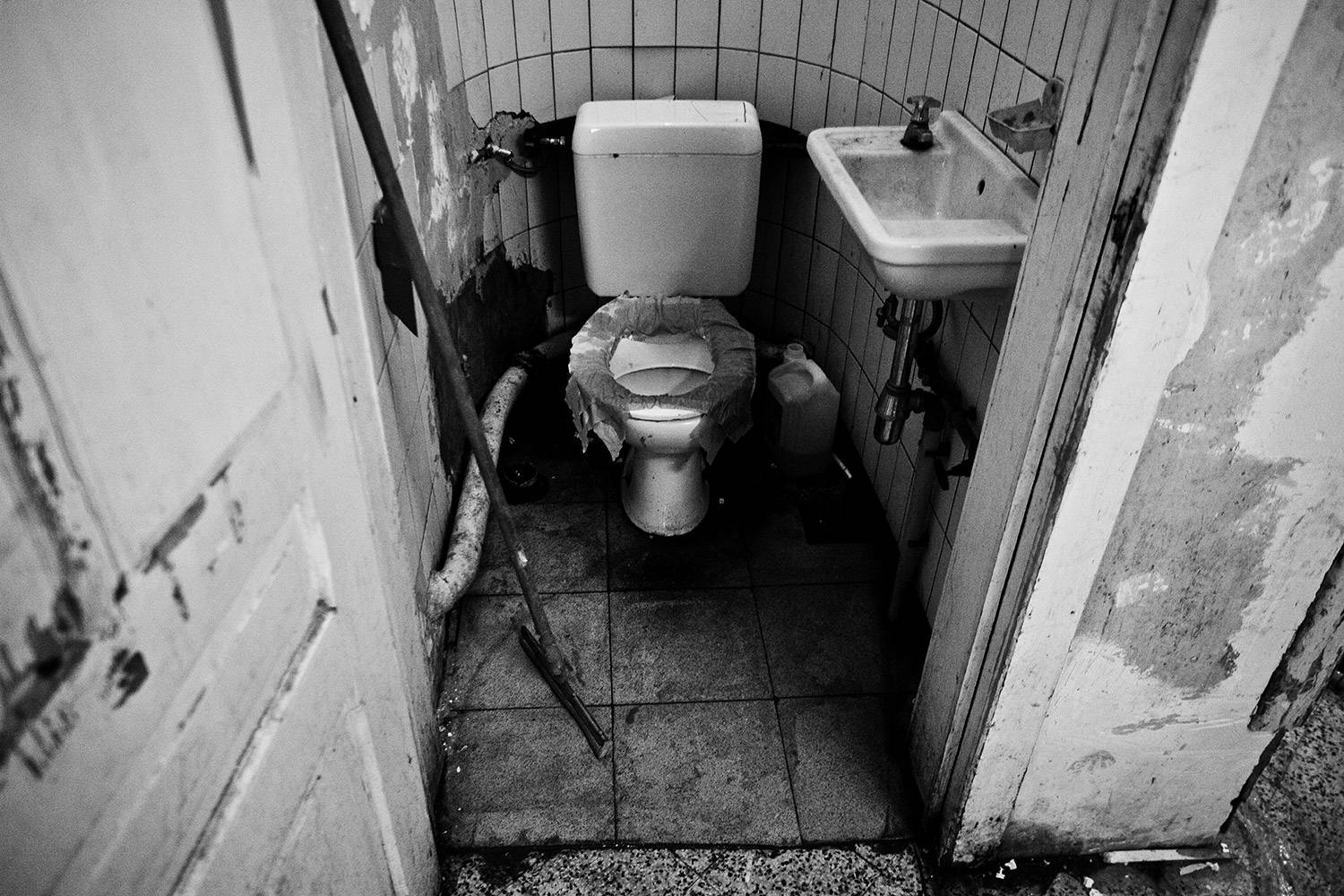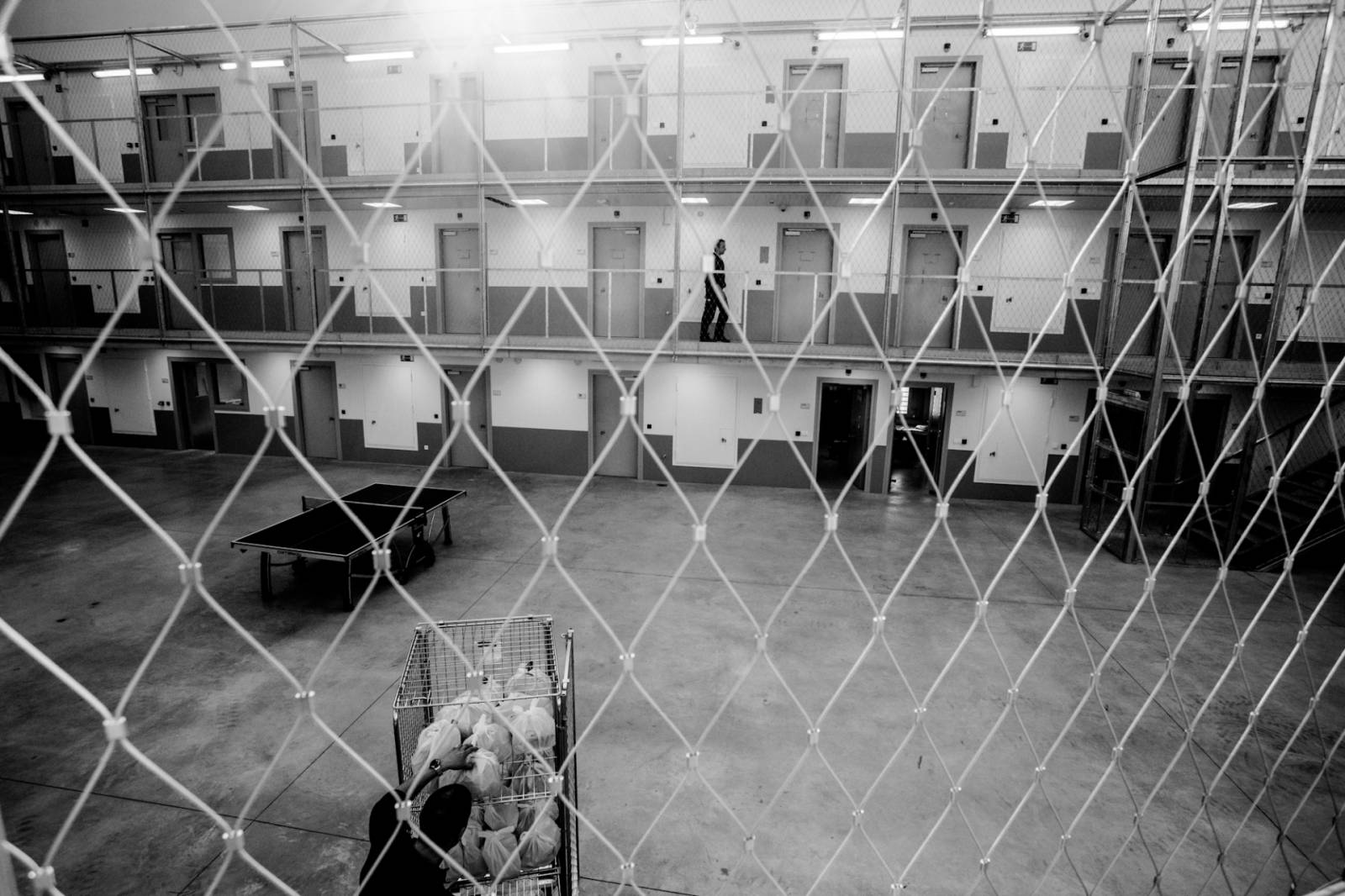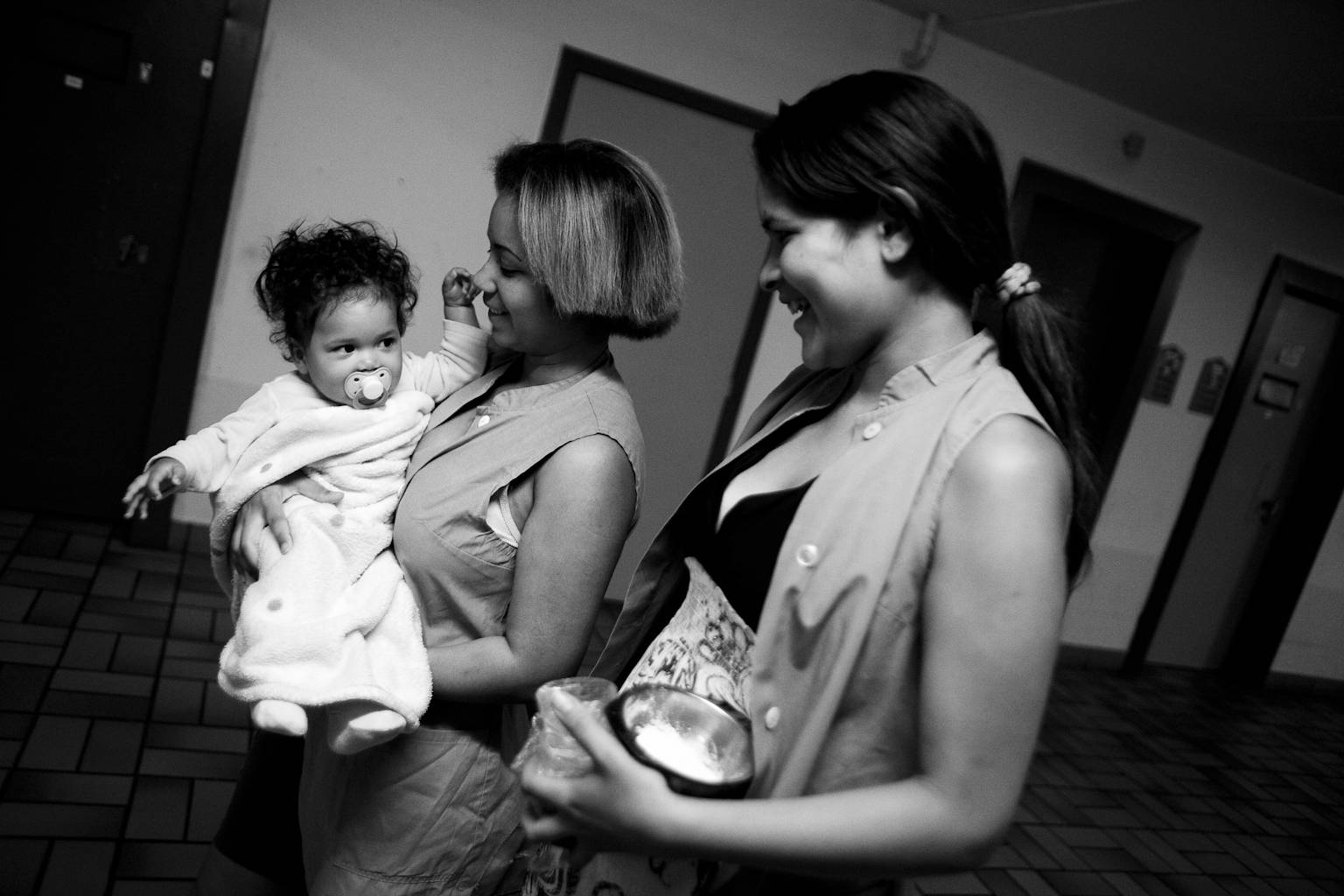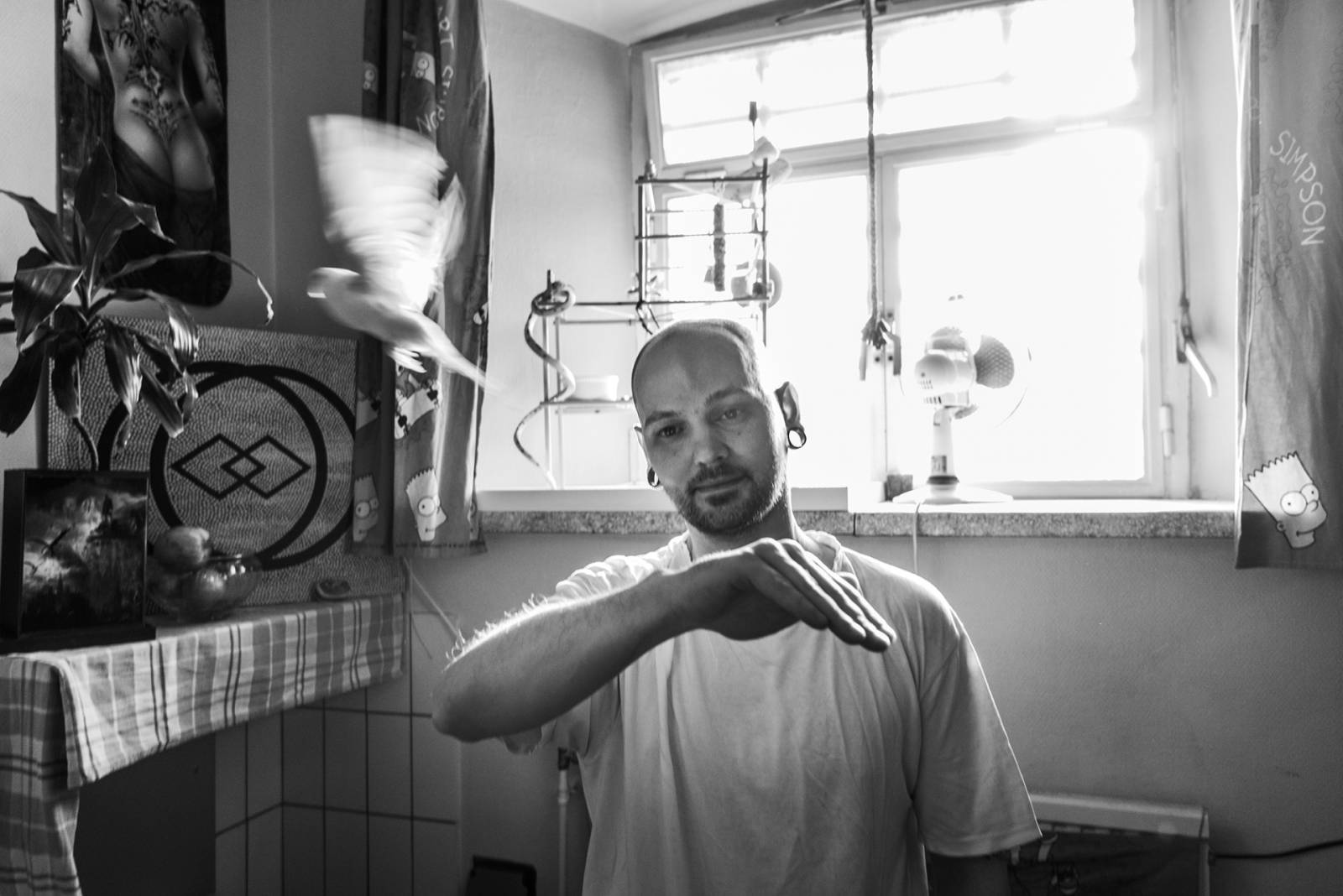 Within the walls of penitentiaries, it imposes itself through cries of hate, rage or despair, along with the clanking of steel doors on overcrowded cells.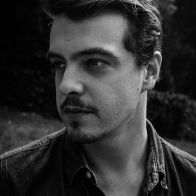 Sebastien Van Malleghem
Photographer
Sébastien Van Malleghem delimited a singular photographic universe, in which the incisive breaks and contrasts of the image transcode the constant and oppressive state of emergency that animates his photographic gestures. Since 2008, he has delved into elaborating a triptych exploring the judicial system, of which Police (2008-2011) and Prisons (2011-2014) are the first two parts.
Awarded the Lucas Dolega and the Nikon Bozar Monography Serie Awards in 2015 for Prisons, Sébastien Van Malleghem leaves his mark in a tradition of photojournalists deeply attached to freedom of speech, to being involved in the field, and to taking and assertive stand.