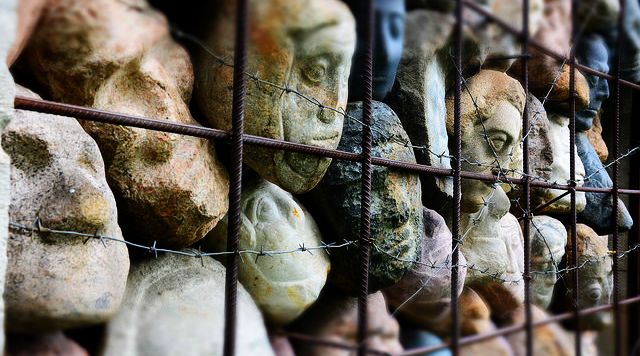 Topics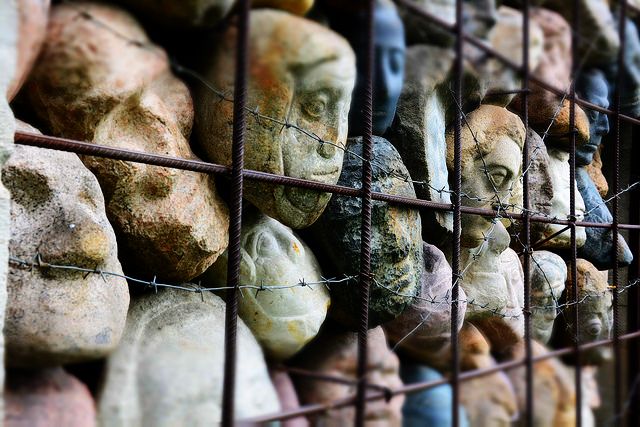 Read country-profile
Russian prisoners : backtracking
— Published 9 February 2018.
A shortage of medical assistance, abusive convictions…Russia continues to violate the law in its prison system. By excluding activists from prison visiting commissions, the government has taken another step toward illegal and inhumane practices.
The famous and brave journalist, Zoia Svetova, spoke with Elisa Juszczak about detention conditions for Prison Insider.
Dmity Komnov was a director in the wretched prison in Boutyrka and is now at the head of the Moscow commission.
"You will get it when you are free, in here, no one is obligated to provide you with such a treatment."
According to the activist and journalist, one out of three people were sent to prison at least once.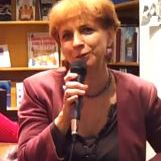 Zoia Svetova
Journalist and human rights activist
Zoïa Svetova is an independent journalist and human rights activist. She analyses and describes the Russian penitentiary system. During her career, she has received several international and Russian awards, including the International Amnesty Award in 2003 and the Andreï Sakharov Award "for journalism as an act of courage." She has been writing articles for the opposition Russian weekly, The New Times, since 2009. As a long-time prisoner visitor, she took part in an investigation on November 16th, 2009 led by the Presidential Human Rights Council regarding the cause of premature deaths in custody, lawyer Sergueï Magniyski. In 2012, she published a critical work, The innocent will be guilty, based on the Russian judiciary system.