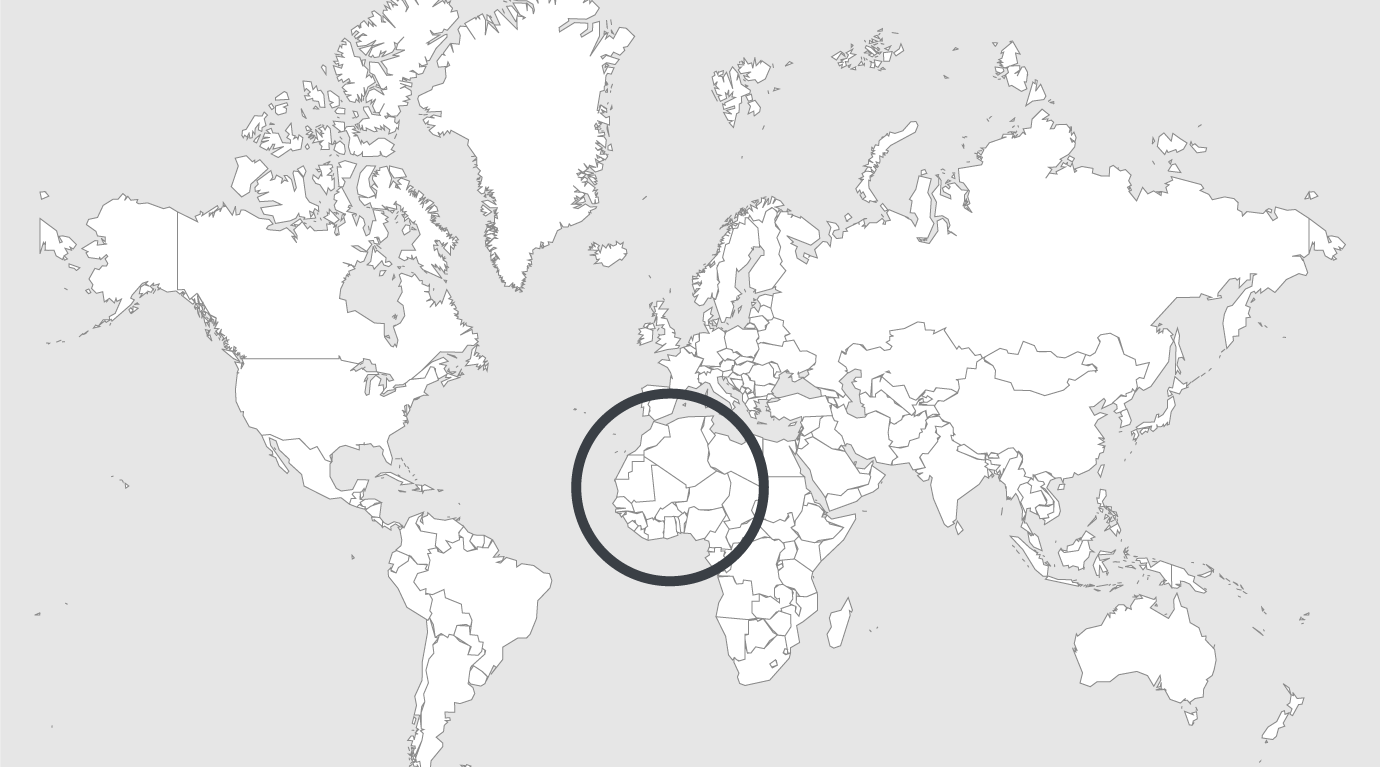 Explore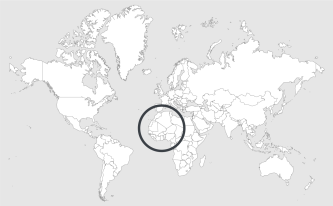 Source: The People of The United Methodist Church
Read country-profile
Prison ministry transforms lives in Sierra Leone
Prisoners in Sierra Leone have received Christ, been baptized and even been released thanks to a thriving United Methodist prison ministry.
"I committed murder," said 41-year-old Janet, who served time in a prison in the city of Moyamba, and later at the Freetown Female Correctional Center. "My rival used to taunt me that I was barren. She used to call me names. … In the society where we live, barrenness is viewed as a curse or a terrible disease, and I was laughed at each day. I used to weep day in and day out, and many times I thought of committing suicide. I could bear the torment no longer and took the opportunity to revenge one day. I asked my rival's son to accompany me to the farm where I killed him."
Janet sees the prison ministry as God's grace. "I was touched with what the United Methodist pastors told us about the love of God – that Jesus did not come to call the righteous but sinners to repentance; that Jesus died for our sins including my own sin!" she said. "That gave me hope. I started looking forward to the weekly visits from the Rev. Daisy Gbloh and Mama Edith Rogers. They counseled me as I poured out my heart to them.
"My life changed. I decided to give my life to Jesus, whether I was released from prison or not. I started telling others, especially the new inmates, about the love of God."
Janet is one of two female prisoners recently released from the Freetown Female Correctional Center, thanks to the Sierra Leone Conference's prison ministry intervention. The other, Musu, is overwhelmed with gratitude for the prison ministry.
"My sentence was reduced from six years to 10 months," she said. "I still cannot believe that I am really out of prison."
Musu grapples with the reality of her newfound freedom. She went to prison after she failed to pay a loan (equivalent to $1,200) she owed a microcredit organization.
Read full article.