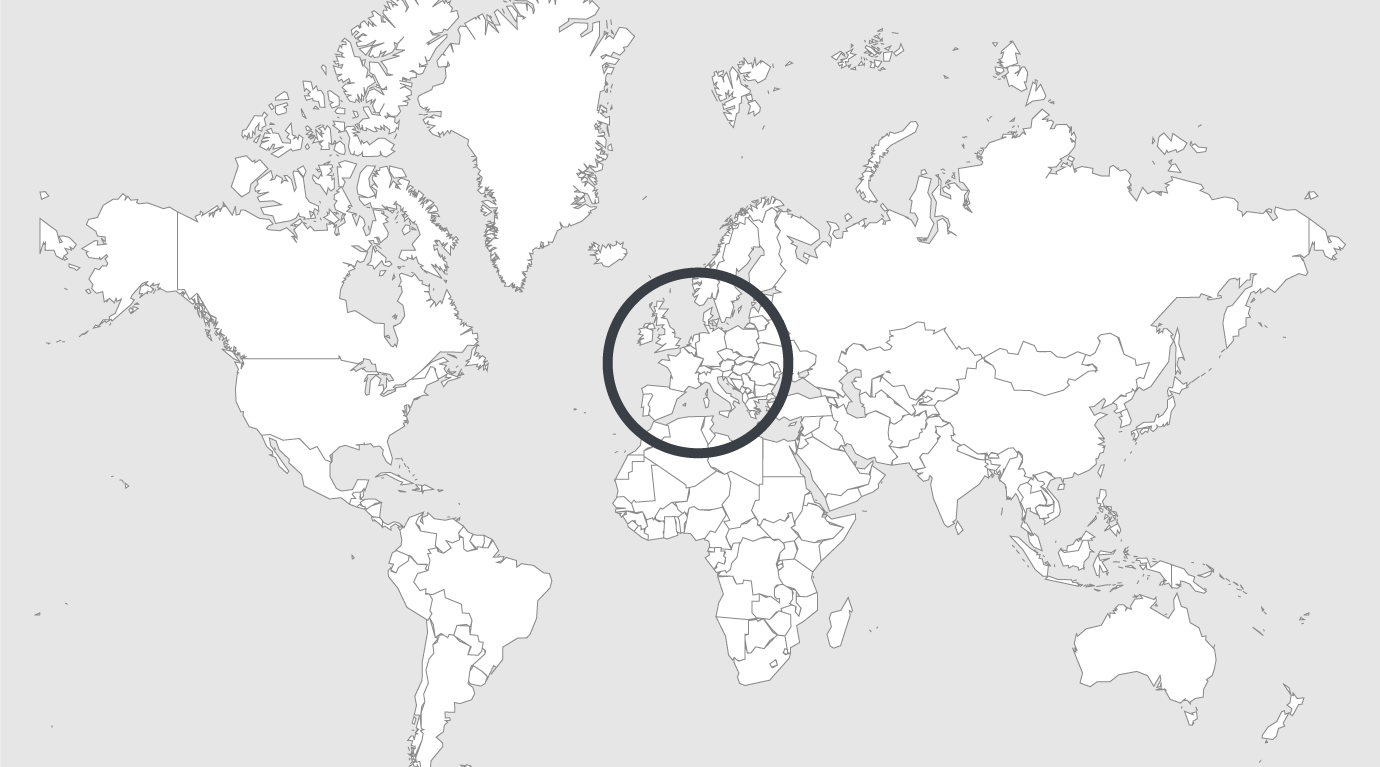 Explore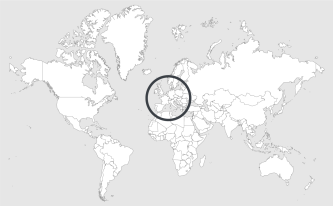 Source: Portugal Resident (23/03/2020)
Read country-profile
Portugal: prisoners 'of all kinds' to be released as courts fail to meet judicial deadlines
Prisoners of all kinds – held on remand awaiting trial – are set to be released in the coming weeks because the courts have gone into basic paralysis.
The trend has already started.
A couple of weeks ago, the trial of dozens of Hells Angels was 'post-poned indefinitely' as defendants – many of which had already been let out of jail due to the sloth of justice – failed to attend hearings for fear of contracting Covid-19 (click here).
Last week, defendants held over the 'Tancos' 'theft of military hardware' affair were also released.
It goes without saying that generally people are held on remand pre-trial as they are considered 'serious offenders', or flight risks.
Explains tabloid Correio da Manhã: "Cases for murder have very tight deadlines. Charges have to be brought within six months and the instruction phase (first part of the trial phase) has to take place within four".
But with courts not holding sessions, for reasons of 'health and safety' – and witnesses refusing to attend for the same reasons – "there are more and more problems in terms of these deadlines".
Says the paper: "The situation is likely to repeat itself in hundreds of other cases where deadlines are close to closing".
There is also the problem of secure 'prisoner transport' from jails to the courts, due to a lack of protective equipment in jails, says the paper.
Notorious for its 'speculative' nature, CM on this occasion has played down the looming scenario in which serious offenders are looking at the possibility of being returned to the wider community at a time when all resources are already stretched to the limit.