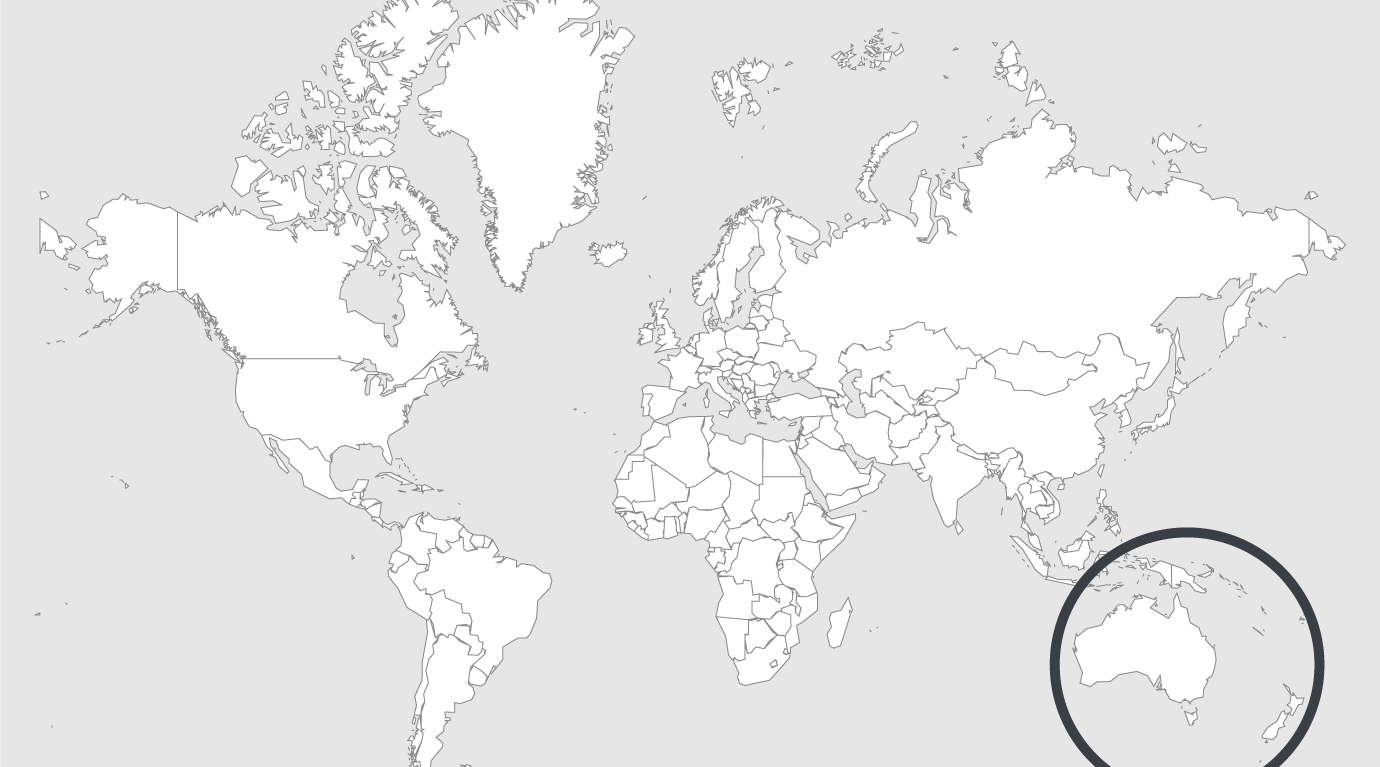 Topics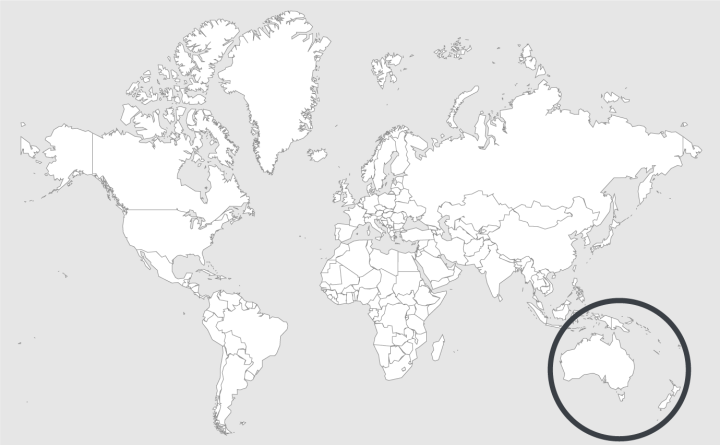 Source — Manila Times
Read country-profile
Philippines: ombudsman to investigate prison officials
The Office of the Ombudsman has created a team to investigate officials of the Bureau of Corrections (BuCor) to determine their liability in the release of thousands of prisoners.
"Ombudsman Samuel Martires has ordered a team of investigators to conduct an exhaustive investigation of (BuCor) officials involved in the release of prisoners under Republic Act 10592 (Good Conduct Time Allowance Law)," the Ombudsman said in a statement on Thursday.
"Pursuant to the mandate of the Office of the Ombudsman to prioritize complaints involving grave offenses, Ombudsman Martires has directed its investigators to undertake a thorough and expeditious investigation on the matter," it added.
"Sa totoo lang, bago pa nagbigay ng instruction ang mahal nating pangulo ay nagbabalak na kaming imbestigahan ito…kanina ay nag-utos na ako ng dalawang imbestigador na pumunta sa BuCor (Even before the President gave instructions, we already planned to investigate this issue. This morning I instructed two investigators to go to BuCor)," Martires said in a radio interview.
As of Thursday, Ombudsman investigators had obtained raw data and pertinent documents from the BuCor. Documents were also being gathered from the Department of Justice, Senate and other relevant agencies.
With the Ombudsman officially looking into the matter, the probes conducted by other agencies are expected to stop.
"Since the Ombudsman has assumed jurisdiction over this case, no other agency is allowed to conduct a parallel investigation unless so authorized by the Ombudsman pursuant to law," Martires said.
"In order to avoid any possible conflicting findings, agencies such as the Presidential Anti-Corruption Commission, which announced its intent to also investigate the matter, should defer to the jurisdiction of the Ombudsman," he added.
Under Republic Act 6770, the Ombudsman has the power to investigate and prosecute on its own or on complaint any act or omission of any public officer or employee, office or agency, "when such act or omission appear to be illegal, unjust, improper or inefficient."
Read full article