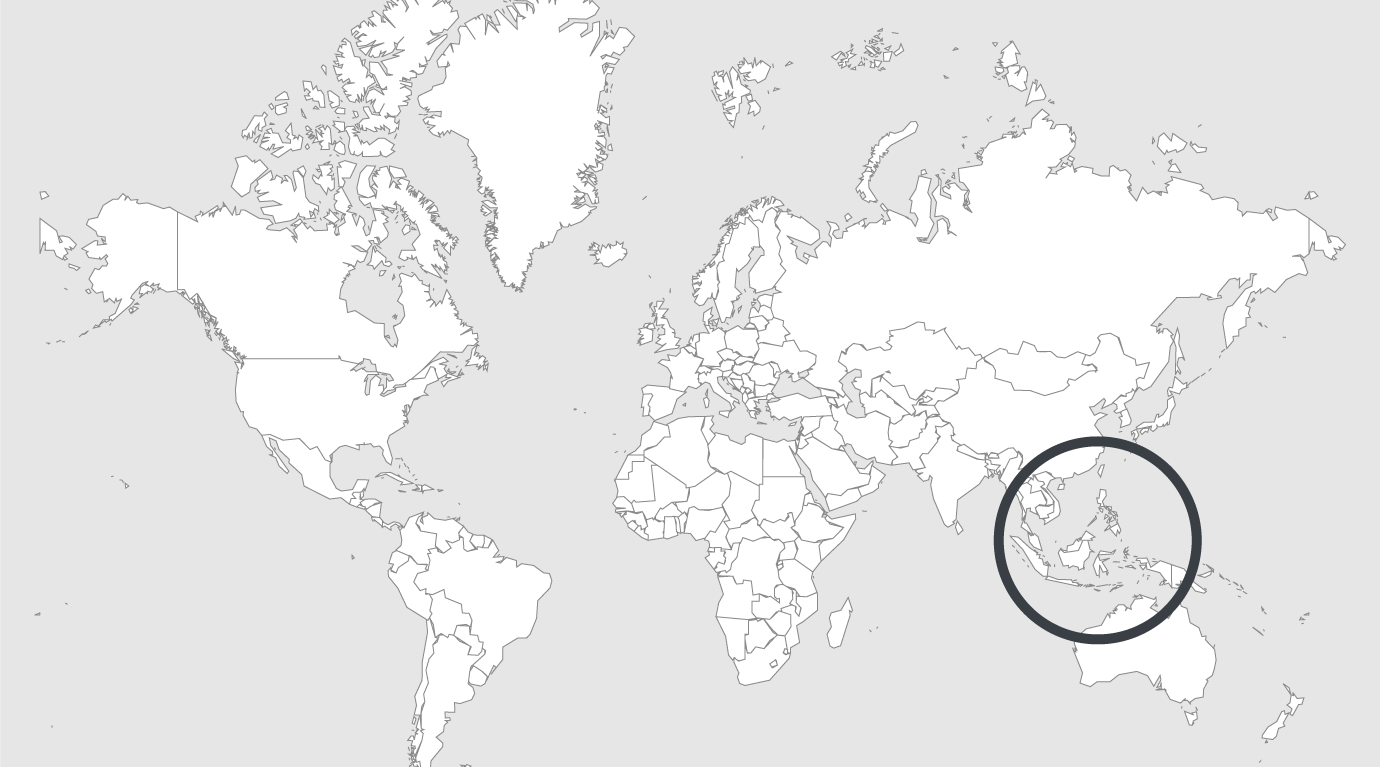 Topics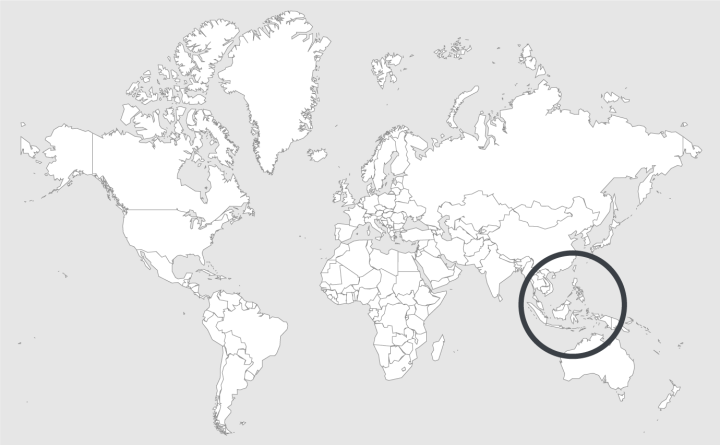 Source — ABS CBN
Read country-profile
Philippines: no resurrection of death penalty at the Senate
The bill seeking to revive the death penalty is already "dead in the Senate."
Senate Minority Leader Franklin Drilon said this Wednesday as the chamber is expected to tackle the proposal when the session resumes next week.
The chamber has failed to get a consensus on the bill, a priority anti-crime measure of President Rodrigo Duterte.
"It's dead and the chances of resurrecting it before we even bring it to a vote are very slim, if not zero, at least in this Congress," Drilon said in a statement.
He said the measure, a version of which was speedily passed at the House of Representatives in March, does not have enough votes at the chamber.
"By my own estimate, there are at least 13 senators who will block the passage of the death penalty bill, including the six-member minority group and seven from the majority block," Drilon said.
Seven bills are currently pending at the Senate seeking to restore the death penalty for various crimes. Sen. Manny Pacquiao, the revival's fiercest sponsor, has three proposals to impose the death penalty on convicts of aggravated rape, kidnapping and drug-related crimes.
Read full article.