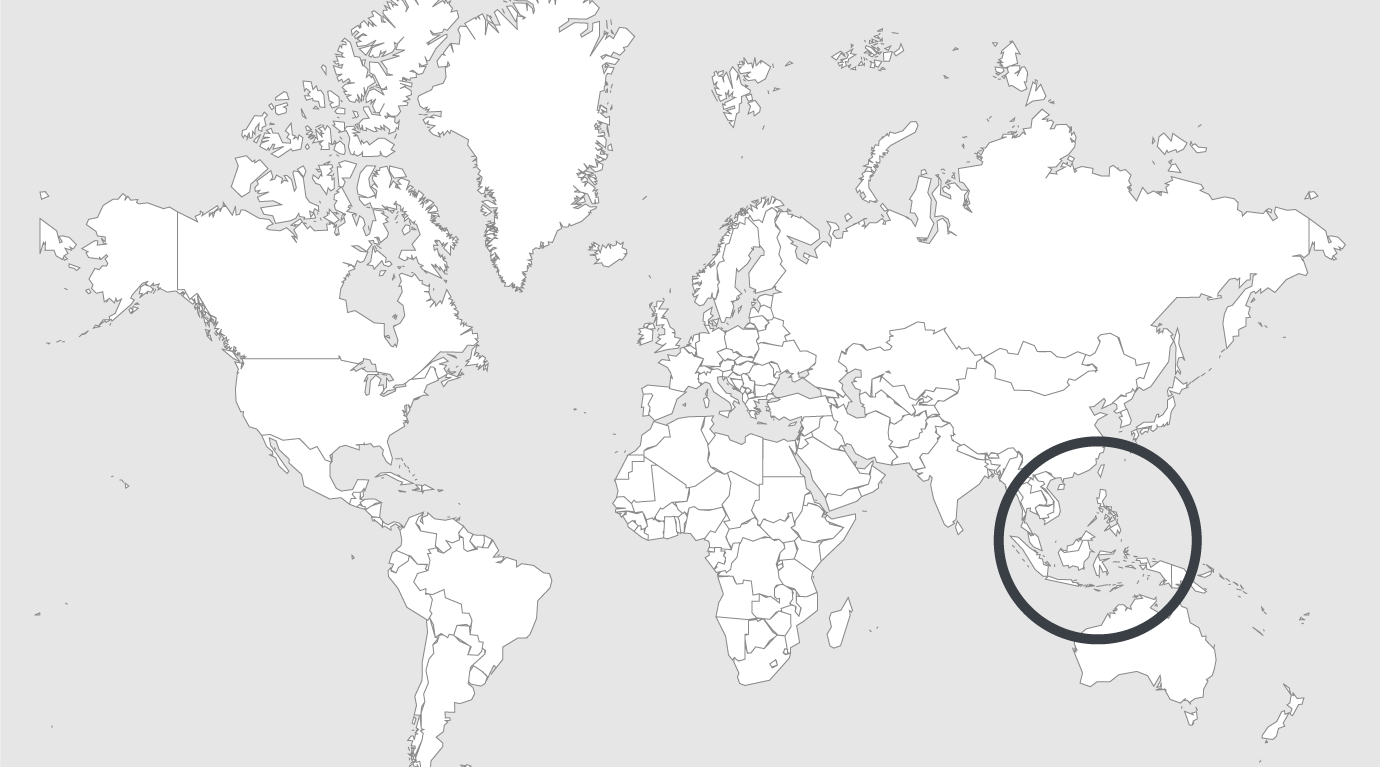 Explore
Philippines: Lacson wants steps to tackle corruption in Bilibid prison
Senator Panfilo Lacson wants laws to address corruption and dismantle syndicates at the New Bilibid Prison (NBP) as he lamented that high-profile inmates, not government officials, were running the penitentiary.The senator cited reports that some prisoners have become "more powerful" than Bureau of Corrections (BuCor) officials.
Lacson, in a radio interview, said the prison system was "no longer conducive" to reforming inmates. "It seemed that over time, anomalies have evolved there and became organised, just like mafia-style activities, wherein BuCor officials could no longer resist," he said.
"In fact, some BuCor officials have been killed," Lacson said, citing reports that some inmates even had the courage to run gun-for-hire teams inside the NBP. "And they were the ones who direct drug operations outside (the NBP), that was clear," he added.
Former BuCor officials who attended the Senate investigation of prison anomalies confirmed several money-making schemes in the penitentiary.
"What was clearly established here was that high-profile inmates have become very powerful and very wealthy," Lacson said.
"They are the ones who now actually run the prison (facility), no longer the government," he added. "Because they are the ones who are being followed. They decide who should be residing in the hut; who will be transferred to faraway places, to Iwahig (penal colony in Palawan) or Davao; who will be confined in the hospital, and who will join them in the hospital."
The senator said that the situation "had gone so bad," leaving prison officials helpless.
"Inmates no longer want to be released because they are enjoying their stay there. They are secured, they have bodyguards. If they want someone killed, they can do so. They earn money. If they want other personal services they can be brought in (by BuCor personnel)," he said.
Asked what remedial legislations must be pursued to reform the prison system, Lacson said, "We're going in that direction. There are many suggestions and several bills will be passed regarding this."
The senator backed the measure of Senate President Vicente Sotto 3rd that seeks to "regionalise" the establishment of major penal facilities — at least one each in Luzon, the Visayas and Mindanao. Sen. Richard Gordon, chairman of the Senate Blue Ribbon Committee investigating the anomalies at BuCor, said Republic Act (RA) 10592, or the "Good Conduct Time Allowance (GCTA) Law" opened a wider avenue for corruption at national penitentiaries.
"The GCTA Law opened the opportunity for the python to enter the poultry park and kill everything there. The law has good intentions and I don't want to mention who pushed for this law, but it opened wider opportunities for corruption," he said
Read full article