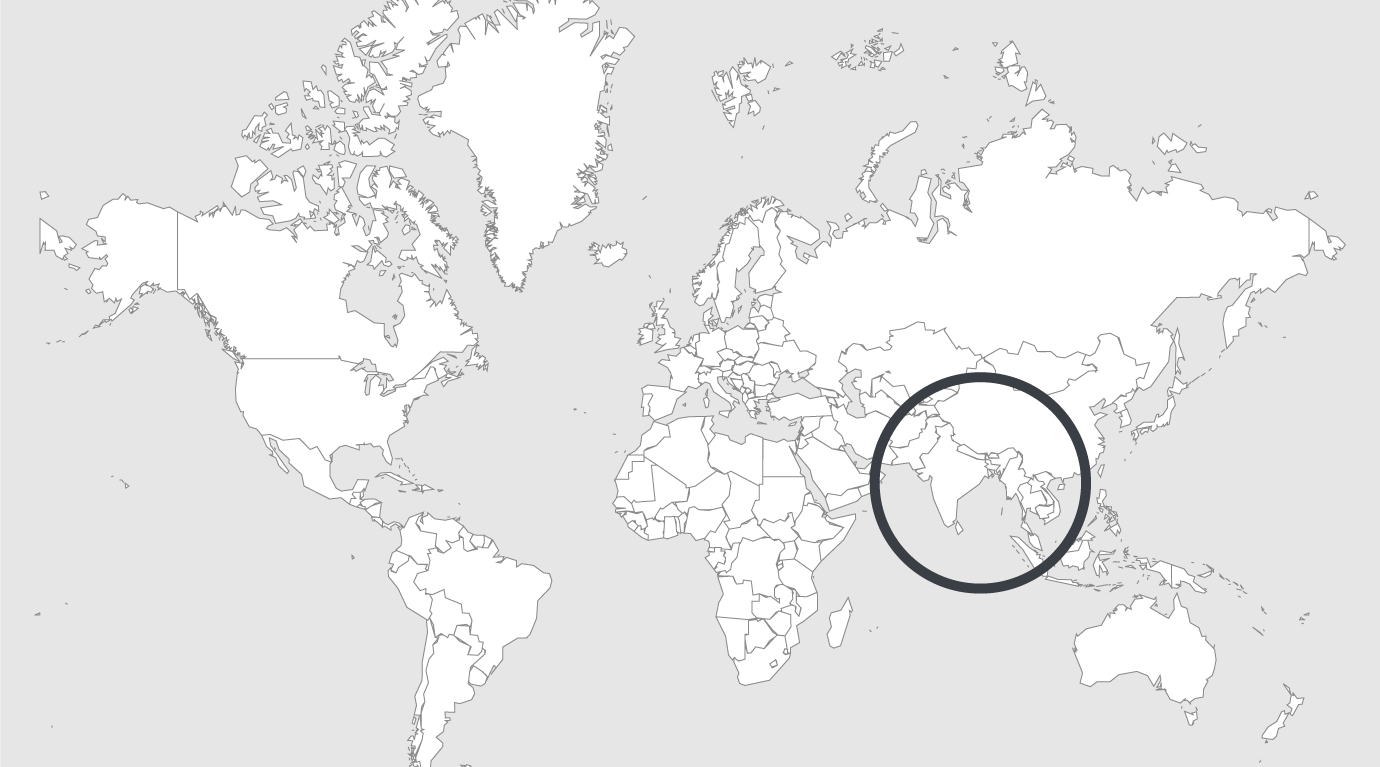 Explore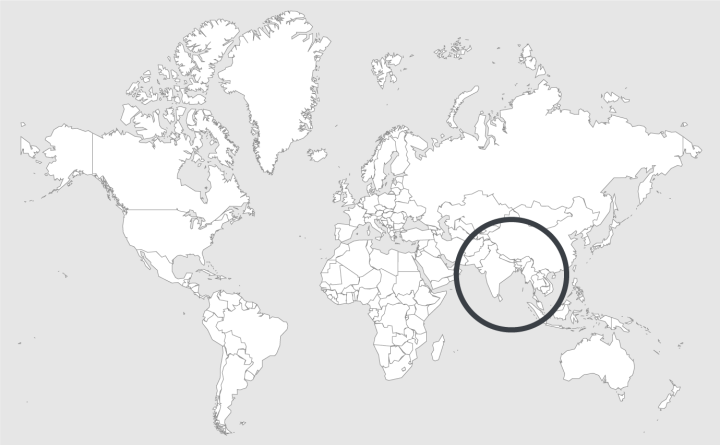 Source — Business World Online
Read country-profile
Philippines: CoA report shows 511% increase in inmates amid drug war
AMID the government's drug war, the number of prisoners has swelled to 126,946 as of December 2016, according to a report by the Commission on Audit (CoA).
This is a 511% increase in congestion that way exceeds the said ideal cell capacity of 20,746.
According to the CoA's annual report on the Bureau of Jail Management and Penology (BJMP) released on June 15, the total number of inmates was up by 30,544 as of Dec. 31, 2016 from the year before.
The audit body added that the 511% hike in the congestion rate led to "unhealthy living conditions (among) the inmates" which "did not conform" with the BJMP Manual and the United Nations (UN) Minimum Standard Rules for the Treatment of Prisoners.
"The jail populations for the year increased in various months (and this is) attributed to the increase in the number of drug-related cases in the country as well as the court's slow or no action on the pending cases due to lack of judges, postponement of hearings and the slow disposition of criminal cases that carry the penalty of reclusion perpetua or life imprisonment," the CoA said in its audit.
As CoA's top recommendation, government auditors called on BJMP to "implement immediately" the construction of more jail facilities and the search for possible "lot donations" from the local government units for additional jail sites.
The CoA added that BJMP's implementation of the Recognizance Act and Good Conduct Time Allowance (GCTA) – which allows the reduction of time served by inmates – must be intensified to decongest the country's prisons.
The review also showed that jails in Region 3 – where 12,490 inmates share space built for only 1,178 inmates for a congestion rate of 961% – are in the worst condition.
Read full article.