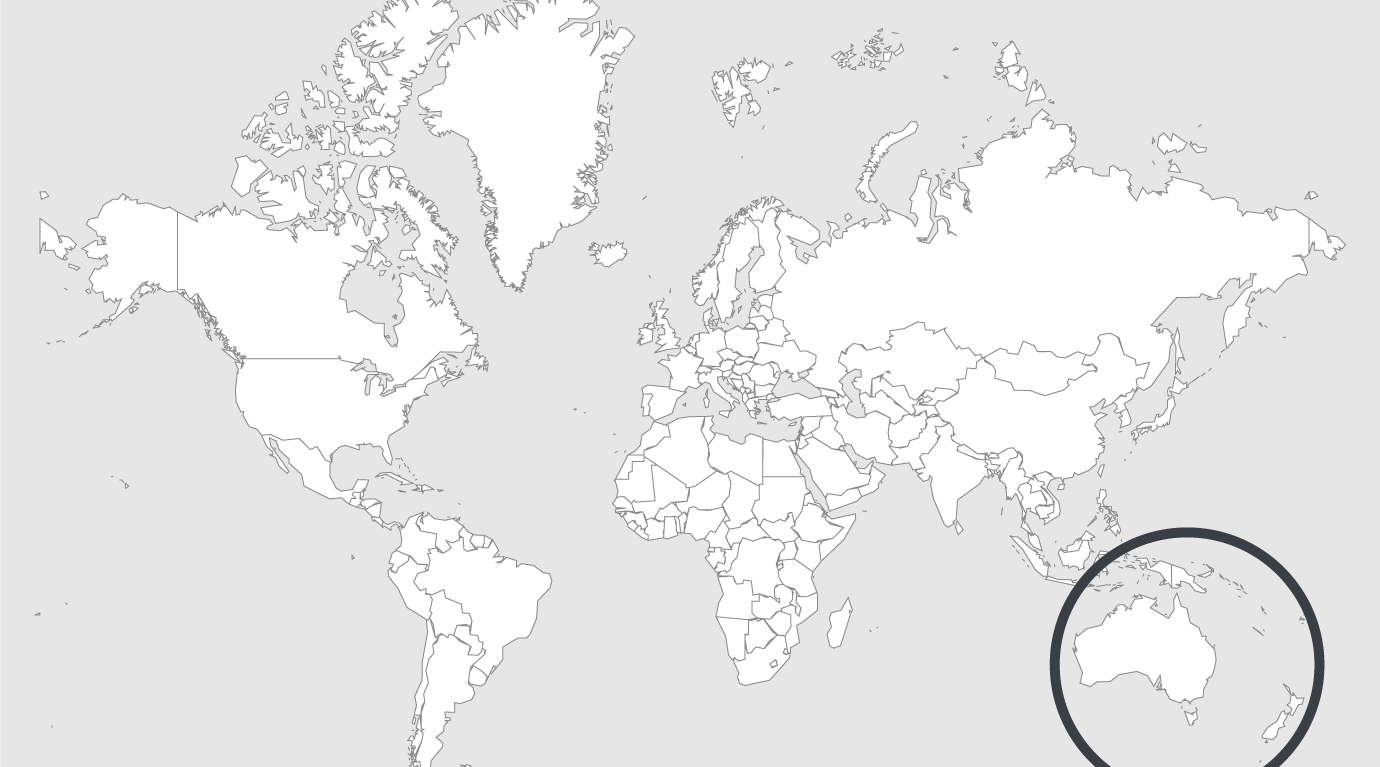 Topics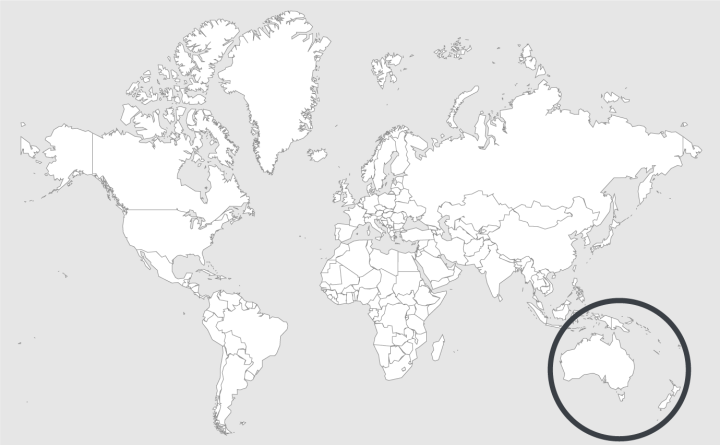 Source — Outbreak News Today
Read country-profile
Philippines: cholera being investigated as cause of prison outbreak
The New Bilibid Prison in Muntinlupa City is where the Philippines most dangerous criminals are incarcerated has been hit with a suspected foodborne illness outbreak that started on May 26 and where more than 1,200 inmates have become ill.
In addition, at least two inmates have died as a result of the outbreak. According to local media, Justice Undersecretary Erickson Balmes said the inmates, both male, have died due to dehydration, hypovolemic shock and Diabetes Type 2. Justice Secretary Vitaliano Aguirre II said, "We are looking into the cause of these diarrheal cases. Hopefully, we can have the results of the tests done by the Philippines Department of Health (DOH) to know what caused the illness."
The DOH investigation into the cause of the outbreak is centered on the possibility of cholera linked to contaminated water, according to a EpiCore Global Surveillance Project report. BUCOR (Bureau of Corrections) sources mentioned that possibly the well water was contaminated by seepage of dirty water as the result of the onset of the rainy season.
Read full article.