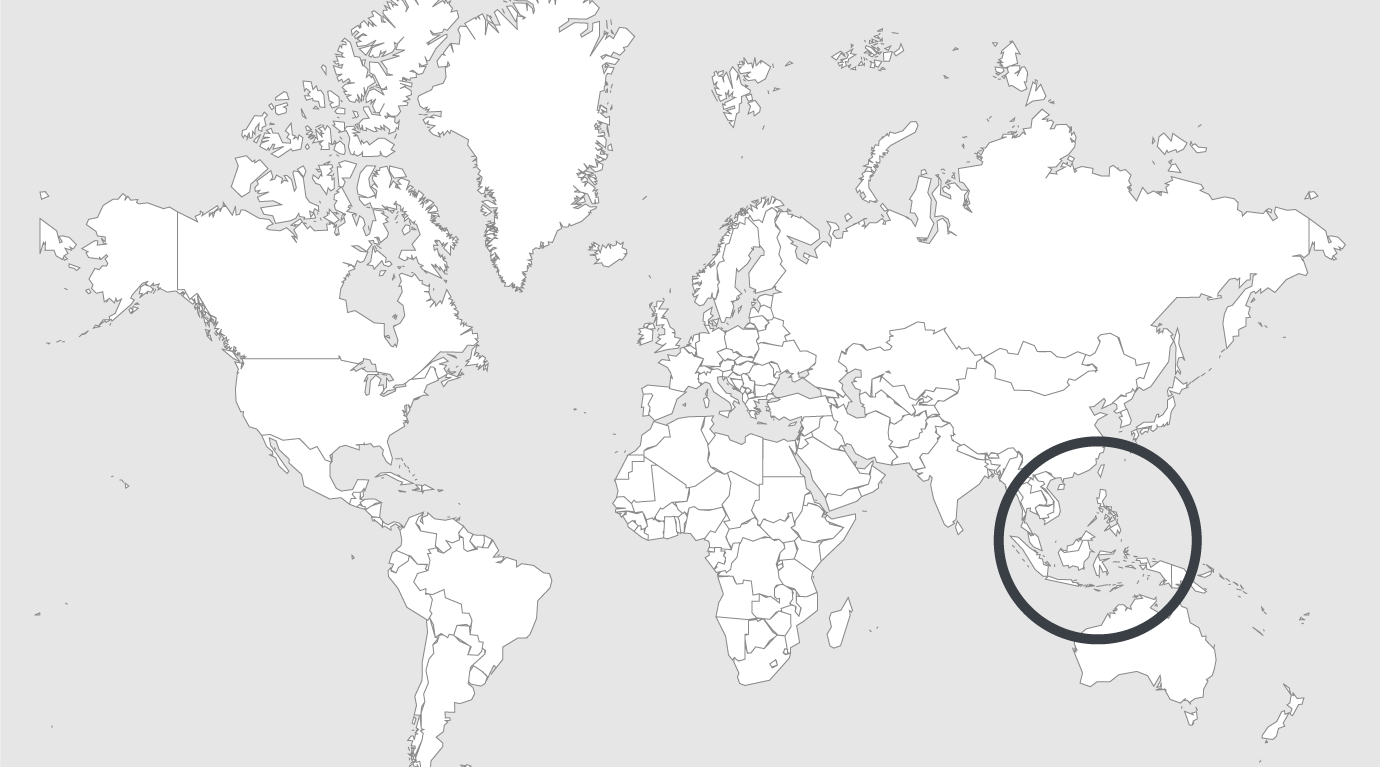 Explore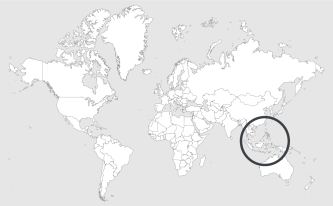 Source: Tempo
Read country-profile
Philippines: 5,000 prisoners at NBP die yearly
At least 5,000 prisoners at the New Bilibid Prison in Muntinlupa City die every year, said an official from the Bureau of Corrections. BuCor Director for Health Services Ernesto Tamayo told the Senate Justice Committee hearing yesterday that 20 percent of the total population of the NBP die annually due to various illnesses.
Tamayo, who is also the chief of the NBP Hospital, said there are currently about 26,000 inmates at the State penitentiary.
"Hindi na namin ma-contain 'yung PTB, pulmonary tuberculosis," Tamayo said when asked by Sen. Risa Hontiveros, citing the NBP's overcrowded cells. The doctor also said that some inmates were dying of stab wounds they sustained during riots inside the prison.
Hontiveros, citing a report, said the Philippine correctional system has the highest congestion rate in the world at 605 percent, far exceeding second place Haiti which has 320 percent.
Sen. Richard Gordon, Senate Justice Committee chairman, said he was shocked by the BuCor official's revelations and instructed Tamayo to submit to the panel their about data about the deaths of the inmates.
Meanwhile, Hontiveros urged the Senate Justice Committee to recommend the revocation of the medical license granted to NBP Hospital medical officer Urcisio Cenas for his involvement in the so-called "hospital pass for sale" scheme at the NBP. Hontiveros, citing existing laws, said Cenas committed an "unprofessional, unethical, immoral conduct" for his involvement in corruption.
Cenas was accused of receiving money from NBP inmates in exchange for extended stay at the hospital.
In the hearing, he denied anew issuing hospital passes to inmates as it is not within their mandate. But he admitted issuing medical certificates needed for the issuance of the hospital pass.
Cenas said inmates confined at the NBP Hospital have been diagnosed with diabetes, asthma, and heart disease, among other illnesses. (Hannah Torregoza).
Read original article