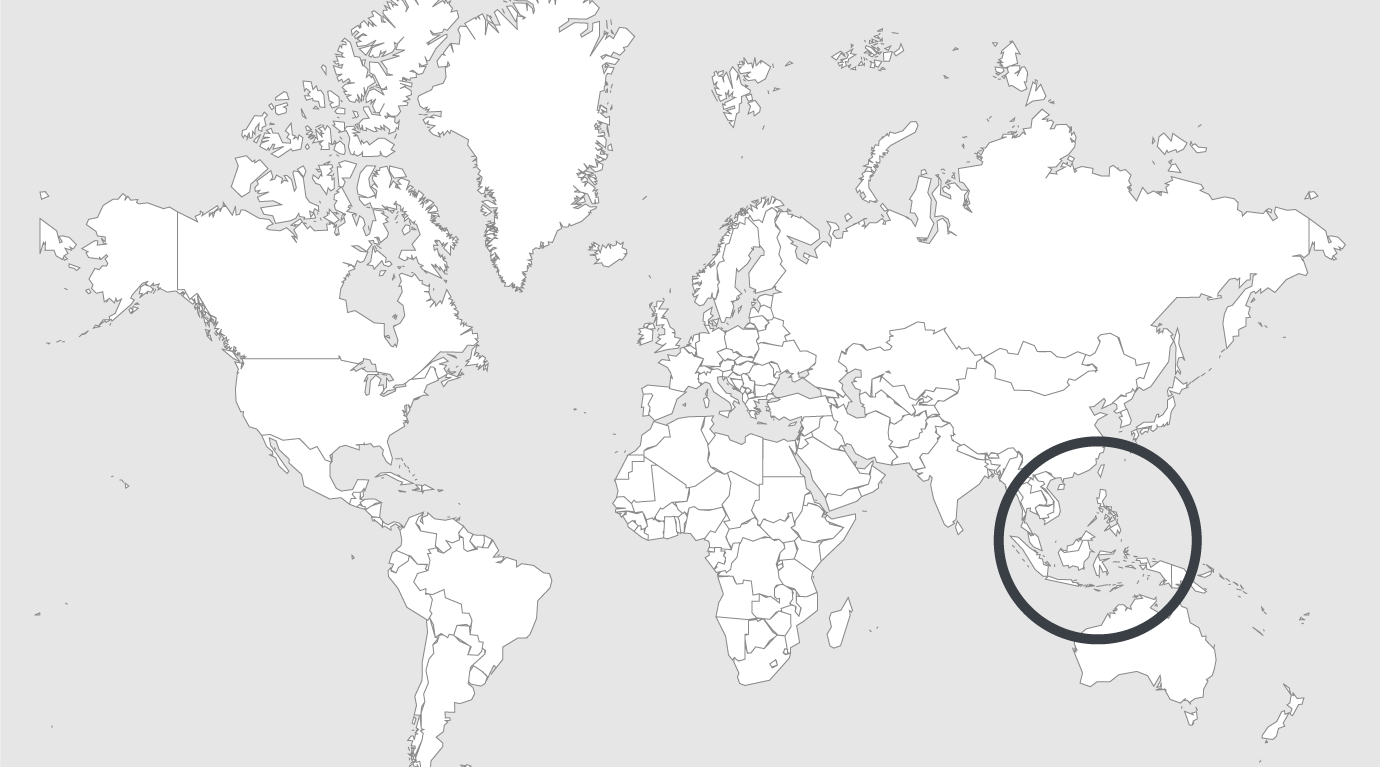 Explore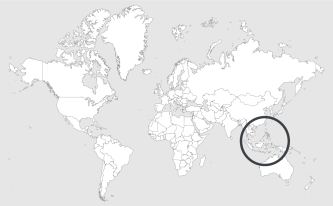 Source: The Guardian
Read country-profile
Philippine bid to jail nine-year-olds is 'a great child violation', Unicef says
A law proposing children as young as nine be jailed for crimes is "wrong from every angle", the head of the United Nations children's agency in the Philippines has warned.
"If they grow up, spending their teenage years in a prison, they most probably will be damaged for life," Unicef's country representative, Lotta Sylwander, said in a telephone interview from Manila.
The current age of criminal responsibility in the Philippines is 15. President Rodrigo Duterte's allies have been pushing to lower it, coupled with another draft bill that would restore the death penalty.
Politicians opposing the bills say their passing could lead to a situation in which a nine-year-old may be sentenced to death.
Duterte won May elections following a campaign in which he vowed to kill tens of thousands of drug dealers and promised to stop traffickers from using minors as narcotic couriers.
But Sylwander said a nine-year-old child is unable to fully comprehend the consequences of a crime, especially if they are coerced by an adult.
"Apart from the fact that it's against human rights, it's very unfair to a child, to punish them in such a harsh way as the criminal system would be, for something that they never understood was that serious."
Read full article.