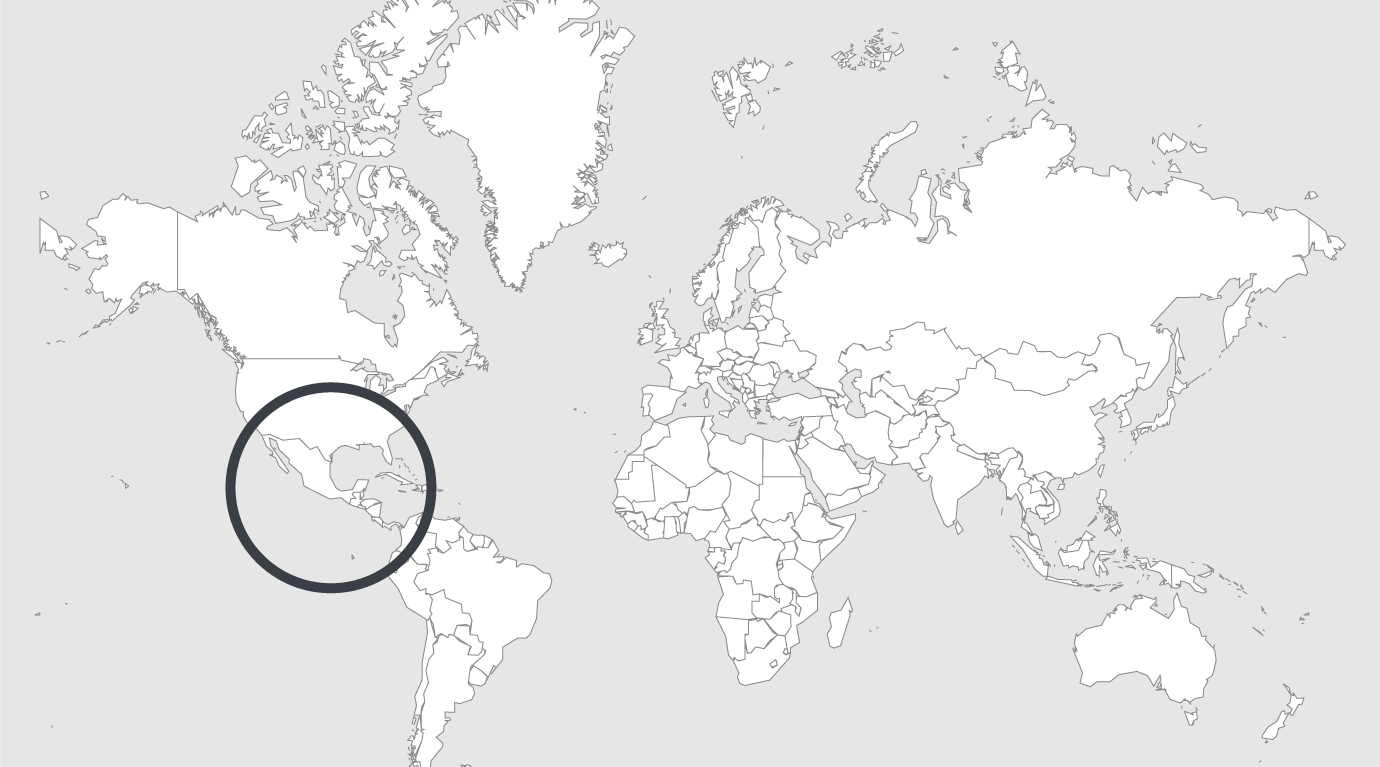 Topics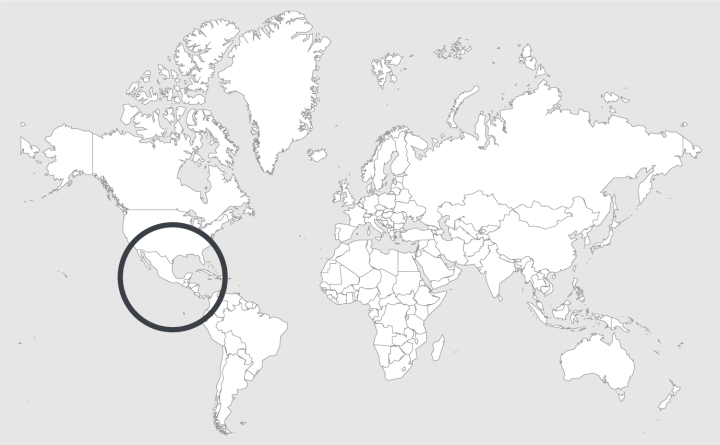 Source — The Costa Rica Star
Read country-profile
Penitentiary system in Costa Rica undergoing changes
Since 1999 Costa Rica hasn't built a new prison, but for this 2017, the country will have three new Comprehensive Care Units that will host 1,600 prisoners in spaces suitable for work and study.
The new centers, which involve an investment of $66 million USD, will be located in San Rafael de Alajuela, Pococí de Limón and Pérez Zeledón,San José.
The prisoners that will be allocated in these centers have profiles that allows them to coexist and therefore work and receive training by the National Learning Institute (INA).
When it comes to infrastructure, the remodeling of section D of La Reforma jail is also in progress with the purpose of providing space for 204 people.
Back in August of 2016, Cecilia Sánchez, Minister of Justice and Peace, had ordered the closure of section F of La Reforma jail, a sector known as "Las Tumbas" (The Tombs), in defense and protection of the human rights of prisoners, since this area was used to isolate and confine people for long periods of time. This space will also be remodeled and will become a working space for around 88 people.
Read full article.