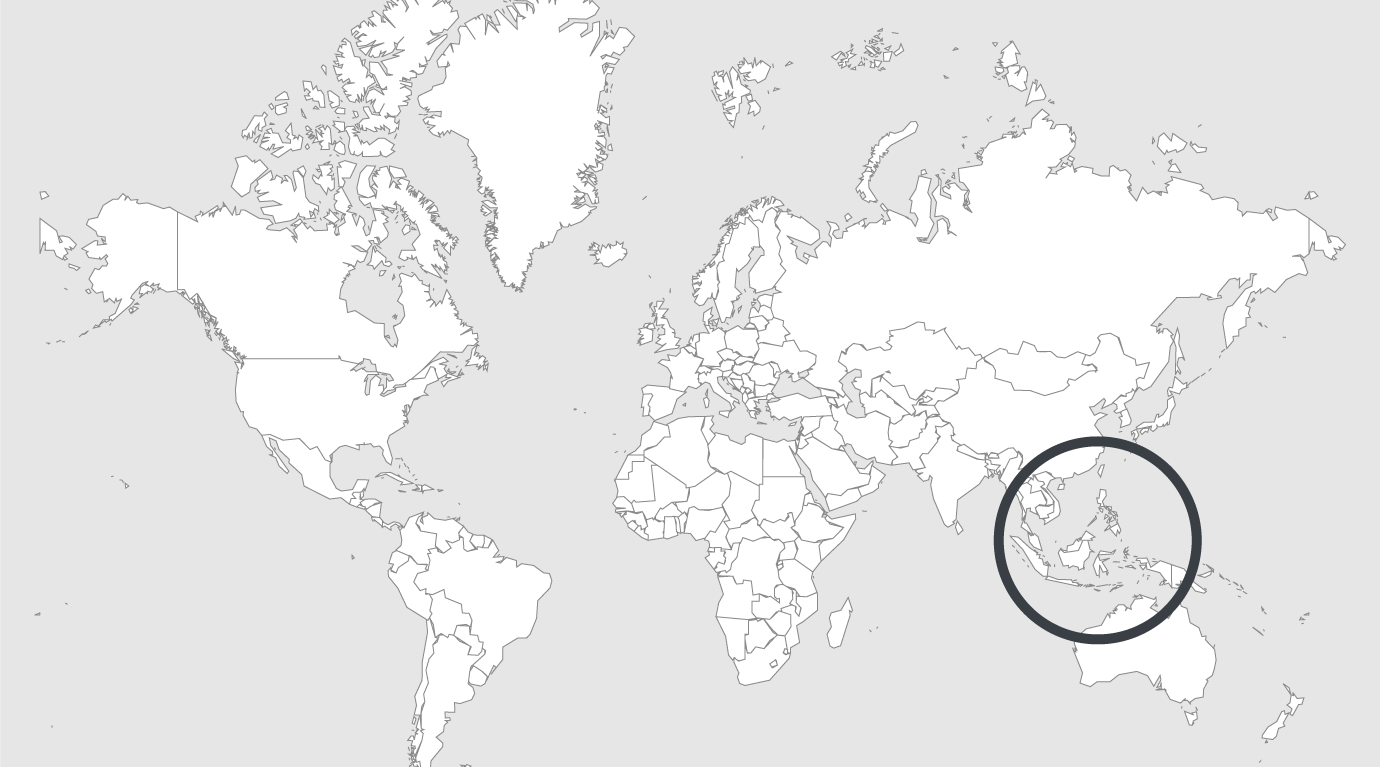 Topics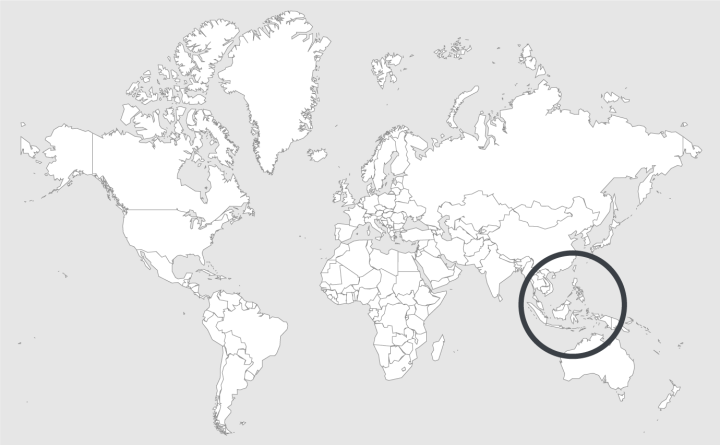 Source — The Guardian
Read country-profile
Papua New Guinea mass jailbreak: suspects awaiting trial among 17 shot dead
Seventeen prisoners have been shot dead and dozens are still at large after a mass escape at Papua New Guinean jail.
At least 77 male prisoners from the notoriously overcrowded prison in the city of Lae attempted a mass escape on Friday morning. Only three were apprehended, and 57 remain at large. PNG police said details were "still sketchy" but noted reports which said "authorities" shot the men.
""These are undesirable people and will be a threat to the community," Lae police metropolitan commander Chief Superintendent Anthony Wagambie Jr said of the escapees. "The majority of those who escaped were arrested for serious crimes and were in custody awaiting trial.
"A good number were arrested by police last year for mainly armed robberies, car thefts, break and enter and stealing."
Wagambie Jr said he was in Port Moresby at the time of the breakout but a joint security operation by correctional services and the police was working to rearrest the escapees.
The Australian head of Human Rights Watch, Elaine Pearson, said the shooting was "deeply disturbing".
"Arresting escaped prisoners is difficult and dangerous work, but Papua New Guinea authorities don't have a licence to kill," Pearson told the Guardian.
"It's important that PNG authorities impartially investigate the prison break and circumstances around the killing of 17 prisoners. The government should identify and hold to account those responsible for using unnecessary or excessive force."
Read full article.