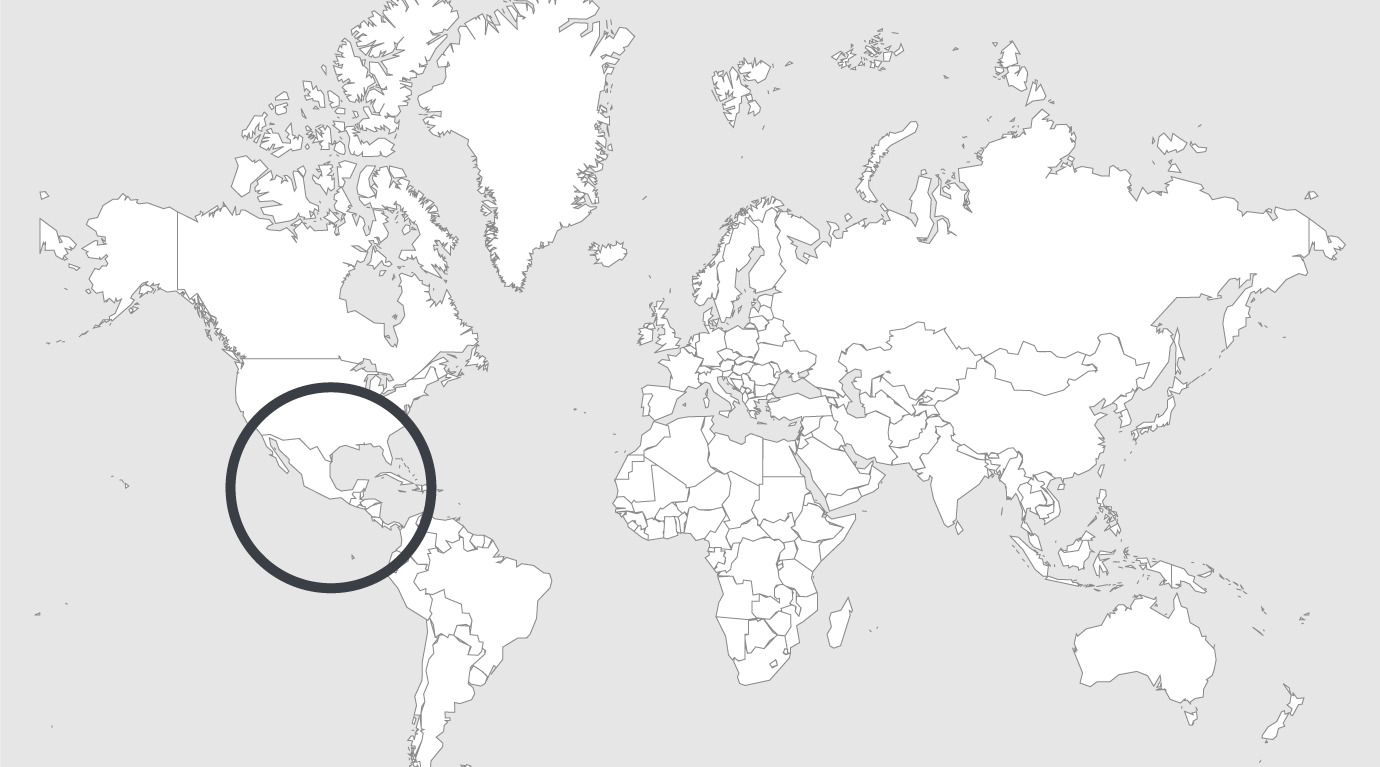 Explore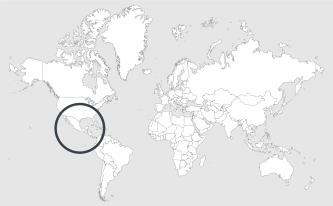 Source: Reuters
Read country-profile
Panama : inside Panama's La Joya prison
As Panama reels from outrage at legal loopholes that help the world's wealthy hide their cash, inmates at the capital's La Joya prison are paying a heavy price for flaws elsewhere in the Central American nation's justice system.
Housed in makeshift cells because of heavy overcrowding, living in grimy conditions and with limited medical attention, many prisoners languish for years without being sentenced.
A 2014 report by Open Society Foundations found Panama had the world's highest pre-trial detention rate as a percentage of the country's wider population.
"There is no limit to pre-trial detention" in practice, said Juan Carlos Arauz, a Panamanian lawyer and vice president of the National College of Lawyers. He said more than 60 percent of the prison population has not been sentenced.
Read full article.