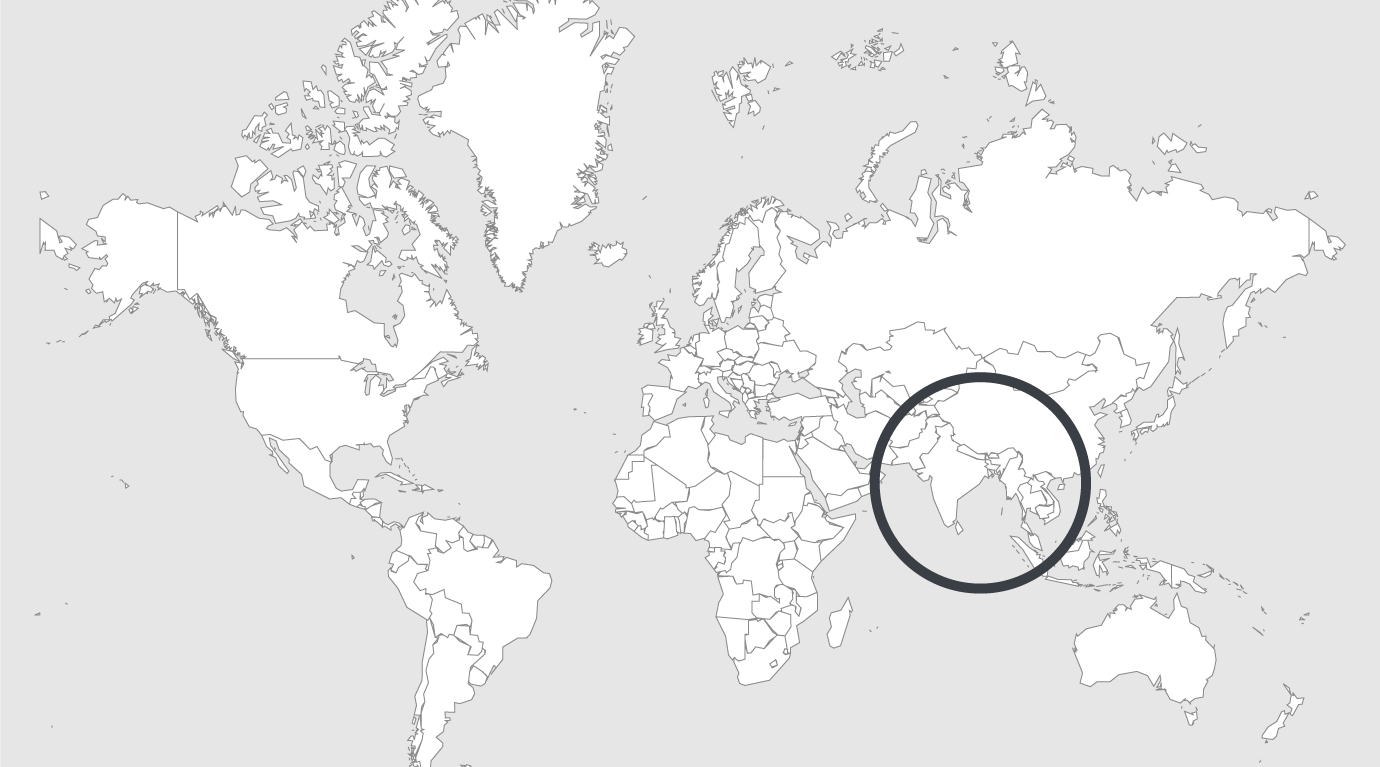 Explore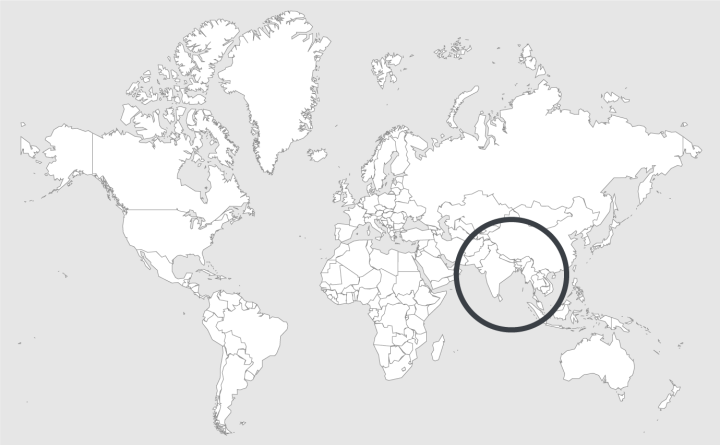 Source — Daily Times (31/08/2021)
Read country-profile
Pakistan: implementing best practices in Sindh's 'correctional facilities'
Interview with the IG Prison Sindh, Kazi Nazir Ahmed.
Kazi Nazir Ahmed passed the Sindh Public Service Commission Examination for the post of Deputy Superintendent of Prison and joined the service on 3rd March 1997. Since then, he has worked in several prisons (Central Prisons, District Prisons, and Women and Juvenile prisons) in the capacity of Deputy Superintendent, Superintendent, Senior Superintendent, and then as Deputy Inspector General in all the three regions that are Sukkur Region, Hyderabad Region, and Karachi Region. He got posted as Inspector General Prisons and Corrections Service on 11th June 2020.
"The old laws were punitive in their essence. The new law emphasises more on inherent human dignity and reformation. It is designed to foster the habits such as hard work and coexistence."
While talking to Daily Times, he asserted that his first priority, besides introducing the world's best practices in Sindh Corrections, is to do away with conventional electricity and install a Solar Energy System in all the prisons along with planting a lot of trees in the empty spaces. He told, as an example, that District Prison Badin had already been converted to Solar Energy with the help of philanthropists.