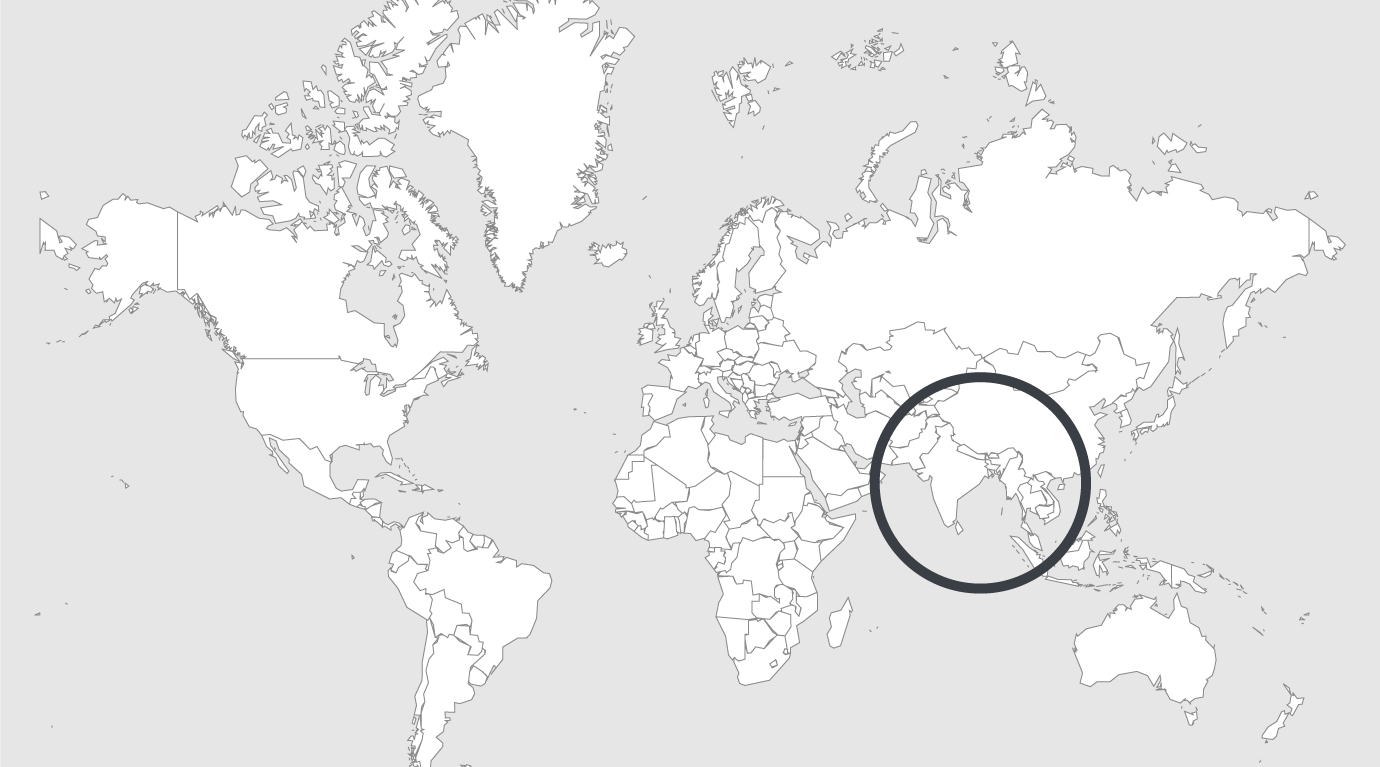 Topics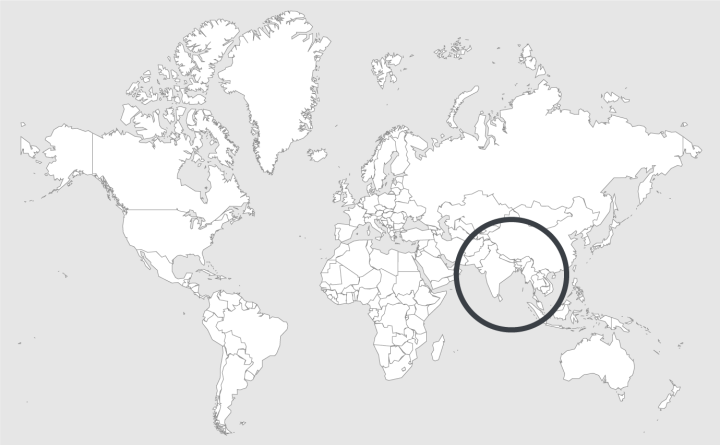 Source — The Express Tribune
Read country-profile
Pakistan: flawed justice system: 10% of death row convicts children
Around 10 per cent of Pakistan's death row convicts are feared to be juvenile offenders, who have been sentenced to death in a clear violation of the Juvenile Justice System Ordinance, 2000 (JJSO) and the international obligations.
This has been claimed in a report titled 'Death Row's Children: Pakistan's Unlawful Executions of Juvenile Offenders', has been compiled by human rights law firm Justice Project Pakistan (JPP). The report was launched in Islamabad on Friday.
The study highlights the complete violation of JJSO's section 12 which prohibits "the sentencing of juvenile offenders to death, or labour during their imprisonment".
"In Pakistan despite prohibiting the sentencing and imposition of the death penalty against juvenile offenders, hundreds of suspected juvenile offenders have been put to death so far.
"Many of the alleged juveniles sentenced to death prior to the notification continue to be denied an inquiry into their claim of juvenility by provincial home departments and the courts," the report says.
According to the report, at least 6 juvenile offenders have been executed since December 2014 – when the government lifted a six-year de facto moratorium on death penalty – despite credible evidence showing them to be underage at the time of the alleged crime.
The government has consistently maintained that no executions of juvenile offenders have taken place. However, juvenile offenders continue to be executed due to lack of implementation of protective safeguards and protocols particularly whilst conducting age determination investigations.
Challenges impeding course of juvenile justice
The report has attributed dismal lack of birth registrations in the country as one of the major reasons behind poor juvenile justice in Pakistan.
Pakistan is among the countries which have the lowest rate of birth registrations. It is estimated that there are nearly 10 million children – below the age of five years – who are currently unregistered. This figure is growing by nearly 3 million every year.
Read full article.