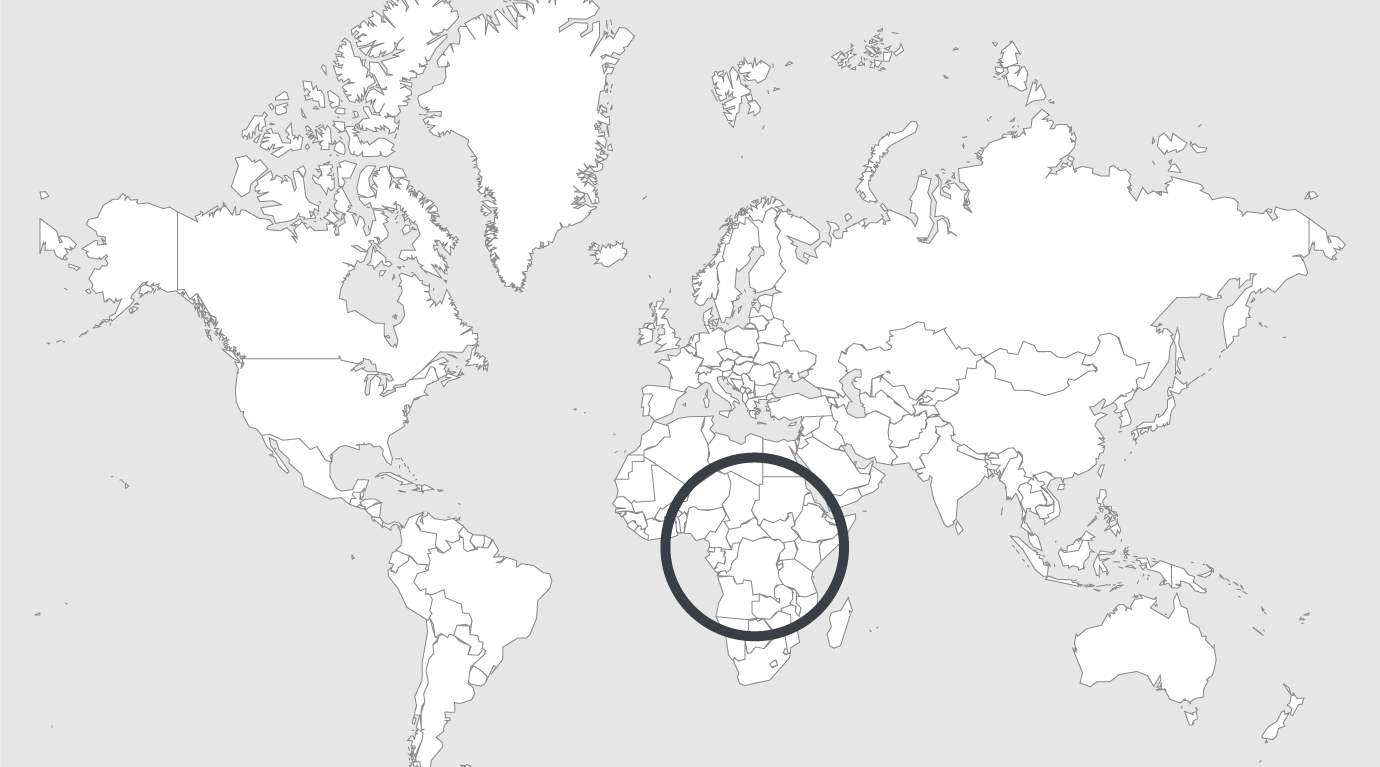 Explore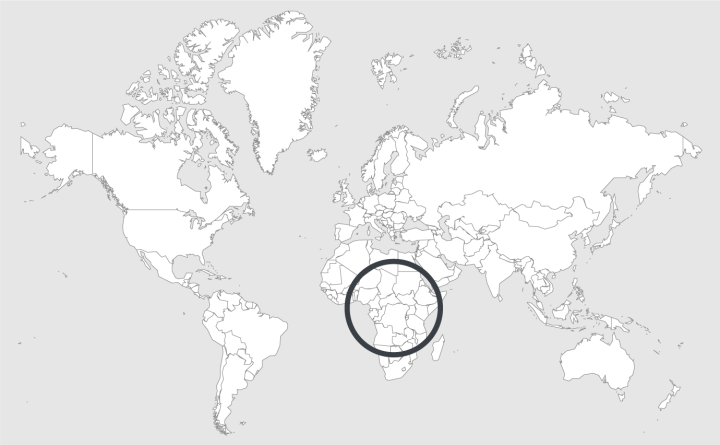 Source — Anadolu Agency
Read country-profile
Uganda updates prison farms in face of rights concerns
Uganda is in the process of modernizing its prison farms amid ongoing concerns over the welfare and possible exploitation of prisoners.
Andrew Kisitu, the commissioner in charge of 27 prison farms, told Anadolu Agency that the government recently provided 7.5 billion Uganda shillings ($2.2 million) worth of agricultural machinery to 16 of the government's 19 commercial prison farms.
"Our mechanization level is still low, at less than 50 percent," he said. "We hardly have a farm with two tractors and when you see the available equipment, one tractor cannot do planting, spraying and harrowing."
However, the increased mechanization on prison farms, which provide produce to jails across the country, is taking place as human rights groups say there are still concerns about the conditions prisoners are working in.