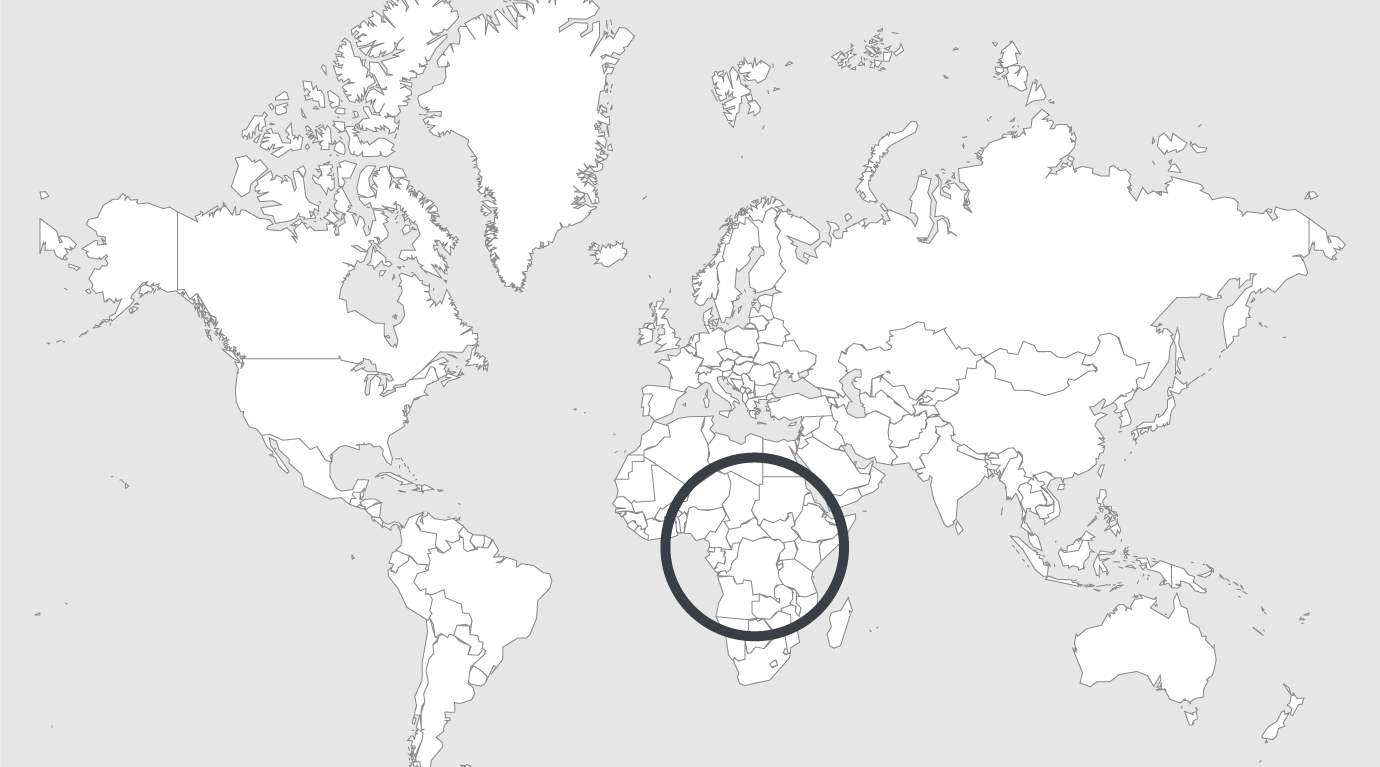 Topics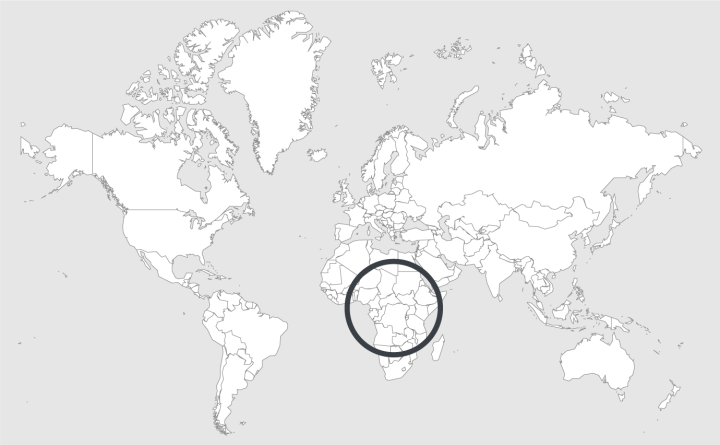 Source — Vice
Read country-profile
Uganda: rehabilitation, spies, and goals at Uganda's lone maximum security prison
Uganda's only maximum security prison, Luzira, holds a sophisticated prison soccer tournament known not only for its top-notch talent, but the remarkable part it plays in the country's low recidivism rate.
As the final whistle is blown in a semi-final between 'Liverpool' and 'Chelsea' it's clear who the man of the match is. He just scored a hat-trick playing in bare feet. Twenty-eight-year-old Benon Luyima has been on Liverpool's books for eight years and still has four left on his contract. "What was your crime?" I ask.
"Murder," Benon tells me. "I caught my wife with another man and accidentally hit her. She died."
"Accidentally?"
"I just didn't mean to kill her."
This isn't a typical sports interview, but then again this isn't a typical sporting fixture either. Benon has just secured his team's place in the final of Uganda's most sophisticated prison soccer tournament, an event that's known not just for its high-quality soccer but also the remarkable part it plays in Uganda's ability to boast the lowest recidivism rate in the whole of Africa.