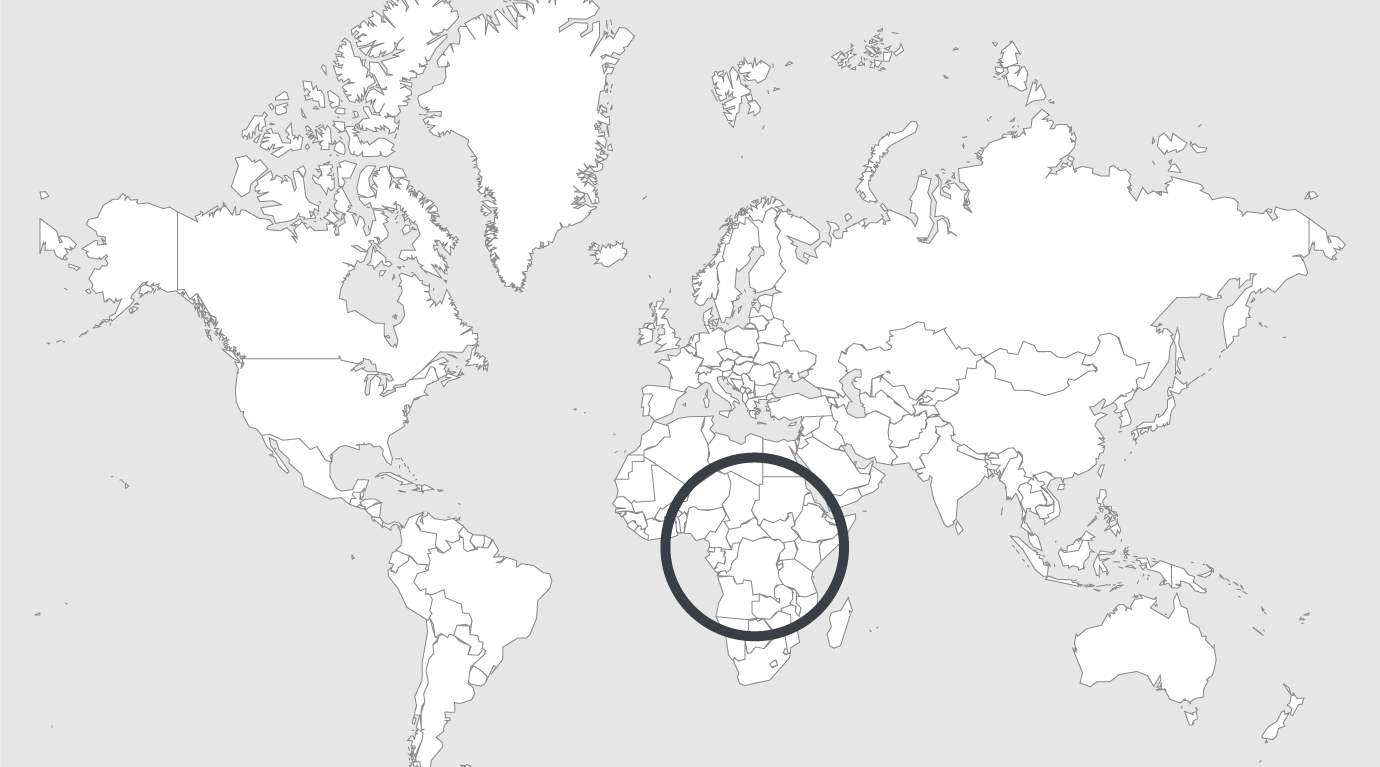 Topics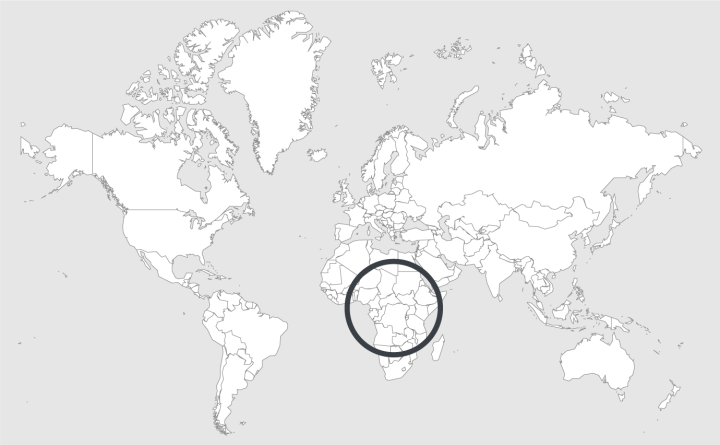 Source — NTV
Read country-profile
Uganda : Prisons service calls for amending law to limit time inmates spend on remand
The Uganda Prisons Service is calling for a revision in the law to limit the period an inmate can spend on remand awaiting trial.
According to prisons authorities, in prisons across the country, many inmates have been committed to the High Court for trial and their hearings are conducted for years. This has led to the congestion in the prisons.
Frank Baine, spokesperson of the Uganda Prisons Service , told NTV that this has led to the high numbers of inmates on remand. This, coupled with limited funding to the institution, has left the Prisons Service overstretched.