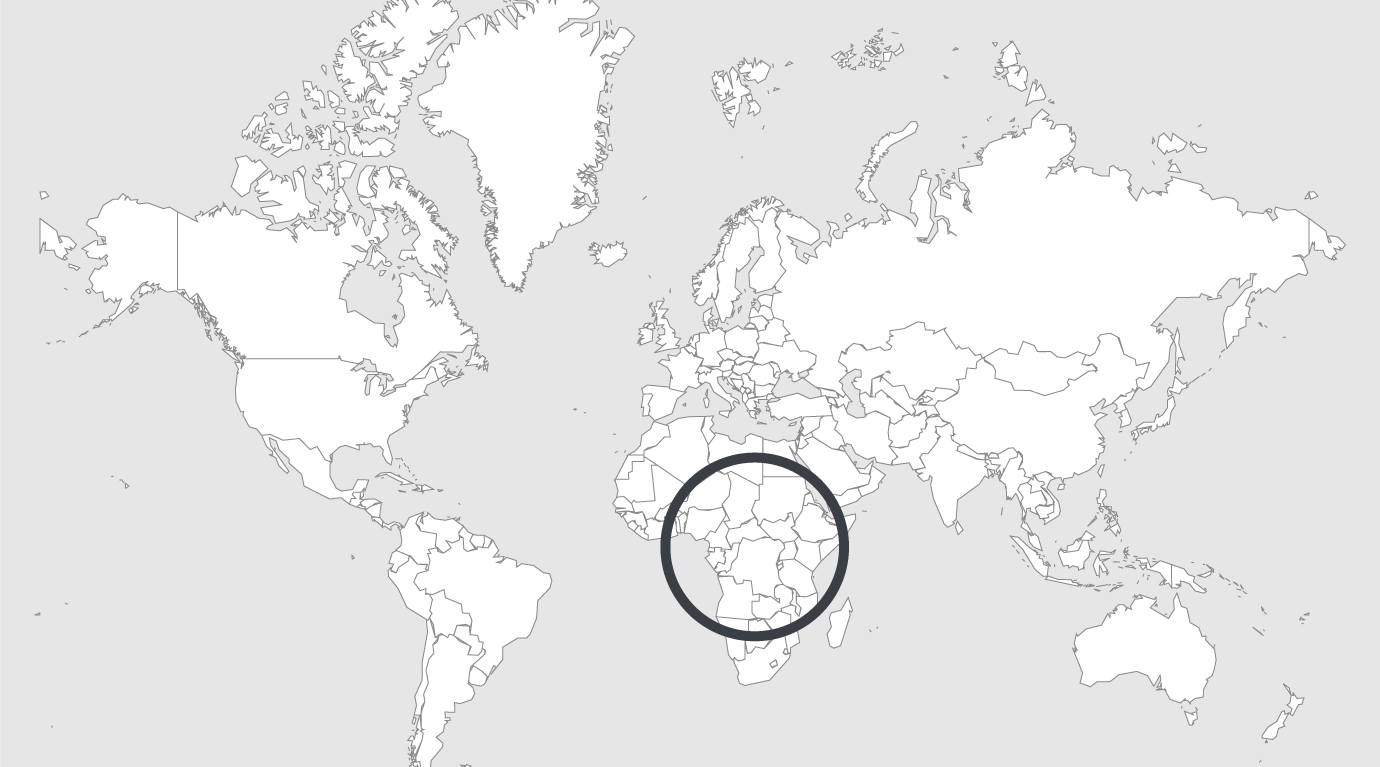 Explore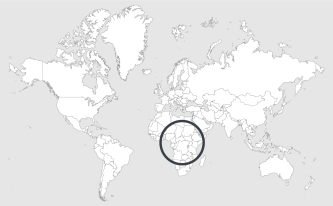 Source: Allafrica
Read country-profile
Uganda : government to build 1000-capacity jails annually to cut down congestion
Kampala — Uganda Prison Services is to build a 1000-inmate capacity prison annually starting this year in order to cut down congestion, the Internal Affairs minister has announced.
Maj Gen Jeje Odongo, who was accompanied by state minister Mario Obiga Kania and prison officers made his maiden visit to the Luzira prison to assess first-hand the state of the jailhouse.
The duo visited Upper prison commonly known as the Maximum Security Prison, the Murchison Bay wing and the Women's wing.
"We are looking at expansion of accommodation for prisons staff and prisoners. We have plans to build a prison per financial year accommodating nearly 1,000 prisoners," Maj Gen Jeje Odongo said. "We think in the next five years, we will have at least brought population of prisoners to manageable levels."