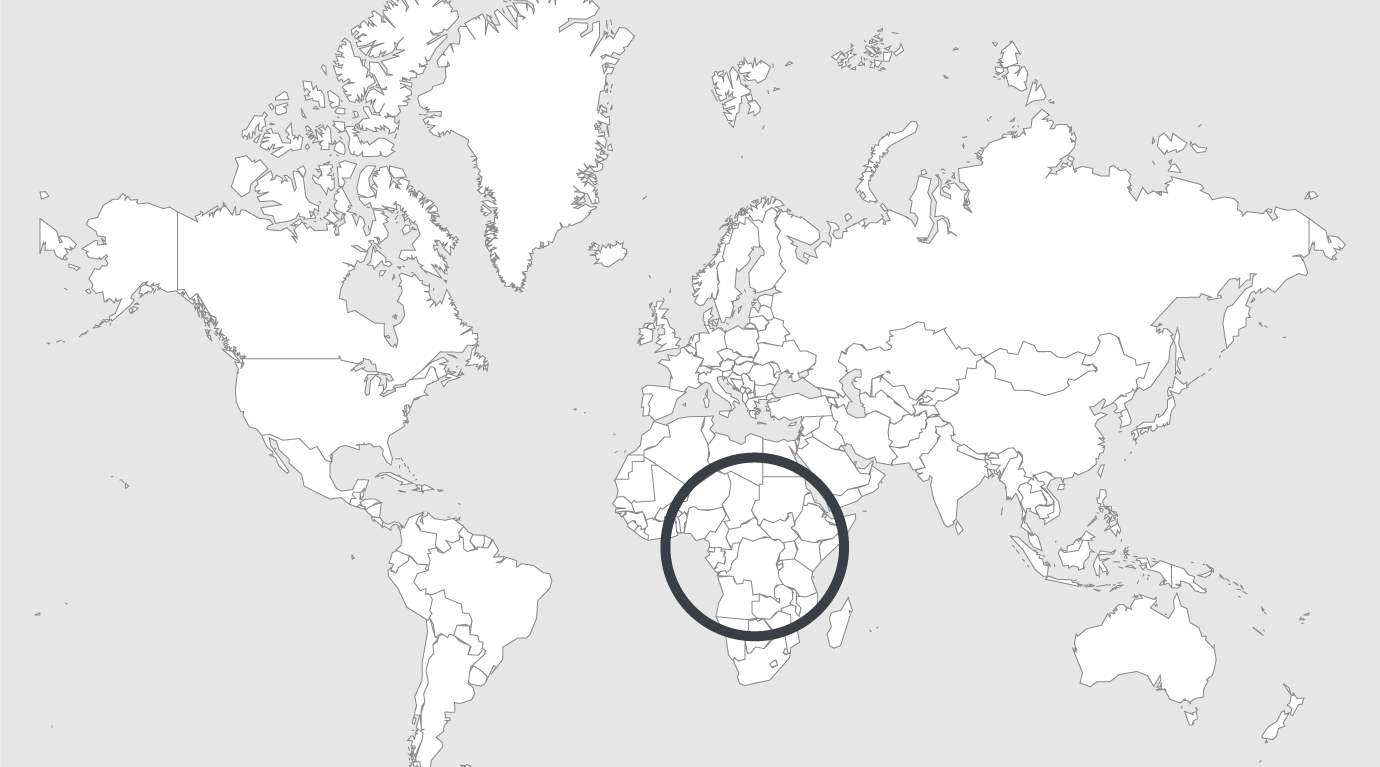 Topics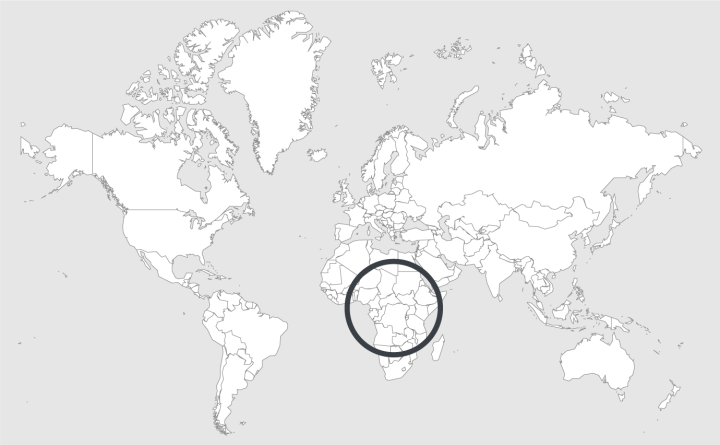 Source — Daily Monitor
Read country-profile
Uganda: 28,000 inmates spend nights standing
As a result of congestion in the country's 247 jails, more than half of the prison population (about 28,000 prisoners) spends the night standing.
This state of prisons highlights what the lawmakers yesterday called a crisis in the criminal justice system as authorities blame "perennial underfunding".
MPs on the Public Accounts Committee (PAC) heard that of 45,092 prisoners in the country, 28,575 are not accommodated, thus increasing the risks of prisoner escape, poor hygiene, diseases and rampant strikes.