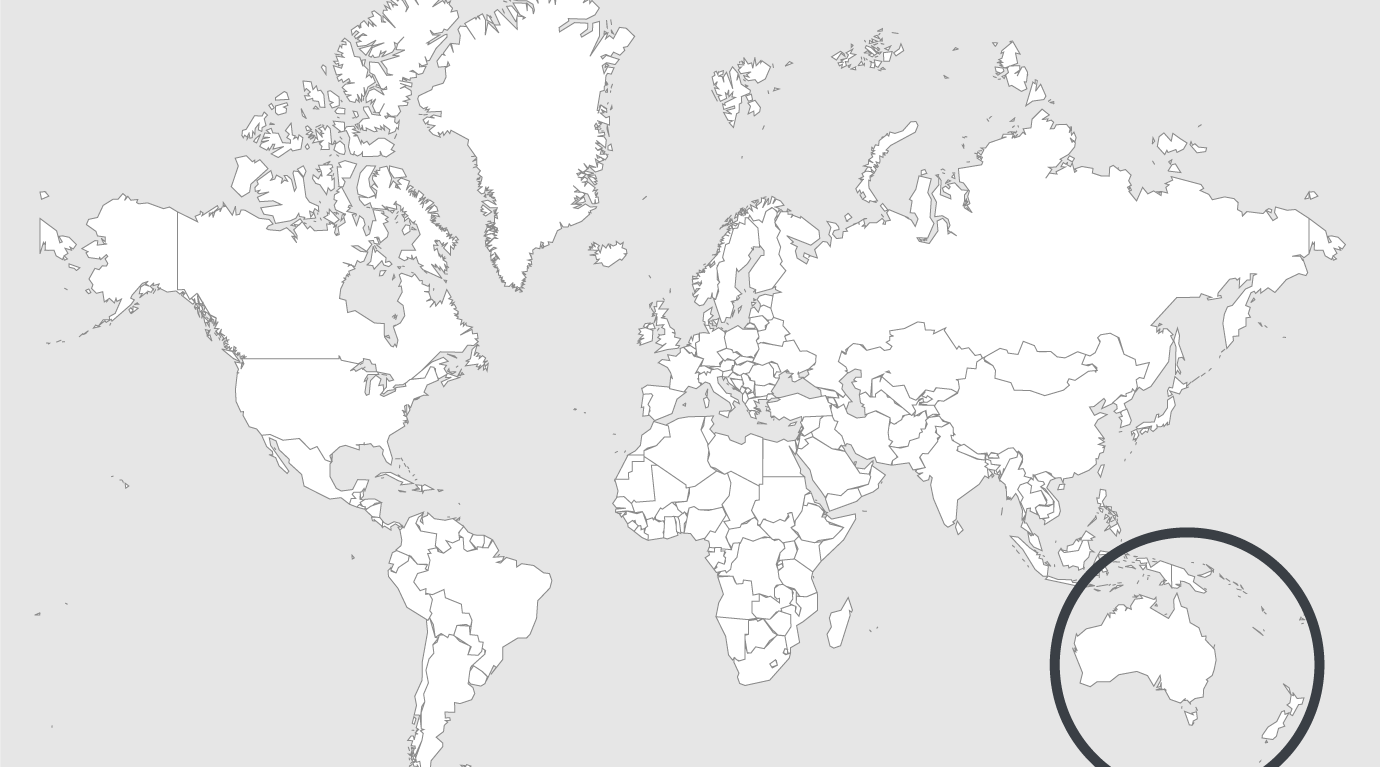 Explore
New Zealand: prison drugs, contraband vary in South
The latest figures for prison contraband and drug testing have revealed a mixed picture in the South. Department of Corrections statistics released to the Otago Daily Times under the Official Information Act this week show Invercargill Prison recorded a 28.4% increase in overall contraband seizures during 2017-18, compared with the previous year.
The Otago Corrections Facility (OCF) in Milburn showed a decline of 5.6%.
Positive drug tests for both institutions were up year-on-year for 2018, although the increases were small.
During random population sampling, Invercargill rose by 1.1%, to 4.9% positives, and OCF by 1.5%, to 1.9%.
Positive tests at Invercargill have been above the latest national average of 3.6% for three of the past five years, but only once for OCF (5.3% in 2015-16).
The increase in positive drug tests was mirrored in drug contraband seizures in Invercargill, but not at Otago.
Seizures at Invercargill rose by 180% (28 seizures v 10) during the past year, but dropped by 15.1% at OCF (28 v 33).
Corrections acting national commissioner Ben Clark said due to the differing populations, layout and prisoner profiles of the two institutions, it was difficult to draw direct comparisons between them.
"Both prisons hold primarily lower security prisoners, but some prisoners will always go to extreme lengths to introduce contraband. Corrections carries out a significant amount of work to prevent this, and continues to innovate and adapt to ensure new methods of introduction are also prevented."
Although synthetic drugs were starting to appear among contraband, they remained a low-level issue.
Read full article