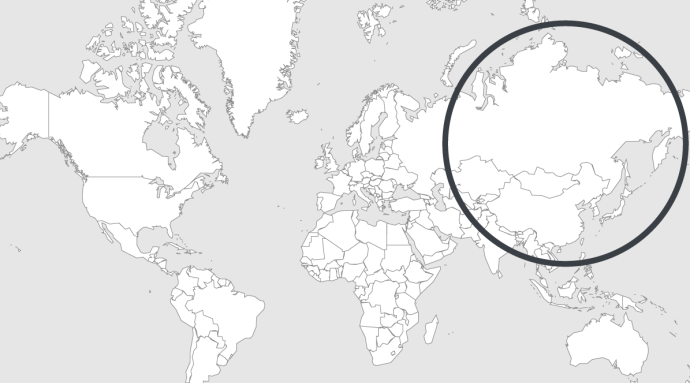 Explore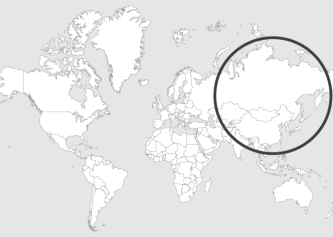 Source: New York Post (26/05/2023)
North Korea: toddler, parents jailed for life after being caught with Bible
A two-year-old North Korean was sentenced to life in prison after officials found a Bible in the toddler's parents' possession, as the totalitarian regime continued to "execute" and "torture" religious worshippers.
As many as 70,000 Christians are imprisoned in North Korea, according to a new International Religious Freedom Report by the US State Department. The report found that the North Korean government charged individuals with engaging in religious practices or conducting religious activities in China.
As a result, people were arrested, placed into detention, forced labor and tortured. Many were also denied a fair trial and subjected to sexual violence and public execution.