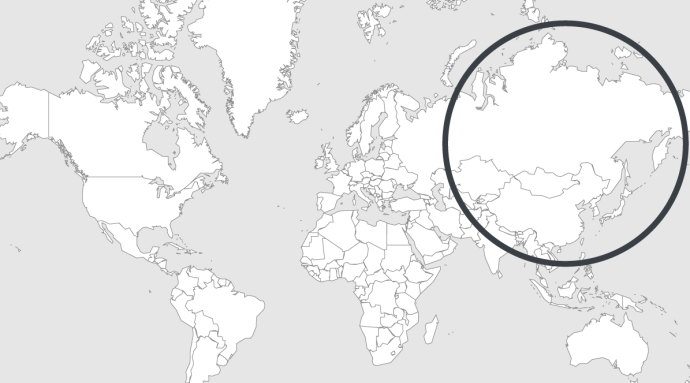 Explore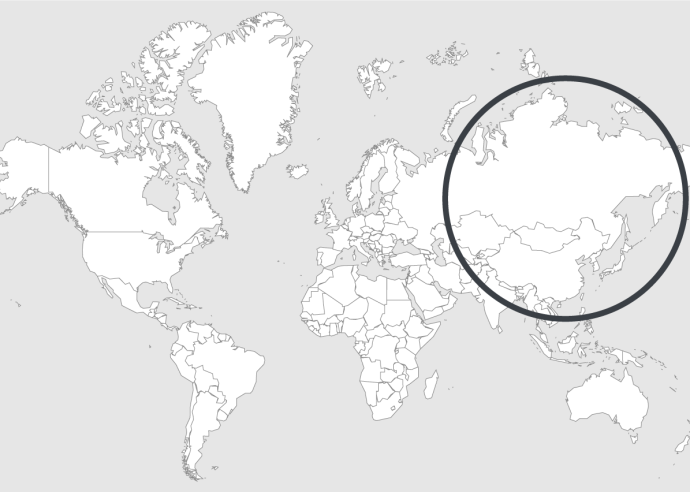 Source — Daily NK (28/12/2022)
North Korea: Camp 15 is reorganized to increase prison population
Daily NK's source responded to reports suggesting that the Yodok prison camp has been closed by saying that nothing of the sort has happened.
North Korea has recently been working to reorganize the Yodok concentration camp for political prisoners (also known as Camp 15) and rebuild and repair its facilities with the goal of housing more inmates there, Daily NK has learned.
"North Korea recently eliminated a zone at Camp 15 and repaired and rebuilt structures there. The work began in the fall of last year and was completed in October of this year," a high-ranking source inside North Korea told Daily NK last Friday.