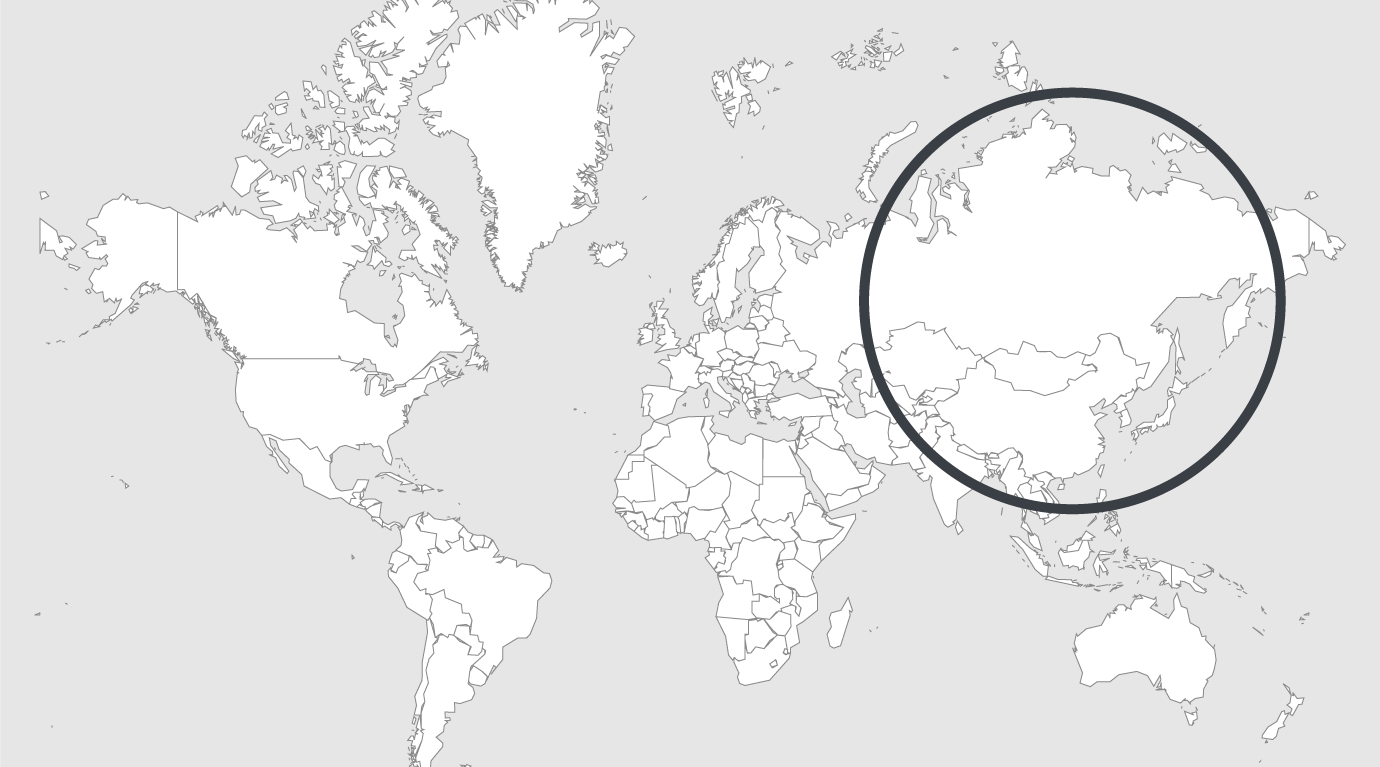 Explore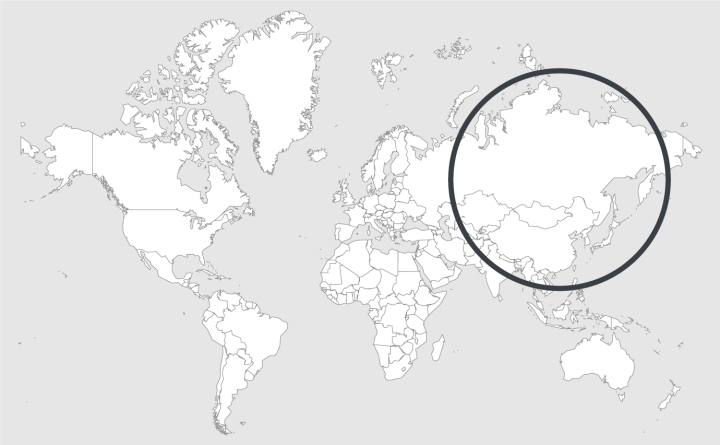 Source — The Guardian
Nobel laureate Liu Xiaobo released from Chinese prison with late-stage cancer
China's best-known political prisoner, the civil rights campaigner and Nobel peace prize winner Liu Xiaobo, has been released on medical parole after he was diagnosed with terminal liver cancer.
Liu, 61, is in the late stages of the disease, said Mo Shaoping, his lawyer, who has been in contact with Liu's family. Liu is being treated at a hospital in the north-eastern city of Shenyang, near where he was being held. Another of Liu's lawyers, Shang Baojun, said he was diagnosed in May.
"This type of late-stage cancer is very difficult to treat, it would have been easier if it was discovered sooner," Shang said. "It's extremely serious."
Liu was arrested in 2008 after penning a pro-democracy manifesto called Charter 08, where he called for an end to one-party rule and improvements in human rights. Following a year in detention and a two-hour trial, he was sentenced in December 2009 to 11 years in prison for inciting subversion of state power.
Little has been heard from him since. When he was awarded the Nobel peace prize in 2010 he was represented by an empty chair.
Liu Xia, his wife, has been under house arrest since her husband won and has reportedly suffered from depression due to her isolation. She has not been formally charged with a crime despite her nearly seven years in detention. Liu Xia may not know her husband is sick, Mo said, as he has been unable to contact her.
A literary critic and scholar, Liu was previously jailed for two years in the wake of the 1989 Tiananmen Square democracy protests and subsequent massacre.
"Adding injury to insult, Liu Xiaobo has been diagnosed with a grave illness in prison, where he should never have been put in the first place," said Patrick Poon, a researcher at Amnesty International in Hong Kong.
"The Chinese authorities should immediately ensure that Liu Xiaobo receives adequate medical care, effective access to his family and that he and all others imprisoned solely for exercising their human rights are immediately and unconditionally released."
"The authorities should immediately and unconditionally lift all restrictions on his wife Liu Xia and let the two reunite as soon as possible," Poon added.
The Shanghai-based legal scholar and human rights activist Zhang Xuezhong told Associated Press that Liu and has family had made a "tremendous sacrifice" for the cause of freedom and democracy in China.
"This is unfortunate news for him and his family, and it's a blow to China's democracy movement, as so many people have placed hope in him, and rightfully so," Zhang said. "His life is so important that I think he should get the best possible treatment with full knowledge of his family, even if it means some compromises [with the government]," he added.
Read full article.