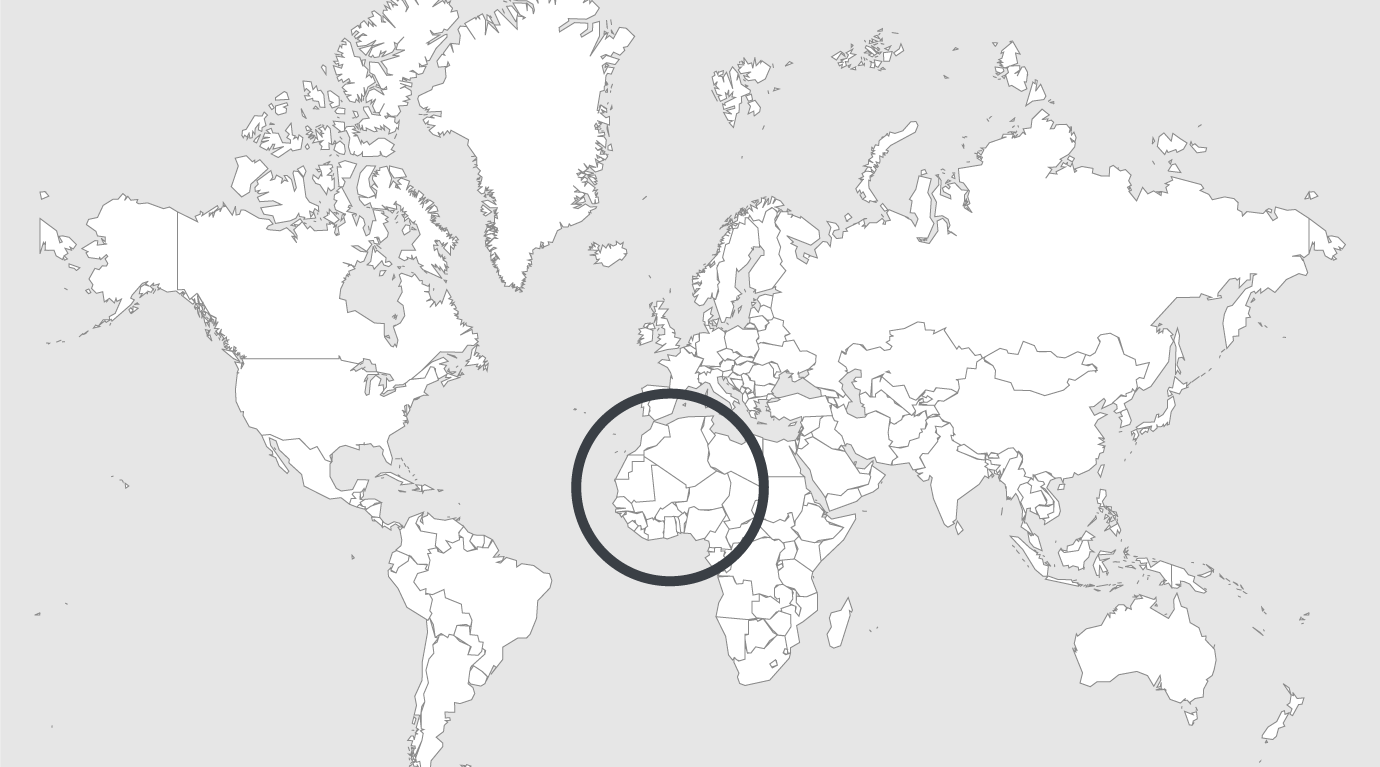 Explore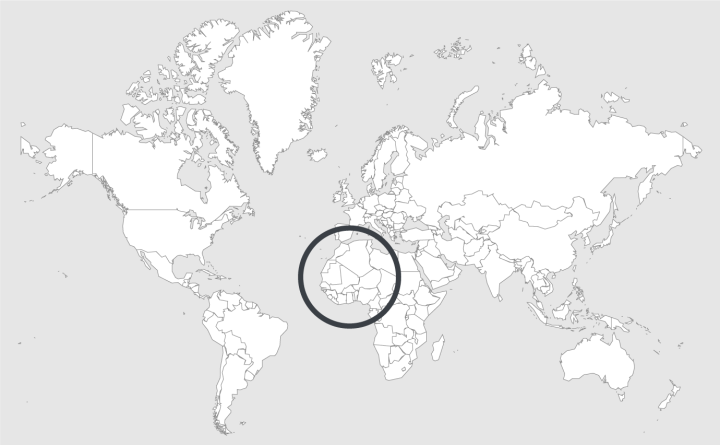 Source — Daily nigerian (23/04/2021)
Read country-profile
Nigeria: tension in Kano prison as death row inmates protest confiscation of mobile phones, marijuana
Some death row prisoners at Kurmawa Prison in Kano have staged protests over confiscation mobile phones, marijuana and other prohibited items smuggled to them by visitors.
Spokesman for the Kano State Correctional Center, DSC Musbahu Kofar-Nassarawa said the authorities discovered that some illegal items, such as marijuana and mobile phones were smuggled into the prison.
He said upon discovery of the items, the officials swiftly confiscated them, prompting the inmates to protest the seizure of the banned items.
"They were angry that we have discovered and confiscated some items, banned into correctional centre. The items are mobile phones and marijuana. That is why we quickly seized them.
"The seizure is what prompted them to stage the protest and we overpowered them. As I'm talking to you now normalcy has already returned.We are doing our best in taking care of the inmates" Mr Kofar-Nassarawa said.