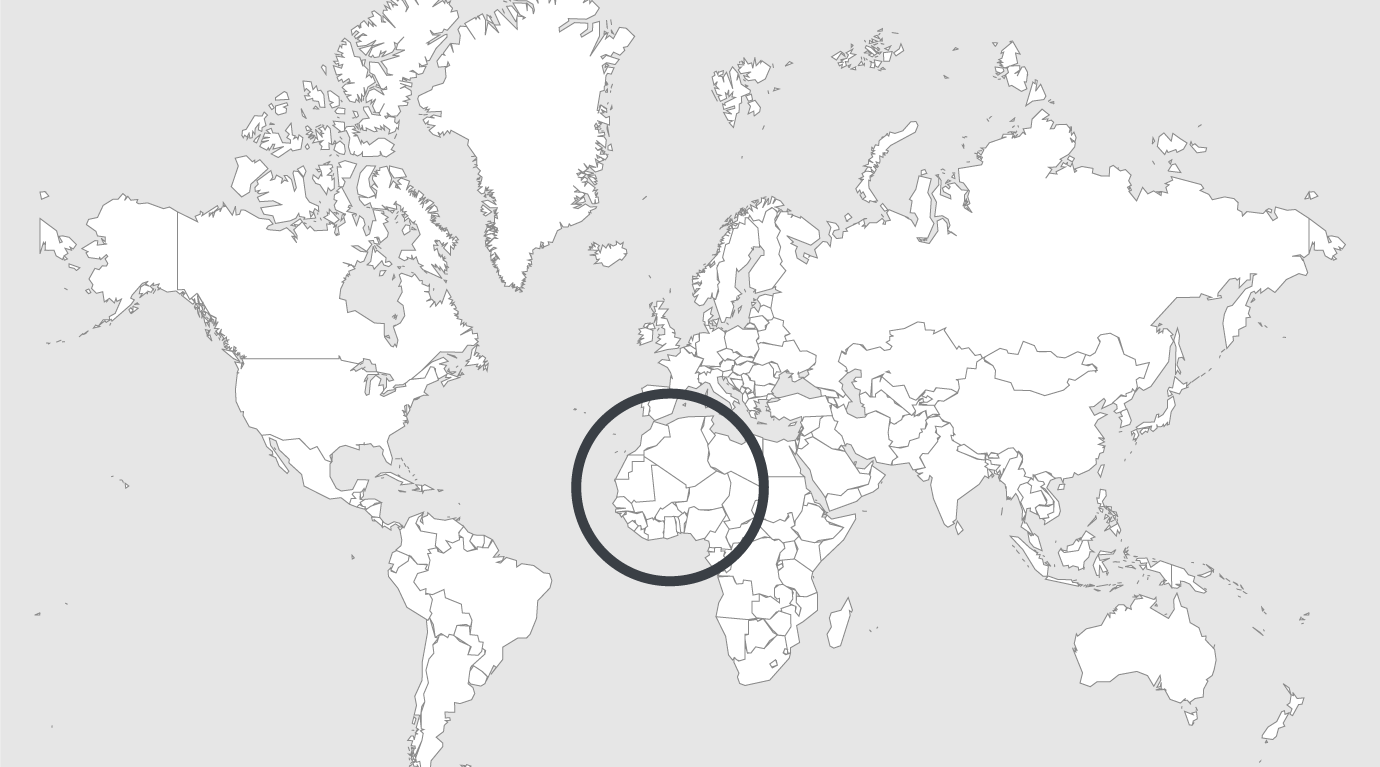 Topics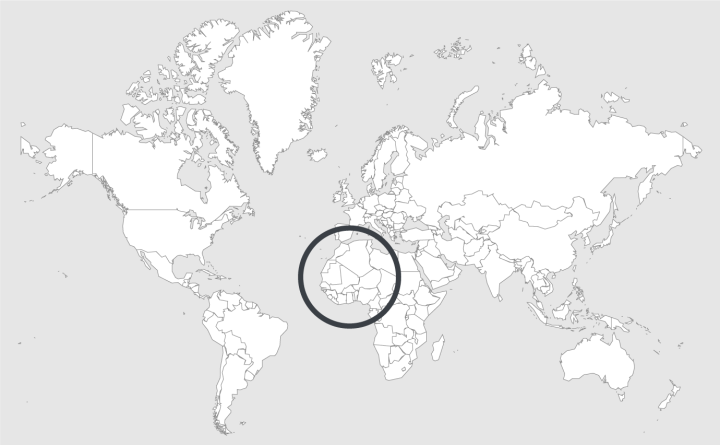 Source — Vanguardngr
Read country-profile
Nigeria: stringent bail conditions responsible for prison congestion
Some lawyers in Lagos on Tuesday attributed prison congestion in the country to the inability of defendants to perfect stringent bail conditions.
The lawyers told journalists that decongestion of the prisons must begin from the courts, and underscored the need for judges and magistrates to review the circumstances of each case in arriving at a bail decision.
The lawyers also harped on the need for due diligence in the prosecution process, especially by the police whom they claimed contributed in creating some of the congestions in the prisons.
A constitutional lawyer, Mr Paul Umeozuruigbo, of Divine Solicitors, said that if bail conditions were made flexible by judges, accused persons and awaiting trial inmates, could be out of prison custody in good time.
"How can a defendant who is charged with committing a misdemeanour or a simple offence, be given a bail condition to provide a civil or public servant of grade level 15 and above."
Sometimes, these defendants are asked to provide sureties with three years tax clearance, who are also landed property owners in highbrow areas of Lagos.
Read full article