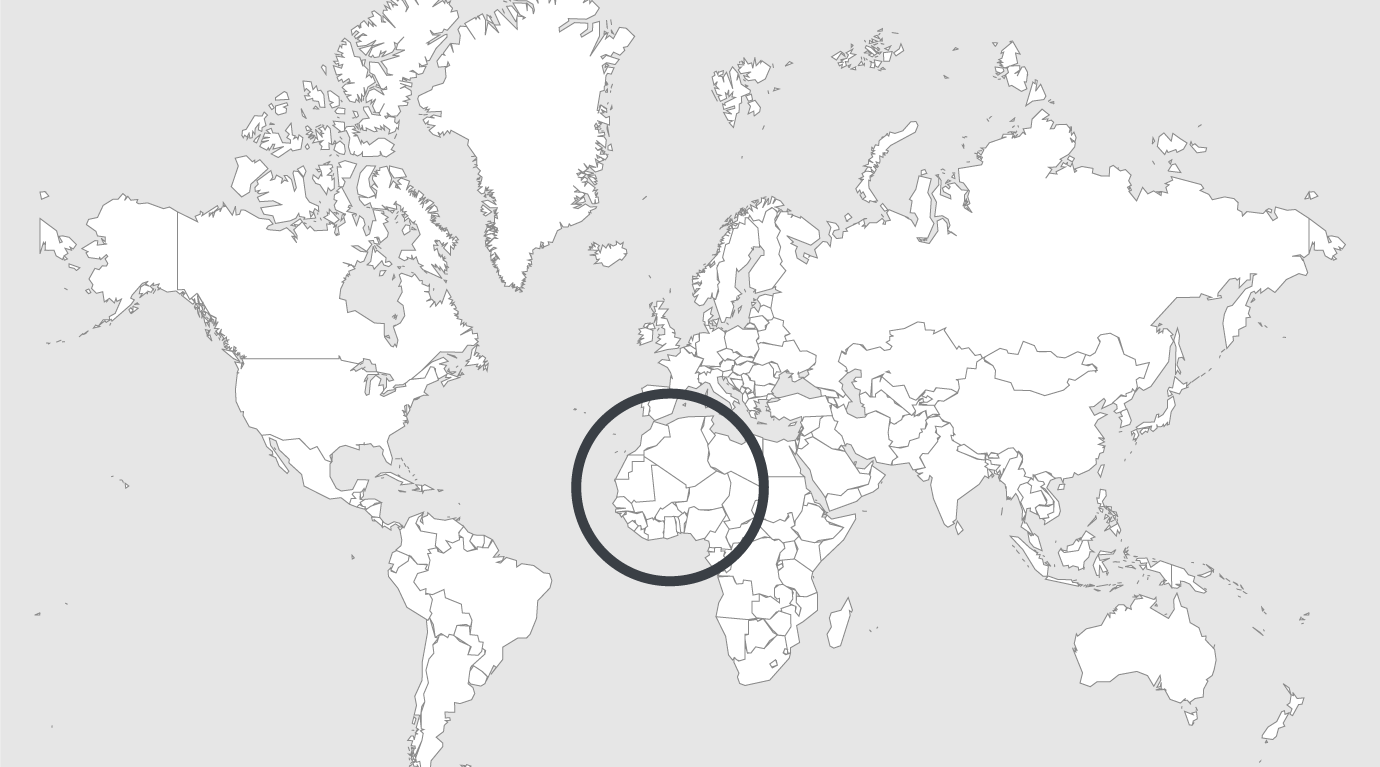 Explore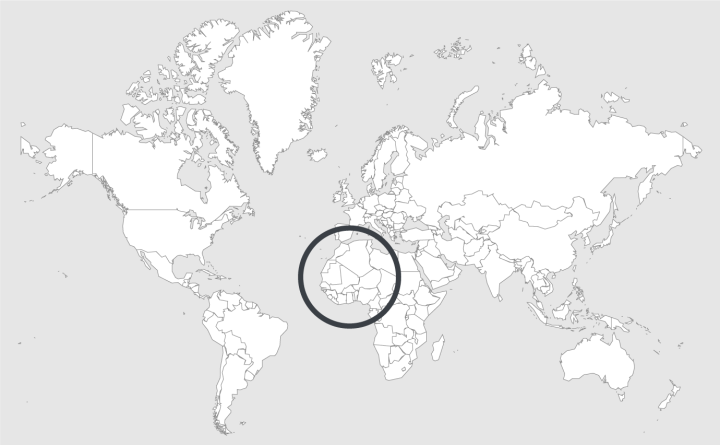 Source — Politics (09/06/2021)
Read country-profile
Nigeria: JUSUN strike: prison inmates, suspects in deplorable conditions
Some civil society organizations (CSOs) in Enugu State have decried the deplorable condition of awaiting trial inmates in correctional centers and police custody following the judicial workers strike.
On April 6, members of the Judiciary Staff Union of Nigeria (JUSUN) embarked on an indefinite strike over some states' refusal to grant judiciary autonomy and financial independence.
This has led to a nationwide shut down of courts in Nigeria which stalled criminal and civil trials across the country.
Some of the groups who spoke to journalists on Wednesday expressed worry over effect on prison inmates and crime suspects in police custody. They described as 'embarrassing and shameful' that some state governments refused to implement what they had already agreed upon.
The Catholic prisoners interest organisation (CAPIO), advocating for criminal justice and pro bono cases for inmates on awaiting trials, said the strike paralysed the dispensation of criminal cases in the country.
The CAPIO Director, Rev. Fr. Ambrose Ekeroku stressed the need for states to weigh into the lingering case of JUSUN in order to bring the strike to an end.
"The delay of justice is said to be justice denied; the justice are no longer done to people who are in the criminal justices. Even the people arrested by security agencies are no longer charged to court but kept in police custody in a horrifying condition and even killed and nobody is doing anything about it" Ekeroku said.
According to him, members of the JUSUN are not asking for anything extraordinary, but government should implement what is provided in the constitution : "It touches my mind how the Judiciary workers should be the one begging government to obey constitution they swore to uphold. The constitution provides that the judiciary should be autonomous and financial independent but because they want to control judgments, they do not want it."