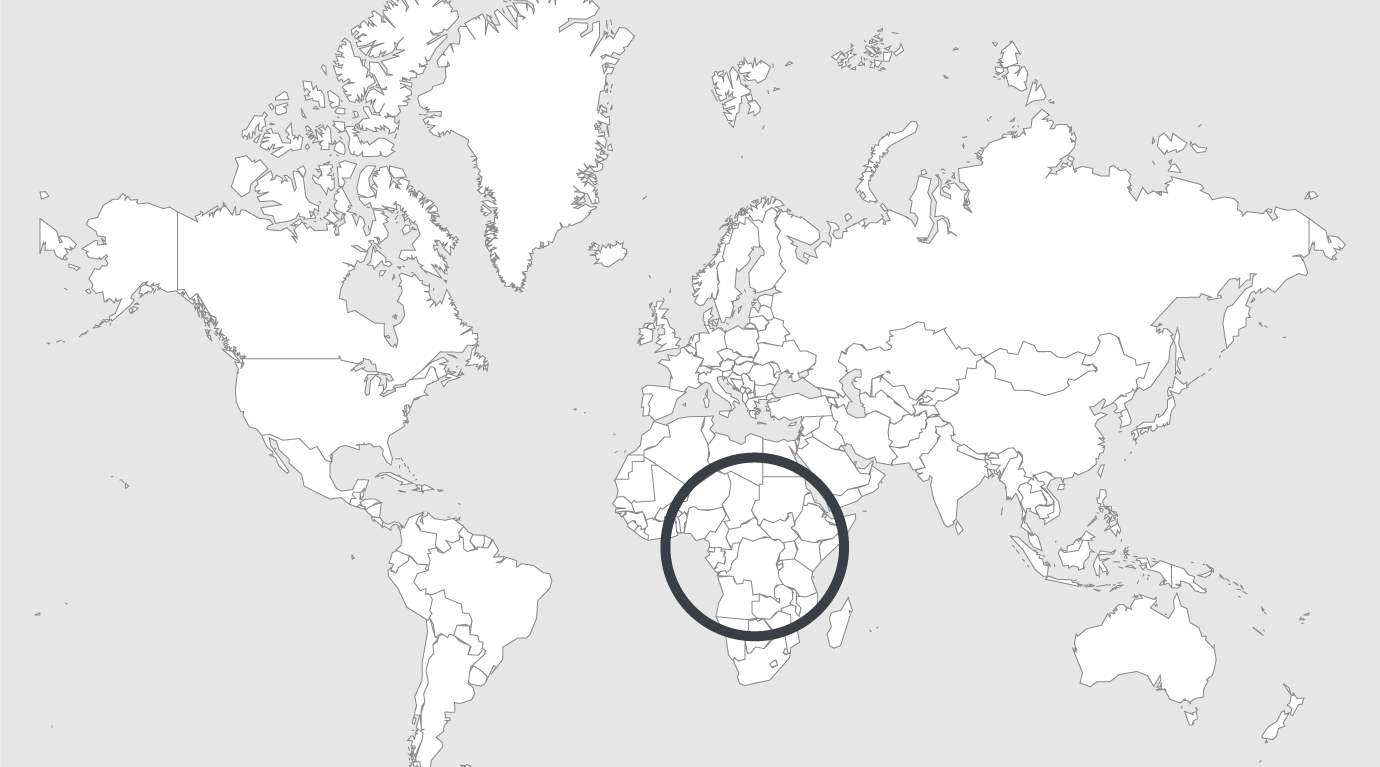 Explore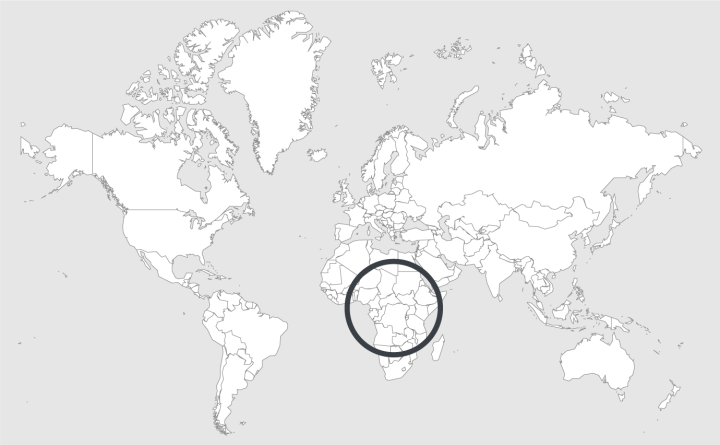 Read country-profile
Nigeria: group lauds president for signing prison reform bill into law
A non-governmental Organisation, Prisoners Rehabilitation and Welfare Action (PRAWA) has commended President Muhammadu Buhari for signing the Nigerian Correctional Service Bill into law, describing it as a progressive piece of legislation that would change the face of Nigerian Prisons for the better.
The group said the new law would promote compliance with international human rights standards and good correctional practices in the country.
The convener of the group, Dr. Uju Agomoh who stated this at a sensitisation workshop in Lagos, said the Nigerian Correctional Service Act 2019 would decongest prison and tackle the incidence of detaining petty offenders in prisons by disciplining such offenders through the non-custodial service.
She further said that the new law would encourage the courts to issue non-custodial sentences in deserving cases.
According to her, the provisions of the new law make it mandatory for separate facilities for young offenders and female inmates in all states of the federation.
"It would make the correctional service take a more active role in helping manage prison overcrowding by having them trigger an early warning system of alerting the judiciary, ministry of Justice and other key stakeholders on impending prison congestion," she said.
PRAWA therefore called on the Federal government to establish Mental Health Review Board to assess cases of inmates with mental disability and provision of incentives to encourage inmates' participation in training and vocational workshops towards their reintegration into the society.
PRAWA was of the opinion that the establishment would ensure that Nigeria benchmarks global standards in treatment of offenders.
Her words: "All prisoners shall be treated with respect due to their inherent dignity and values of human beings. All prisoners shall be protected from torture and other cruel, inhuman or degrading treatment or punishment, for which no circumstances whatsoever may be invoked as a justification.
"There shall be no discrimination on the ground of race, colour, sex, language, religion, political or other opinion, national or social origin, property, birth or any other status. The religious beliefs and moral precepts of prisoners shall be respected.
"Prison administration shall take account of the individual needs of prisoners, in particular the most vulnerable categories in prison settings. Measures to protect and promote rights of prisoners with special needs are required and shall not be regarded as discriminatory."
Read original article