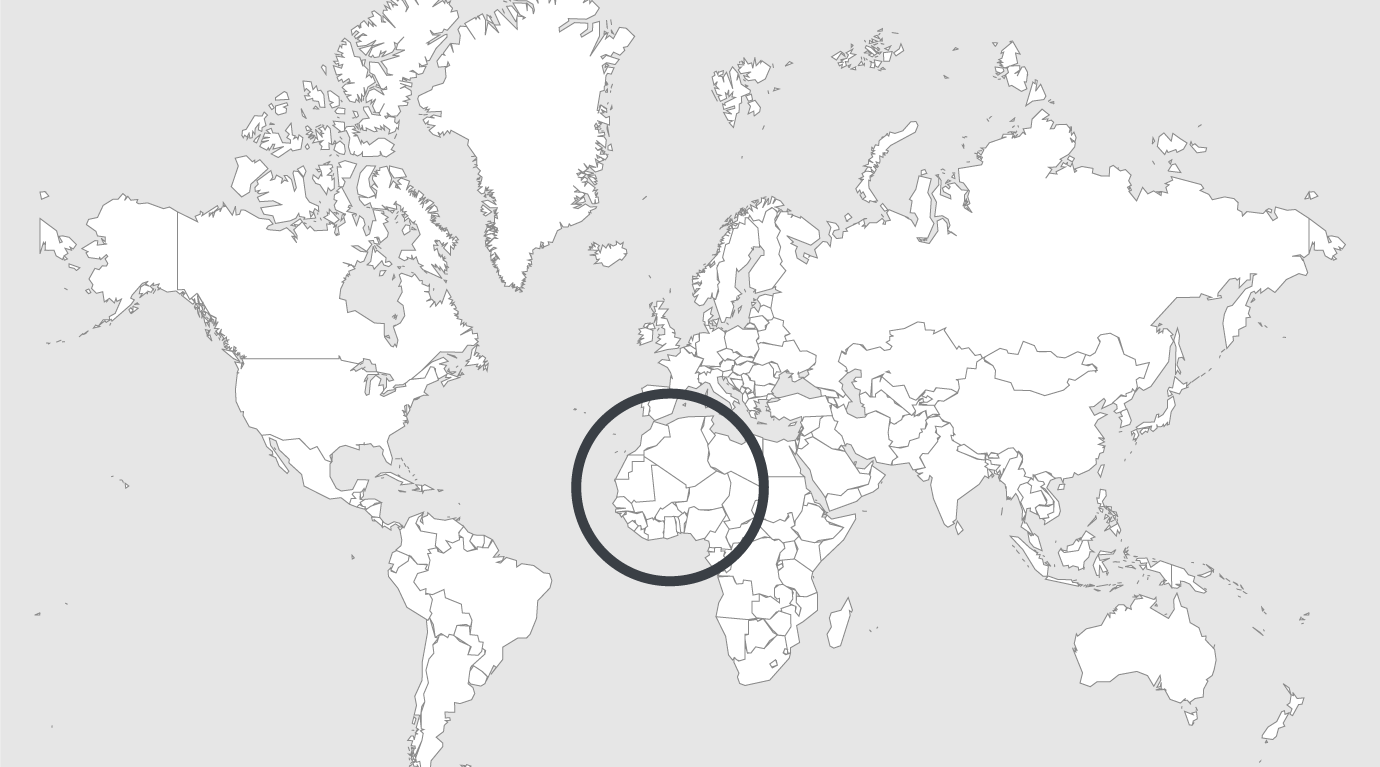 Topics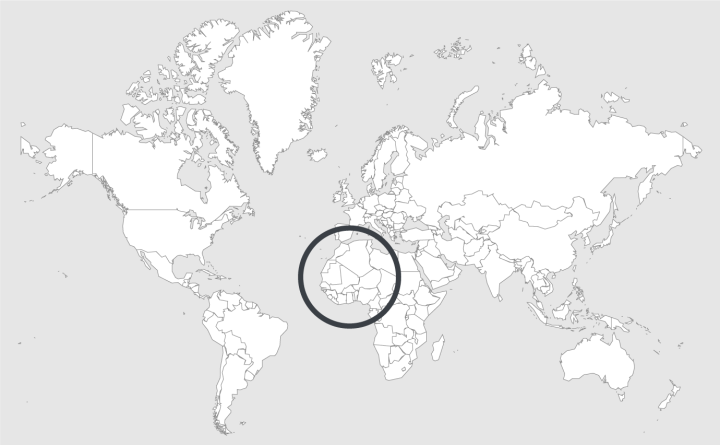 Source — The News Guru
Read country-profile
Nigeria: Eid-el-Fitr: Ganduje grants amnesty to 500 prisoners
Kano State Government on Sunday granted pardon to 500 inmates of prisons in the state to mark the Eid-el-Fitr. The state Governor, Dr. Abdullahi Ganduje, granted the pardon to the inmates at Central Prison, Kurmawa in the state capital, while addressing a cross-section of the convicts, shortly after the Eid prayer in the state capital.
The governor, who was accompanied to the prison by the Minister of Interior, Lt. Gen. A.B. Dambazau (retd), explained that a "committee of officials of the state government and the state command of Nigeria Prison Service had been mandated to produce names of deserving inmates, within the next two weeks."
He said, "200 of the prisoners, who are to be pardoned would come from the state central prison, while the remaining 300 would come from Goron Dutse prison and other satellite prisons in the state." Even though many of the prisoners have expressed remorse and have changed positively in terms of behaviour, the governor stressed that there were procedures and due processes that would warrant their consideration for pardon.
On the issue of condemned prisoners, those on life imprisonment and those in prison for many years without conviction, the governor said a committee would be constituted to review their cases and make recommendations to the government, for possible review of their punishments. The committee is expected to submit its reports in two weeks, he stated.
Read full article.