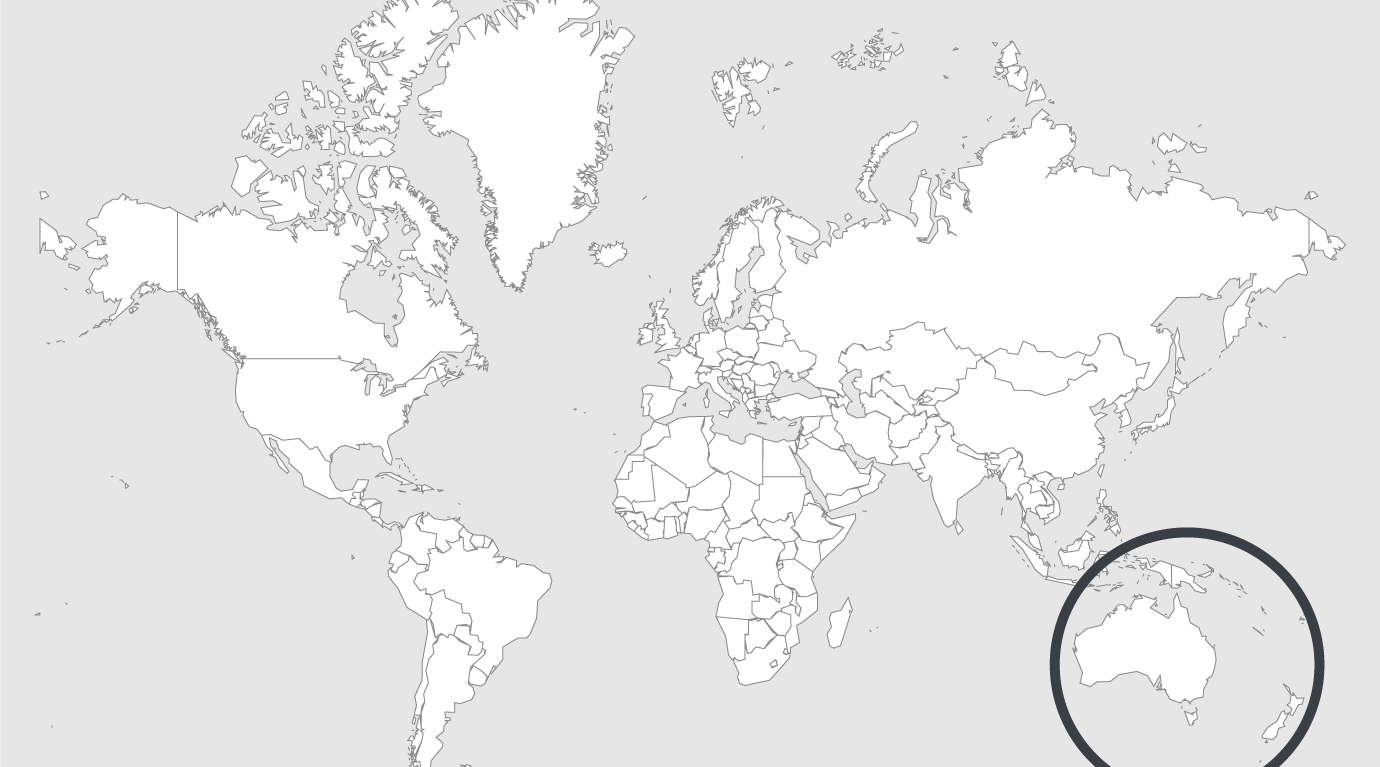 Topics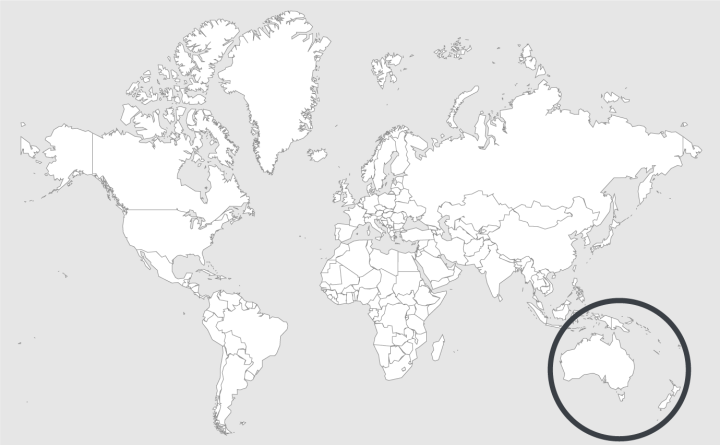 Source — Rnz (22/02/2021)
Read country-profile
New Zealand: treatment at Auckland women's prison 'degrading' and 'inhumane' - judge
Auckland Women's Prison treated inmates in a "degrading," "cruel" and "inhumane" manner in a "concerted effort to break their spirit," according to a stinging ruling from a district court judge.
Corrections broke its own rules and regulations multiple times in its treatment of Mihi Bassett and Karma Cripps, who were gassed in their cells and forced to perform a humiliating ritual to be fed, Manukau District Court Judge David McNaughton says.
His ruling also confirms the women had to remove their underwear in front of male guards in order to get clean pairs and were, at times, denied toiletries and sanitary products. Bassett, diagnosed with PTSD after being raped by a gang member at 17, attempted suicide in the prison and the judge said her deteriorating mental health "would have been obvious to any interested observer".
After Bassett was moved to the prisons' Intensive Support Unit, her partner, Cripps, was put in the cell Bassett had attempted suicide in - even though there were other cells available - an action the judge described as cruel.
The judge's findings stand in stark contrast to assurances Corrections Minister Kelvin Davis gave when RNZ broke the story of Cripps and Bassett's treatment last year.
Davis said then that his department had assured him the treatment of the women was lawful. "Regarding claims that women were made to undress in front of male staff, I have received assurance that this practice is not in place".
But the judge said Bassett and Cripps's evidence was "powerful and compelling" and entirely consistent. "I have no reason to doubt their evidence," he said.
Details of their treatment were revealed after Bassett and other inmates set fire to property at Auckland Women's Prison in 2019 and they were taken to court on arson charges.
But the judge became concerned when hearing about the women's treatment.
After lighting the fire in protest at having bin-liners removed - the prison removed them to stop women using them to cover their faces when pepper sprayed in their cells - Bassett was sent to D wing, a segregation unit known as the pound.
But Justice McNaughton found Corrections broke its own rules in sending Bassett to the pound and kept her there without proper authorisation.
Bassett, now 27, spent four months in the pound in conditions the judge described as "particularly harsh, including an inability to interact with other prisoners or Corrections staff".
Corrections must follow a process when sending inmates to the pound, but failed to do so and the judge ruled "the legal basis for her segregation remains unclear on the evidence".
A prison can only keep an inmate in the pound for two weeks unless the chief executive of Corrections extends the order. The detention then has to be reviewed monthly and the order expires after three months unless a visiting justice extends it.
"Ms Bassett was denied the opportunity to attend any disciplinary hearing before a Visiting Justice," Judge McNaughton found.
"Her continued confinement in D Wing cannot therefore be said to have been as a result of a lawful penalty of cell confinement which in any event could only have been for a maximum duration of 15 days."
The judge found Corrections acted unlawfully by holding Bassett in the pound for four months. "There is no evidence that a segregation order was in force in respect of Ms Bassett. If such an order was in force it was clearly in breach of the Act."
Bassett was aware of her rights "but even when she sought to exercise them she was denied them," the judge said.
The ruling shows that the harsh conditions combined with having their complaints ignored prompted the women to set off their cell sprinklers in protest.
The prison would respond by using the Cell Buster pepper spray to force them out of their cells - which had flooded and become a safety risk.
The Cell Buster, which is sprayed under the cell door, was used on Bassett four times but in doing so Corrections broke its own regulations, which restrict it to using no more force than is reasonably necessary.
"On each occasion that pepper spray was used against Ms Bassett she was alone in her cell unarmed and was faced by six officers in full body armour helmets and face shields," the judge said.